| | |
| --- | --- |
| trashedlostfdup | 01-14-2013 07:49 PM |
---
NGD Prestige content, and more

first up - kicrokorg XL and KRK Rocket 5's. most of the other stuff in this pic isn't new.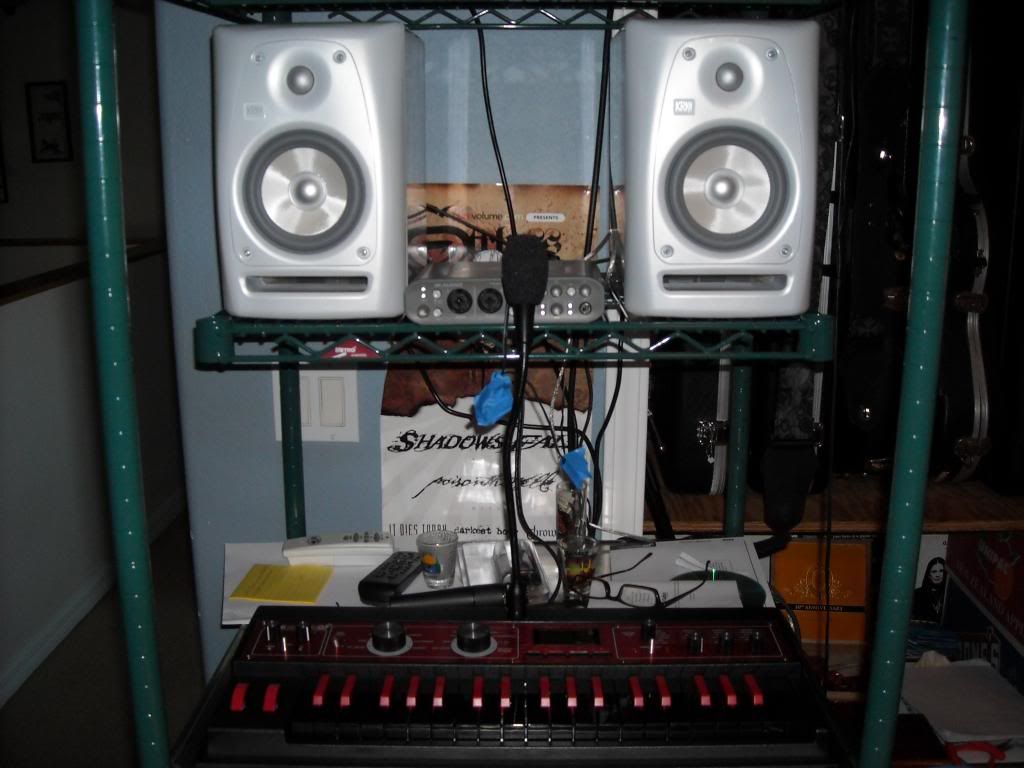 i love the synth, (which my wife got me with the monitors for christmas even though i picked them out. the synth is amazing, i haven't really even dabbled into a tenth of its functions. you get great sounds easily, which i haven't really tweaked at all (i will go through the book and learn a little more of these). the modulation wheel is really good feeling and has a good effect.
the monitors i just got because they were at a really good price, and i needed something for my synth. they are truely flat response which is great. i would like to get a sub to go with them in the long run thouogh.
now here is the new guitar: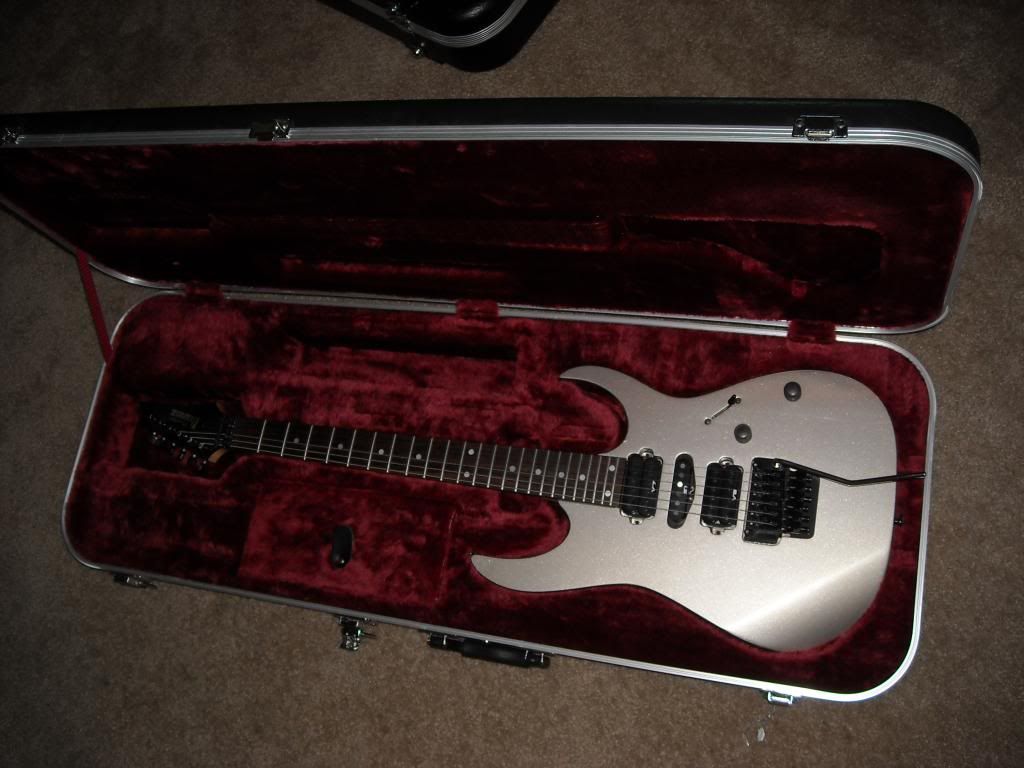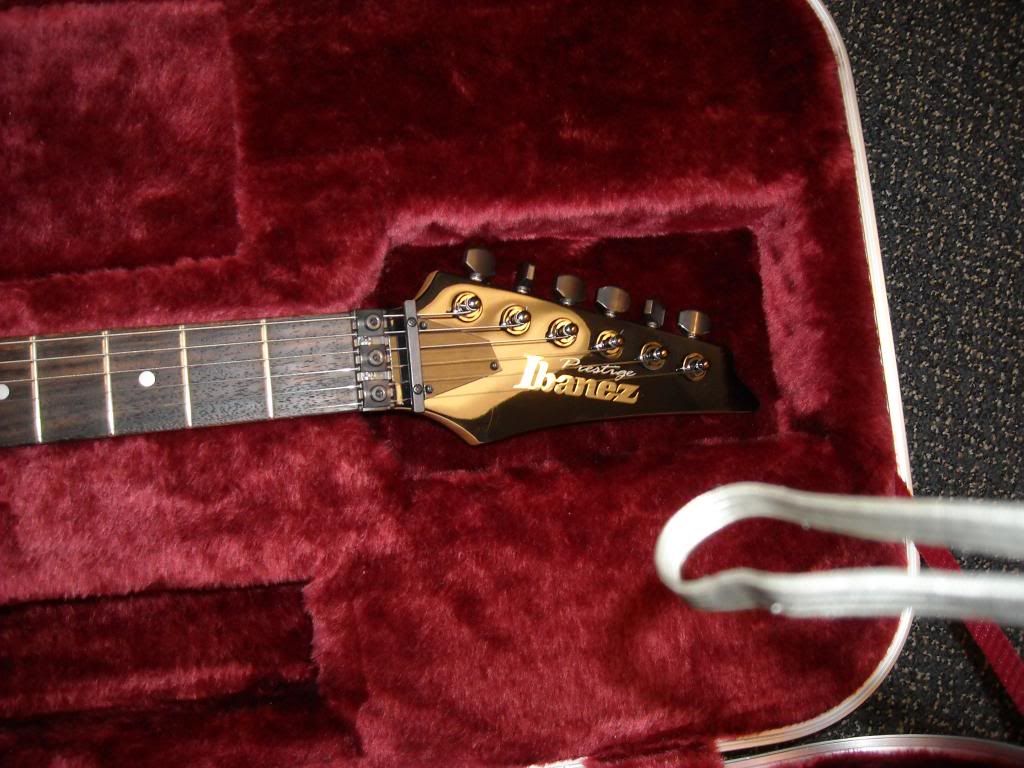 i love it. it plays great, it isn't quite as nice as the 2570 or 3550, but price reflects that. $503 to the door.
i don't know what bridge it has though. so here is a pic. it actually says "licensed under floyd rose patents" i am really curious. hopefully somebody didn't swap the bridge for something shitty, or are these what come on it stock? if so what name is the trem? sorry i couldn't get a better pic.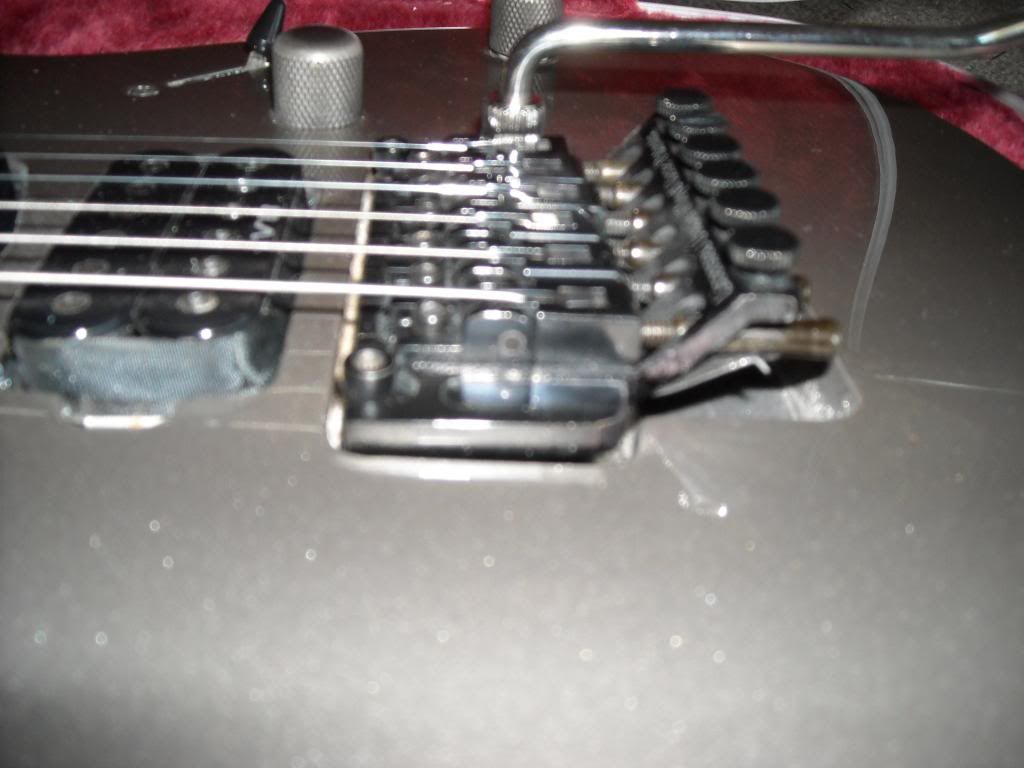 i haven't played it much as it has .09's, and i need more springs so i can set it up for 11's, this one will be drop tuned a little bit. probably C# std or drop B, but again i may use heavier strings. great quality and attention to detail makes a great guitar. just like both of my other prestiges.
i am just a cheap ass... lol i use the same d'addario .11 for everything because you can get them for $35 for 10 setts. most strings cost near double that, but i may. :haha: