Oh boy my favorite thread is alive again. I've been learning a bunch of Yes recently. Starting to nail the solos in Yours Is No Disgrace and Starship Trooper, pretty stoked.
recent prog picks: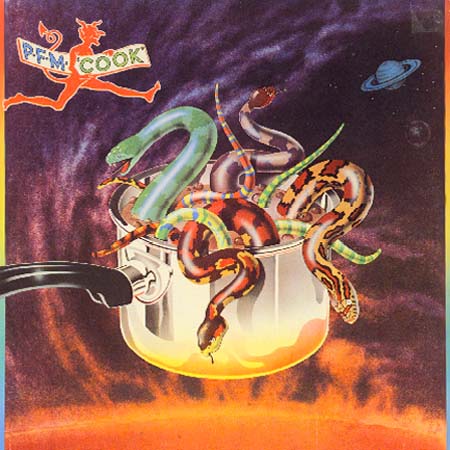 awesome live album that I recommend to all of you that dig PFM, they have such ridiculous energy live. awesome setlist and really top notch performances all around
and also checked out this record and it's pretty sweet. just a random obscure prog band but a nice sound, worth giving a listen
and also wanna post this cause i do think it fits and is of interest to those of you who have some interest in the Dead, I found this album called "Grayfolded" which takes every live recording of Dark Star from 65-95 and combines, mixes, and twists them into an unique album a little under two hours. pretty incredible feat and the best part is it's really good
__________________
Dark star crashes, pouring it's light into ashes.
Reason tatters, the forces tear loose from the axis.
Searchlight casting for faults in the clouds of delusion.
Sumdeus