Hi guys,
Started building a 2x12 from a Kuwaiti chest my Dad got from Desert Storm. The chest wasn't worth saving as it took a beating throughout the years. I couldn't part with it from the history so I decided a 2x12 tolxed over would be a great use. I needed a cab anyways.
I will be updating with pictures as I go. I ordered a bunch of crap from Mojotone. I am thinking a Swap Thang and a WGS veteran 30 for speakers, both 16ohm wires in parallel for 8ohms. My mark V has cab outlets for 4 and 8, my crate BV has 8,16 and my Krankenstein plus has 8,16. So 8 ohms works for all. I have not ordered the speakers yet.
I do have a question though- what gauge wiring for the speakers?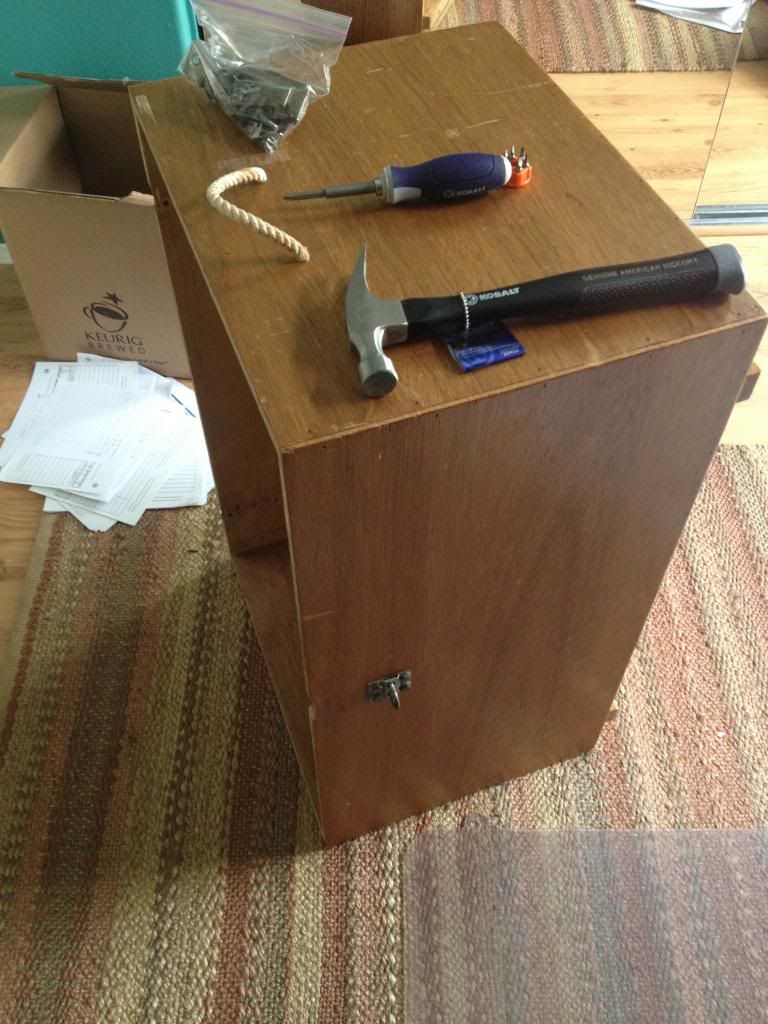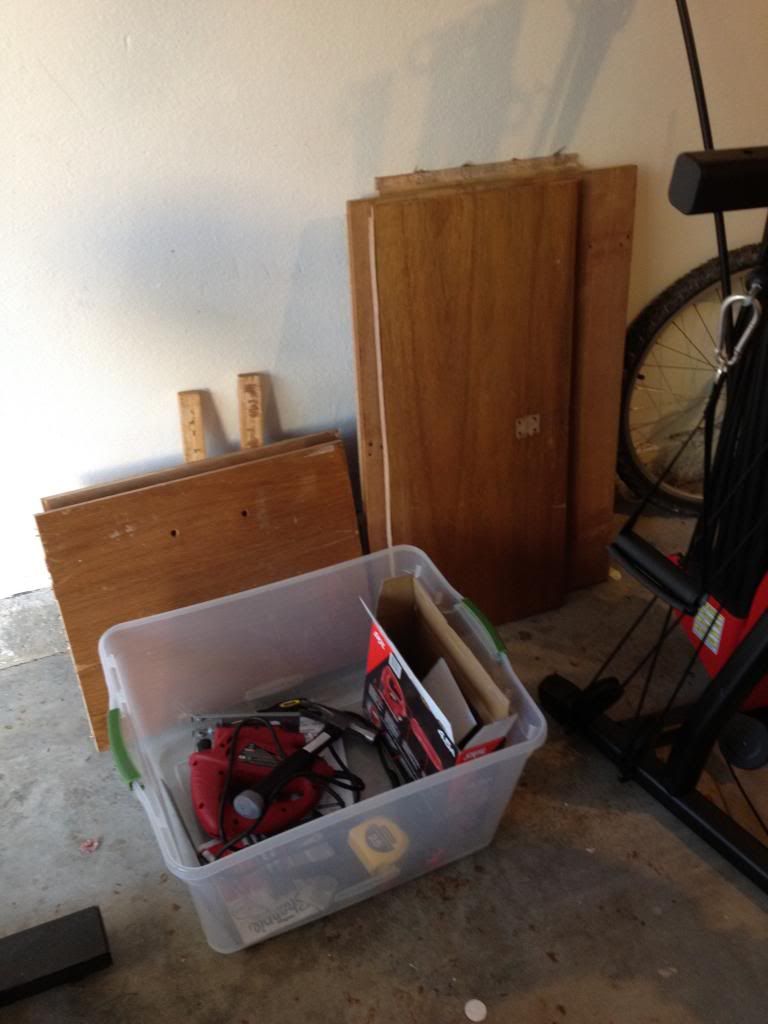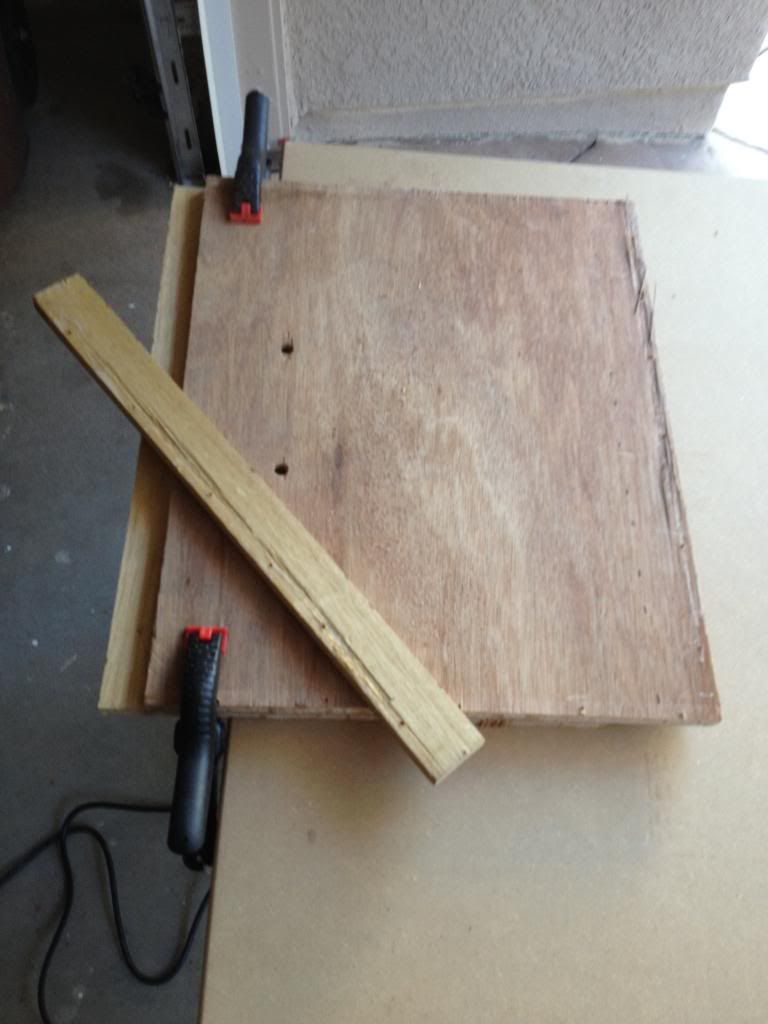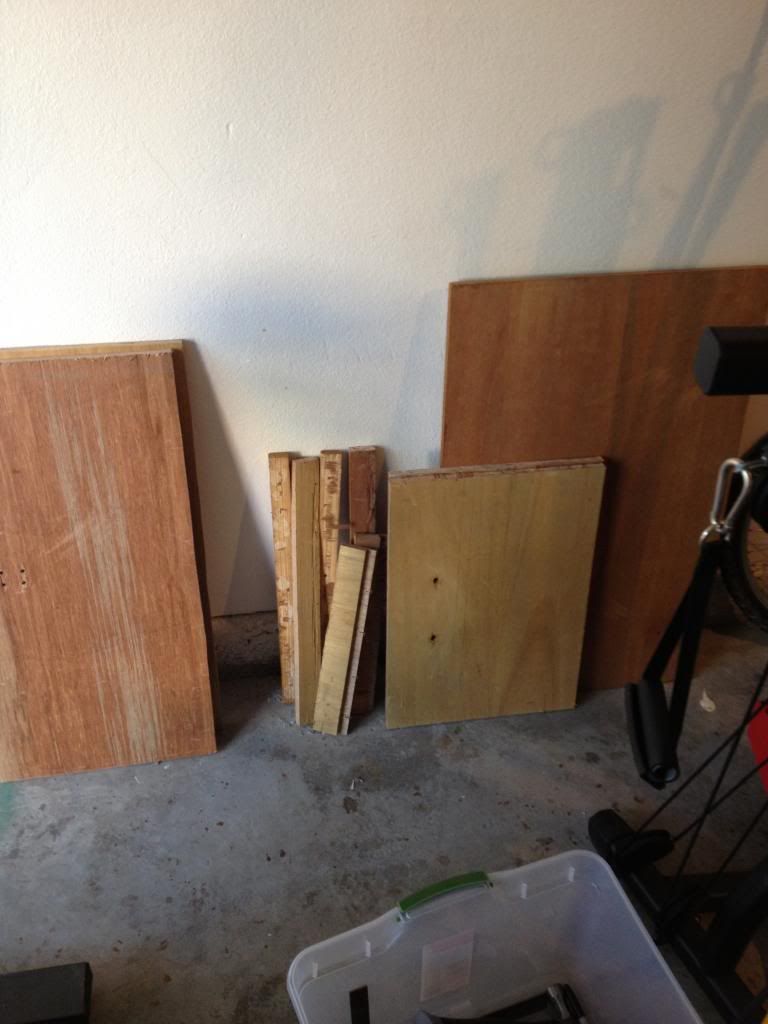 I have the frame all cut to shape. I will swing by Lowes and pick up an electric sander to prep for gluing. Hopefully I will have the frame glued today or at least started. Maybe by the end of this week I will have all the parts.