10 Band and Artist Names That You've Probably Been Saying Wrong
Supercalifragilisticexpialidocious list.
Niass
Ultimate Guitar

Niass
Serial Walken comma user. Stroopwafel enthusiast.
Posted Jun 08, 2017 08:05 AM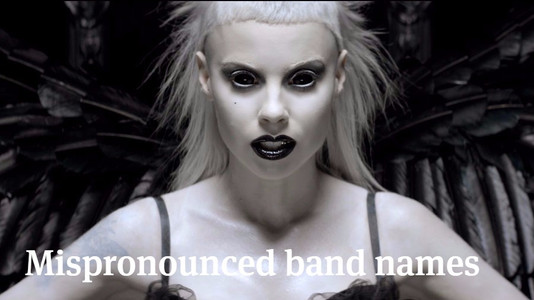 Some bands have names that are trickier to pronounce than Metallica or Guns 'N' Roses. Today, UG will help you with them!  

Here are 10 band and artist names that you've probably been saying wrong.
Die Antwoord (dee ant-werd)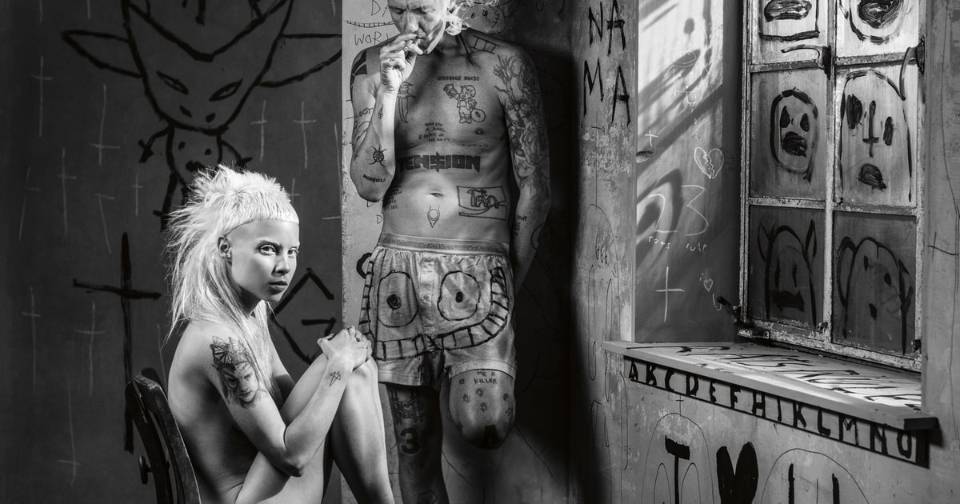 The name of the band means "the answer" in Afrikaans, so please, don't say "die ant-verd" with a weird Gaccent.
!!! (chk - chk - chk)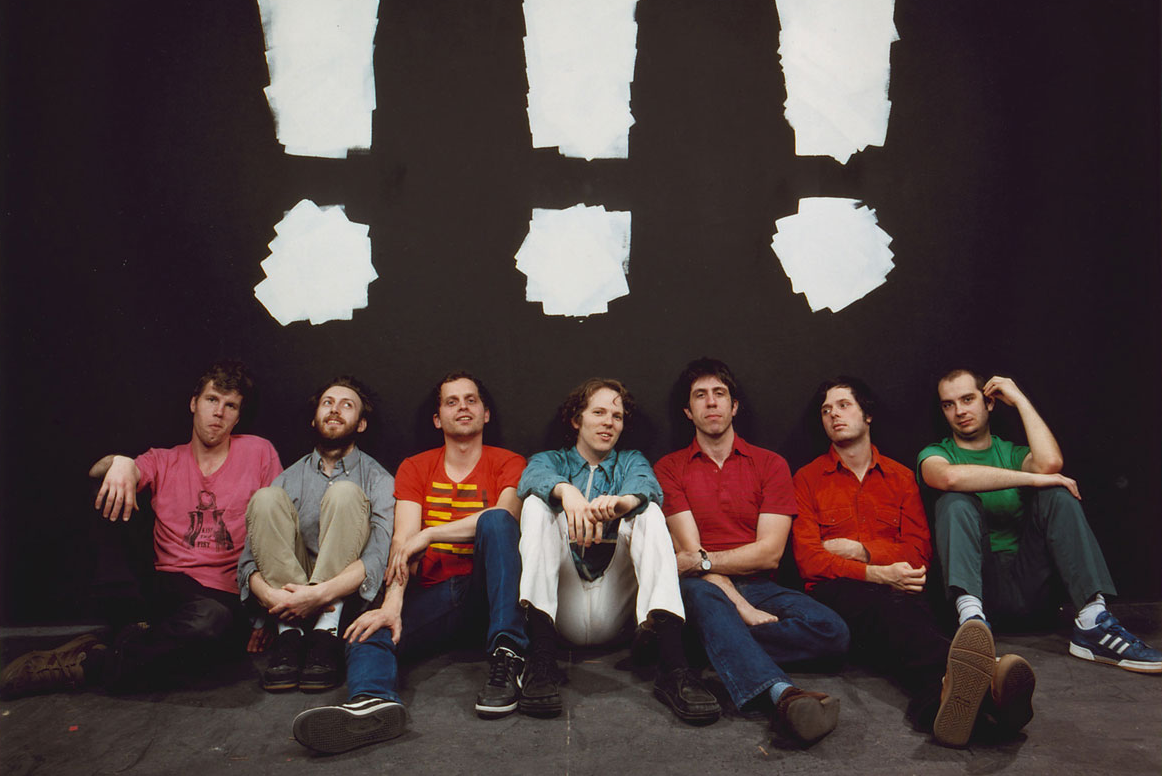 The band says making three clicking noises with your tongue is the "original" way to pronounce it, but "chick chick chick" is acceptable. And also makes it impossible to find this band on Google.
Gotye (gore-ti-yeah)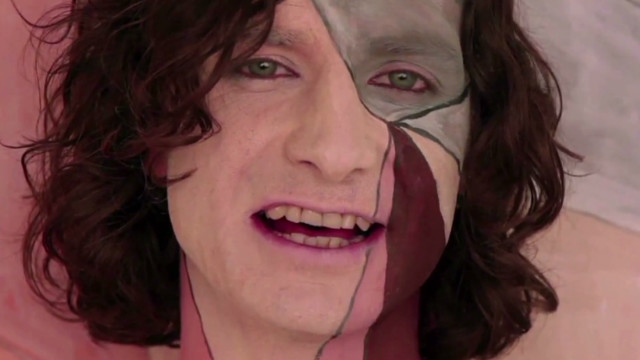 This is an adaptation of the name Gaultier, the French version of the artist's birth name Wouter (though he now goes by a simpler name Wally).
Anaal Nathrakh (uh-nahl nuh-thraak)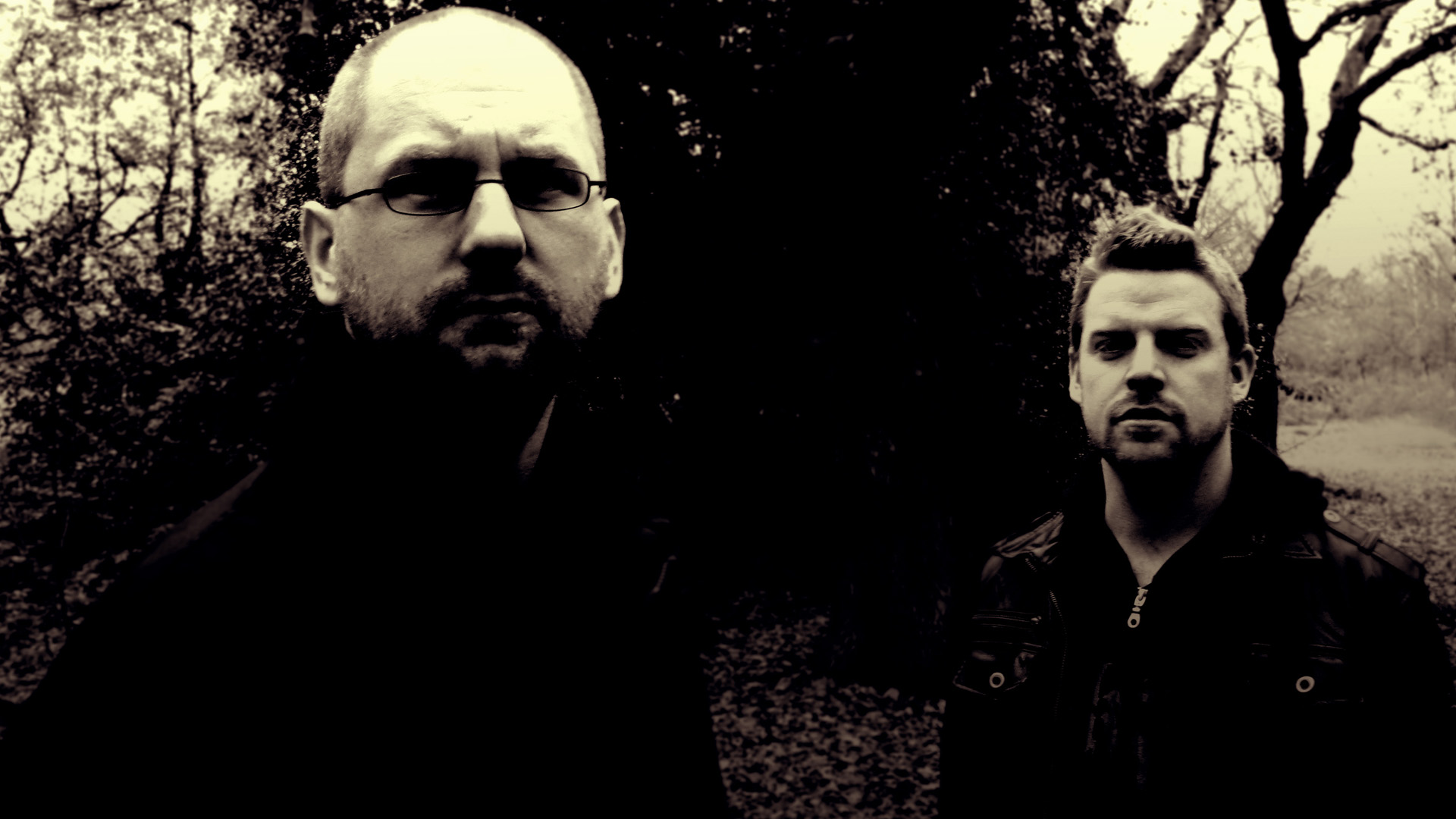 Bon Iver (bone ee-vair)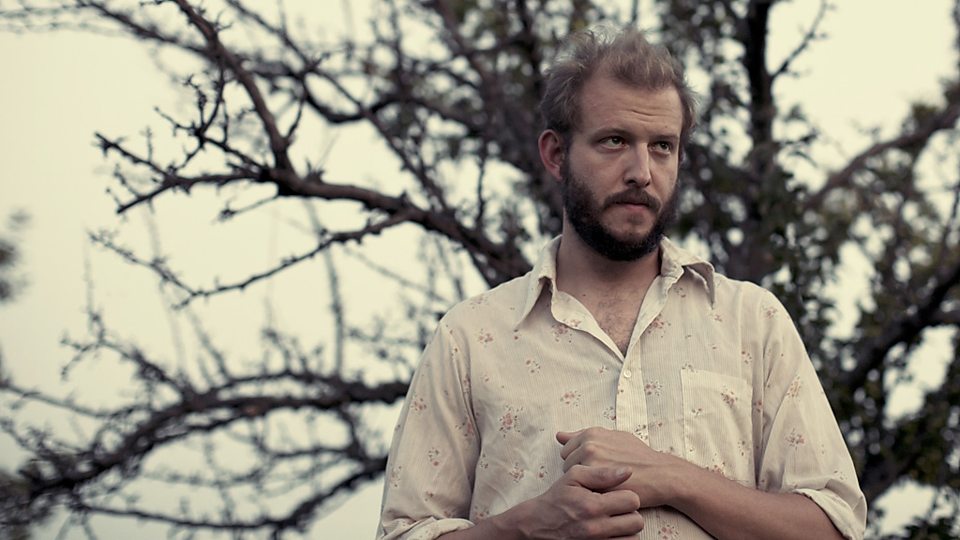 Bone E-vair. Lots of people think this is a name but it's derived from a story he read where Alaskan town people would say it as a greeting. He dropped a letter or two when naming his band.
Sunn O))) (sun)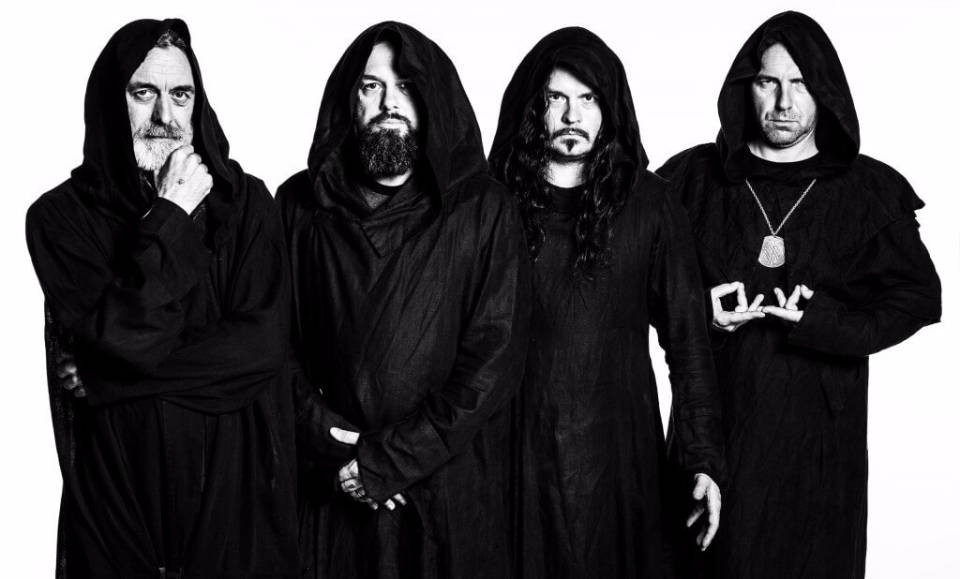 Sunn O))) took their name from the now-defunct Sunn brand of amplifiers, which featured a logo that looked like "O)))" But the band is simply called "Sun," not "Sun Ohhhhhhhhhhhhhhhhhh."
Burzum (Byur-tsum)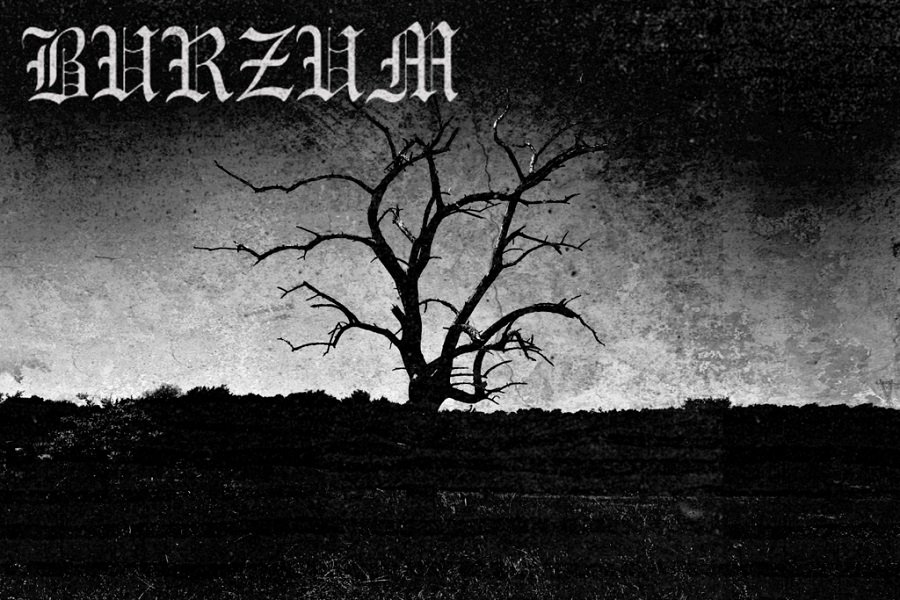 Pehaps, it's acceptable for English speakers to say burr-zum, but that's really not the way Varg says it.
Yngwie Malmsteen (Ing-vay mahlm-steen)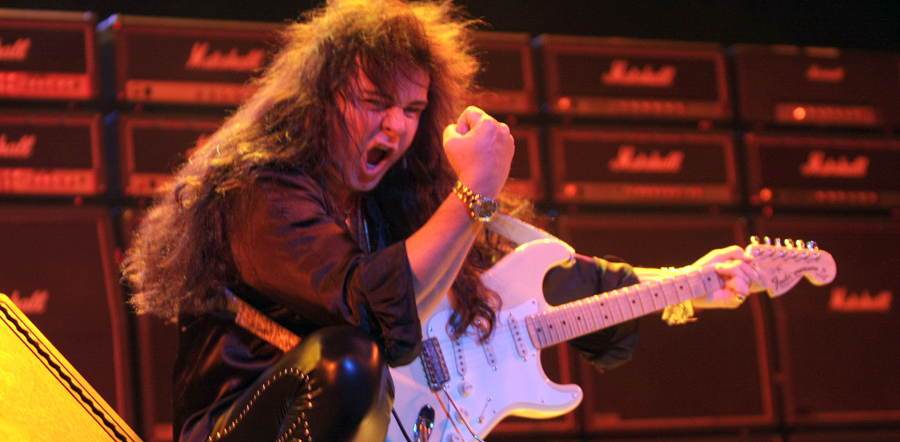 Swedish neoclassical metal God Yngwie Malmsteen's name isn't pronounced "ing-wee," "yahweh," "yeezy," or "ying-wy": it's "ING-VAY mahlm-steen.
Sigur Ros (Sig-Uh Rohs)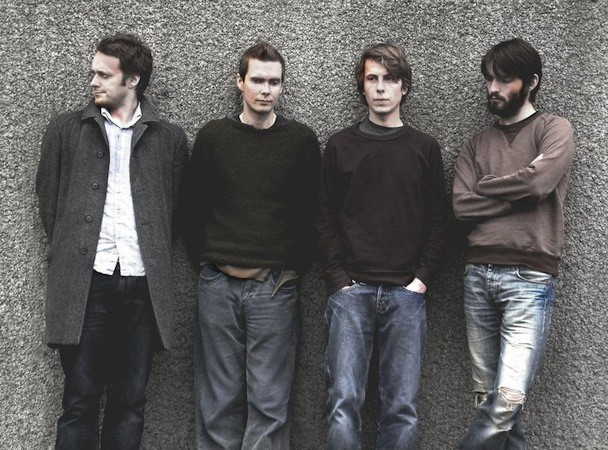 The band name sounds pretty much like "ciggar rose". (The band has a handy audio pronunciation guide on its website, if you're looking to settle arguments.) Well, you can actually say it however you want because 95 percent of the population just pretends they know.
Eluveitie (El-way-tee)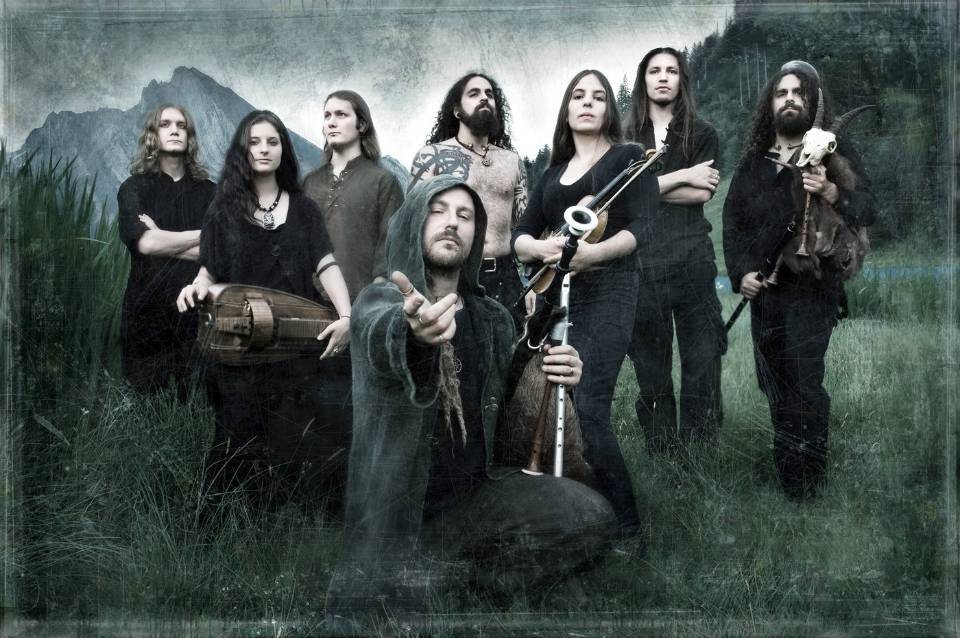 This is how the singer of this Swiss folk metal band pronounce it so you should probably do the same.