10 Best Movie Score Composers
Movies would not be the same without them.
Niass
Ultimate Guitar

Niass
Serial Walken comma user. Stroopwafel enthusiast.
Posted Apr 20, 2017 05:17 PM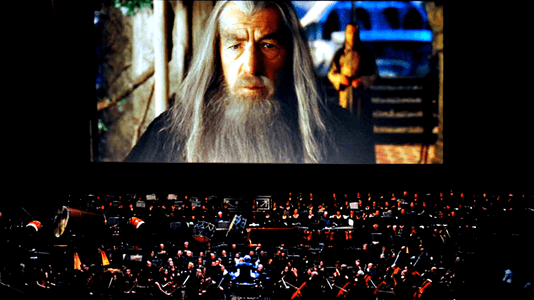 10. Howard Shore
This Canadian composer is the man behind the much beloved score of "Lord of the Rings". A frequent collaborator with David Cronenberg, Shore's various renditions have a mythical quality to them, even when working against a harsh, real backdrop.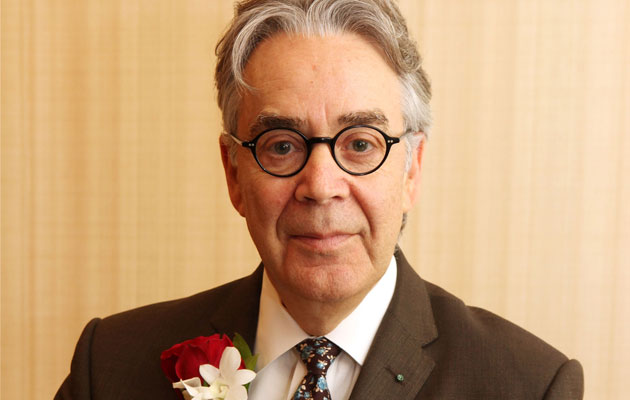 9. Jerry Goldsmith
When you need a score perfectly suited to your film, regardless of style or tone, you call upon one man. Jerry Goldsmith. Famously noted by Henry Mancini as "scary as hell" for his ability to produce scores of incredible quality time after time, Goldsmith is perhaps best known for his work on the Star Trek franchise, although his work prior to Trek had dealt a lot with horror and/or action films. Pre Trek, Goldsmith mined genres for The Man From UNCLE (1964), Von Ryan's Express (1965) and the original Planet of The Apes (1968), until he really hit the mainstream with his now-iconic Star Trek theme. Reading his list of film scores is simply mind boggling, as there didn't seem to be anything he couldn't do: thriller, action and everything in between; Goldsmith was a modern Mozart, for his ability to create consistently high standards of film score.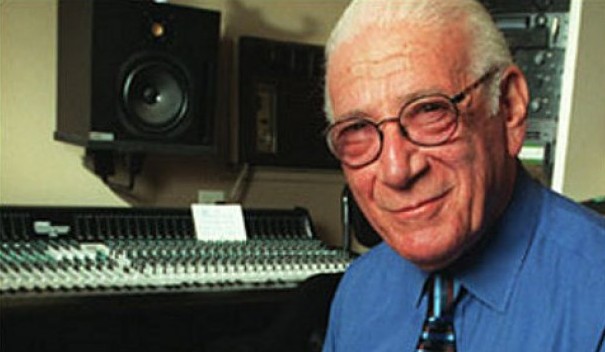 8. Elmer Bernstein
The predominant reason for Elmer Bernstein being on this list is Ghostbusters. But what I love about Bernstein's score for the film is that it isn't the obvious choice. Any other composer would have gone for far too blatant spooky music, but Bernstein's largely upbeat and quirky score only hints at supernatural themes in a very subtle way. In doing this it adds to the comedy and gives the film a much more timeless quality than if a quintessential 80s composer had been used.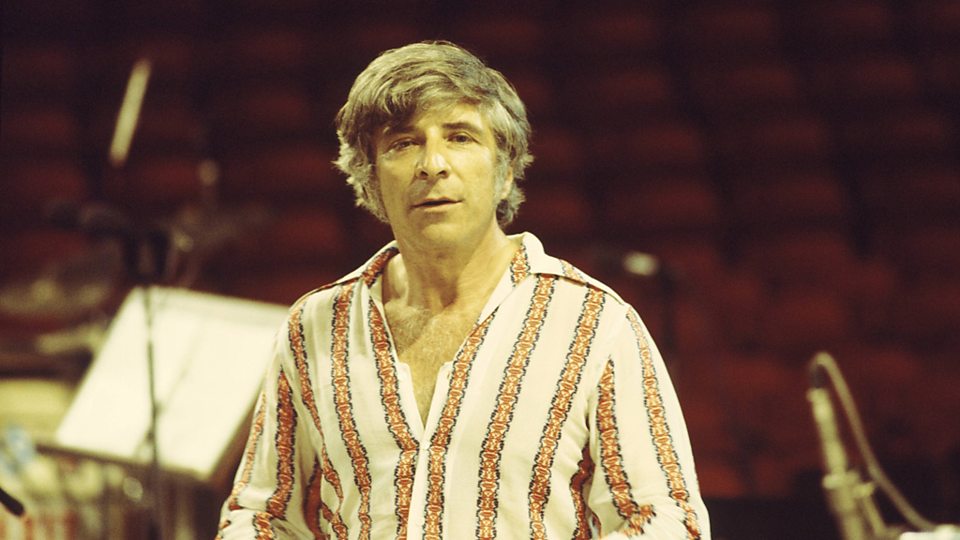 7. Danny Elfman
The singer and songwriter of the band Oingo Boingo gained recognition for compositional talent after collaborating with his brother, director Richard Elfman, on the film Forbidden Zone (1980). Five years later Elfman met the young director Tim Burton and their many collaborations have been defined by Elfman's instantly recognisable aesthetic. Burton provided the American composer with his first opportunity to compose for a big-budget film, Pee-Wee's Big Adventure (1985). Few other director-composer collaborations have been as committed as Burton's and Elfman's, with the composer scoring ever film Burton has directed, with the exception of one. The composer has also worked closely with a number of other directors resulting in a number of other film and televions classics, such as The Simpsons main title theme (1989), Good Will Hunting (1997), A Simple Plan (1998), Mission: Impossible (1996), Chicago (2002), and Charlotte's Web (2006). Elfman has won 33 awards, including winning all 24 nominations at the BMI Film and Television Awards.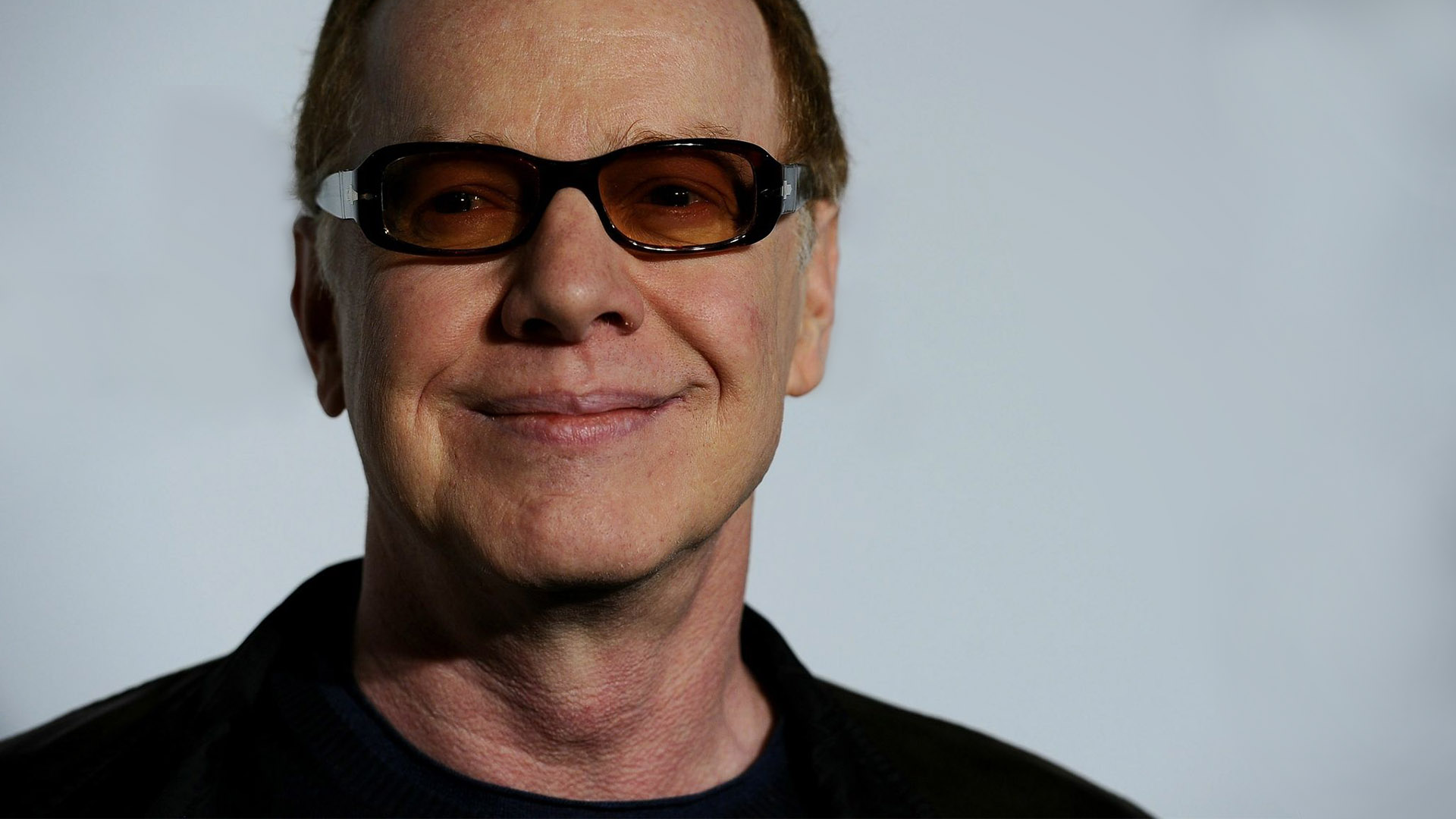 6. John Barry
John Barry gained international fame in 1962 after composing the title song for the first film of the Bond franchise. The unique musical blend of jazz and pop perfectly encapsulated the 007 character and is deeply engrained in pop-culture as the theme for a secret service sleuth, synonymous with Bond's unique brand of mystery, danger, and charisma. The English composer and conductor composed the soundtracks for 11 of the Bond films. His award successes include five Oscar Awards, Five Academy Awards, and a Golden Globe. His award-winning repertoire included the scores for such films as Midnight Cowboy (1969), Dances with Wolves (1990), and Out of Africa (1985). In 1999 Barry was appointed an Officer of the Order of the British Empire (OBE) for his services to music and in 2005 he received the BAFTA Academy Fellowship award. In the same year Barry's score for Out of Africa was ranked no.15 on the AFI's list of greatest film scores.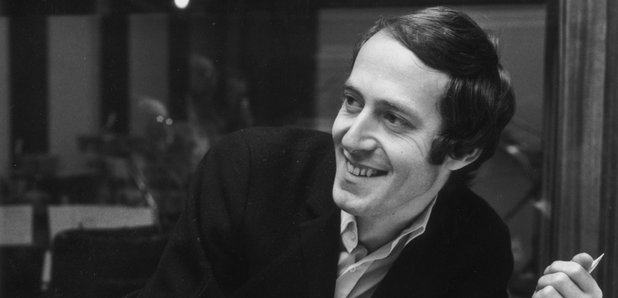 5. Bernard Herrmann
Bernard Herrmann is synonymous with the films of the iconic director Alfred Hitchcock, composing scores for such works as; The Man Who Knew Too Much (1956), Vertigo (1958), and North by Northwest (1959). By far his most iconic music, one of the most recognisable music cues in the entire canon of film music, is the blood-curdling string score found during the shower murder scene in Hitchcock's 1960's film Psycho. Winning an Academy Award for The Devil and Daniel Webster (1941), Herrmann also composed extensively for other films, radio dramas (composing for Orson Welles for the infamous War of the Worlds broadcast), and television programs. He collaborated with Welles to write music for Citizen Kane (1941), which was deemed by Hollywood standards as unconventional as Welles' storytelling.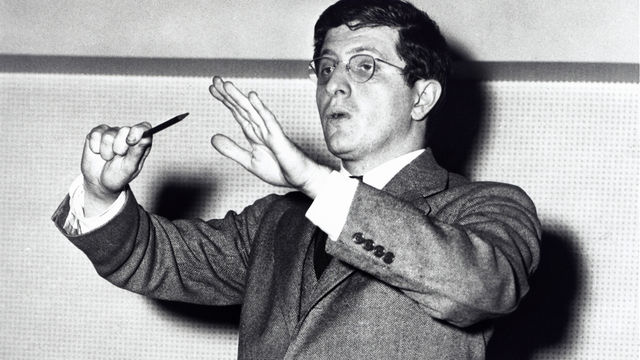 4.
James Horner
The late James Horner who was tragically killed in a shocking plane crash last month, created some of the most well loved film scores of the modern era. Horner began his career in film scoring in the late 70's scoring student films for the AFI. This led to Horner composing scores for a number of small-scale films. His breakthrough happened in 1982 with his first large composition project for the film Star Trek II: The Wrath of Khan. The high-profile project subsequently led to a number of other film offers and opportunities. Working with George Lucas, Steven Spielberg, James Cameron, Oliver Stone, and Ron Howard, Horner firmly established himself as one of Hollywood's most in-demand composers. Scoring over 75 projects during his sadly cut-short career, Horner composed the music for some of modern cinemas most successful films, including Titanic (1997), The Land Before Time (1988), Braveheart (1995), The Mask of Zorro (1998), Troy (2004), The Legend of Zorro (2005), and Avatar (2009).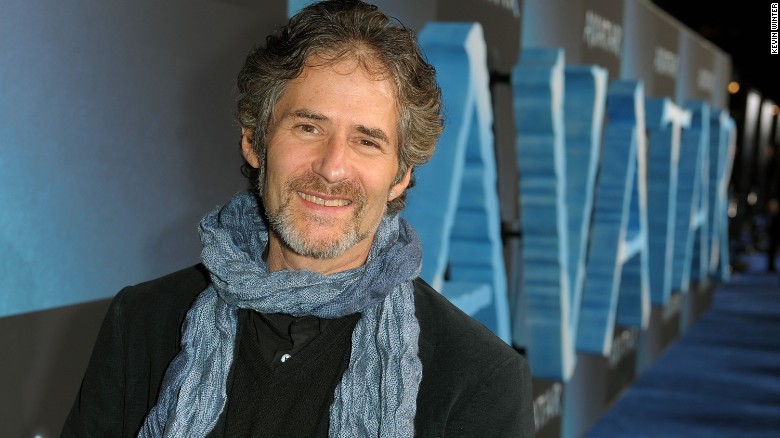 3. Ennio Morricone
Sergio Leone owes a debt to Morricone, and what the man achieved with music. The theme to The Good, The Bad, The Ugly (1966) alone warrants inclusion into any Top Ten list about composers. Among his other works include scores for The Thing (1982), Days Of Heaven (1978), The Untouchables (1987) and several Dario Argento thrillers. Undeniably one of the most influential composers who ever lived.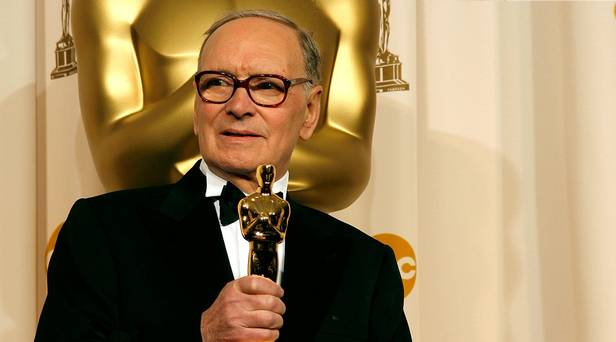 2. Hans Zimmer
Since his Oscar win in 2001 for Gladiator, almost every "epic" film since has tried to emulate the "yaaaahhhhh, yeeeeaaaahhhhhh" style he went with in the Ridley Scott classic. With haunting vocal performance by Lisa Gerrard, Gladiator pushed Zimmer out of scoring obscurity and into the mainstream, at least as far as the public was concerned. Reading his list of film scores, it's a veritable cavalcade of genre and styles, although in recent times I think Zimmer has tended to lose his way with originality. While sticking with something that worked has often been a recipe for continued success, the similarity of Zimmers more recent work (ably assisted by various composer understudies like Klaus Badelt, John Powell and Harry Gregson-Williams) has led to a falling away of the interesting uniqueness of his stuff. Mind you, even an average Zimmer score is still better than most, but his last truly great score was, in my humble opinion, for Sherlock Holmes (2009). Inception's (2010) score was good too, but nowhere near his best work. Regardless, Zimmer's long list of scores and their iconic provision for audience attachment to a particular film, cannot be questioned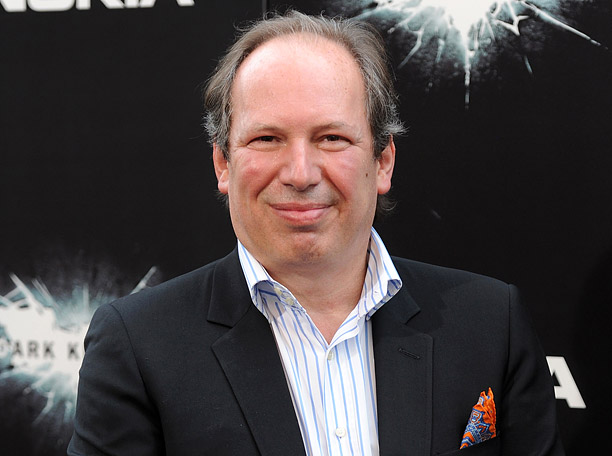 1. John Williams
The undisputed master of musical scores for cinema, this man has composed more classic themes than anybody else. You all hummed some of his tunes once in a while. From Star Wars and Harry Potter movies to The Twilight Zone, John Williams really is the embodiment of a great composer.