10 Best Sibling Rock Bands
When music runs in the family.
Niass
Ultimate Guitar

Niass
Serial Walken comma user. Stroopwafel enthusiast.
Posted May 25, 2017 08:02 AM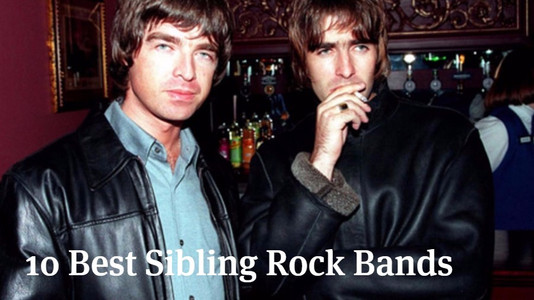 Recording music with your family may sound like an awful idea. After all, all those family feuds would always stay in they way of the music. But these bands made it through even though some of them won't talk to each other now. 

Today, we present you the top 10 sibling rock bands.

Jared & Shannon Leto / 30 Seconds to Mars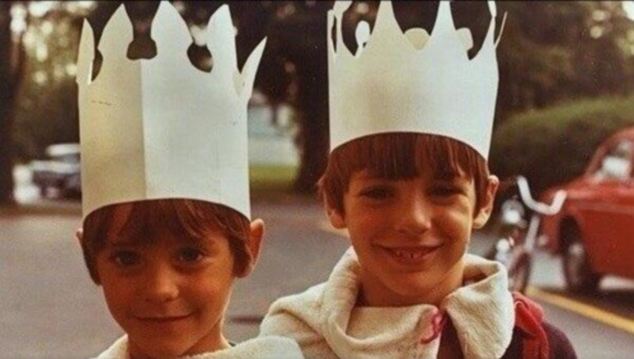 30 Seconds to Mars: Brothers Jared and Shannon Leto formed the band in 1998, recruiting Matt Wachter later on as bassist. Even though Jared is also a successful actor, the band have revealed that they are recording their fourth album, Love, Lust, Faith and Dreams. They are also the first band to ever send and debut a single (in their case, 'Up In The Air' in 2013) on a space station."
Brian, Carl & Dennis Wilson / The Beach Boys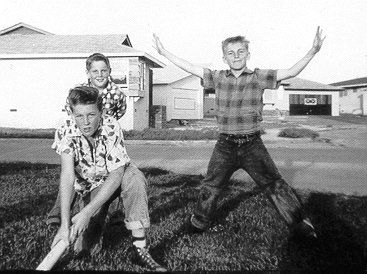 After Beach Boys became one of the most beloved musical groups, the Wilson family had gone through a lot. have First, it was the middle brother Dennis, who drowned in 1983, then, the youngest of them Carl died in 1998 after of cancer battle. The last remaining of them, Brian Wilson rebounded for a Beach Boys reunion and his own solo projects, pushing back sad thoughts about his siblings: "It's not every day, but about once every two weeks I will think about them."
Duane & Gregg Allman / The Allman Brothers Band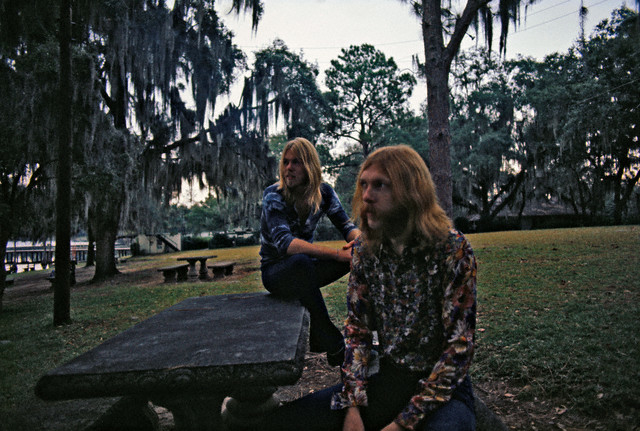 Gregg and Duane Allman, are mostly known for The Allman Brothers Band, but they also participated in other projects like the Shufflers and the Allman Joys. Gregg later recalled the hardscrabble existence he and his late brother carved out on their way to the top. "We did what they called the chitlin circuit – you know, Mobile, Alabama, at the Stork Club. We worked like seven nights a week, six sets a night, 45 minutes a set."
Ron & Scott Asheton / The Stooges
While Iggy Pop remains the most recognized member of the Stooges, that iconic proto-punk group could never have been if not for the contributions of two brothers from Ann Arbor, MI. Ron's atomic guitar power chords combined with Scott's blunt force drumming to set the template for an in-your-face, almost Cro-Magnon rock sound that ultimately inspired thousands of bands in their wake. Sadly, both brothers succumbed to heart attacks with Ron's passing coming in 2009 at age 60 and Scott's in 2014 at 64.
Liam & Noel Gallagher / Oasis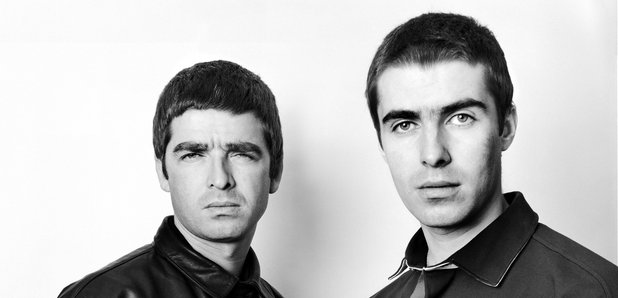 Manchester, England, native Liam Gallagher formed the rock band Oasis with his friends in the early '90s. Soon after, when his big brother Noel joined the act, the band began to find real success. When their first album came out in 1994, it was the fastest-selling debut in British history. They continued to release hits until a variety of factors—culminating in an altercation between the brothers—led to their 2009 breakup.
Dave & Ray Davies / The Kinks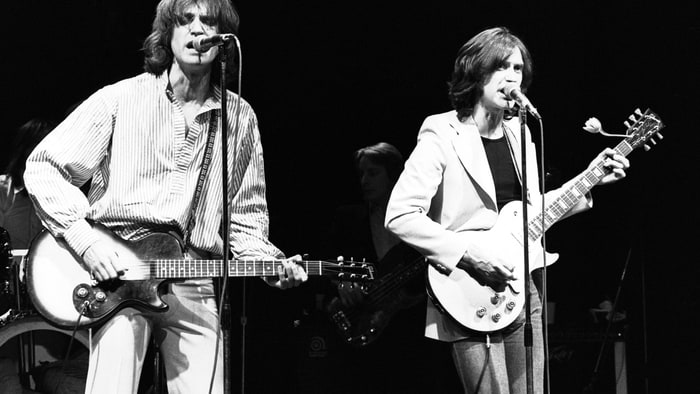 The adversarial spirit between singer Ray Davies and lead guitar-playing younger brother Dave — they were born three years apart — was responsible both for the creation of some of rock's greatest hits, and for lengthy periods featuring a distinct lack of brotherly affection. This on again/off-again relationship has thawed to some extent recently, but history says we shouldn't expect to see either brother fully embracing the other for long.
Darrell Lance & Vincent Paul Abbot / Pantera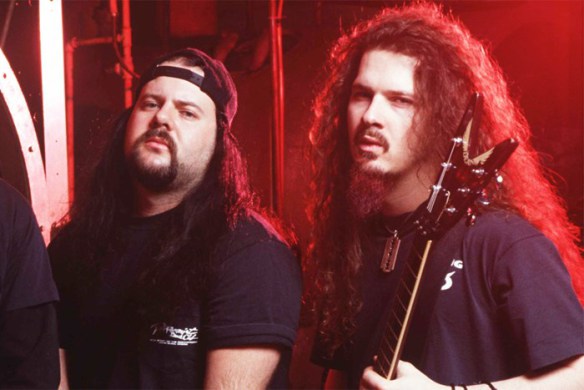 Better known as "Dimebag" and "Vinnie Paul" there is no mistaking that this brother duo took the world by storm in the 90's. Their blend of drum and guitar locking defined a genre and churned out some of the tastiest grooves in metal history. Forming Pantera in their mid-teens, the duo had a very long history of kicking ass together until the untimely death of Dimebag, a tragedy we all still feel today.
Johnny & Colin Greenwood / Radiohead
Fronted by Thom Yorke, with brothers Jonny and Colin Greenwood on lead guitar and bass, as well as Phil Selway and Ed Brien on percussion and guitar, respectively. The band write songs collaboratively, and as a result all their songs are credited to Radiohead.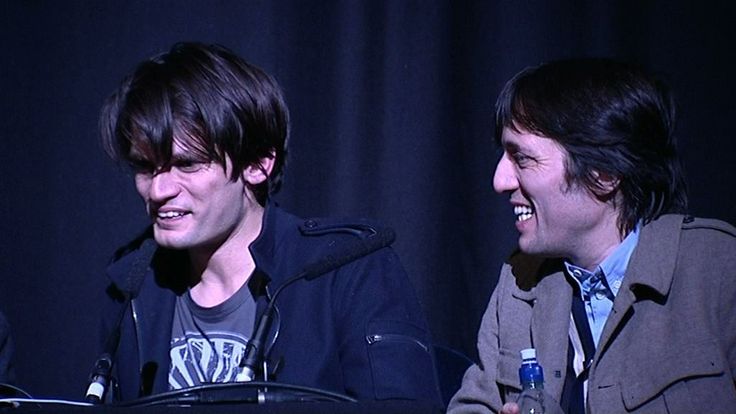 Angus & Malcolm Young / AC/DC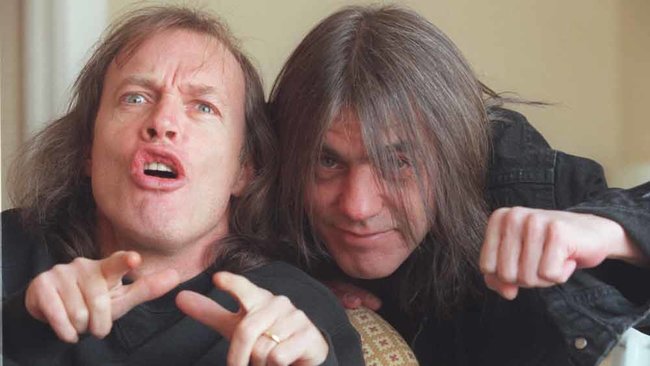 When AC/DC lead guitarist Angus Young needed a shot of motivation, for years he looked to his rhythm guitar-playing big brother. "Malcolm is a big inspiration to me," Angus has said. That's made Malcolm's illness and 2014 hiatus from AC/DC all the more difficult for Angus, who was born two years before Malcolm: "He keeps me on my feet. I know that if I can please him, I can please the world."
Eddie & Alex Van Halen / Van Halen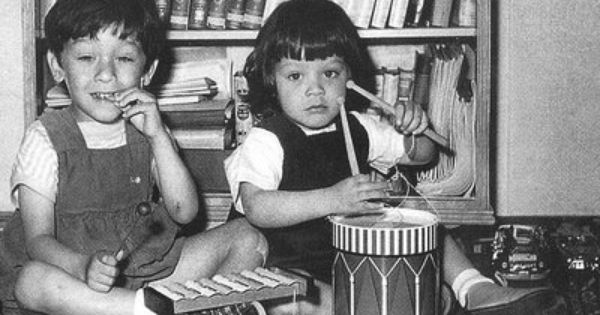 Eddie Van Halen is universally regarded as one of the greatest guitar players on the planet, while older sibling Alex is the drum-playing foundation of Van Halen. But it wasn't always that way: "I got a paper route and bought myself a drum set," Eddie has said. "My brother started taking flamenco guitar lessons, and while I was out doing my paper route so I could keep up on the drum payments, Alex would play my drums. Eventually, he got better than me — he could play 'Wipe Out' and I couldn't. So I said, 'You keep the drums and I'll play guitar.' From then on we have always played together."