10 Day Jobs of Famous Rock and Metal Musicians
Before and after fame, that is.
UG Team
Ultimate Guitar

UG Team
UG editorial team. A group of people who are passionate about guitar and music in general.
Posted May 08, 2015 04:09 PM
They weren't born as giants, hence many famous rock and metal musicians had to work regular day jobs like anyone else. And as they say, you can't kill the metal, but you often can't pay the bills with it either, resulting in prominent musicians who kept their day jobs despite reaching fame.
So, 10 day jobs of rock and metal stars, go!
Kurt Cobain, the Janitor
When Nirvana frontman Kurt Cobain was 20, he used to work as a janitor. Bassist Krist Novoselic recalled meeting Kurt: "He liked punk rock music and that piqued my interest. I noticed what a good artist he was. He was working at the time as a janitor, but he'd always have to do some kind of art - usually defacing something. He never had idle hands. It just came out of him. He had to express himself."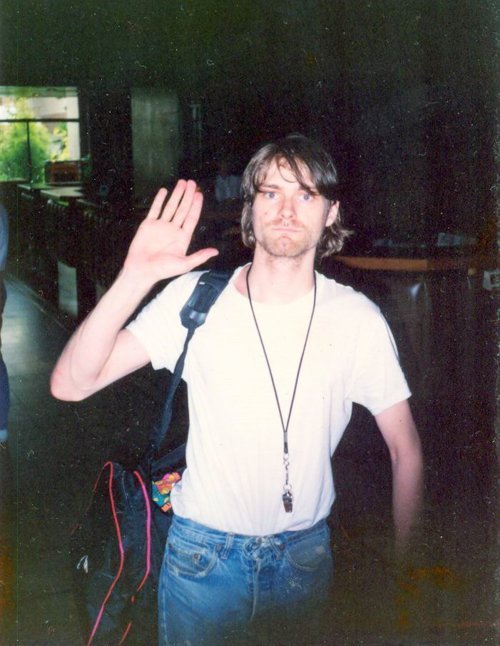 Ozzy Osbourne, the Slaughterhouse Slasher
An abattoir was the precise title. The Prince of Darkness once noted on his early-day job: "I had to slice open the cow carcasses and get all the gunk out of their stomachs. I used to vomit every day; the smell was something else."
Brutal.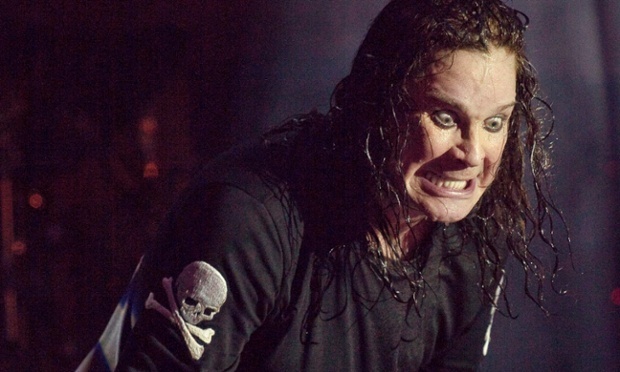 Dave Mustaine, the Drug Dealer
On his own on the streets of LA at the age of 15, Dave Mustaine had to support himself by selling drugs. "I started to deal pot because there's not really any other way for a 15-year-old to make money besides [selling] your a-s and I wasn't into that," Megadeth frontman said on VH1's "Behind the Music" special on Megadeth.
"I was dealing drugs to someone who worked at a record store and she would come and have sex with me during the day and then she would drop off records and I would give her pot. That's how I got my first Iron Maiden record, my first Motörhead record. Part of the whole style I even have right now is obviously heavily indebted to her being a dope fiend. [laughs]"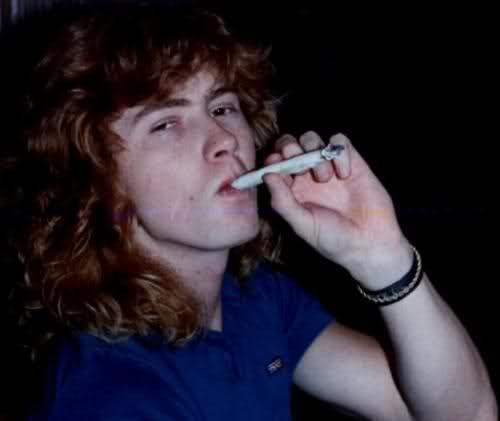 Jill Janus (Huntress), the Topless DJ
"I was living in New York City and needed cash. So I learned how to DJ, but added a gimmick to make more money. I did it topless," Jill once said.
"A few years later, I have Playboy to thank for legitimizing topless DJ-ing as a lucrative business, although I quit when Vexy Strut was formed. That was my goal all along - to get your attention as a singer and songwriter. So what - I showed you my boobs. Mission accomplished!"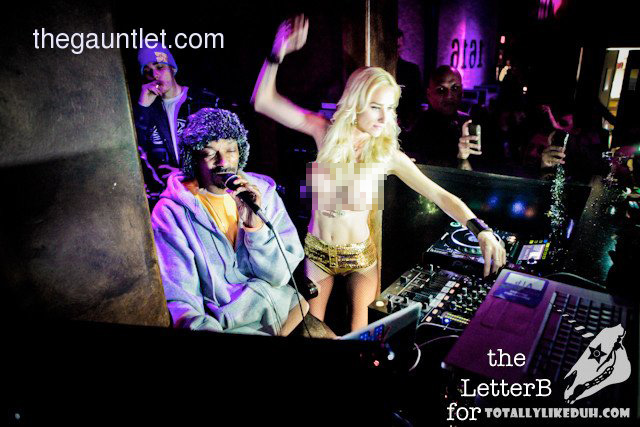 Lemmy Kilmister, the Jimi Hendrix Roadie
"I didn't get the job for any talent or anything. But I did see Jimi play a lot. Twice a night for about three months. I'd seen him play backstage too. He had this old Epiphone guitar - it was a 12-string, strung as a six string - and he used to stand up on a chair backstage and play it. Why he stood up on the chair, I don't know," the Motörhead god told the Rolling Stone.
"When he performed, he was magic. You would watch him and space and time would stop. After he played, we would have to repair his fuzzboxes because he'd just stomp all over them. And they'd go into bits all over the stage, and you'd have to go fine the bits and put them back together. F--king murder. He was supposed to be a showman but I think he eventually got sick of it, and when people moaned at him, he'd go into this kind of imitation Jimi Hendrix routing, you know? It wasn't convincing. That was a shame.
"But Jimi was a really nice guy. And very courteous. If a woman came into the room, he'd shoot to his feet and get a chair out for her. He was old fashioned like that. Good manners don't cost nothing."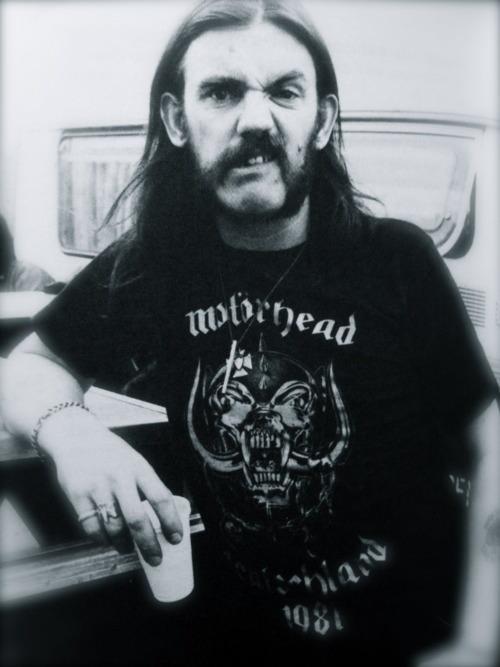 Chuck Billy (Testament), the Safety Lecturer for Truck Drivers
This was actually post-fame. Chuck discussed this last month actually, telling the Metal Sucks podcast, "I worked for several years at a trucking company. I was always the kind of guy that when I came off the road I didn't wanna sit at home, I had to stay busy, and fortunately I had a friend that owns a trucking company that hauls US mail. I ended up being a safety coordinator for the company and I traveled around doing safety lectures to all the truck drivers.
"I quit that job probably three or four years ago. I did that for 17 years. I kept busy in music. My friend Willie who owned the company, he was in our band Rampage starting as childhood friends, and he was actually the one who was brought up to get the gig in Metallica before Jason [Newsted] got the gig. So he understood the business and my love for music and he let me do both. He's like, 'Go, get out of here, do what you want, come back and I'll see you when you get back.'"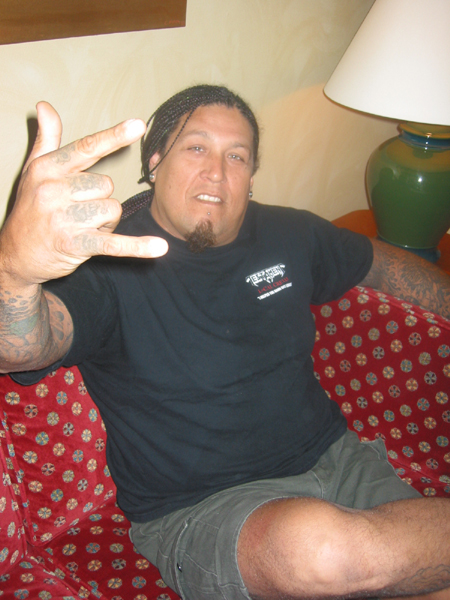 Steve Souza (Exodus), the Union Carpenter
Doors are his specialty. During the same podcast chat as the one with Billy, Exodus singer Steve Souza noted, "I was a forearm in the union for 21 years. When I got kicked out of Exodus in '93 I got in the union my brother was in. When I re-joined Exodus that's what I was doing and I made a really good living doing that, but I'm much happier doing what I'm doing now."
He added, "Doors were my specialty. I would install doors in high-rise buildings; all the hardware that makes them open and close by themselves, latches, fire doors, that sort of thing. It was a job where I was out of the public eye completely. I just threw a hard hat on and after a while I became a foreman."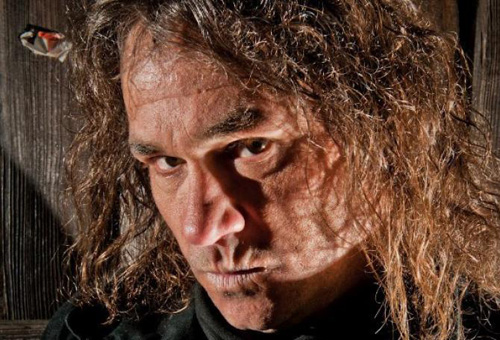 Jack White, the Upholsterer
The White Stripes frontman Jack White was an upholster, and even opened a one-man business called Third Man Upholstery with a slogan reading "Your Furniture's Not Dead." For those not familiar with the term, upholstery is defined as "providing furniture with a soft, padded covering."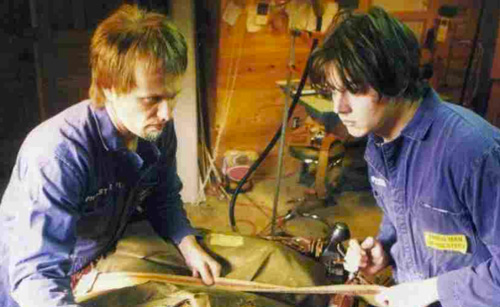 Jonathan Davis, the Assistant Coroner
Korn singer was into corpses back in the day. He even earned a degree at the School of Mortuary Science in San Francisco. "My dad and mom both thought I was a problem child or someone that wanted to cut up dead bodies. I've seen the dark side of life. Other people don't see it first hand - they read about it or see pictures, but when you see it staring you right in the face, it's an eye-opener."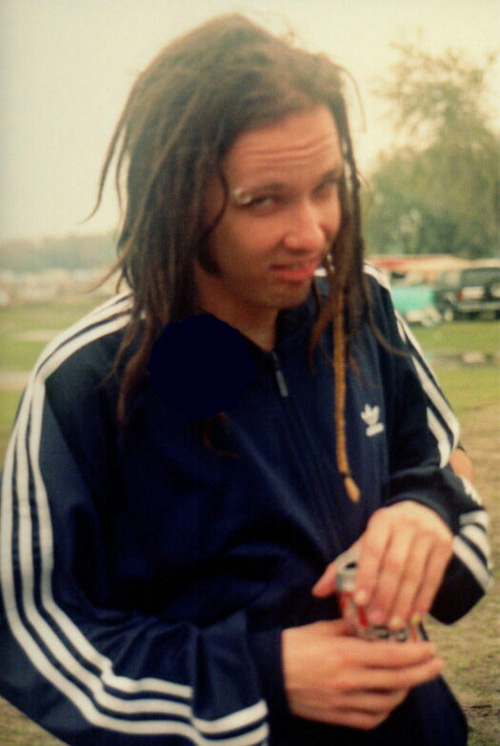 Jon Bon Jovi, the 'R2-D2, We Wish You a Merry Christmas'
Back in the day, Mr. Bon Jovi used to make Christmas decorations. Then, he got a job as a janitor at his cousin's recording studio, and ultimately made his first recording by slipping in between the booked hours. Jon kept the spirit of Christmas from his other job alive and well, and even brought in a pinch of "Star Wars" along the way. The result - Jon Bon Jovi's first professional recording ever - "R2-D2, We Wish You a Merry Christmas."