10 Facts About Primus
10 facts about the weirdest band in the world.
Niass
Ultimate Guitar

Niass
Serial Walken comma user. Stroopwafel enthusiast.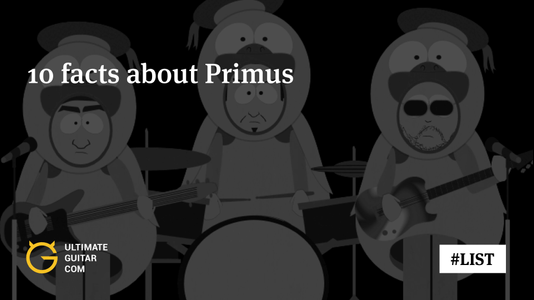 1. Primus guitarist Larry LaLonde took lessons from Joe Satriani when he was young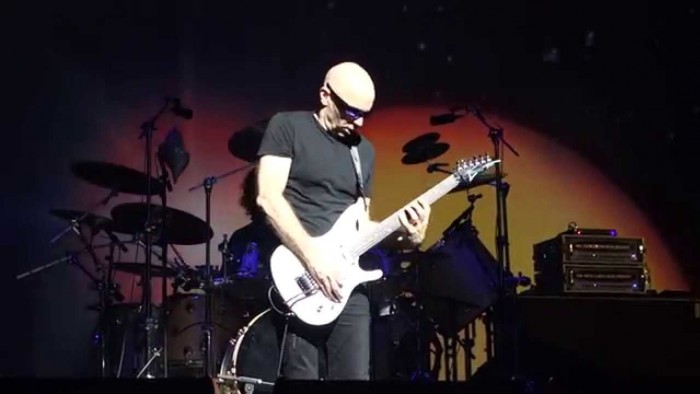 2. Les Claypool befriended Kirk Hammett in school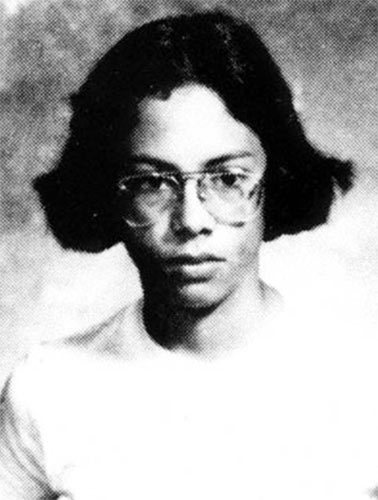 3. Primus has often cited Tom Waits as one of their favorite artists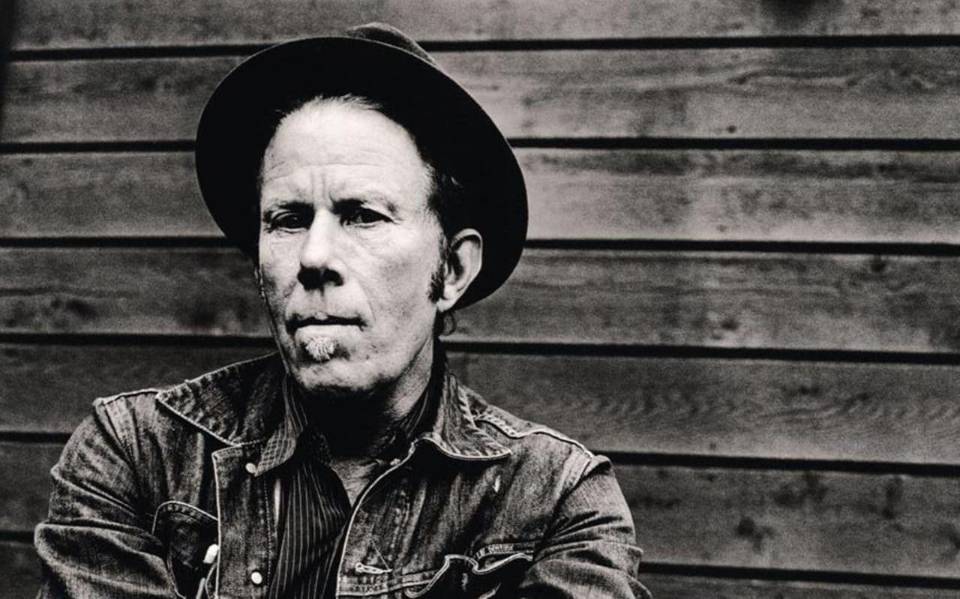 4. In 2010, Primus released a new version of the track sung entirely in Spanish under the title "Me Llamo Mud"
5. On '94 Woodstock while playing 'My Name is Mud' they got showered with chunks of mud
Throwing mud is a sign of small and insignificant genitalia.

Les Claypool at Woodstock '94
6. Originally, the band was called Primate
They changed the name from Primate because there was another band already called "The Primates". To avoid legal retribution, Les pulled out a dictionary and found a close alternative. Primus means "the primary one". It is also the name of a Russian stove (and a popular stove company in parts of the world), an insurance company, a camping equipment company, an international telecommunications company, a Belgian beer brewed in Haacht, and an Internet Service Provider. Primus means "top of the class" in Dutch and German, and "I feel great" in Swedish.
7. Les Claypool wrote a novel called South of the Pumphouse in 2006...
The book is a a tragic tale containing themes of family, racism, drugs, and misconceptions.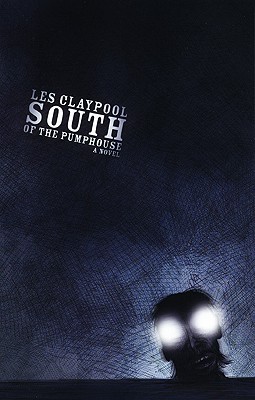 8....and started a wine-making project in 2007.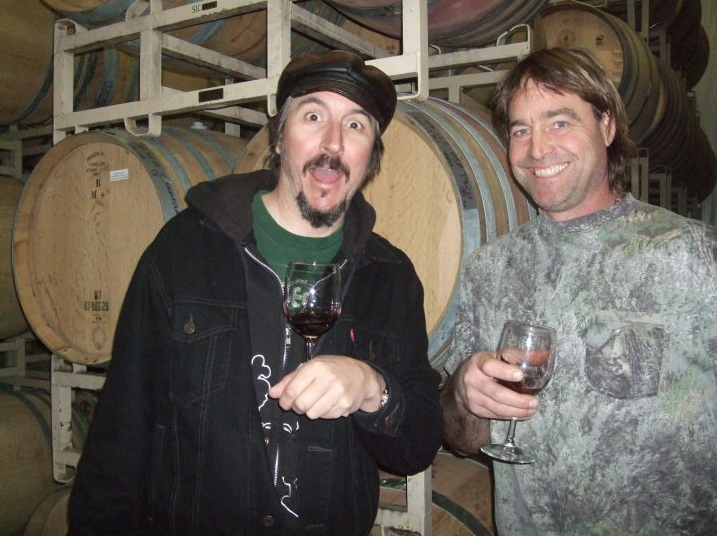 9. Bryan "Brain" Mantia played in Guns N' Roses
After leaving Primus he handled drum duties for Guns N' Roses until 2006, and provided beats on thirteen of the fourteen tracks on their album Chinese Democracy.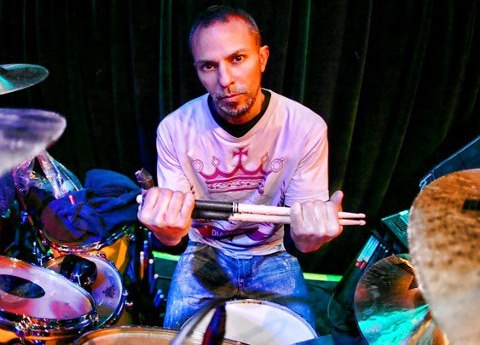 10. Primus sucks!