10 Facts About Soundgarden
The superstars of the grunge era.
Maria_Pro
Ultimate Guitar
Posted Jul 24, 2017 08:47 AM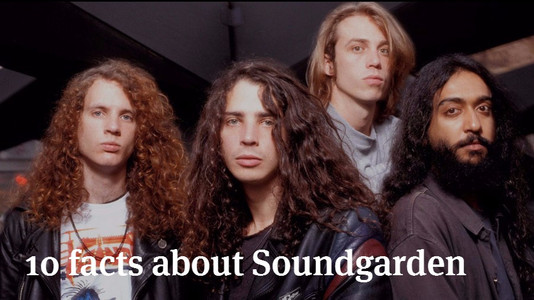 The band took its name from a sculpture in Magnuson Park in Seattle.
'A Sound Garden' is a pipe sculpture that stands in Sand Point Park in Seattle. Sounds are produced in the garden when air blows through the pipes.
The first 600 copies of Soundgarden's first EP, 'Screaming Life,' were printed on orange vinyl.
The band would include limited editions of later albums on colored vinyl as well.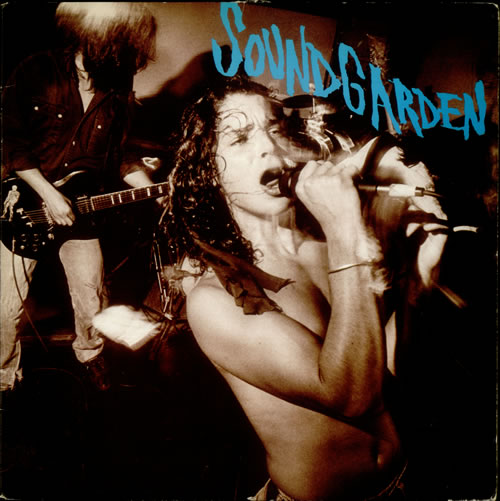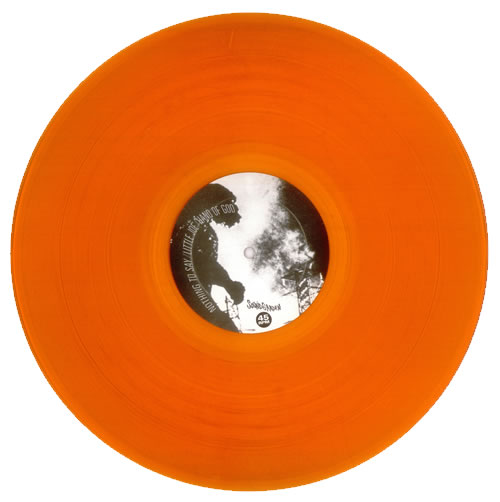 Bassist Ben Shepherd worked in manual labor after high school and entered the grunge scene when he worked as a roadie for Nirvana.
He explained to the Westword magazine:

'I was supposed to play lead guitar for Nirvana. But they stayed a three piece. I knew them before they were a band, too. Chad Channing never told Kurt Cobain that I played guitar, even though the first time Kurt and I met, we were at a party in Olympia, and we were the two loners on the end of the couch, and there was a guitar there. I would always find a guitar at a party because I didn't like parties much. So I would find the guitar and space off by myself, you know? Kurt was the same way, so we wound up sharing a guitar that night, an acoustic that was there. Then our paths went different ways.

Chad, my old friend, we were in a band together, and I was the singer for a band. Then there was Krist Novoselic walking up to me. This was after my punk band, March of Crimes, broke up, and I was in this band called the Magnet Men. Then I went, "That's a dumb name, let's change it." When we were playing, we played with Malfunkshun and this band called Bliss (Krist Novoselic's band). I'd already known him from playing in March of Crimes, and growing up, you had to have a brother band to play gigs with you. We played down in Portland, and we got Bliss on the bill, or they got us, and we stayed with the Melvins.

We'd run into Krist there because they were part of the same crowd out in Montesano or Aberdeen. When we played with this band a couple of years later or something, there was Krist who said, "Hey, Ben, dude, do you think your drummer would let us use his drum set?" "Fuck, I didn't know you were in a band, Krist, cool. Sure, man. That's Chad up there. He has those funny looking drums up there. He'll probably loan you those drums." So they did, and that's how they met Chad, and he ended up joining the band.

I didn't really roadie with them. I just went on tour with them. We all did all that shit. It was a blast to get out. The furthest East we made it was Ann Arbor; then we went back to play Cincinnati and stuff and played Denver - 23 Parish had just opened, and I remember hanging out with the owners of the place and talking to them about it.'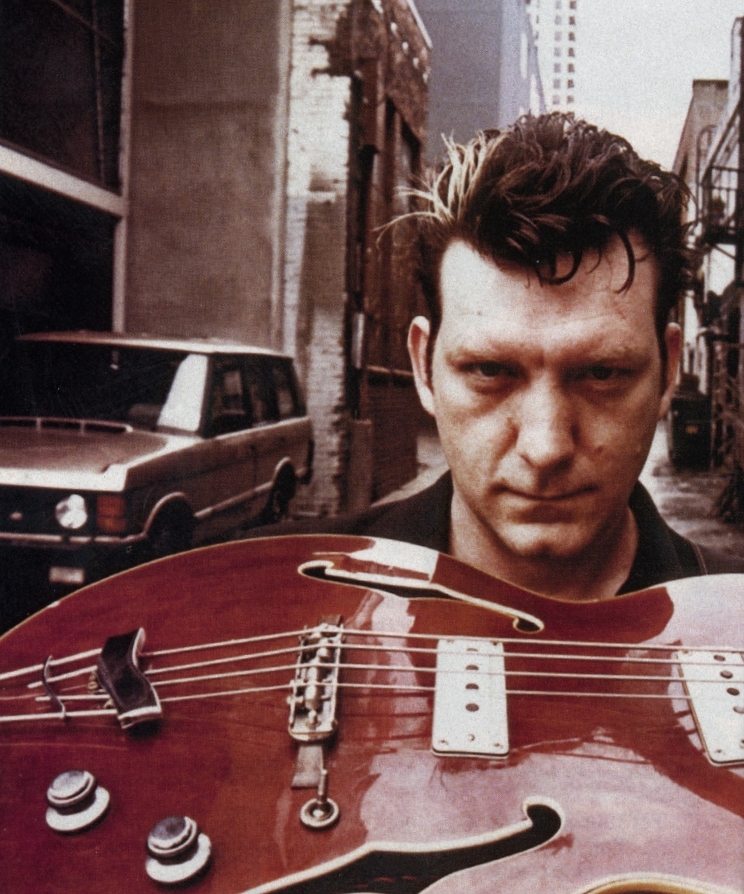 'Badmotorfinger' came with a bonus CD.
The album came with the bonus CD 'S.O.M.M.S.,' which stands for Satan Oscillate My Metallic Sonatas. The title is a palindrome sentence, which means it's the samebackwards and forwards.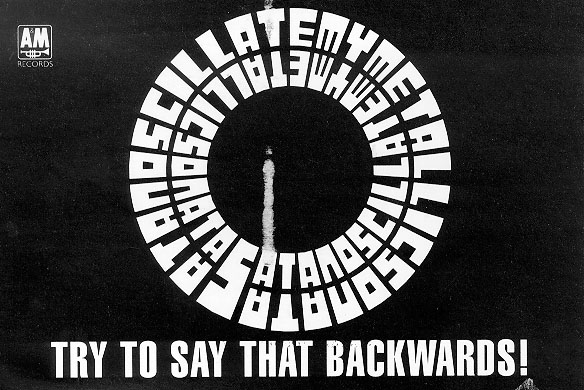 The band's second show ever was opening for Hüsker Dü and Melvins.
Kim Thayil said, 'We wanted to create an allegiance with an audience that would have included us when we were younger — the way I felt about, say, the Ramones or Black Sabbath. We all had an idea about who was worthy of respect from an artistic standpoint, whether that was Pink Floyd or Captain Beefheart, or later on, the Dead Kennedys, Black Flag, the Meat Puppets, Dinosaur Jr., the Minutemen, Saccharine Trust, Sonic Youth. We had to be that band that we would have sat around arguing about.'
Thayil and Yamamoto moved to Olympia, Washington from Illinois in 1981 with Sub Pop founder Bruce Pavitt.
They planned on attending Evergreen State College, but got swept up in the music scene.
Soundgarden won 2 Grammy awards.
Despite the band's early hesitation with going with a mainstream record label, Soundgarden soon found both critical and commercial success. Soundgarden's fourth full-length, Superunknown, made it to Number One on the charts and eventually went five-times platinum. The band also won two Grammy Awards in 1994, the Best Metal Performance for 'Spoonman' and the Best Hard Rock Performance for 'Black Hole Sun.'
In 2006 Cornell co-wrote the lyrics for 'You Know My Name' for the Bond movie 'Casino Royale.'
He also performed the song for the film's opening credits. Despite its placement in the film, the song didn't get included on the movie soundtrack. Cornell became the first American musician to write and sing a theme song for a James Bond movie.
The band's first recordings were three songs that appeared on a compilation for C/Z Records called 'Deep Six.'
In 1986, Sundquist, who by that point had a wife and a child, decided to leave the band and spend time with his family. He was replaced by Matt Cameron, the drummer for Skin Yard, who became Soundgarden's permanent drummer.
Soundgarden was offered $200000 to play at Woodstock in the summer of 1994.
The band turned it down, saying that the whole thing was 'too corporate.'