10 Facts About Tool
10 facts about the pioneers of the alternative metal sound.
Niass
Ultimate Guitar

Niass
Serial Walken comma user. Stroopwafel enthusiast.
Posted Nov 19, 2017 08:06 PM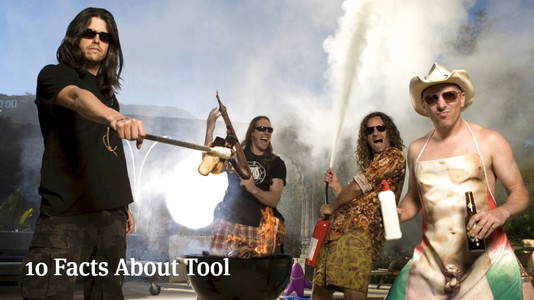 Their first album called 72826 was released in 1991 on a cassette
The album was released in limited quantities of 1500 and sold through the mail for $5.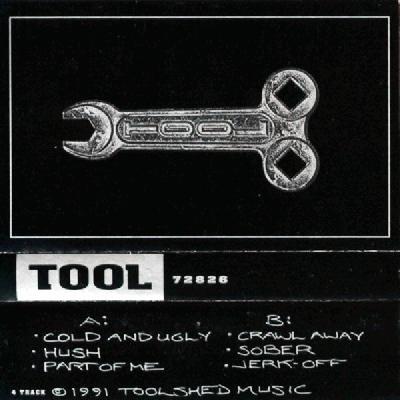 Adam Jones made special effects for blockbuster movies
Jones has worked on the make-up in Men in Black, Jurrasic Park and Terminator 2.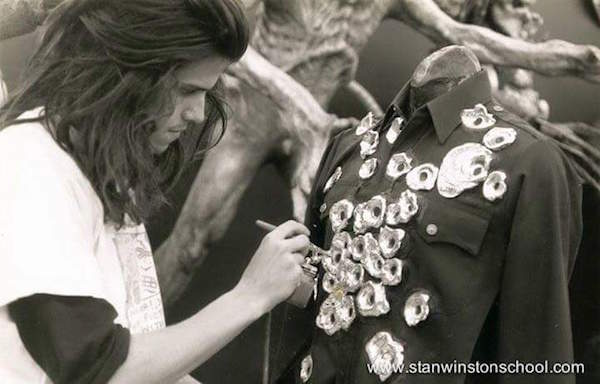 Maynard Keenan served in the army
His desire was heavily influenced by a movie 'Stripes' with Bill Murray. He initially served in the Army as a forward observer before studying at West Point Prep School. He was distinguished in basic and advanced training, but declined an appointment to West Point and instead chose to pursue a music career because of his disillusionment with his colleagues' values.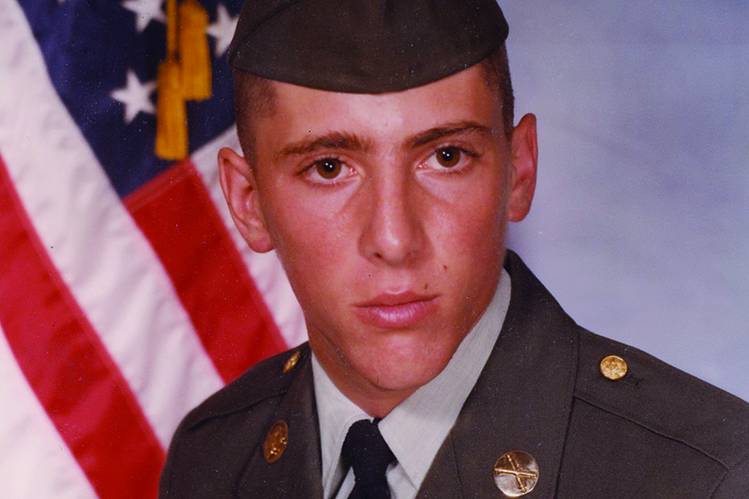 Adam Jones played in a band called Electric Sheep with Tom Morello
The discordant sounds at the start of the song "Disgustipated" were created by the band smashing up and hitting three pianos and some shotguns with a sledgehammer....
...and the sound for the unusual short instrumental in "Mantra" was created by Maynard slowly squeezing his cat
The song "Lateralus" makes use of the "Fibonacci sequence"
The Fibonacci numbers go 0, 1, 1, 2, 3, 5, 8, 13, 21, 34, 55, 89, 144... and when plotted as squares, a "golden spiral" can be drawn. Fibonacci numbers are prevalent in nature: in pine cones, the arrangement of leaves, the center of a sunflower, and so on. The number of syllables in each line in "Lateralus" are all Fibonacci numbers. "Black (1) Then (1) White are (2) All I see (3) In my infancy (5) Red and yellow then came to be (8) Reaching out to me (5) Let's me see (3)". "Ride the spiral" most likely refers to the "golden spiral".
Danny Carey is into the occult
Everyone expects rock drummers to be a little weird. There is even a thread of horror and occult that runs through the genre. Still, Carey makes a presumably expensive hobby out of it. Rumor has it that he collects rare Aleister Crowley memorabilia. What he does with it is anyone's guess.
They never write the lyrics in the CD sleeve
In an interview with MTV, Maynard said this is "Because I think reading is a thinking process, and I would prefer that people FEEL the album first, and just let it sink in because you might get something out of the music that you might not get from thinking about it, and watching the words go by." Maynard puts the lyrics online a month or so after the release of the album for this reason.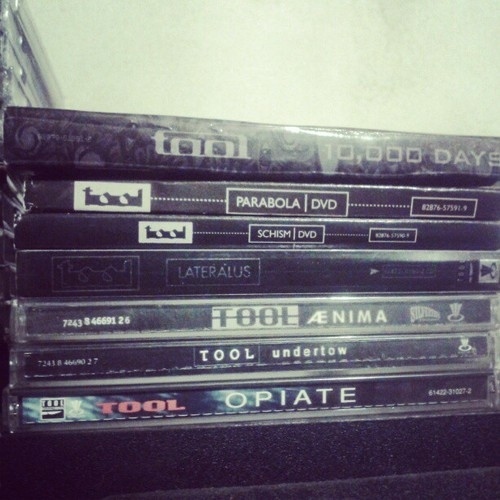 Maynard launched several April's Fools jokes
During the recording of the Lateralus album, the band spread a message on their website stating that "Maynard found jesus" and that the recording of the album had been put on hold and may never be finished. This was a joke of course and referred to the conversion of a former KoRn bandmember. However, some people took it seriously. A journalist (who noticed that the message cited jesus without a capital letter, which is very uncommon for newly converted Christians) got suspicious and emailed Maynard to ask if he indeed became a Christian. Maynard gave an unclear response, so the journalist asked again, and Maynard replied to this email with "heh heh." A few days later the band published on their website, "Good news April Fool's fans! The recording of the album is back underway." Maynard, who clearly never converted to Christianity, was asked about his so-called encounter with Jesus, and answered, "that guy's a punk!"