10 Famous Musicians Who Have a Lot of Kids
Like fathers like children.
Niass
Ultimate Guitar

Niass
Serial Walken comma user. Stroopwafel enthusiast.
Posted Jun 18, 2017 10:10 AM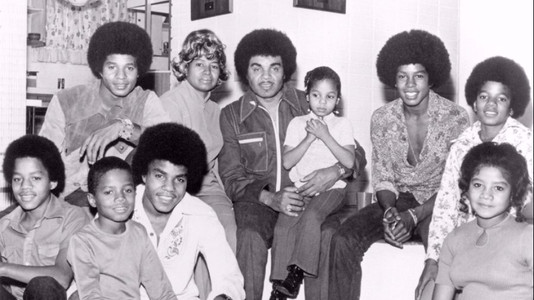 For some people, 1 or 2 kids just isn't enough.

Today, we bring you our special Father's Day article to celebrate these famous fathers and their large families.
Frank Zappa
Number of Kids: 4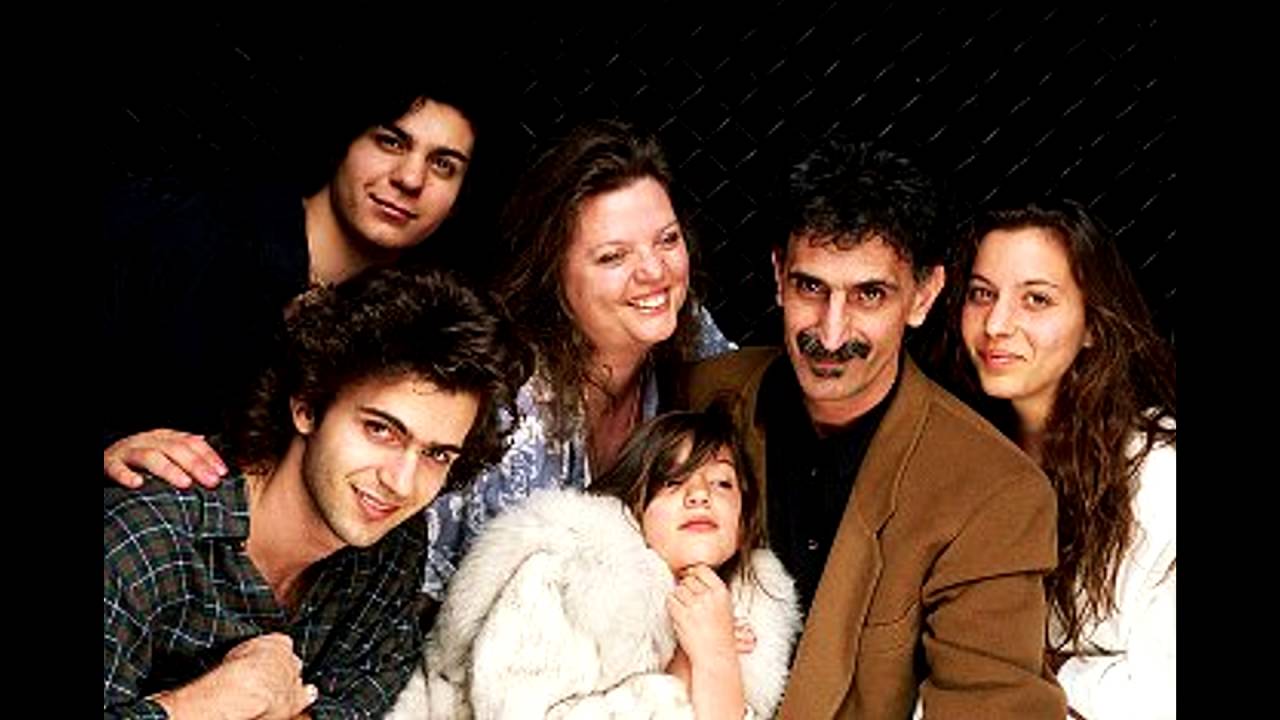 This famous guitarist left 4 children with unorthodox names Dweezil, Ahmet, Diva and... Moon Unit (it's a daughter btw). Ahmet runs a film and TV production company and created Disney's "Star Darlings" franchise, Diva, 36, a clothing designer, Moon is an actress and novelist and you probably heard of Dweezil, who has been regularly performing his dad's music for a decade. Unfortunately, now the four Zappa children are locked in a drama over the Frank Zappa's legacy that has bitterly divided a once-close family and exposed its quirks.
Paul McCartney
Number of Kids: 5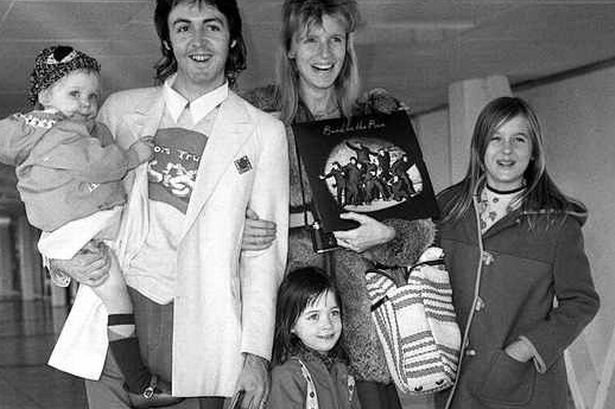 Sir Paul McCartney has married three times and is the father of five children named Heather, Mary, Stella,  James, and Beatrice. All of them became famous, most notably Stella, who is now a well-known name in the world of fashion. His only son took an early interest in music, but not because of his dad's influence, but because he saw Marty McFly play the guitar in "Back to the Future."
Sting
Number of Kids: 6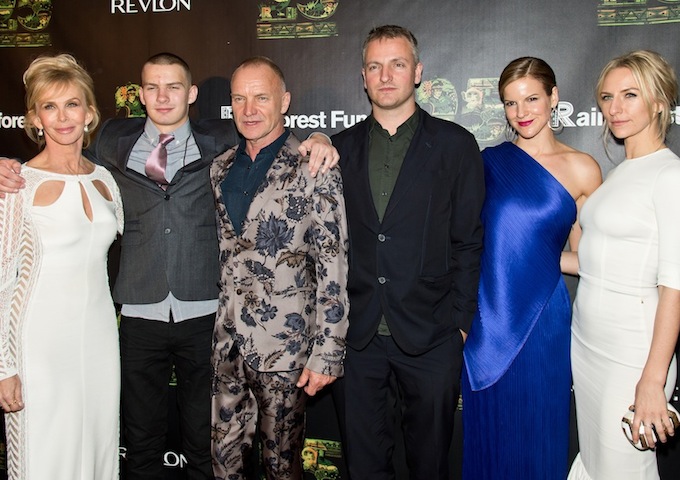 Sting has two children Joe and Kate from his first marriage and four children - Brigitte Michael, Jake, Eliot Pauline and Giacomo Luke. Joe and Eliot Pauline have followed their father into music. Joe is singer-songwriter and bassist with the rock band Fiction Plane, who have released six albums and secured an opening slot on The Police's 2007 reunion tour.
Sting is quite a father. In 2014, he said he wouldn't be leaving his 200 million fortune to his six children explaining it by the fact that the wanted to teach his young adult kids to work hard to make a future of their own. The father said he's proud of all of his children and described each of them as "fiercely independent, hardworking and well-educated."
Bob Dylan
Number of Kids: 6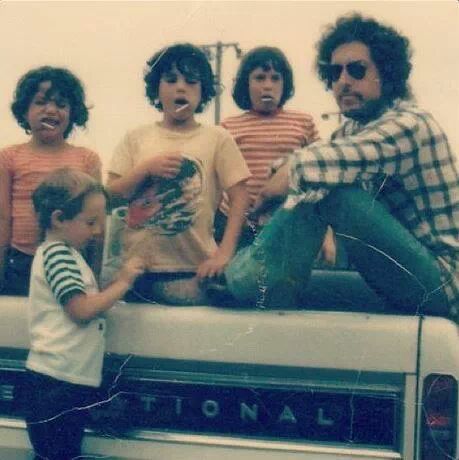 Bob Dylan has 6 kids, Jakob, Jesse, Sam, Maria, Anna, and Desiree. Not much is known about their lives except for two of them. Jakob Luke Dylan, who also chose the path of music, won Grammy as a lead singer of the Wallflowers, but still struggles to be perceived as a musician first, rather than a son of the legendary singer-songwriter. Jesse Byron Dylan has become a very successful film director and businessman. He is the President and CEO of a big Music and Entertainment Production Company.
Willie Nelson
Number of Kids: 7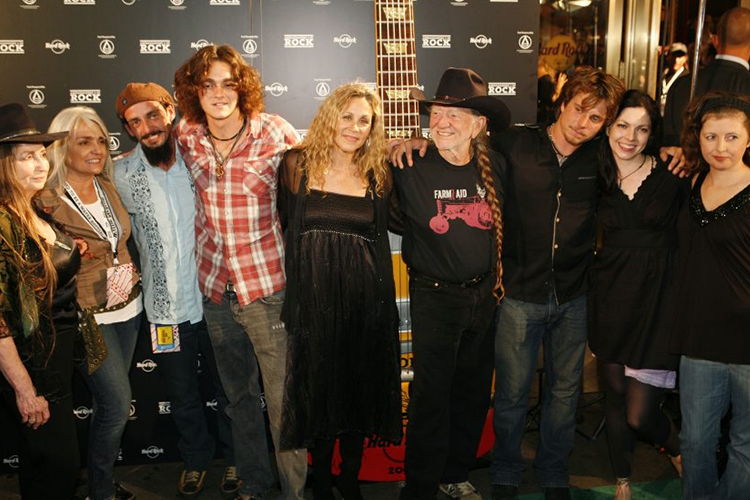 Willie Nelson has strong bonds with his seven children and often brings them on stage to sing with him. It is really touching to see the fatherly love in Willie's eyes when his children sing on stage with him. It is very clear that he is one proud dad.
Mick Jagger
Number of Kids: 8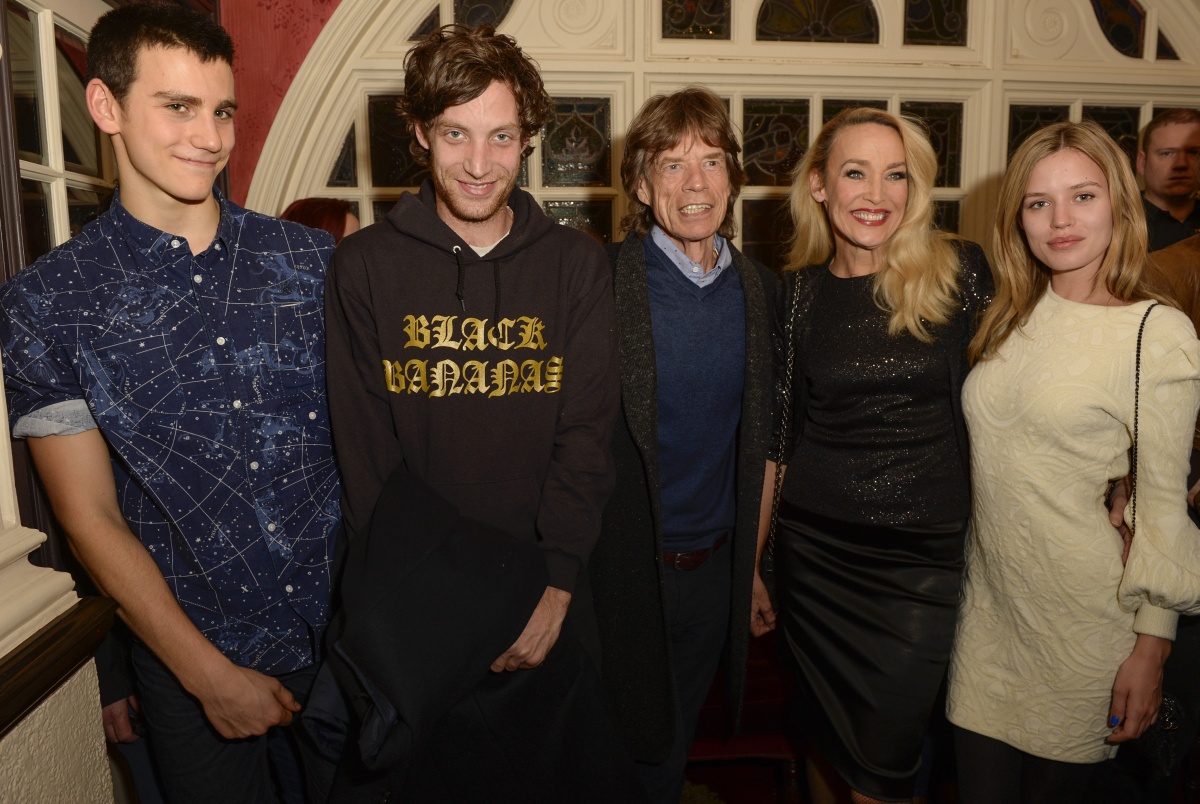 In addition to fronting the world's biggest rock 'n' roll band, Rolling Stones frontman Mick Jagger currently has eight children, five grandchildren, and one great-grandchild. Moreover, they've each built a career for themselves outside of their father's lengthy shadow. Three of the four children he birthed and raised with supermodel Jerry Hall have followed their mother's lead into lucrative and high-profile gigs in the fashion industry, and others have succeeded as jewelry designers, activists and in the field of acting.
Rod Stewart
Number of Kids: 8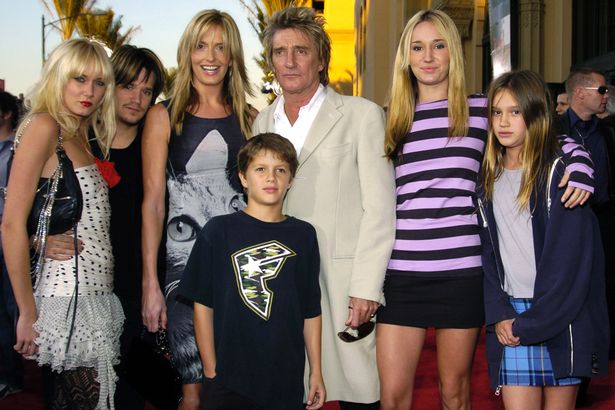 Rod Stewart has eight kids from different relationships. When asked whether he would have more children, Rod insisted: "No, no, no, no. I've got a hockey player, I've got a musician, I've got a ballet dancer, a jazz dancer - they are all pursuing wonderful careers in the arts. Extremely proud of them."
Bob Marley
Number of Kids: 11
Now that's a full football team! Bob offsprings should not come as a surprise to anyone, especially those that understand or read the Code of Rastafarian Ethics. It may even amaze a lot of readers that Bob had quite a few of these children married to his wife Rita. One of the Rasta codes on the role of women says 'women are here to bear children" and "women are subordinate to men" so you can understand why he had so many children. As Bob says in his own words: "Children are wonderful. It don't take plenty y'know. Just a nice girl who don't take birth control. Sexual intercourse is a lovely thing."
Joe Jackson
Number of Kids: 11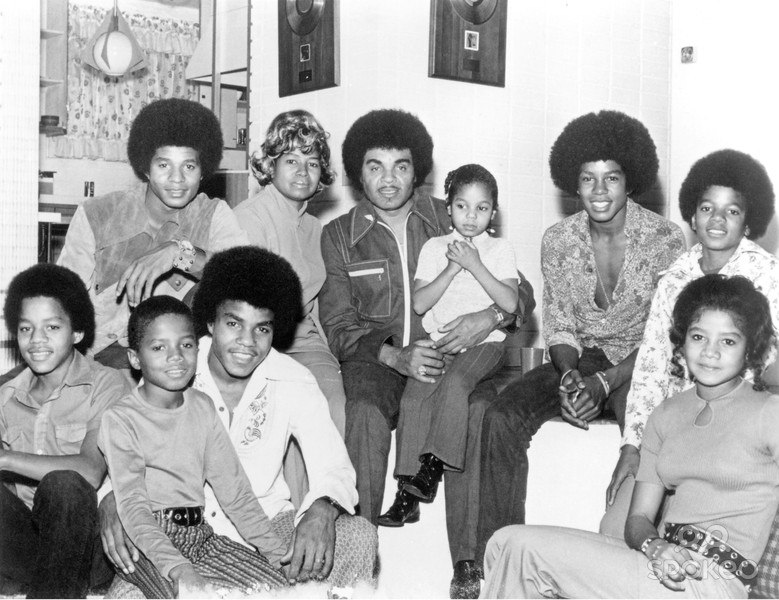 You can't speak about big families without mentioning the patriarch of the Jackson Family. Though in the late 1980s Joseph's image as a father became tarnished as the media reported stories told by his children that he was abusive towards them, his children, including Michael, ultimately forgave him, noting that Joseph's deep-South upbringing during the Great Depression and the Jim Crow years and working-class adulthood hardened him emotionally and made him push his children to succeed as entertainers.
B.B. King
Number of Kids: 15
While neither of King's two marriages resulted in children, he managed to leave behind a vast family: 15 kids from 15 women.  King claimed all of them as his own - never disputing his paternity. Sadly, now 11 of B.B. King's children are engaged in a legal fight with his manager, claiming that she stole everything from them.