10 Iconic Rock Looks
When you think rock, which clothing pops up first?
jomatami
Ultimate Guitar

jomatami
UG News editor since early 2013. King Crimson fan. I handle the news around here.
Posted Nov 22, 2013 04:13 PM
As much as music comes first in the rock realm, the fashion aspect always stood out as one of the genre's crucial aspects, occasionally even overshadowing the sonic aspect. So right now we'll delve into the clothing sphere of rock and metal with a brief rundown of some of the genre's legendary styles. Some of them are more genre-based, other can be somewhat pinpointed to specific musicians. And while we're at it - which style does take most of your wardrobe?
Suit Up
Kicking it off with an early style, suits were a rather common clothing of choice of many early rock icons - the Beatles, Elvis, Johnny Cash and more. These days it might not be as popular, but the style has certainly left a permanent mar in rock history.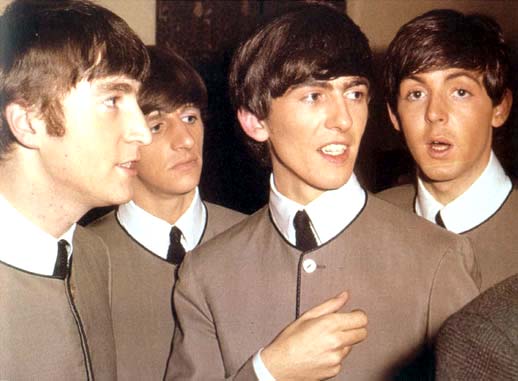 Psychedelic Colors
Entering the age of hippies, tie-dye style and colorful clothing took the world by storm, expressed through major sonic experimentations. Jimi Hendrix's style stands out as one of the era's more popular examples.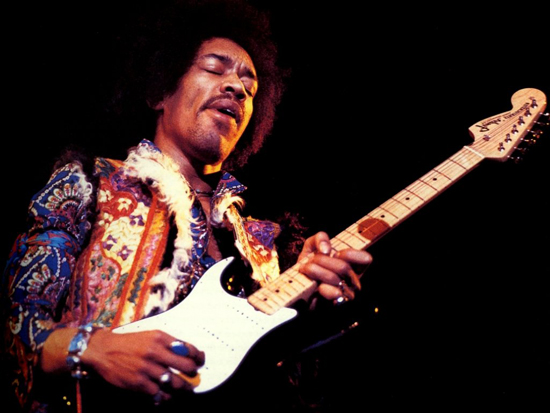 Enter the Black - Tony Iommi
Black Sabbath's Tony Iommi didn't only essentially invent heavy metal, but also developed a unique, highly distinctive style. The feature standing out the most were mostly crosses, as Tony almost always wore a big cross on his chest, increasing its prominence in the rock world and even causing controversy at the time.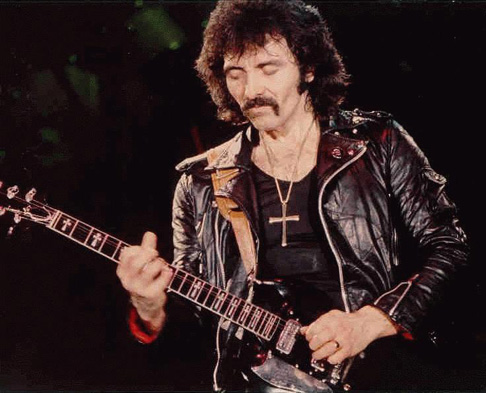 Metallica' Black Style
Speaking of black, Metallica's less-is-more approach during the "Black Album" era had its revival on numerous occasions, as many young bands to this day tend to use it. Speaking of which, is the sleek plain style better than heavily accessorizing?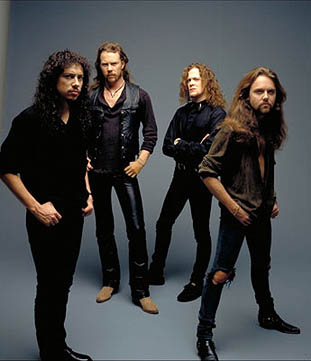 Slash
The guy who took the top hat to a new level - Slash of Guns N' Roses turned a hat he claims randomly stealing into one of rock 'n' roll's ultimate fashion statements. The fact that a posh symbol was converted into a rock symbol only goes to show how powerful Slash's music was.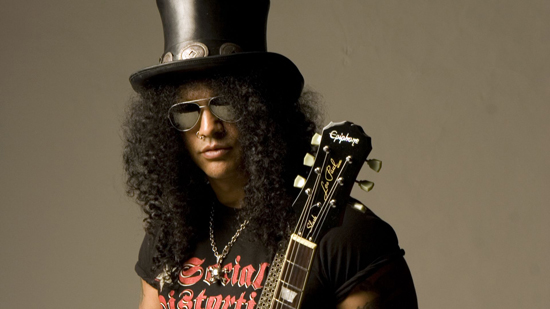 Denim and Leather
One of the obvious choices - a pair of jeans and a mean leather jacket. The style had many incantations over the years an covered a vast array of genres ranging from hard rock through punk and thrash. Would you agree that denim and leather is an ultimate rock style?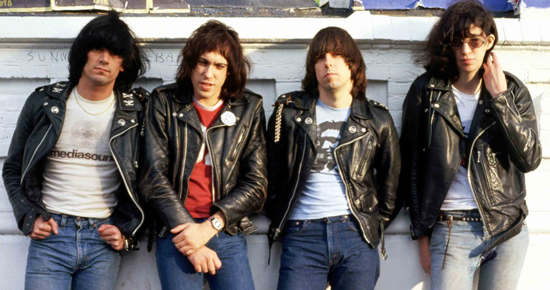 Rap Drops - Fred Durst
As an epitome of rap metal clothing style, Limp Bizkit's Fred Durst rose above the rest with his signature red cap, ultimately turning his fashion style into one of the band's symbols.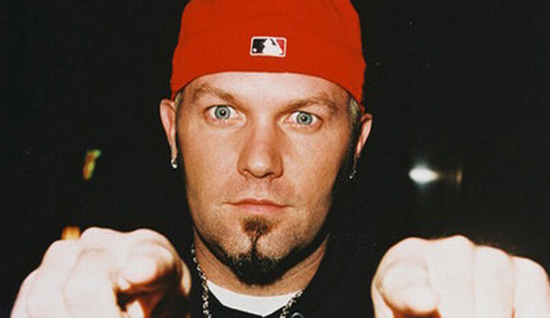 Punk Style - Sid Vicious
Ripped and worn out jeans, t-shirts and leather jackets became some of the punk's top symbols from the very start. Rounding it up in a concise manner, late Sex Pistols bassist Sid Vicious defined a generation with his style, behavior and music. And if it might seem that clothing wasn't relevant to Sid, think again. A suicide note found in his pocket after his death ended with "Bury me in my leather jacket, jeans and motorcycle boots. Goodbye."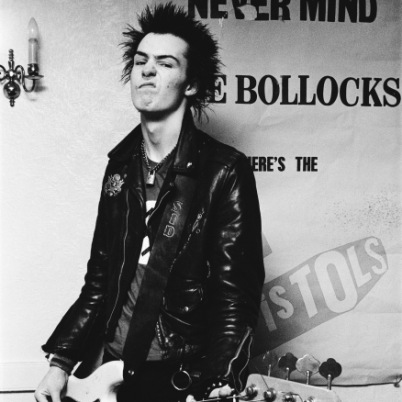 Flannel Shirts
Commonly associated with grunge movement, flannel shirts found their way into the rock world several decades before, during the days of roots rock and southern rock. One could argue that along denim and leather, flannel shirts stand out as yet another highly distinctive rock style.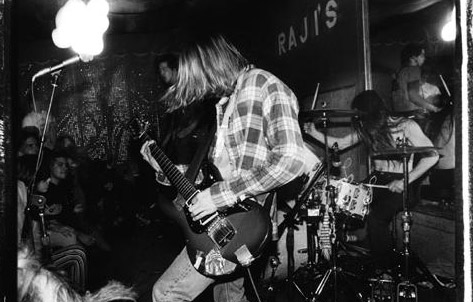 Corpse Paint
We'll end it on an extreme note - corpse paint. A style used to epitomize the scary aspect of metal, corpse paint is commonly associated with the black metal genre, but can in fact be traced way back to 1960s and legendary Arthur Brown. Furthermore, artists such as Alice Cooper, Venom, King Diamond and the Misfits further expanded its impact, only to have black metallers take it to extreme and turn it into one of their ultimate symbols.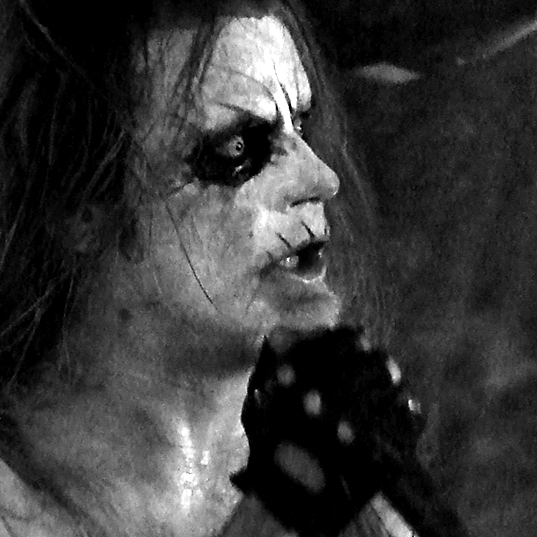 So back to the big question - which rock style do you prefer fashion-wise and which are the clothing pieces that take up most of your wardrobe? Let us know in the comments.