10 Most Expensive Guitars Ever Sold
Some guitarists really have the golden touch.
Niass
Ultimate Guitar

Niass
Serial Walken comma user. Stroopwafel enthusiast.
Posted Apr 05, 2017 02:11 PM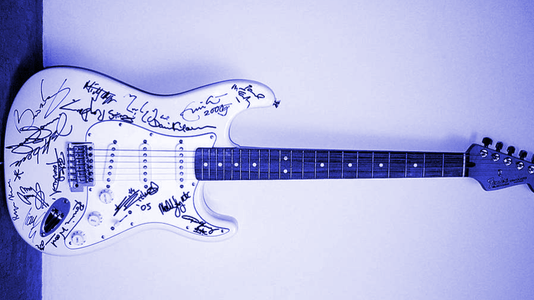 Some people don't pay for the quality of the guitar, they pay for its history. Here are 10 Most Expensive Guitars that were ever sold.
10. 1949 Fender Broadcaster prototype - $375,000.
This Guitar was Leo Fender's first prototype for the most popular guitar ever made - the Fender Telecaster.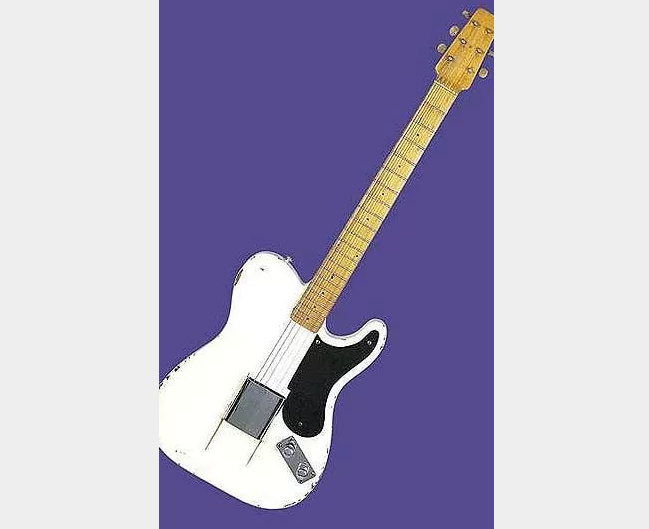 9. Eric Clapton's Gold Leaf Stratocaster - $455,550
ThisgGuitar was ordered by Eric Clapton in 1996, around the 50th anniversary of Fender. Clapton wanted something that could hang in a museum so the company made him a custom fender plated with 23 carat gold.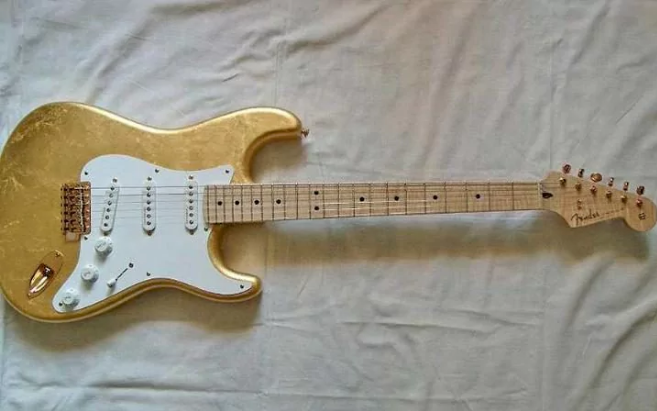 8. George Harrison and John Lennon's 1964 Gibdon SG - $570,000
This guitar was used by The Beatles between 1966 and 1969. George Harrison used it when recording and touring for the album Revolver. John Lennon used the same guitar during the sessions of the White album.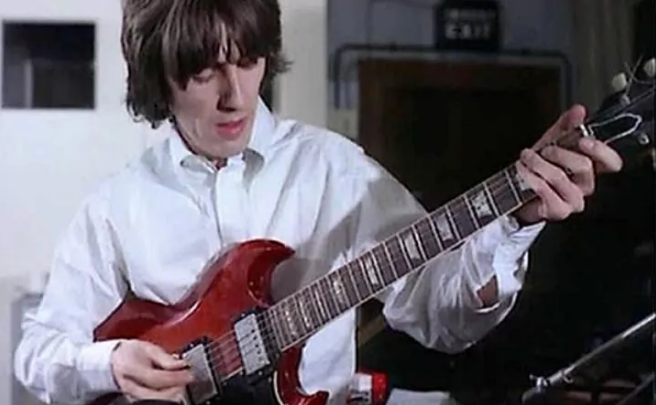 7. "Lenny" - Stevie Ray Vaughan's 1965 Fender Composite Stratocaster - $623,500
Blues guitarist Stevie Ray Vaughan received this instrument from his wife, Lenny, in 1980 as a 26th birthday present. This guitar was one of his favorites and he used it many times up until his death in 1990.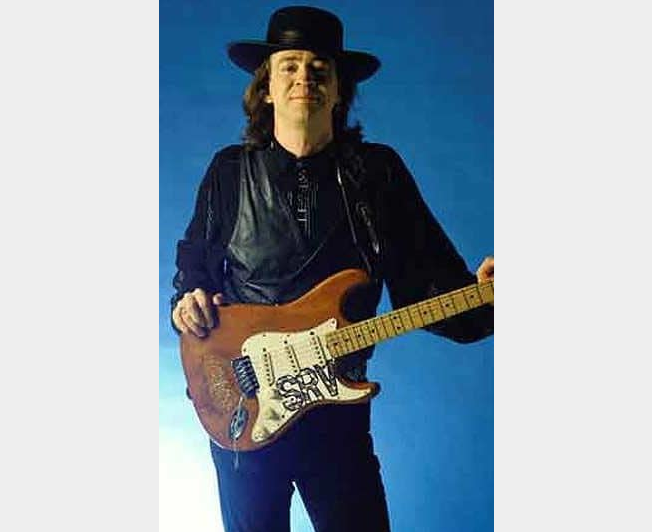 6. Eric Clapton's CF Martin & Co, circa 1939 - $791,500
Another guitar owned by Eric Clapton that was sold to raise money for his Crossroads Rehabilitation Center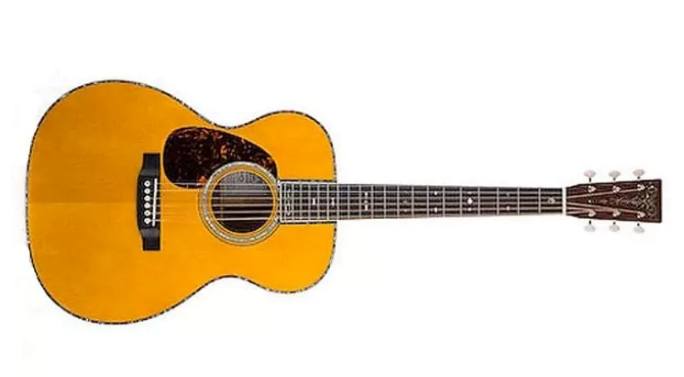 5. Eric Clapton's 1964 Gibson ES0335 TDC - $847,500
This guitar was used particularly by Eric Claptonin1964, but rarely played after that.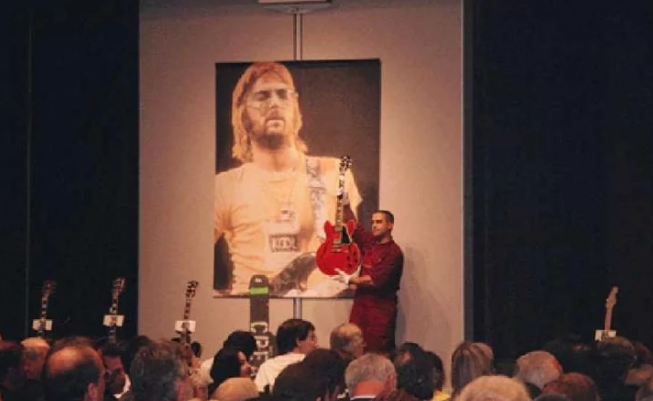 4. "Blackie" -Eric Clapton's Stratocaster hybrid - $959,500
In 1970 Eric Clapton switched from Gibson to Stratocaster guitars. He bought six vintage "Strats" from a guitar shop for $100 each. He gave one each to George Harrison, Pete Townshend and Steve Winwood and took apart the remaining three to make one guitar - Blackie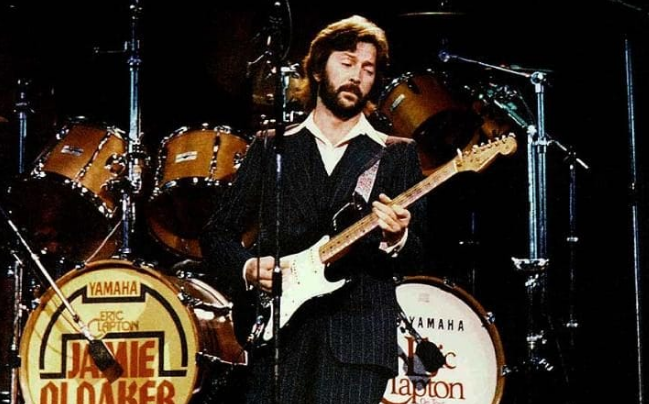 3. Bob Marley's custom-made Washburn 22 series Hawk - $1.2m
This instrument is classified as a national asset by the Jamaican government and is one of the only seven seven guitars owned by the reggae icon.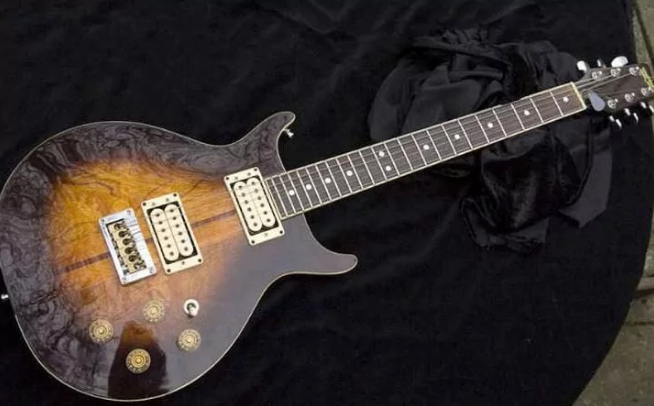 2. Jimi Hendrix's 1968 Stratocaster - $2m
This guitar was played by Jimi Hendrix at Woodstock in 1969 and was reportedly bought by Paul Allen of Microsoft in 1998 for $2m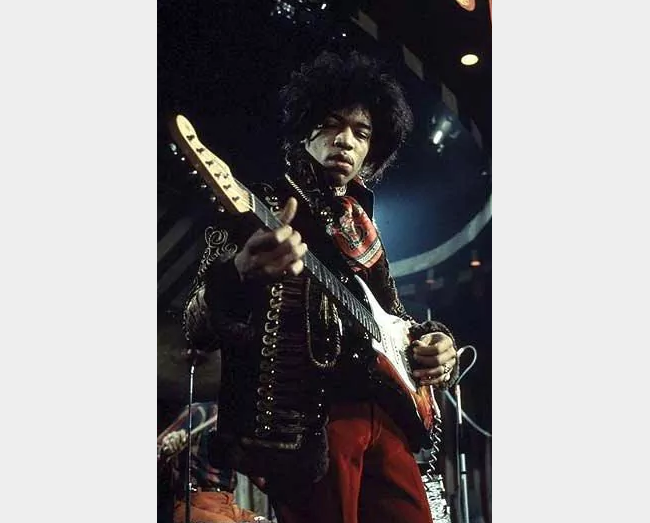 1. Reach out to Asia Fender Stratocaster - $2.7 million

In 2005, this guitar was sold in an auction in

Qatar

to raise funds for Reach Out to Asia, a charity formed to help tsunami victims. The instrument is signed by Mick Jagger, Keith Richards, Eric Clapton, Brian May, Jimmy Page, David Gilmour, Jeff Beck, Pete Townshend, Mark Knopfler, Ray Davis, Liam Gallagher, Ronnie Wood, Tony Iommi, Angus and Malcolm Young, Paul Mccartney,

Sting

, Ritchie Blackmore, Def Leppard and Bryan Adams.