10 Most Successful Musicals
The legends of Broadway.
Niass
Ultimate Guitar

Niass
Serial Walken comma user. Stroopwafel enthusiast.
Posted Jun 07, 2017 01:56 PM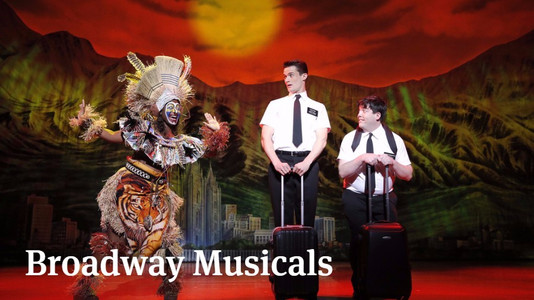 Broadway is, without a doubt, one of the cornerstones of American culture. Hundreds of musicals have been played there and only the best manage to survive as only 20 to 30 percent of Broadway shows turn a profit.
Here are 10 musicals that were the most successful in that respect.
10. Cats
Gross: $366.4 million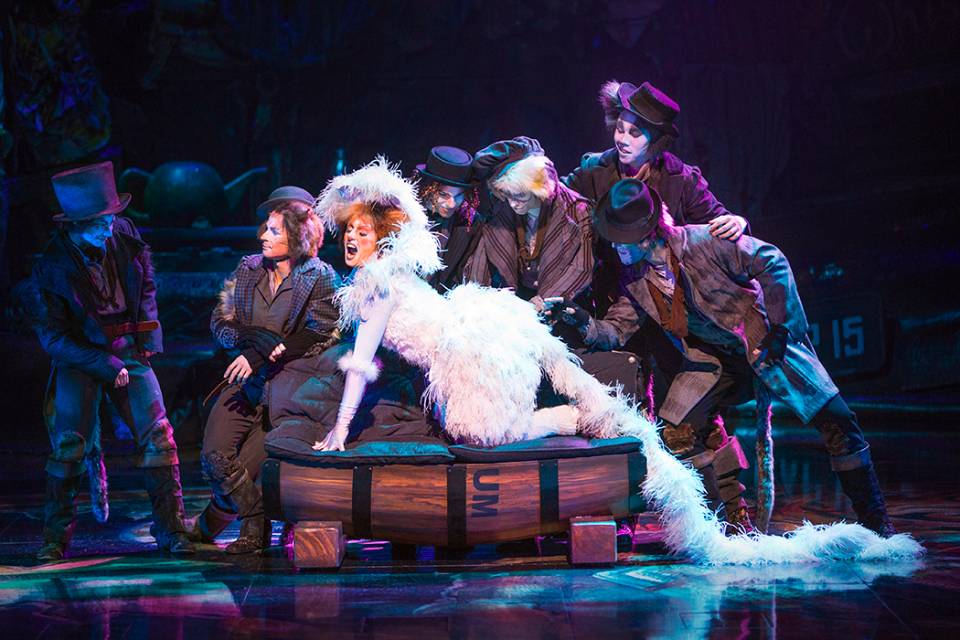 "Cats," the second longest-running musical on Broadway, is based on "Old Possum's Book on Practical Cats" by the poet T.S. Eliot. There really isn't that much plot to Cats. The dancing and music are the main part of it. And maybe that's why the musical doesn't attract big crowds as it used to.
9. Les Misérables
Gross: $406.3 million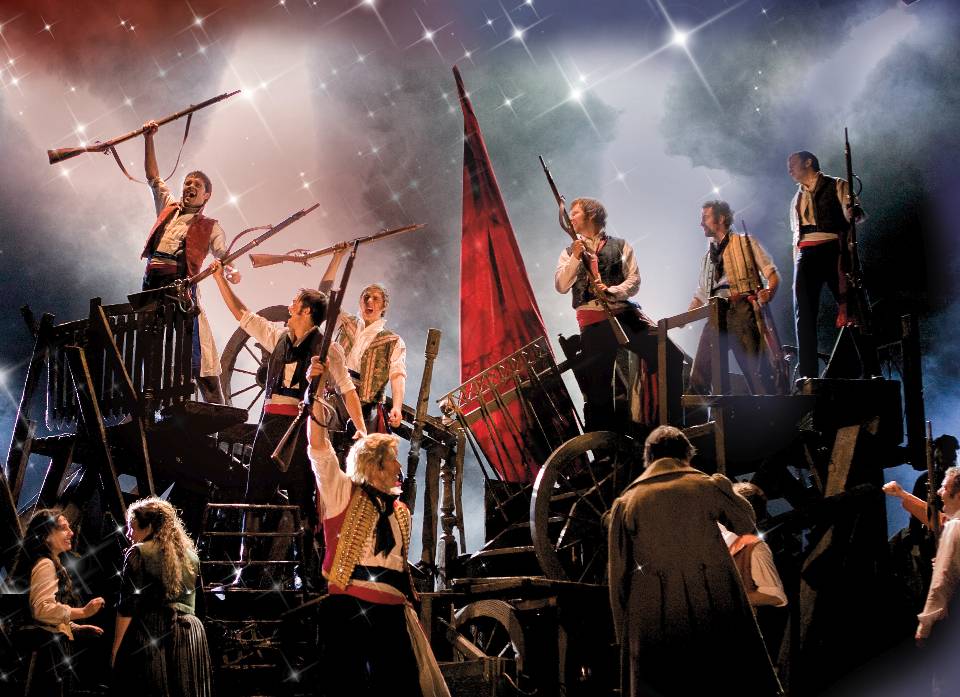 Winner of eight 1987 Tony Awards, including Best Musical, "Les Miserables" is set in 19th -century France and focuses on the struggles of an ex-convict and his search for redemption. Les Mis, as it became known, has played in 42 countries and 291 cities.
8. Beauty and the Beast
Gross: $429.2 million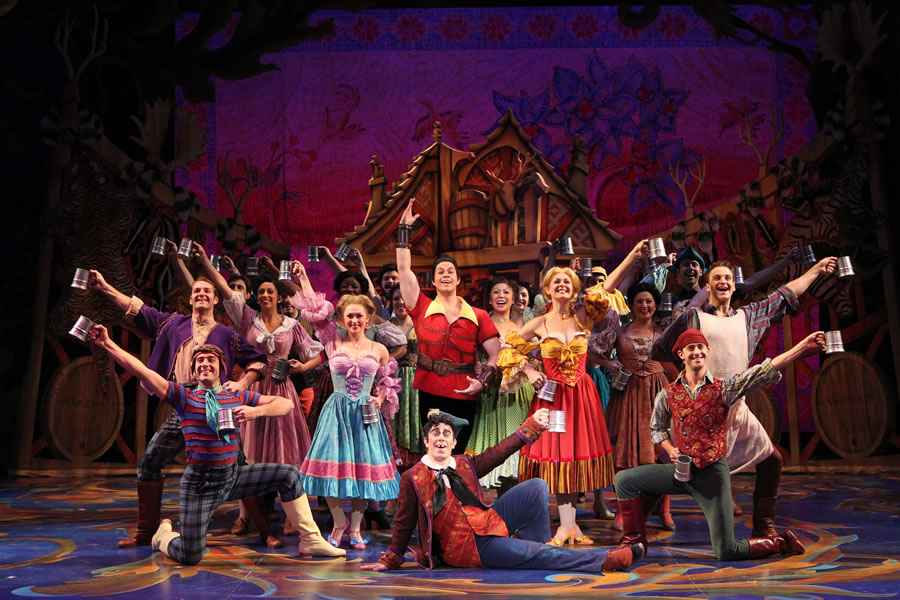 Based on the 1991 animated film, "Beauty and the Beast" was the first Disney musical to arrive on Broadway. This entertaining production, directed by Rob Roth with choreography by Matt West, moves along very briskly iand worth to check out even if you're not a fan of Disney.
7. The Book of Mormon
Gross: $455.7 million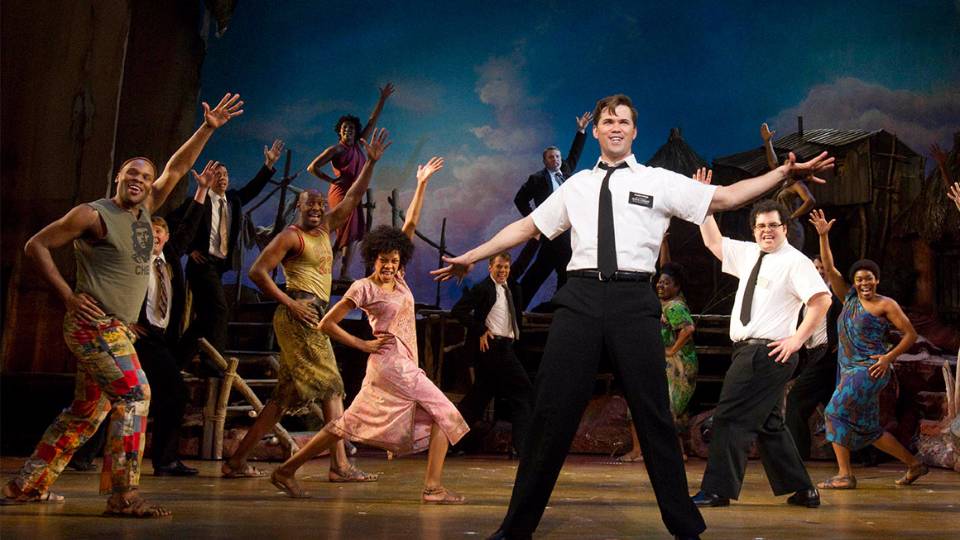 Dumb dumb dumb dumb dumb.
Trey Parker and Matt Stone sure know Mormons well. Growing up in Colorado, next door to Utah, Parker and Stone had long been familiar with the Mormon church and its members; Parker even dated a Mormon girl. Offensive? Well, if you're the kind of dick who spends valuable time looking to be offended, it's offensive. In such a good, clever, kind way. All in all, The Book of Mormon is a top-notch musical with great songs, characters and a healthy sense of humor. Hasa diga eebowai.
6. Jersey Boys
Gross: $548.4 million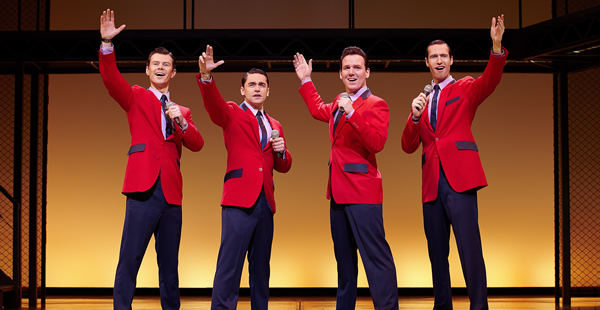 Jersey Boys is a 2005 jukebox musical that dramatizes the formation, success and eventual break-up of the 1960s rock 'n roll group The Four Seasons. 
5. Chicago
Gross: $568.4 million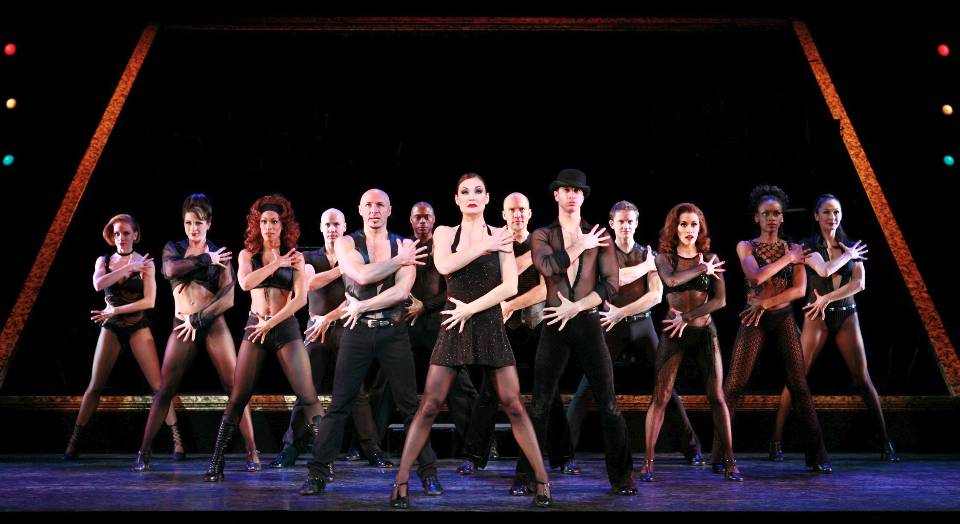 "Chicago" is set in the 1920s and tells the story of two rival murderesses, who cross paths in county jail. The main characters are modeled after real-life murderesses Beulah Annan and Belva Gaertner.
4. Mamma Mia!
Gross: $624.4 million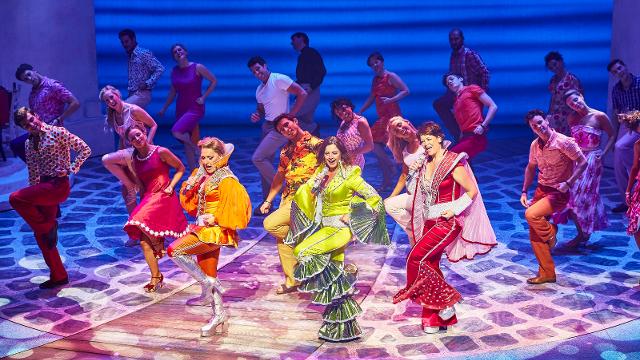 "Mamma Mia!" tells the story of a bride searching for her father. And all of accompanied by ABBA songs, of course.
3. Wicked
Gross: $1.06 billion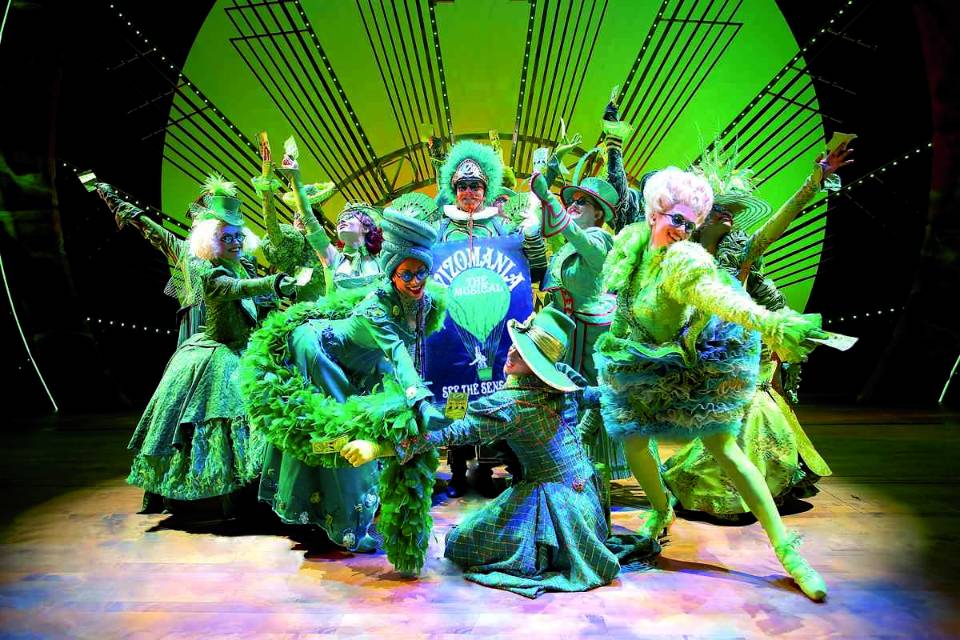 "Wicked" is the untold musical story of "The Wizard of Oz's" Wicked Witch of the West and Glinda the Good Witch, prior to the Dorothy years. The musical is loosely based on the best-selling novel " Wicked: The Life and Times of the Wicked Witch of the West," by Gregory Maguire.
2. Phantom of the Opera
Gross: $1.08 billion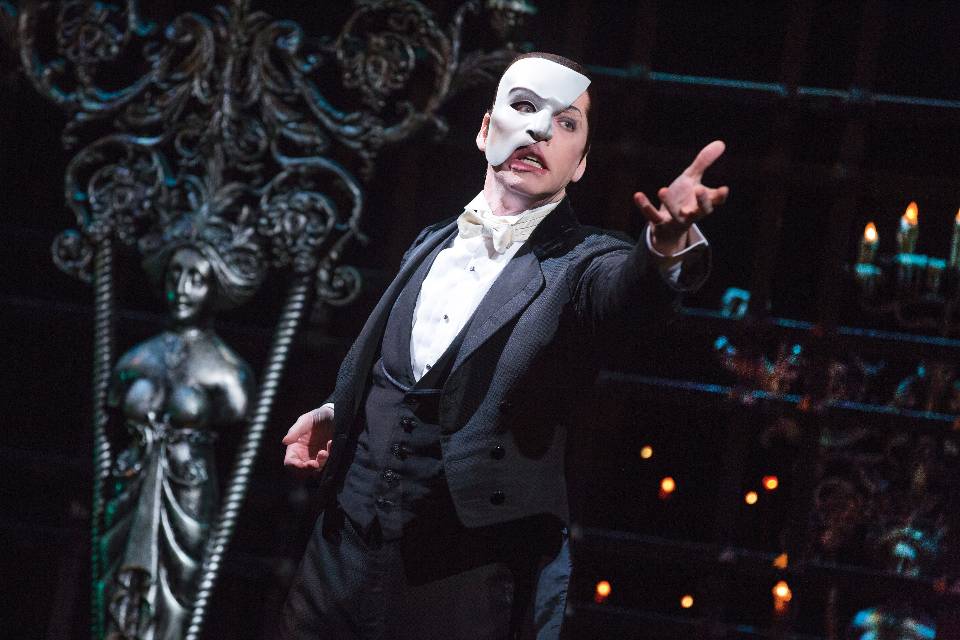 The longest-running musical in Broadway (more than 26 years!) history tells the story of the brooding Phantom. It is a piece of impeccably crafted musical theater, with theme, music and staging in perfect accord
1. The Lion King
Gross: $1.32 billion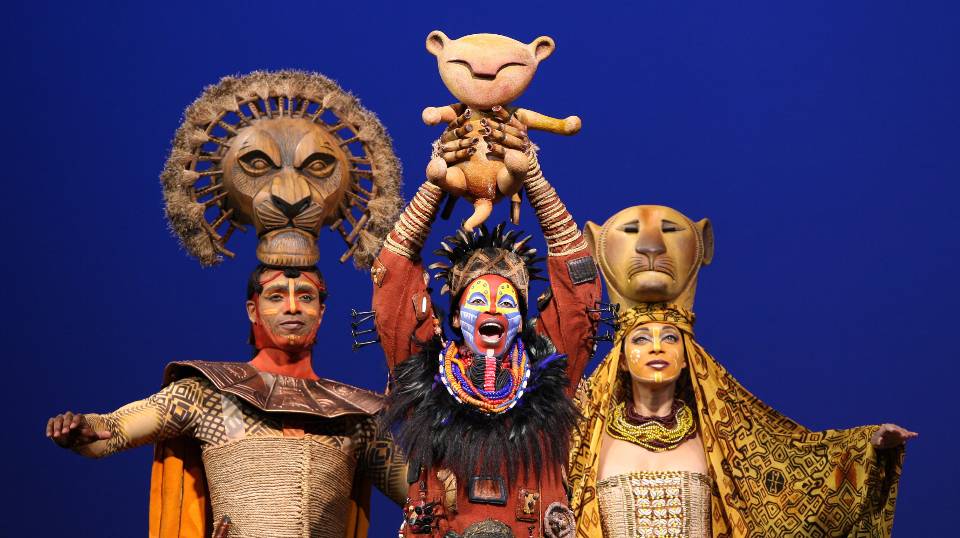 The highest-grossing musical of all times is based on the 1994 Disney animated film, "The Lion King". I'm sure you all know the plot, but, nevertheless, this is a must-see musical. Julie Taymor managed to create not a simple musical, but a whole experience that is really fun to watch to kids and parents alike.