10 Richest Drummers In the World
Spoiler alert: It's not Buddy Rich.
Niass
Ultimate Guitar

Niass
Serial Walken comma user. Stroopwafel enthusiast.
Posted Aug 21, 2017 08:14 PM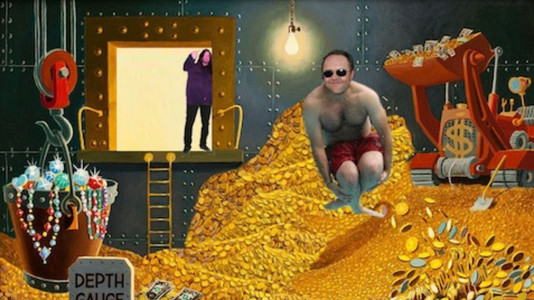 10. Chad Smith
Net Worth: $90 Million
While RHCP don't release albums very often, Chad Smith always has a lot of job on his hands, drumming hard rock supergroup Chickenfoot, John Fogerty and Kid Rock, to name a few. And while he has less money than his doppelgänger Will Ferrell, $90 Million is still enough to make it to our list.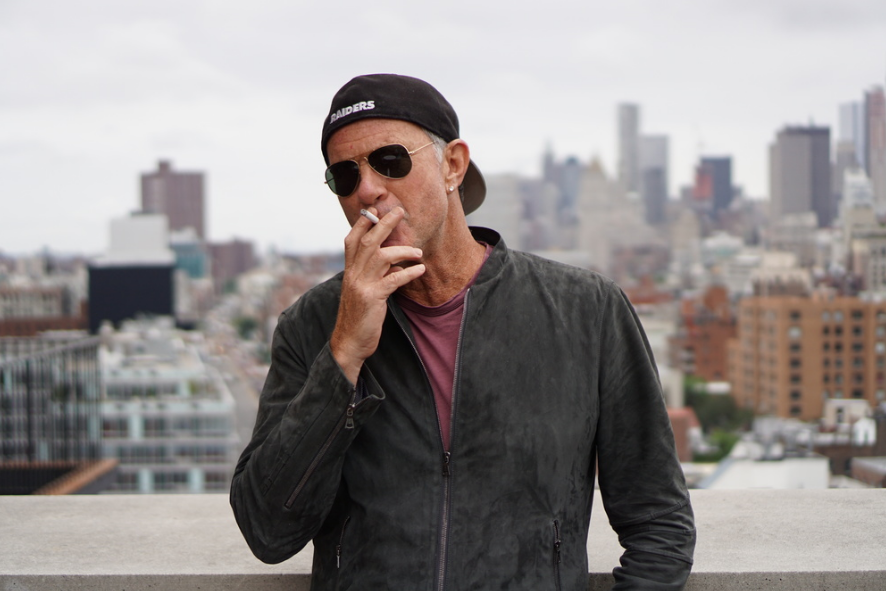 9. Joey Kramer
Net Worth: $100 Million
Known for drumming not only with his hands, 'Kramedog' came up with the band's name 'Aerosmith' who are one of the most popular bands of all time, with 150 million albums sold worldwide and 18 albums that went platinum. This was more than enough to get Joey Kramer his $100 million.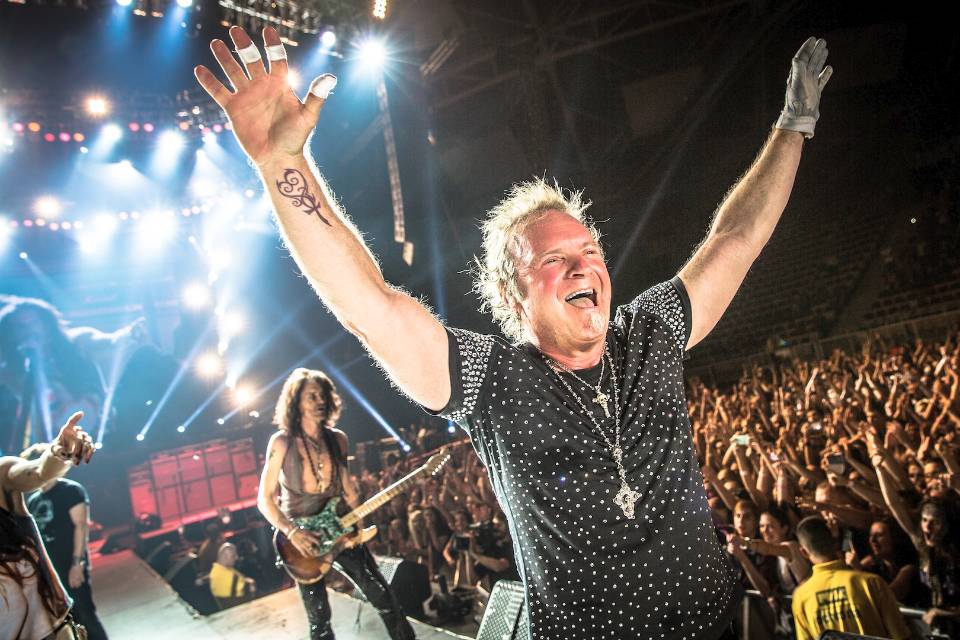 8. Roger Taylor
Net Worth: $140 Million
While Duran Duran also has a drummer named Roger Taylor, this Roger Taylor is best known for being behind the kit for Queen, and still tours alongside guitarist Brian May with Adam Lambert filling in for the late, great Freddie Mercury. He wrote some of the most famous Queen songs which certainly helped him to accumulate his $140 Million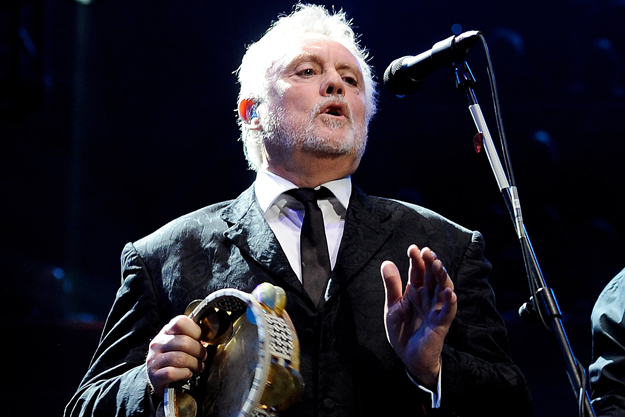 7. Larry Mullen Jr.
Net Worth: $150 Million
U2 is one of the highest-earning acts on the planet so it's no surprise that one of the band's founding members – has therefore earned a net worth of $150 million up to this point in U2's storied career.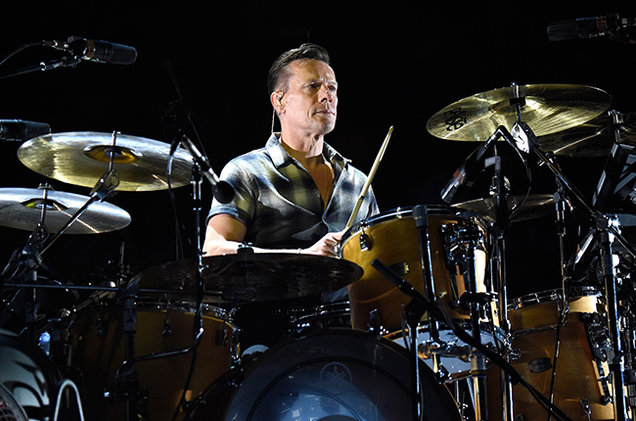 6. Charlie Watts
Net Worth: $160 Million
Although most of Rolling Stones members are in their 70s now, they're still touring and playing to sellout crowds wherever they go. It's no surprise then that their drummer Charlie Watts has raked in an astounding $160 million net worth.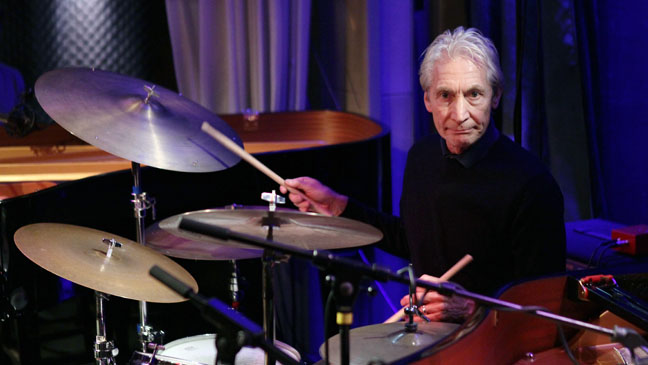 5. Lars Ulrich
Net Worth: $175 Million
Although he often reinvents his style of drumming with every album Metallica makes, Ulrich remains one of the band's most iconic members. The infamous Napster incident didn't really hurt him financially as he boasts a net worth of $175 million as the band continues to tour to massive crowds.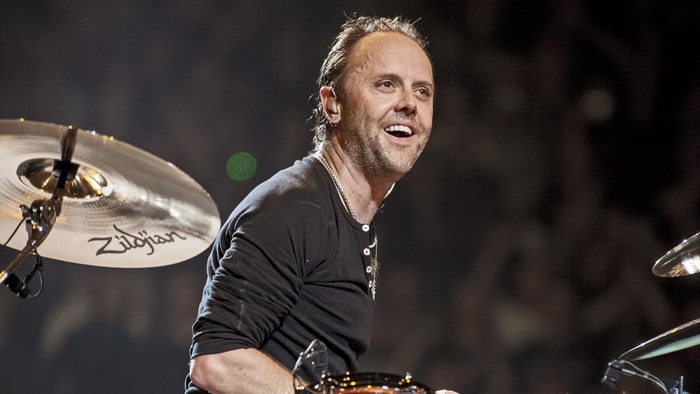 4. Don Henley
Net Worth: $200 Million
Although better known for his lead singing, Don Henley is also well-known for his role as the Eagles' drummer. Both endeavours have been extremely successful for him: the Eagles have sold over 120 million albums around the world, and an additional 10 million albums worldwide have been sold through Henley's solo career, making for a net worth of $200 million.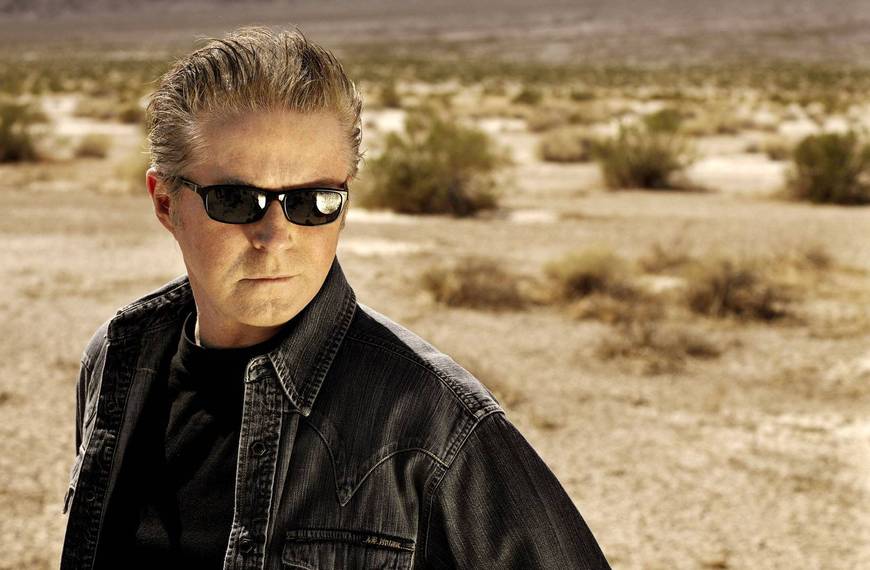 3. Phil Collins
Net Worth: $250 Million
Though he makes this list mainly because of his days as the drummer/singer for Genesis, Phil Collins' solo singing career has bumped up his net worth in ways that his drumming career has not: his net worth clocks in at $250 million, thanks in large part to selling over 150 million albums worldwide despite being one of the most polarizing figures in rock music – just ask what Noel Gallagher thinks about that.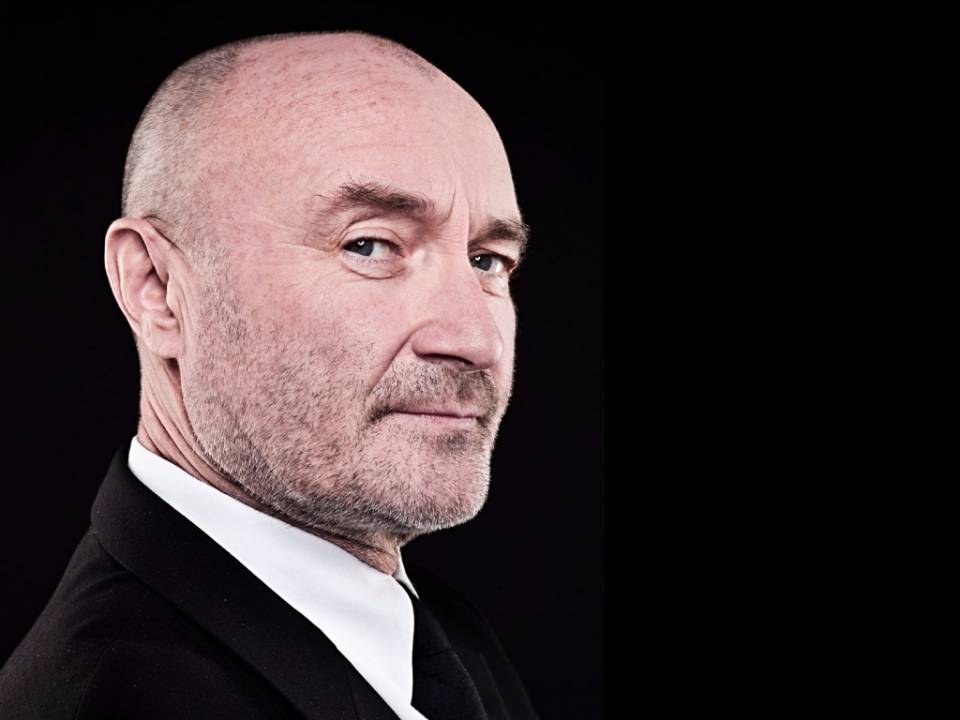 2. Dave Grohl
Net Worth: $260 Million
Dave Grohl might have earned most of his fortune as a frontman of Foo Fighters, but he still remains an almost legendary drummer. He's actively drumming, like his involvement with Them Crooked Vultures as well as Queens of the Stone Age.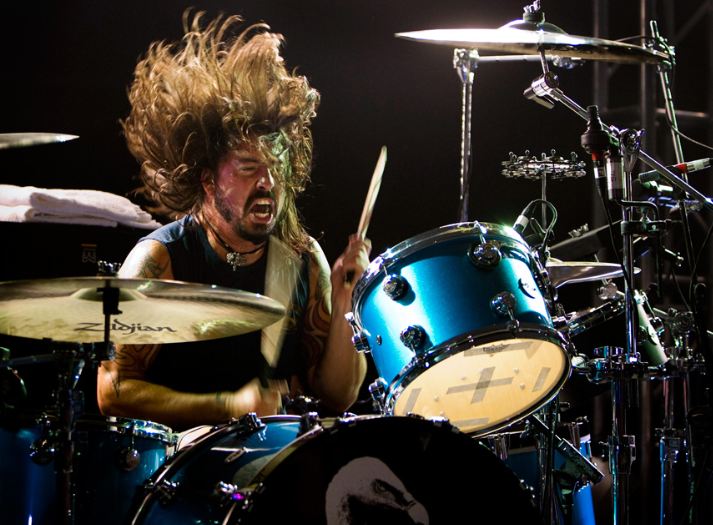 1. Ringo Starr
Net Worth: $300 Million
Although his last solo albums didn't sell, Ringo is still the member of the most famous band in history. Iconic songs by The Beatles transcend entire generations it's no surprise that he makes ridiculous amounts of money even if his current musical career isn't very active. He occasionaly plays with Paul in various Beatles-related endeavours.