10 Rock and Metal Musicians Who Defeated Cancer
F-ck cancer.
UG Team
Ultimate Guitar

UG Team
UG editorial team. A group of people who are passionate about guitar and music in general.
Posted Apr 24, 2015 01:56 PM
The time has come to pay tribute to all the rock and metal musicians who looked cancer in the eye and kicked its a-s. We lost several titans to this illness - Dio, Jon Lord to name a few - but we'll keep things on an optimistic note with a list of 10 rockin' cancer survivors.
Chuck Billy
Testament vocalist Chuck Billy was diagnosed with germ cell seminoma in 2001. What made the matter extra tricky is the fact that this type of cancer usually occurs in men's testicular region, while in Chuck's case the tumor appeared in the chest region near his heart. He pulled through and is still thrashing quite hard with the boys.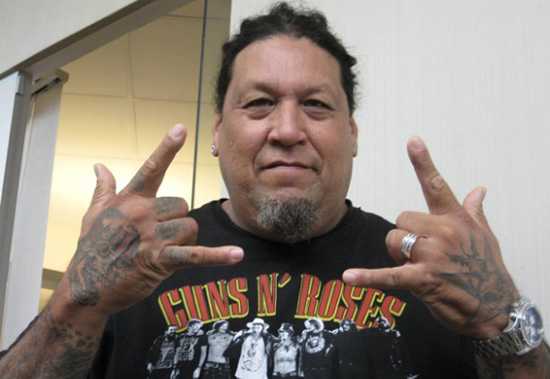 Tony Iommi
Metal godfather Tony Iommi of Black Sabbath was diagnosed with the early stages of lymphoma back in 2012. Mr. Metal kept strong, and the band's 2013 reunion tour was organized so that Iommi could return to the UK every six weeks for his treatment. He pulled through, although he still says that a lurking fear of returning cancer that looms over him every day is a very daunting feeling.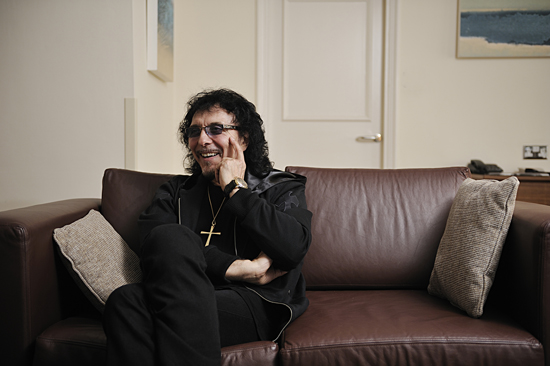 Peter Criss (KISS)
Original KISS drummer Peter Criss was diagnosed with breast cancer in 2008 after noticing a lump on his chest while working out. He was successfully treated with a lumpectomy and is still going strong.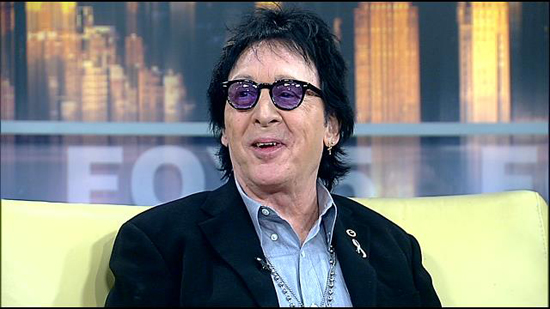 James Murphy (Death, Testament, Obituary)
Metal master James Murphy initially battled brain tumor in 2001, and had to fight cancer recurrence a decade later. Thankfully, he made it both times.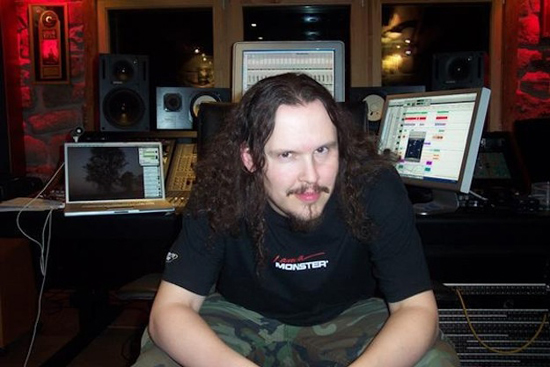 Adam "Nergal" Darski
In August 2010, Behemoth mastermind Adam "Nergal" Darski was diagnosed with leukemia. The doctors discovered that the illness has advanced far enough to make chemotherapy ineffective. Although such reports were proven false, Darski underwent bone marrow transplant in early 2011 and managed to defeat the illness.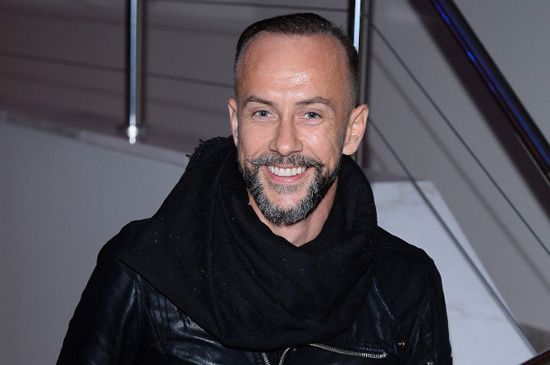 Rod Stewart
Back in 2000, Rod Stewart was diagnosed with thyroid cancer. The surgery he underwent threatened his voice, forcing him to re-learn how to sing. But it's Mr. Rod we're talking about here, and he pulled it off.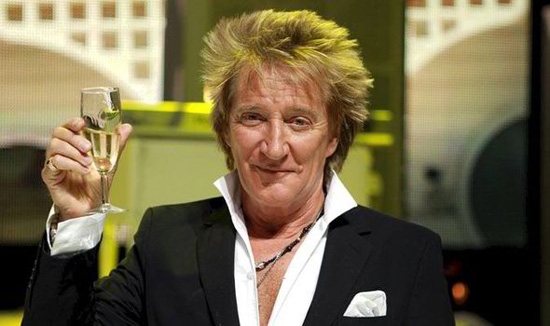 Dick Dale
The King of the Surf Guitar, the one and only Dick Dale, fought rectal cancer way back in the '60s. His album "Better Shred Than Dead: The Dick Dale Anthology" even features Jimi Hendrix's reaction to the diagnosis, saying, "Then you'll never hear surf music again." Mr. Dale is turning 78 soon, and although he experienced cancer recurrence in 2008, he's still doing his thing.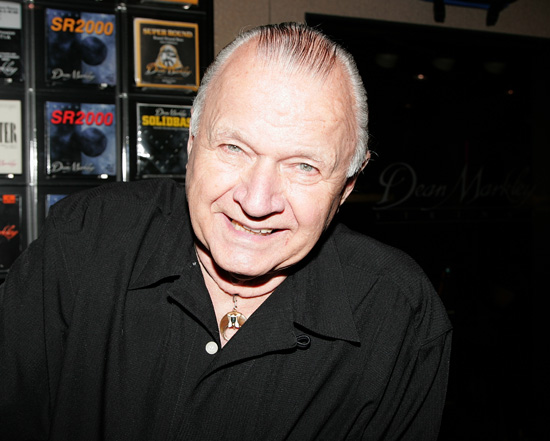 Vivian Campbell
In June 2013, former Dio and longtime Def Leppard axeman Vivian Campbell announced that he's battling Hodgkin's lymphoma. He first noted that the cancer is in remission in November 2013, but the illness came back in June 2014. However, the guitarist was happy to announce that as of July 2014, the cancer is once again in remission.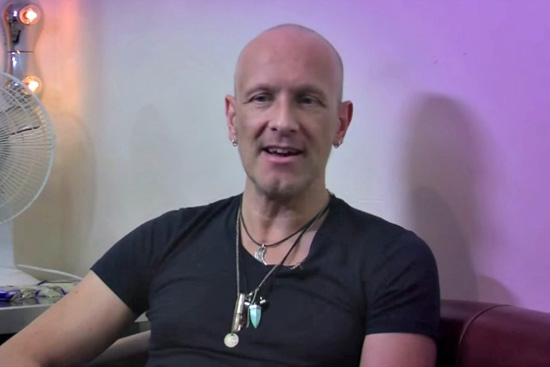 Wilko Johnson
In 2013, Dr. Feelgood guitar champ Wilko Johnson announced that he has a terminal late-stage pancreatic cancer. He said that cancer news made him feel "vividly alive" and decided he would spend his final days recording a farewell album with the Who vocalist Roger Daltrey.
Johnson underwent a radical surgery in April 2014, and actually managed to pull through. "It was an 11-hour operation," he said. "This tumor weighed 3 kg [6,6 lbs] - that's the size of a baby! Anyway, they got it all. They cured me. It's so weird and so strange that it's kind of hard to come to terms with it in my mind. Now, I'm spending my time gradually coming to terms with the idea that my death is not imminent, that I am going to live on."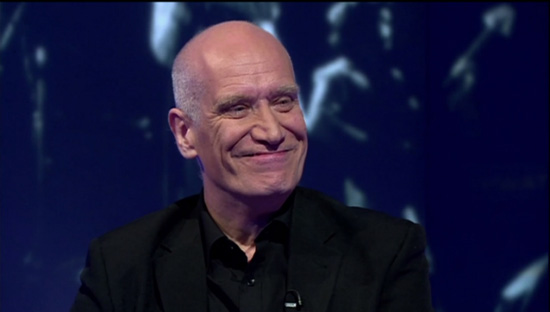 Bruce Dickinson
It would really seem that no rock and metal list is complete without Iron Maiden's vocal tour de force known as Bruce Dickinson. Bruce was diagnosed with tongue cancer in early 2015, which was luckily in the early stages and Mr. Maiden managed to kick its ar-e after a rough seven-week chemotherapy and radiology course. According to the latest update, he even had time to visit a local pub.