10 Stories Behind Musician Stage Names
Every stage name has its history.
Niass
Ultimate Guitar

Niass
Serial Walken comma user. Stroopwafel enthusiast.
Posted Sep 11, 2017 01:29 PM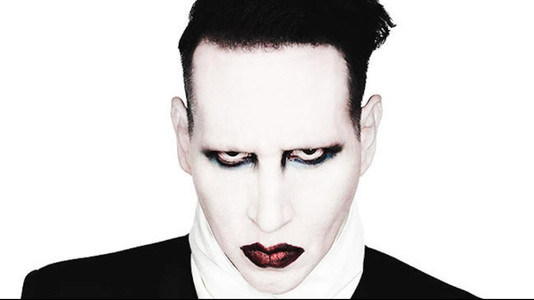 Flea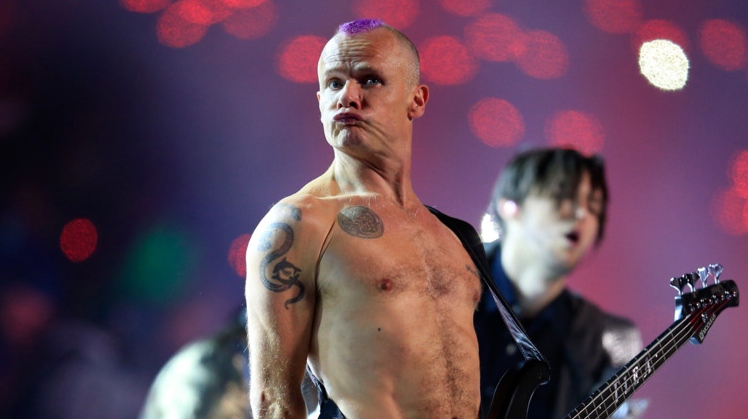 Michael Peter Balzary was reportedly given the nickname 'Flea' by Anthony Kiedis after a skiing trip, when the RHCP frontman noticed Flea's jumpy and capricious style.
Meat Loaf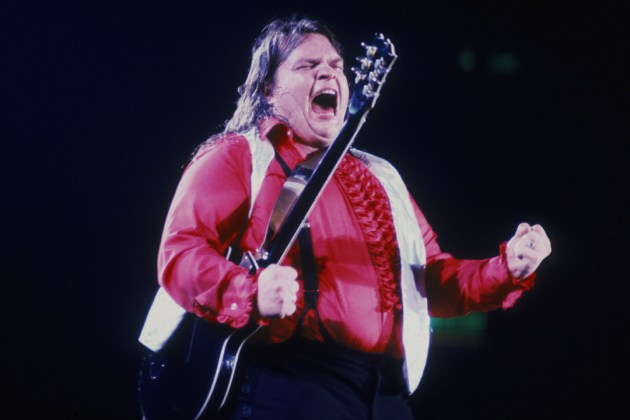 Marvin Lee Aday who changed his real name to Michael Lee Aday back in 2010.
While the singer has been reluctant to discuss the origins, the two most frequent stories are that his father called him 'Meat' as a young child because of his size, and then later, when he attended school and began to play football, his classmates and coaches added the "Loaf." The singer credited his father with the moniker in his 'To Hell and Back' autobiography.
From school, he would go on to form his first band, Meat Loaf Soul, and by the time he moved on to other projects the stage name had stuck.
Ringo Starr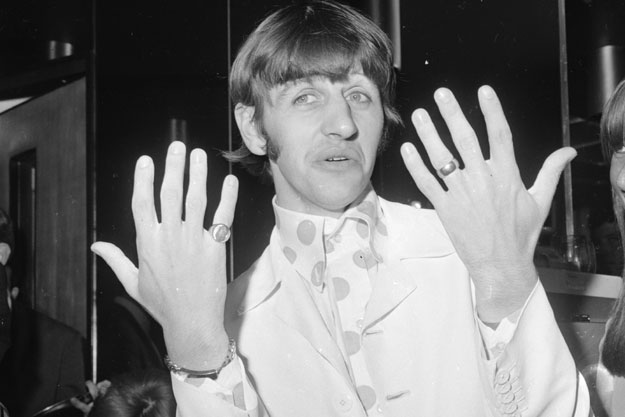 Richard Starkey took this stage name because of the rings that he wore on his fingers while the second half of his stage name is the shortened version of his surname.
Rob Zombie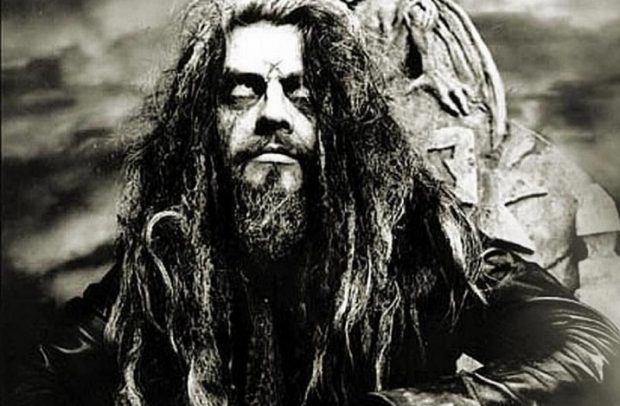 The multitalented frontman zoomed to the top of the industrial metal world with his band White Zombie, originally using the alias of Rob Straker on both the 'Soul-Crusher' and 'Make Them Die Slowly' before officially changing his stage name to Rob Zombie for the 1989 EP 'God of Thunder.'
The inspiration for both his moniker and the White Zombie band name comes from the 1932 classic horror film 'White Zombie,' which starred master of horror Bela Lugosi and is widely considered as the first true zombie flick.
Marilyn Manson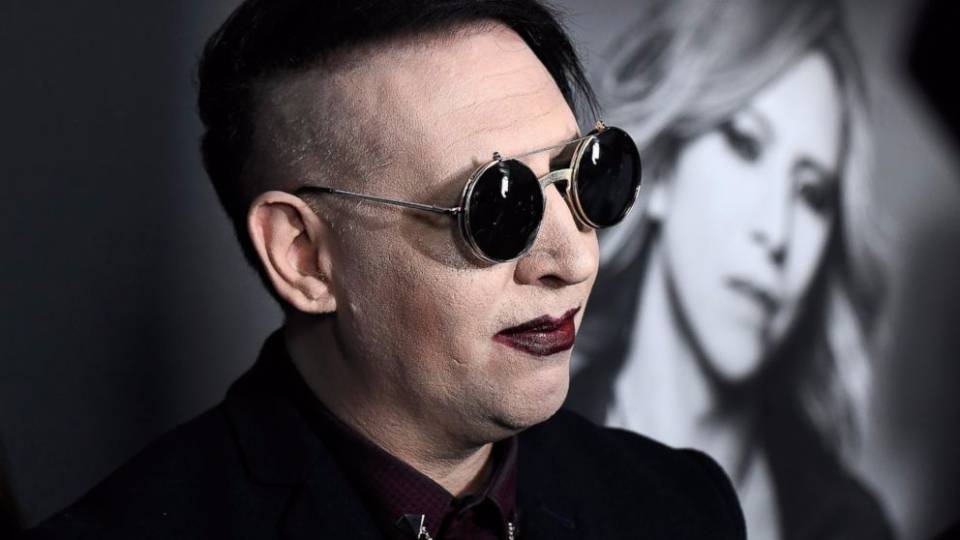 Born Brian Hugh Warner, the vocalist came up with the moniker of Marilyn Manson by combining the names of iconic actress Marilyn Monroe and psychotic cult leader Charles Manson.
He chose those two names specifically because he viewed Marilyn Monroe and Charles Manson as the two most iconic figures of the 1960s. Marilyn Manson's bandmates would also adopt the actress / killer names, such as Ginger Fish (Ginger Rogers / Albert Fish) and Madonna Wayne Gacy (Madonna / John Wayne Gacy.
Sid Vicious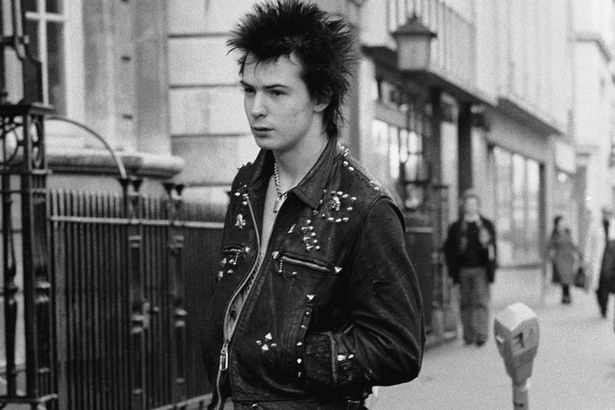 Sid Vicious—who was born John Simon Ritchie, and later went by John Beverley—got his famous stage name from Sex Pistols frontman John "Johnny Rotten" Lydon's old pet hamster, Sid. The bassist was playing with Lydon's hamster one day when the rodent bit him and forced him to exclaim, "Your Sid is vicious!" Lydon thought the remark was so amusing that he started calling his friend "Sid Vicious."
Slash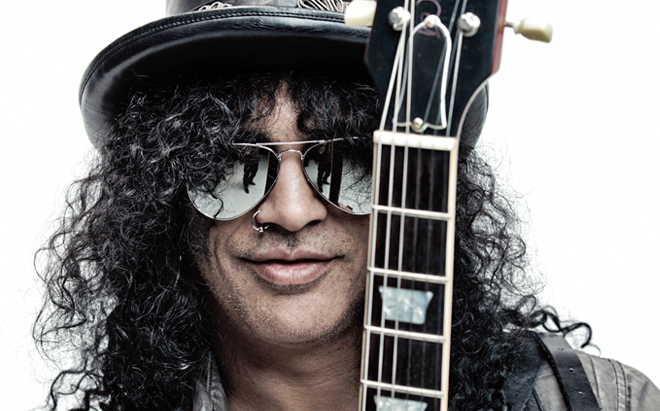 "My best friend's dad is an actor named Seymour Cassel," explained Slash to Metal Hammer. "We used to ditch school and hang out at his house and he used to call me Slash and it was just habitual with him."
Slash continued, "I was on tour in Europe and I happened to run into him and we went to dinner. He told me that he called me Slash, cause I had to ask him, and he says it was always because I was in a hurry, hustling whatever it was I was hustling at the time and never had time to sit and chat. I was always sort of in passing and he just started calling me Slash."
Alice Cooper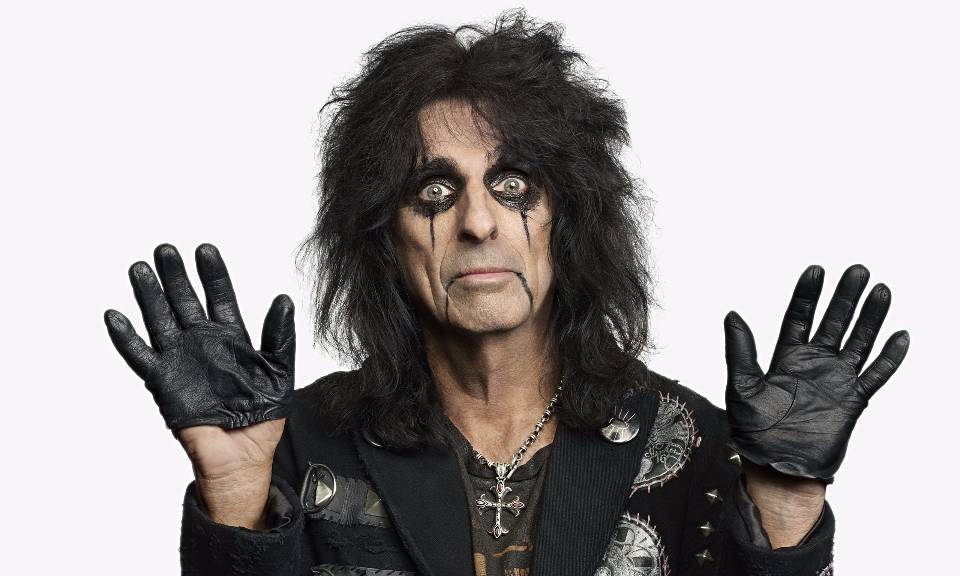 Alice Cooper, who was born Vincent Furnier, was supposedly playing with a Ouija board in the late 1960s when a 16th-century witch doctor named Alice Cooper contacted him. Furnier and his buddies then started a band called Alice Cooper with the magnetic Furnier in the lead role of "Alice." Since the name originally referred to the whole band and not just Furnier, he continues to pay an annual royalty to his old bandmates for the commercial use of the Alice Cooper name.
Bob Dylan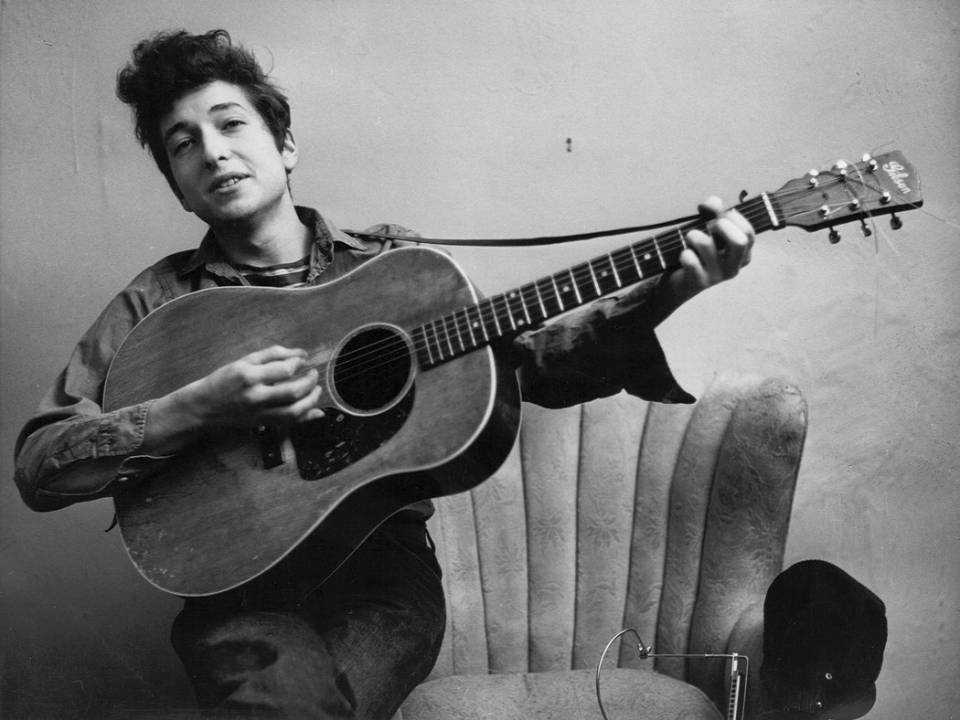 Unlike a lot of artists, who already have their stage names in place before their careers officially began, "Bob Dylan" actually came about after Robert Zimmerman had begun performing.
After playing coffee houses in the Dinkytown folk music circuit in the late '50s, the future legend began introducing himself as Bob Dylan.
In his autobiography, the singer says it was the poetry of Dylan Thomas that inspired the name change. In a 2004 interview on '60 Minutes,' the singer would explain, "Some people — you're born, you know, the wrong names, wrong parents. I mean, that happens. You call yourself what you want to call yourself. This is the land of the free."
Noodles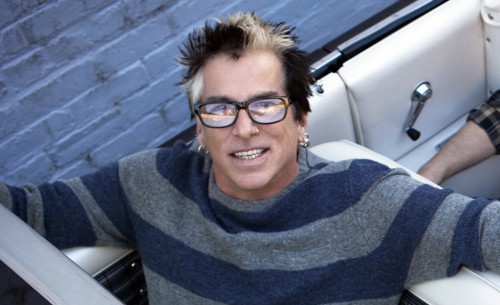 Kevin John Wasserman, the beloved and bespectacled axeman of the Offspring, goes by the simple stage name Noodles. Having worked as a janitor at Earl Warren Elementary school in Garden Grove, California, the guitarist was given his nickname from his constant noodling on the guitar.