10 Ugliest Guitars Ever
There are guitars that shouldn't have been made.
Niass
Ultimate Guitar

Niass
Serial Walken comma user. Stroopwafel enthusiast.
Posted Jun 04, 2017 07:35 AM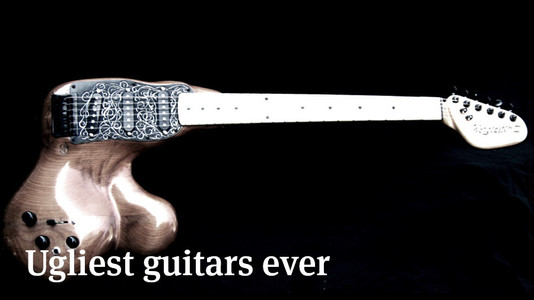 Guitars are beautiful, you can't argue about that, but there's always one in the family. Or 10 in this case. We picked 10 guitars which, in our opinion, are the ugliest things that have been ever created by a luthier.

Enjoy our list and tell us, which guitar do you find the ugliest?

This 36-fretted abomination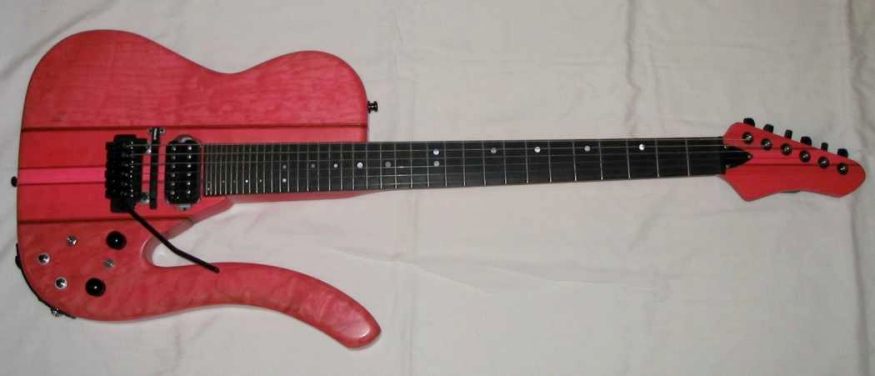 Bender Distortocaster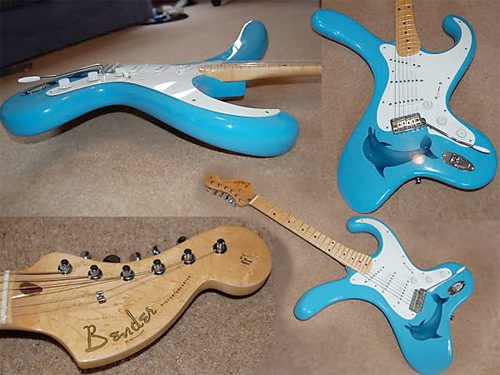 Stig Pedersen's 2-string bass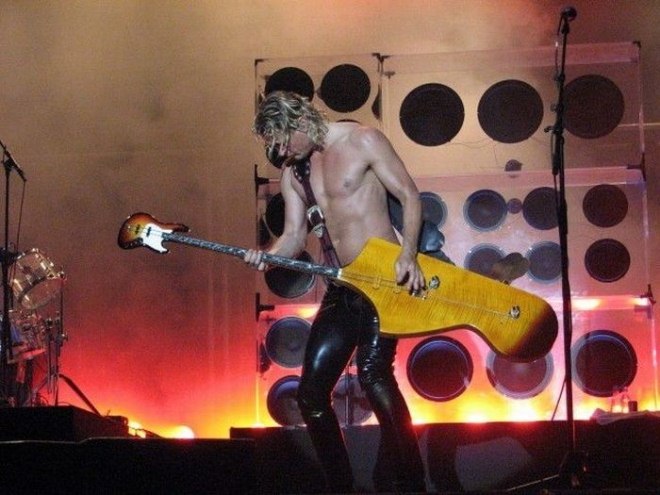 Dean Budweiser Guitar

Musicvox Spaceranger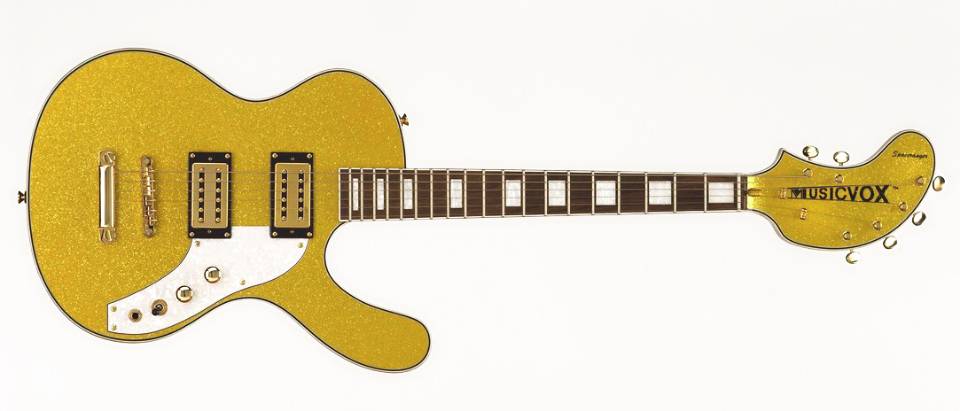 This Double Neck Fretless Guitar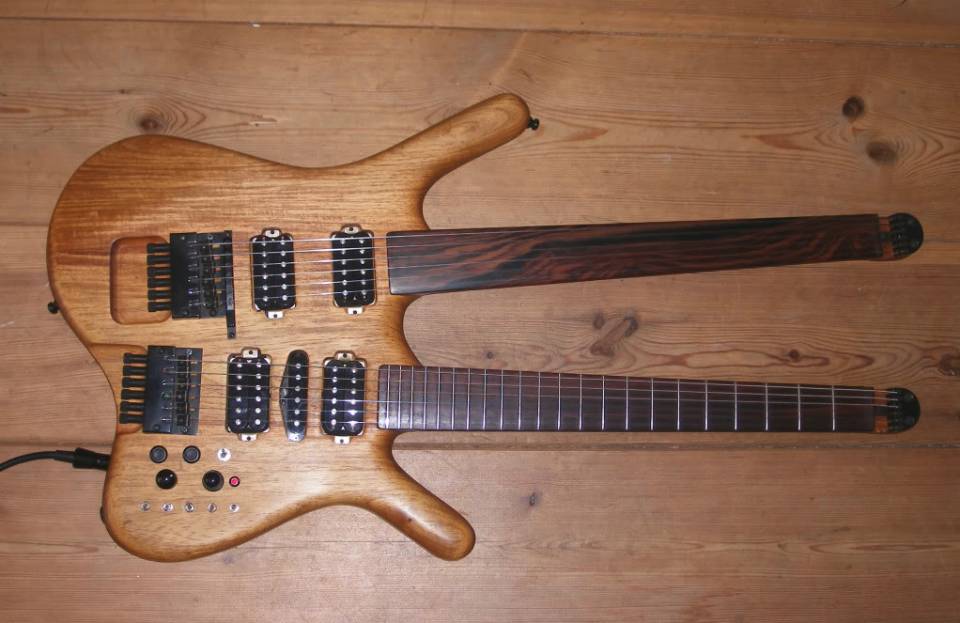 Dewey Decibel's FlipOut

ESP Samurai Kyomoto Special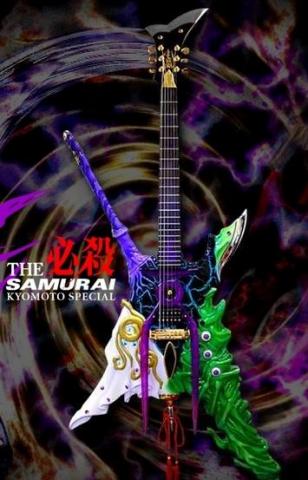 Gibson Reverse Flying V

Legendary Wangcaster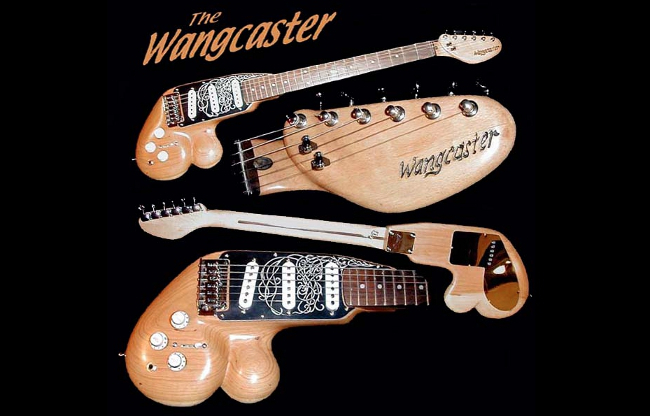 P.S. special props to this UG forum thread.