10 Unusual Hobbies of Rock Musicians
Rock royalty occasionally tends to have some strange hobbies.
UG Team
Ultimate Guitar

UG Team
UG editorial team. A group of people who are passionate about guitar and music in general.
Posted Apr 03, 2015 03:15 PM
When they're not doing their thing onstage and in the studio, rock musicians are human after all, and much like all of us, they tend to be interested in pursuing various hobbies, some of which can be seen as quite peculiar, especially when their rock star persona is taken into consideration. So, a list of strange hobbies of rock musicians, go!
Steve Vai, the Bee Keeper
Guitar virtuoso Steve Vai fell in love with bees back in the day through his old neighbors, whose bees kept Stevie's plants well fertilized. He is now an expert bee keeper.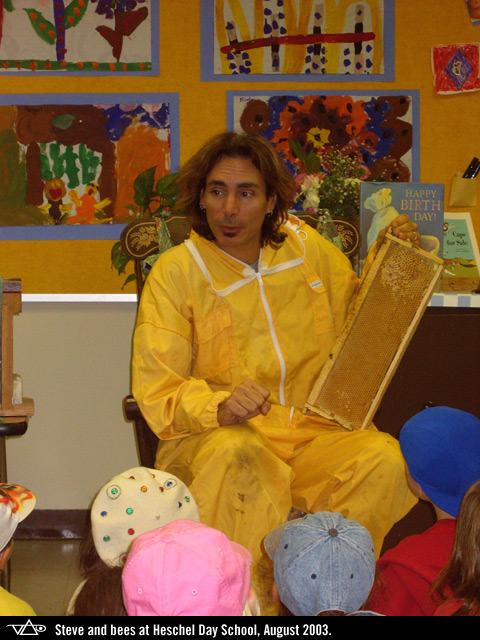 Richie Kotzen, the Home Renovator
The Winery Dogs, Mr. Big and Poison guitar champion Richie Kotzen has a thing for home renovation, or at least so he claims. "The other passion I have is buildings, believe it or not. I own a home in the Hollywood Hills, and I'm constantly remodeling it, and it's my hobby," he told Guitar Messenger.
"I did something very cool [in my bathroom] - I made my first arch. When you go into the shower, it's in the shape of an arch, and I never did that before. It's a whole process to make that happen, so that was kind of exciting for me!"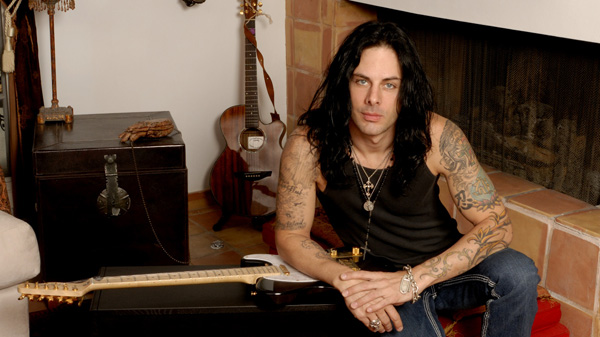 Flea, the Chess Master
The entire lineup of the Red Hot Chili Peppers has a thing for chess, but bassist Flea reportedly stands out with superior skills. When the band was performing at the Rock in Rio festival in 2011, they challenged the world's No. 1 chess player Magnus Carlsen. Naturally, Mr. Carlsen won, but Flea impressed everyone by displaying great creativity in his defeat and lasting longer than any of his bandmates.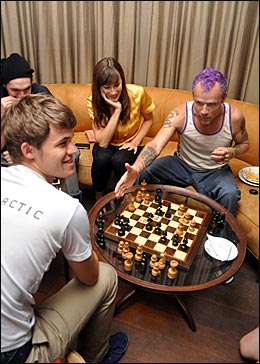 Lemmy, the Nazi Memorabilia Collector
This one is actually pretty well known, and to this day gets Mr. Lemmy Kilmister of Motörhead branded a Nazi supporter, which he is not. He is merely a dude interested in World War II and the Nazi memorabilia, much like late great Jeff Hanneman of Slayer. As for Lemmy, it's interesting that his favorite piece of memorabilia is a teacup from which Hitler used to drink his brew of Hibiscus and rosebud tea.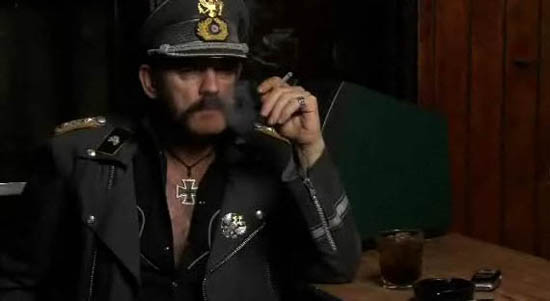 Jim Martin (Faith No More), the Pumpkin Grower
Former Faith No More guitarist Jim Martin became known for a peculiar non-musical endeavor in recent times, the championship pumpkin growing. What a guy!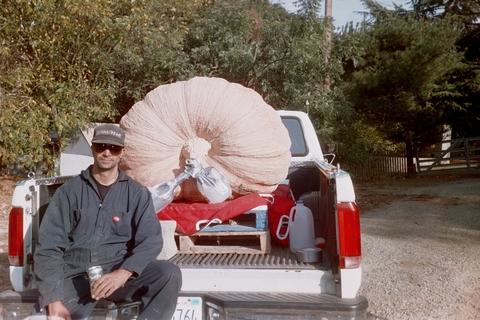 Geddy Lee, the Baseball Memorabilia Collector
Rush frontman Geddy Lee has a thing for baseball, which he describes as the best way to let off some steam. He's an avid collector of baseball-related stuff and in 2008, he donated his entire collection of nearly 200 autographed Negro League baseballs to the Negro Leagues Baseball Museum in Kansas City.
Maynard James Keenan, the Wine Maker
Another well-known entry is Tool vocalist Maynard James Keenan, whose great passion for wine-making was even connected with the delay of the band's new album a few times.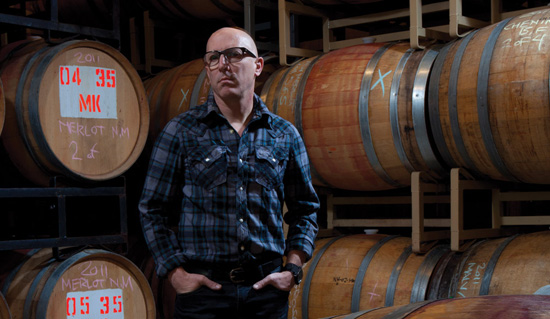 Billy Corgan, the WWE Aficionado
The Smashing Pumpkins frontman Billy Corgan is a regular attendee of those classy WWE matches, much like Tool guitarist Adam Jones. However, Mr. Corgan seems to be taking his passion a step further, for example this pro wrestling commercial he recorded a while back.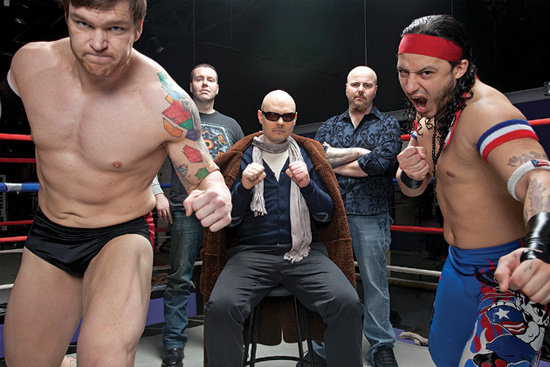 Dave Mustaine, the Skydiver, Horse Breeder and Martial Artist
Megadeth frontman Dave Mustaine is known for nurturing quite a few hobbies, including horse breeding, skydiving and martial arts. He has a miniature horse named Rocky, tends to jump out of airplanes from time to time and has even dedicated a catchy tune called "High Speed Dirt" to it, and holds black belts in Taekwondo and Ukidokan Karate. Additionally, he was made a Goodwill Ambassador of the World by the World Taekwondo Federation (yes, the organization is officially called WTF) in 2007.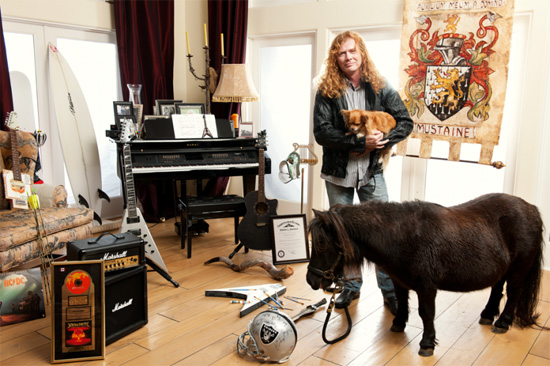 Bruce Dickinson, the Everything
We're not sure that Mr. Dickinson is eligible for this list, as he took his side endeavors to a level that no longer makes them a hobby. He is known as a pilot, but he actually used to regularly fly Boeing 757 planes for a UK charter airline Astraeus and even owns an aircraft maintenance business. He likes fencing, but he was ranked No. 7 in whole Britain at a certain point. He likes brewing, but he led the charge for producing 5 million units of "The Trooper" beer, for which he personally formulated a recipe with head brewer Martyn Weeks. He used to host a music show on BBC Radio and also hosted the "Flying With Metal" historical TV series on the Discovery channel. His book "Adventures of Lord Iffy Boatrace" sold 40,000 copies almost the minute it hit the shelves. Bruce's latest hobby includes kicking cancer's butt and going to a pub afterwards. So yes, the guy just about does everything.