11 Best Roasts by Noel Gallagher
The man always speaks what's on his mind.
Niass
Ultimate Guitar

Niass
Serial Walken comma user. Stroopwafel enthusiast.
Posted May 15, 2017 04:27 PM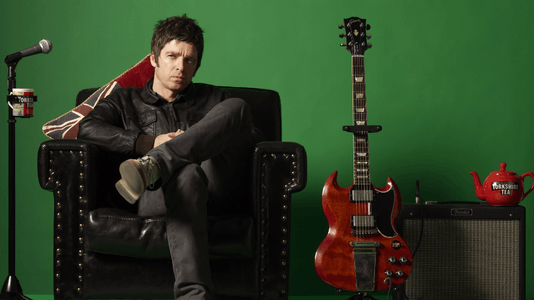 Keane
"Traditionally speaking, the three biggest twats in any band are the singer, the keyboardist and the drummer. I don't need to say anything else."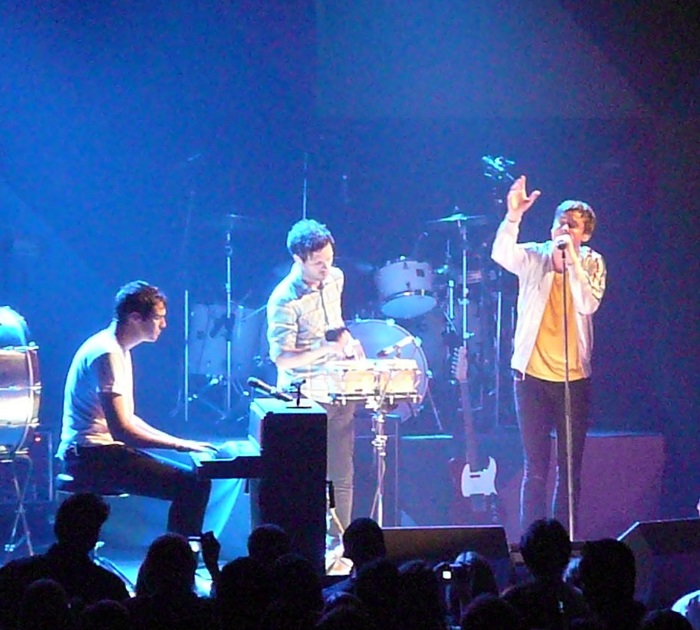 "I feel sorry for Keane. No matter how hard they try they'll always be squares. Even if one of them started injecting heroin into onto his cock people would go 'Yeah but your dad was a vicar, good night'."
Phil Collins
"You don't have to be great to be successful. Look at Phil Collins."

"People fucking hate cunts like Phil Collins, and if they don't — they fucking should"

"Vote Labour. If you don't and the Tories get in, Phil Collins is threatening to come back from Switzerland and live here — and none of us want that."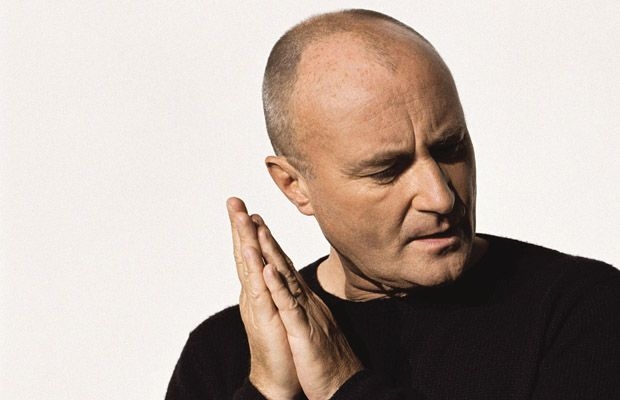 Blur
"The thing that gets me is, people will say that they're the Beatles and we're the Stones. The fact of the matter is, we're the Beatles and the Stones, and they're the fucking Monkees!"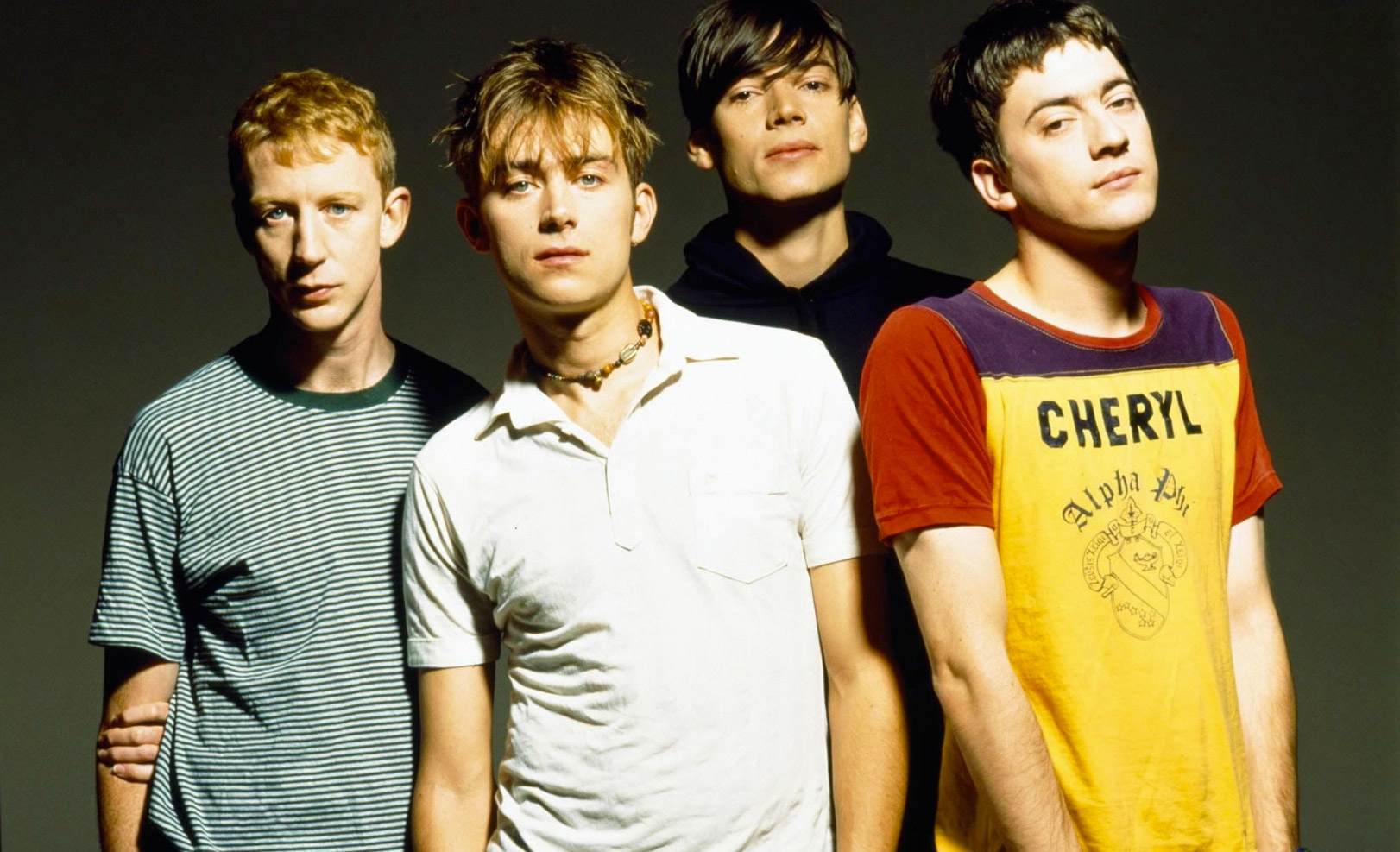 Kaiser Chiefs
" Well, they are wankers. The worst thing about them is that they're not very good. They play dress-up and sit on top of an apex of meaninglessness. They don't mean anything to anybody apart from their fucking ugly girlfriends."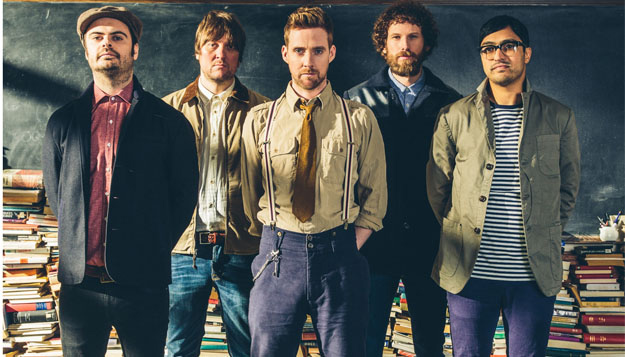 Kurt Cobain
"I heard this song called 'I Hate Myself and I Want to Die' and I thought, I'm not having that, I cannot have this American rock star who everybody is lauding as a genius with all the money in the world sitting there in his mansion on smack saying that. What d'you want to die for?"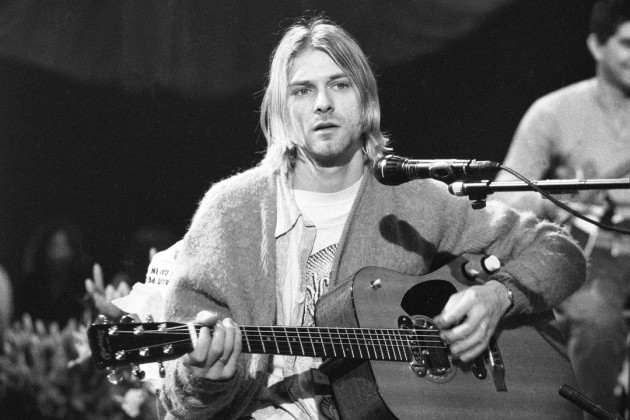 Liam
"He's rude, arrogant, intimidating and lazy. He's the angriest man you'll ever meet. He's like a man with a fork in a world of soup."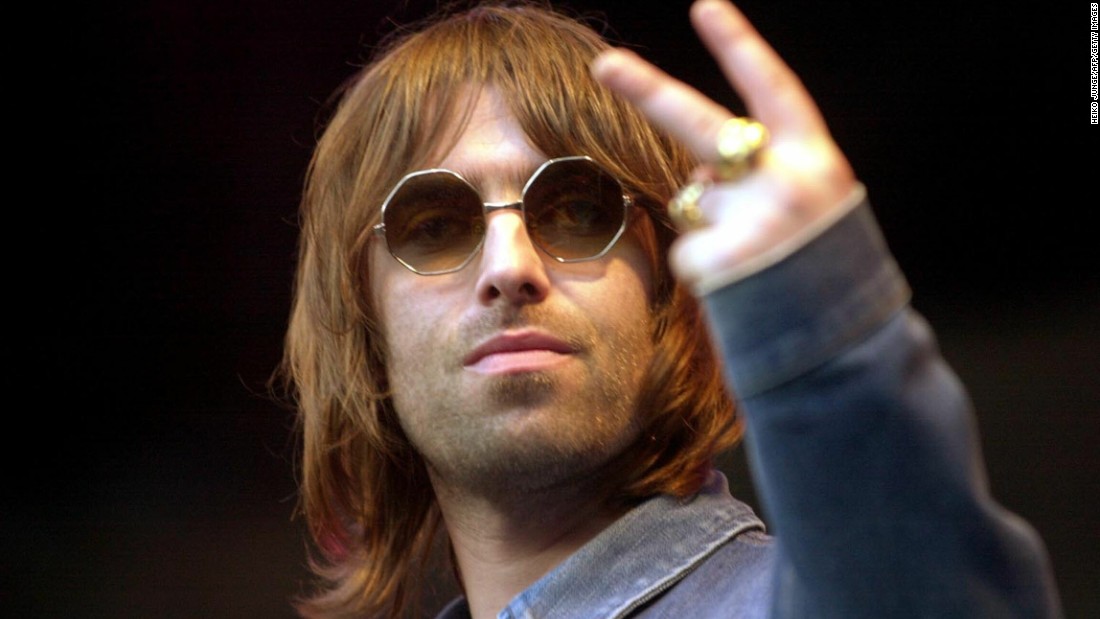 Jack White
"Jack White has just done a song for Coca-Cola. End of. He ceases to be in the club. And he looks like Zorro on doughnuts. He's supposed to be the poster boy for the alternative way of thinking… I'm not having that, that's fucking wrong. Particularly Coca-Cola, it's like doing a fucking gig for McDonald's."
Thom Yorke
"Thom Yorke sat at a piano singing, 'This is fucked up' for half an hour. We all know that, Mr Yorke. Who wants to sing the news? No matter how much you sit there twiddling, going, 'We're all doomed', at the end of the day people will always want to hear you play Creep. Get over it."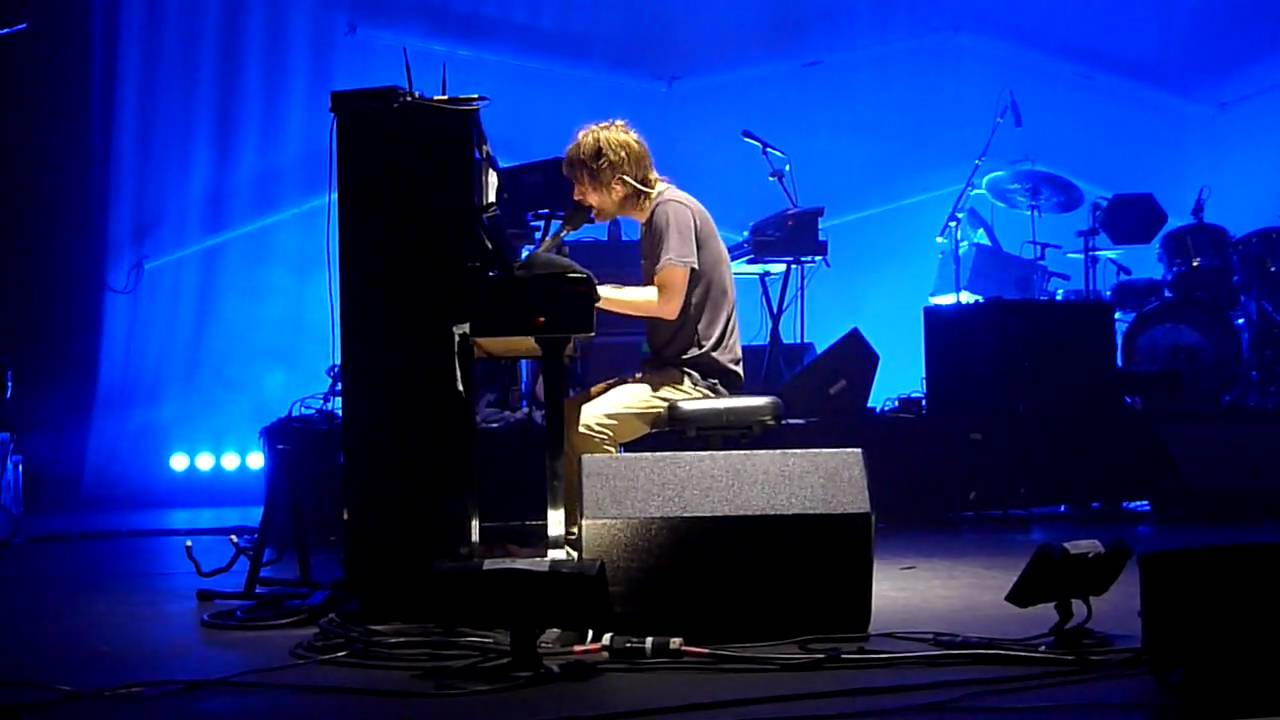 Sum 41
"Do you ever look at the sky and think 'I'm glad I'm alive'? After I heard Sum 41, I thought 'I'm actually alive to hear the shittiest band of all time'. Which is quite something when you think about it. Of all the bands that have gone before and all the bands that'll be in the future, I was around when the worst was around."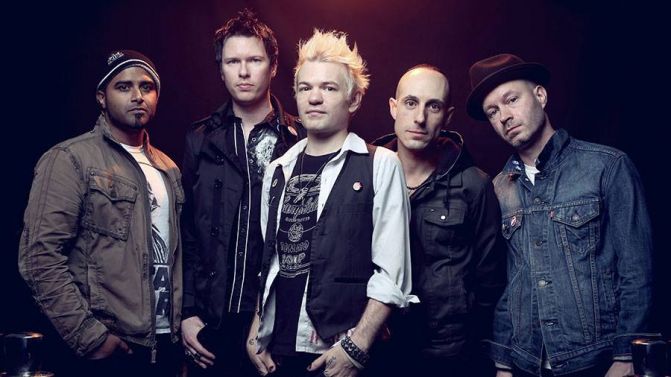 Kanye West
"Somebody needs to buy that dumbass a dictionary so he can look up the word "artistry".... Get him a dictionary from me, I'll fuckin' sign it and give it to him so he can look it up."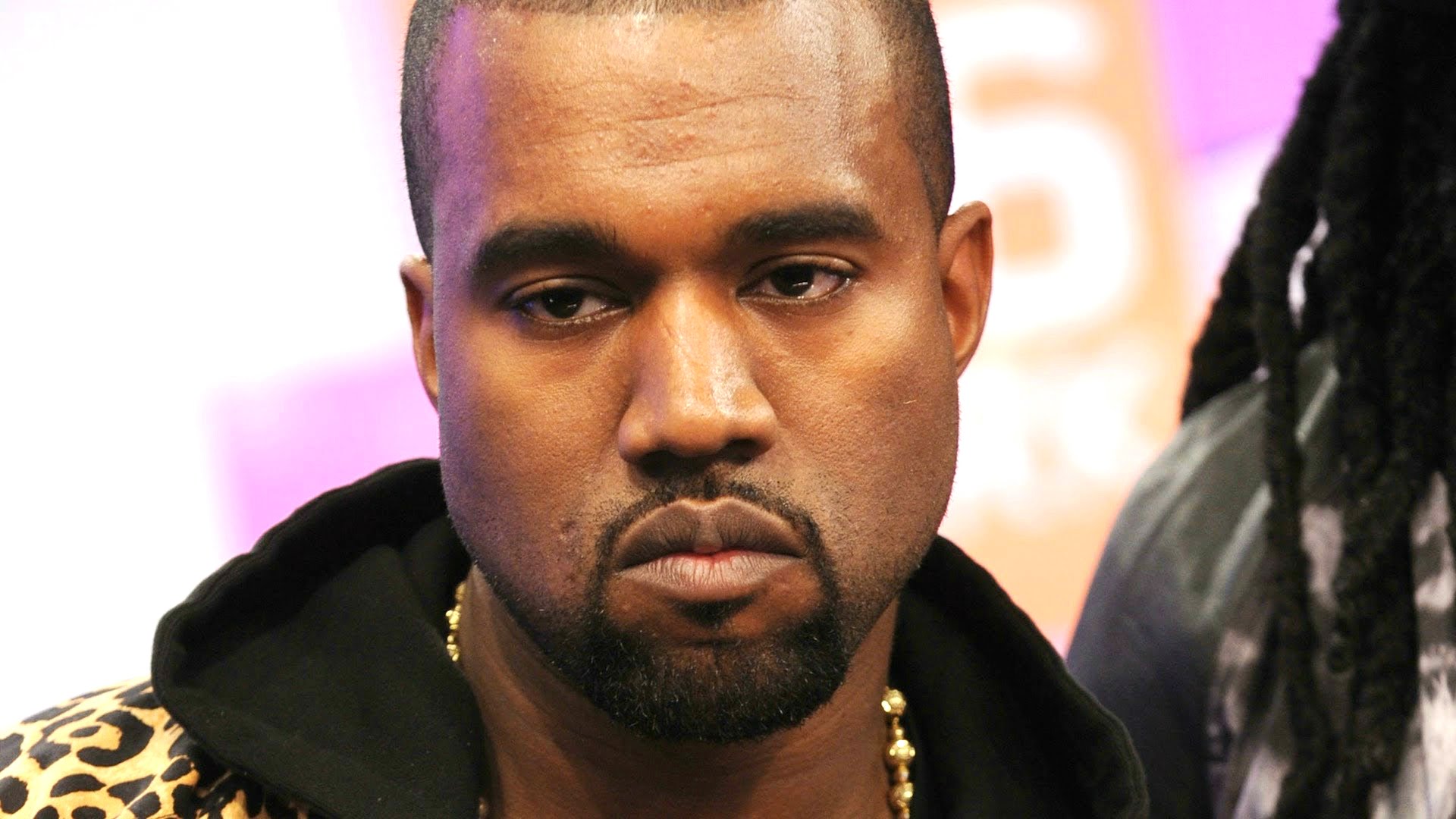 The Internet
"I don't care what the Internet says. 99.9999% of the people on the Internet are dumbasses anyway."