11 Most Fabulous Beards in Music
Obey the beard.
Niass
Ultimate Guitar

Niass
Serial Walken comma user. Stroopwafel enthusiast.
Posted Jun 13, 2017 07:00 AM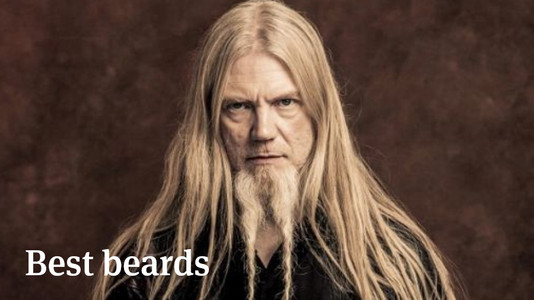 Well-styled beards are metal as fuck. There are numerous songs about beards such as Psychostick's Obey the Beard. All in all, they go hand in hand with music and will probably never go out of style.

Today, we present you our list of 11 best beards from the world of music.
Kirk Windstein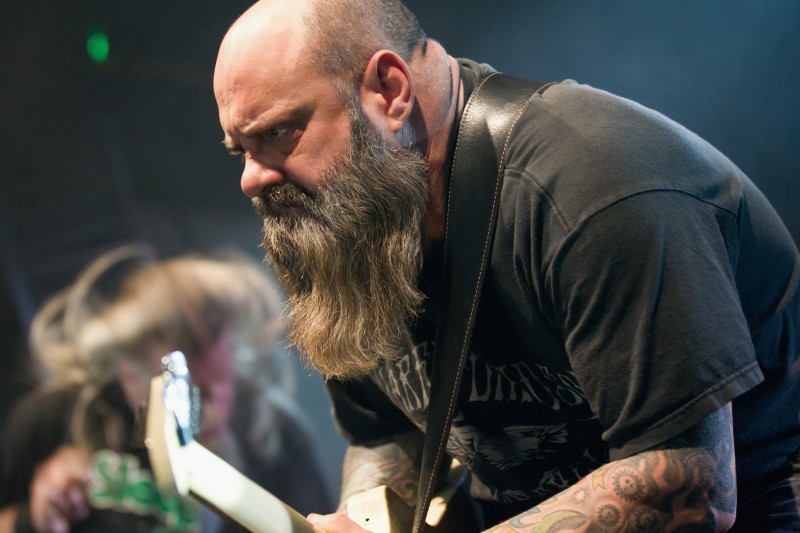 Brent Hinds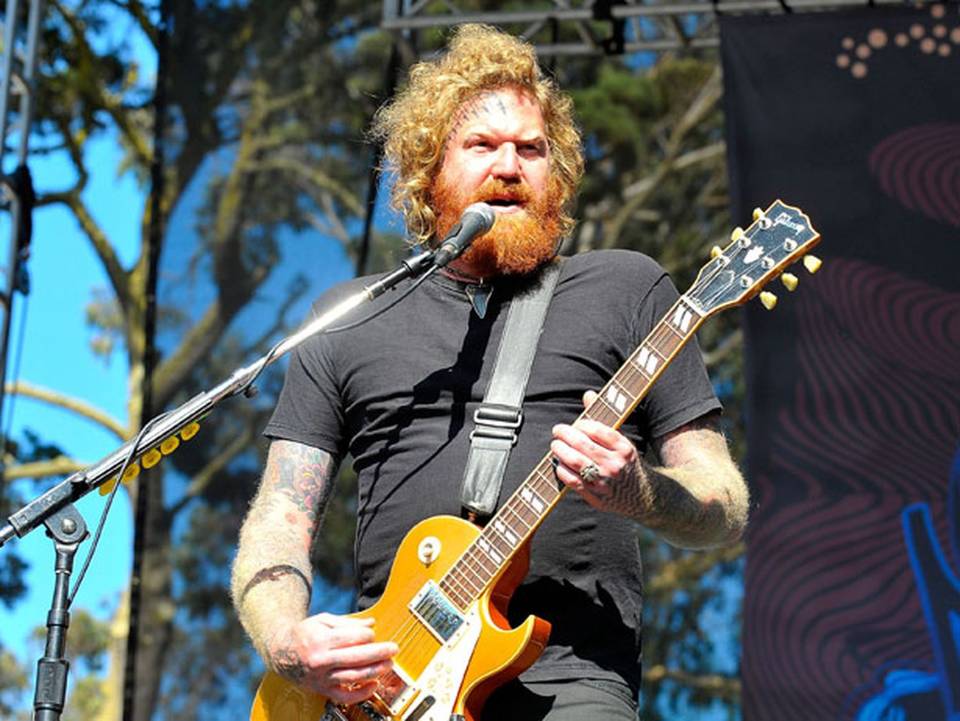 Kerry King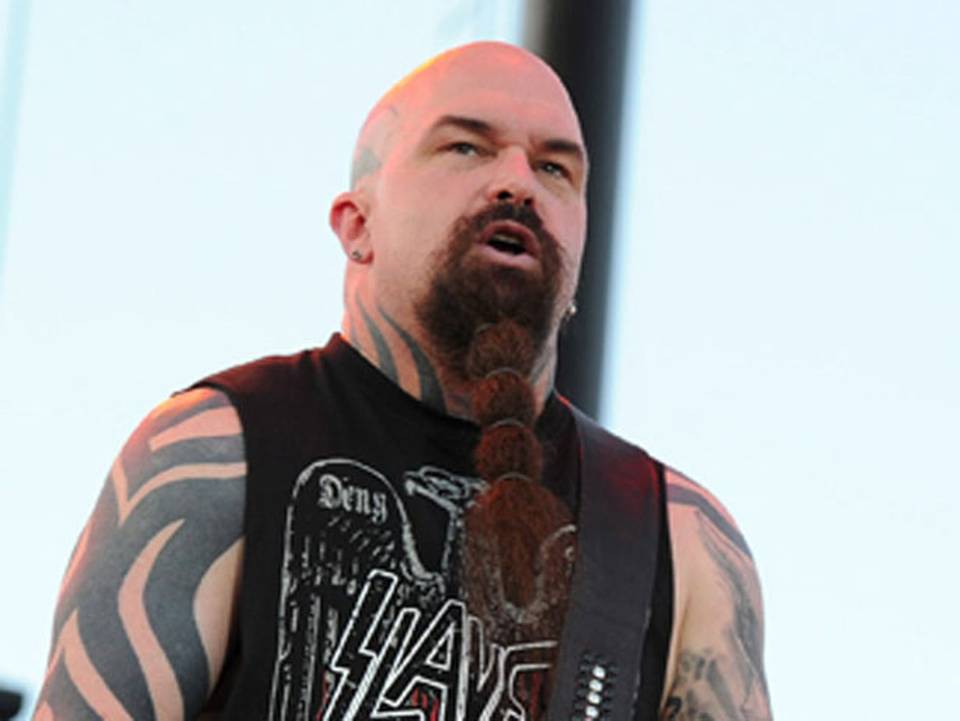 Billy Gibbons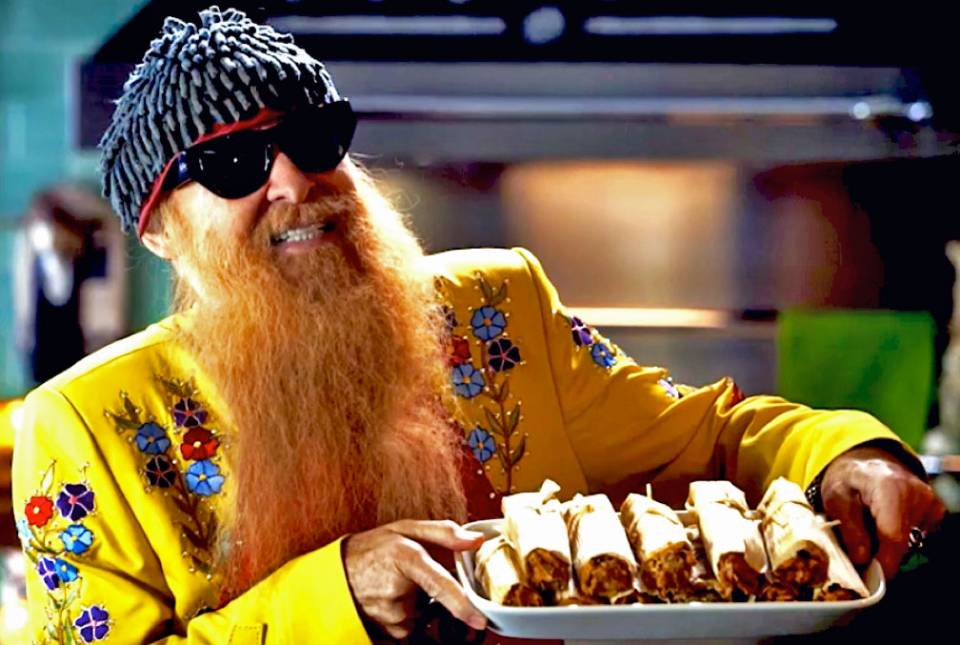 Rick Rubin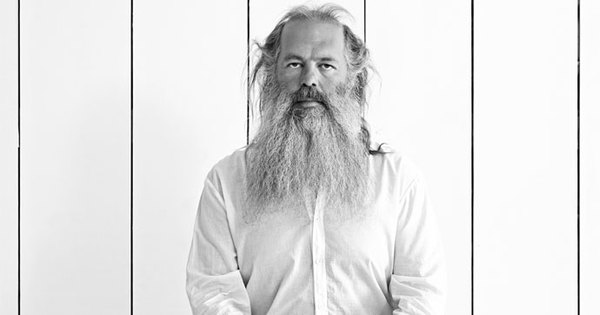 Jerry Garcia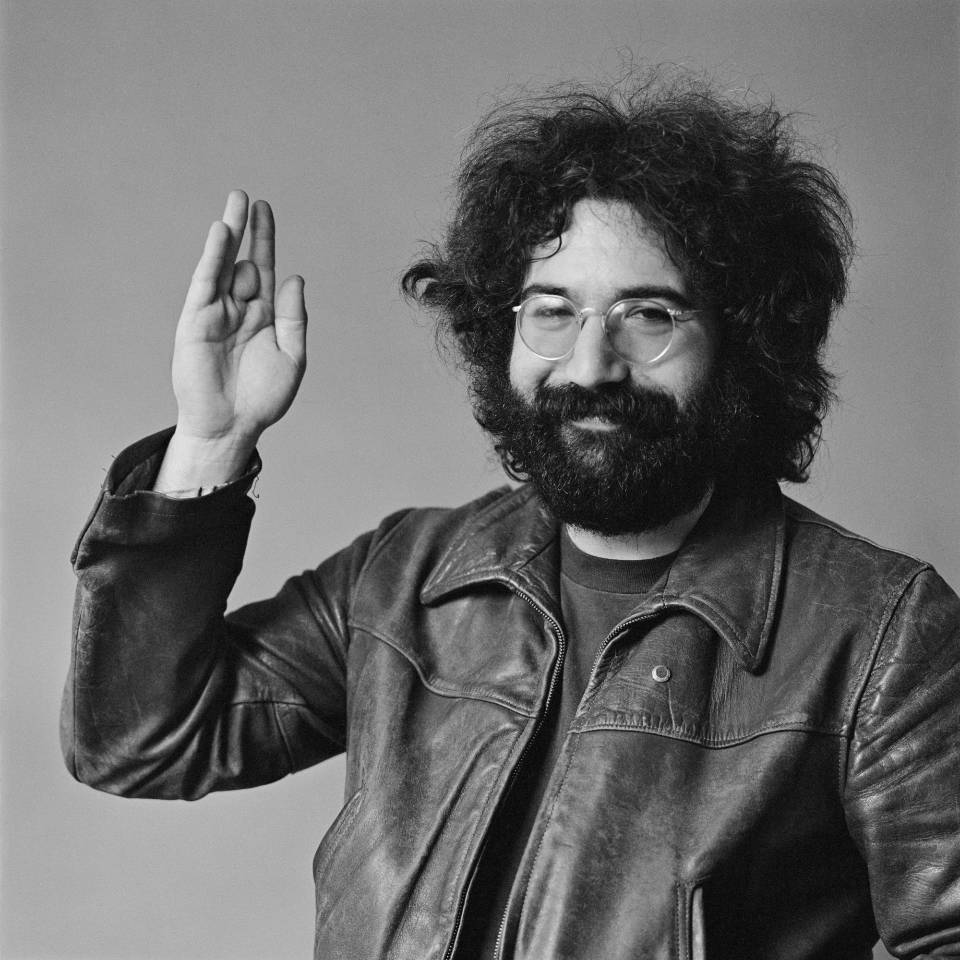 Scott Ian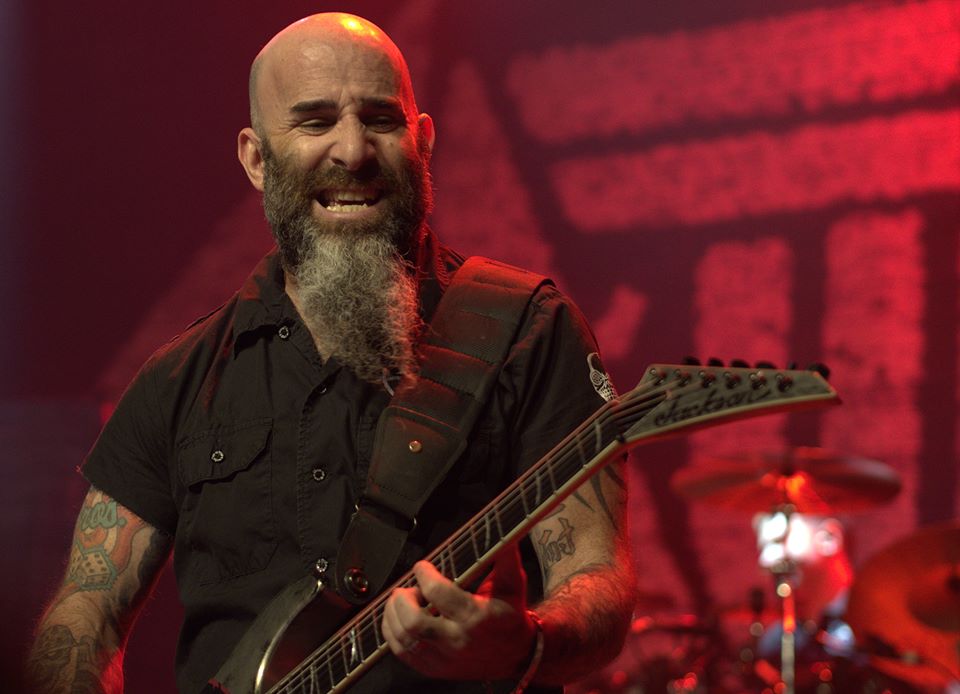 Dimebag Darrell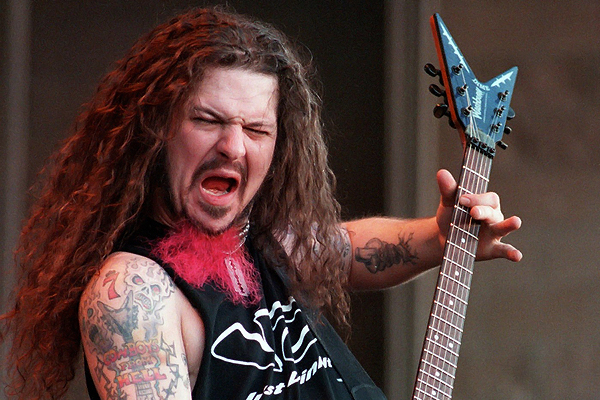 Zakk Wylde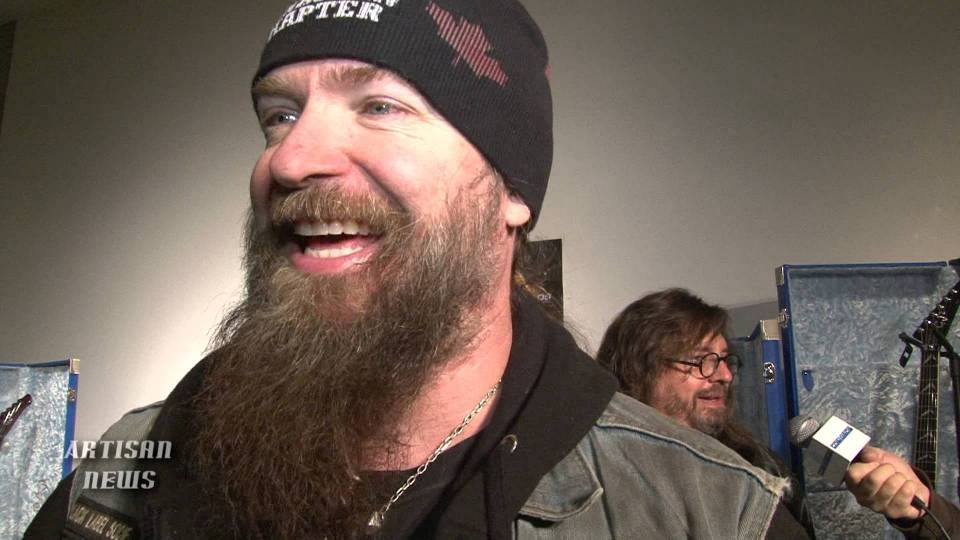 Frank Zappa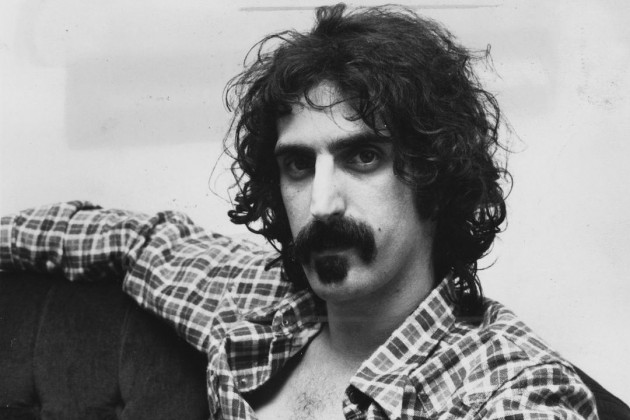 Johan Hegg