11 Rock Stars Who Are Good at Sports
Turns out rock and metal musicians can excel at sports too.
UG Team
Ultimate Guitar

UG Team
UG editorial team. A group of people who are passionate about guitar and music in general.
Posted Apr 17, 2015 02:39 PM
They might be rock titans, but the majority of prominent rock musicians still has time to pursuit an occasional hobby or two, and it turns out that some of them are into sports. It's a great way to stay fit and keep a healthy state of mind and body. So off we go - rock musicians who are good at sports await below.
Alice Cooper - Golf
Not only is Alice Cooper an avid golf player, but he has credited golf for basically saving his life on several occasions. In his words, he overcame drugs and alcohol by replacing one addiction with another - golf.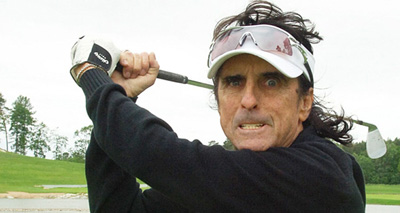 Lars Ulrich - Tennis
As the son of former tennis pro Torben Ulrich and the grandson of tennis player Einer Ulrich, Metallica drummer Lars Ulrich started following his forefathers' footsteps at a young age. When he moved to the States in 1980, he wanted to play tennis, but fate had other plans.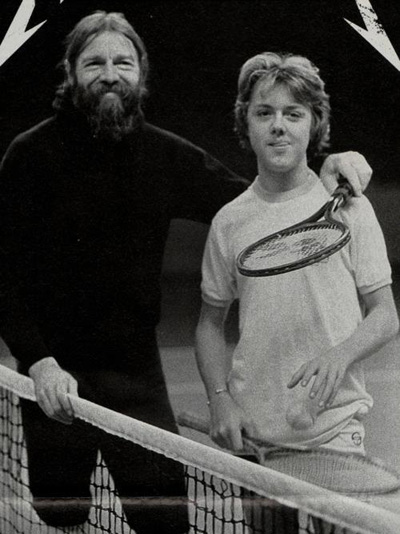 Bruce Dickinson - Fencing
Whenever there's a list of rock stars doing something cool outside of the rock realm, Iron Maiden's Bruce Dickinson is bound to pop up. And this one's no exception - Mr. Dickinson makes the list through his passion for fencing, at which he has competed internationally as was ranked No. 7 in the entire Britain at a certain point.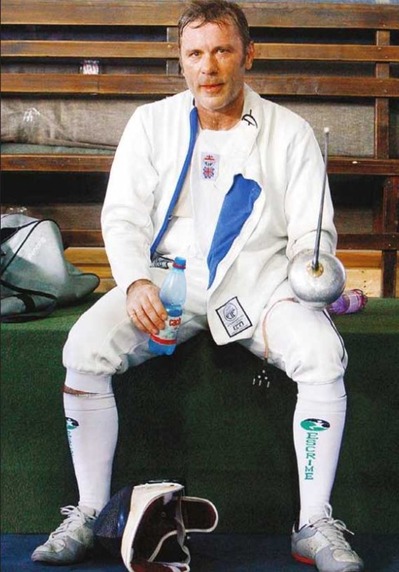 Ted Nugent - Hunting
The Nuge has his own line of arrows, 'nuff said.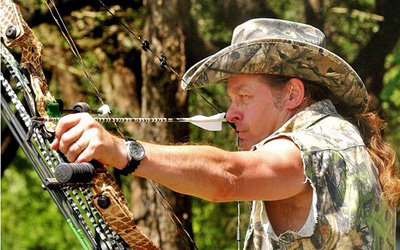 Dave Mustaine - Martial Arts
Megadeth giant Dave Mustaine is a dedicated martial artist and a proud owner of black belts in Taekwondo and Ukidokan Karate.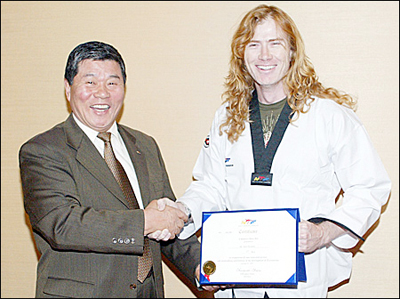 Rod Stewart - Football
Rod Stewart is a son of a football (soccer for the American bunch) player and his early ambitions in life were reaching the status of a football pro. He ultimately opted for music and later explained: "Well, a musician's life is a lot easier and I can also get drunk and make music, and I can't do that and play football. I plumped for music... They're the only two things I can do actually: play football and sing."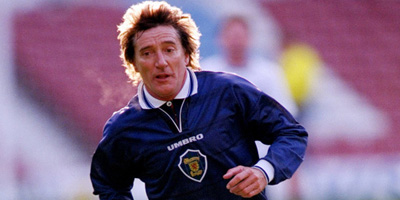 Joan Jett - Track and Field
When not rocking out, Joan Jett likes to do some track and field. As an avid sports fan, Joan remains actively involved with the sports realm.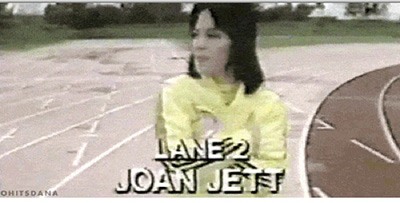 Bob Marley - Football
Another football aficionado, reggae legend Bob Marley used every bit of free time he had to play a few games.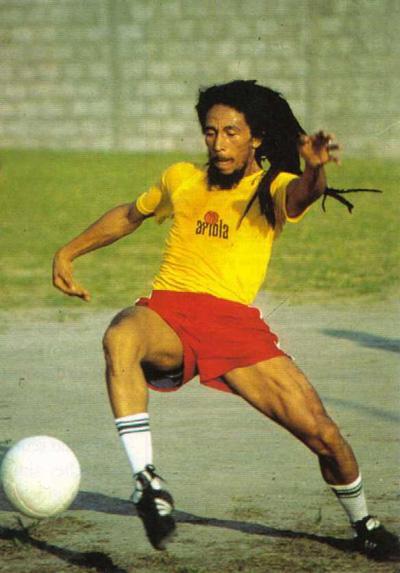 George Thorogood - Baseball
Apart from being a great fan, "Bad to the Bone" blues master George Thorogood also played semi-pro baseball as a second baseman back in the '70s.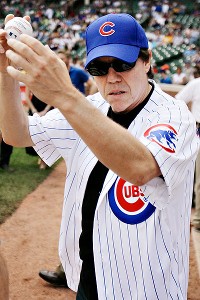 Win Butler - Basketball
Arcade Fire frontman Win Butler loves basketball and regularly plays in a number of local Montreal leagues.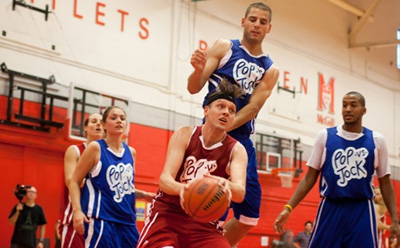 Henry Rollins - Weightlifting
As always, Mr. Rollins takes things to another lever through dedication and hard work. He was once quoted about weightlifting:
"The Iron never lies to you. You can walk outside and listen to all kinds of talk, get told that you're a god or a total bastard. The Iron will always kick you the real deal. The Iron is the great reference point, the all-knowing perspective giver. Always there like a beacon in the pitch black. I have found the Iron to be my greatest friend. It never freaks out on me, never runs. Friends may come and go. But two hundred pounds is always two hundred pounds."