15 Songs That Everybody Knows The Lyrics To
The timeless hits.
Niass
Ultimate Guitar

Niass
Serial Walken comma user. Stroopwafel enthusiast.
Posted Jul 13, 2017 07:08 PM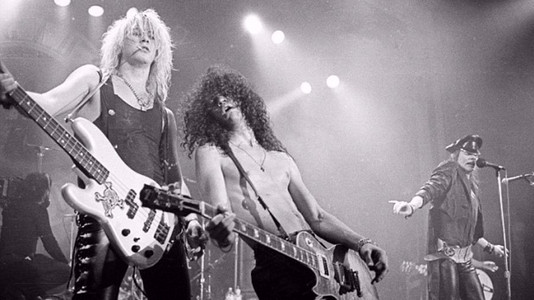 We all like to sing from time to time, and everyone's got their own setlists. But there are songs that everyone sang at least once in their life.
Below is a list of the songs that just about everyone knows the lyrics to.
Bohemian Rhapsody - Queen
Sweet Child O' Mine - Guns N' Roses
Last Resort - Papa Roach
All the Small Things - blink-182
Nothing Else Matters - Metallica
Sweet Home Alabama - Lynyrd Skynyrd
Californication - Red Hot Chili Peppers
Don't Stop Believin' - Journey
Lose Yourself - Eminem
Eye of the Tiger - Survivor
All Star - Smash Mouth
Hotel California - Eagles
We Will Rock You - Queen
House of the Rising Sun - Animals
Knockin' on Heaven's Door - Bob Dylan
Smells Like Teen Spirit - Nirvana
Wonderwall - Oasis
Got anything to add? Share your entries in the comment section below!