5 Bands That Break Cliches
How crucial is it for rock and metal bands to get out of their comfort zone?
jomatami
Ultimate Guitar

jomatami
UG News editor since early 2013. King Crimson fan. I handle the 'news' around here.
Posted Dec 20, 2013 04:59 PM
Getting caught up in a cliche and becoming a predictable nostalgia act easily ranks up among the greatest fears of many prominent rock and metal musicians out there. So sometimes, breaking cliches and stepping out of one's comfort zone comes as a daunting, yet crucial task. Check out some of the top cliche-breakers below.
King Crimson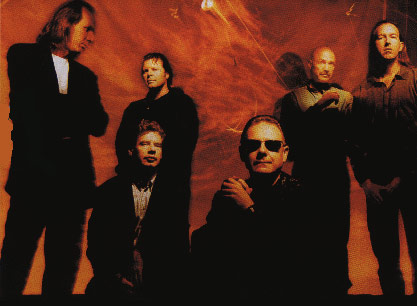 Not only can the prog rock forefathers King Crimson rank among the most groundbreaking bands of all time, but they are also quite an unpredictable and cliche-breaking bunch. Eluding prog rock cliches throughout most of their career, they've always kept to the genre's true spirit. Furthermore, prog musicians are widely known as talented virtuosos; however, the Crims mastermind Robert Fripp was tone deaf and had no rhythmical sense whatsoever when he first grabbed the axe.
Metallica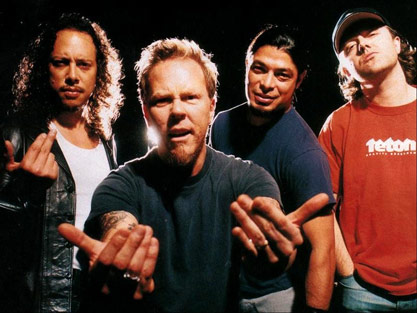 Like them or not, Metallica have successfully evaded cliches and labeling during each and every step they took since the early '80s. This often resulted in somewhat of an extreme love-hate relationship with the fans, as once described by bassist Robert Trujillo. Also, drummer Lars Ulrich admitted on several occasions that becoming a nostalgia act is one of Metallica's greatest fears. So in a nutshell, the 'Tallica guys are breaking one of the rock's biggest unspoken cliches, as they are actually doing exactly what they want for over three decades.
Gojira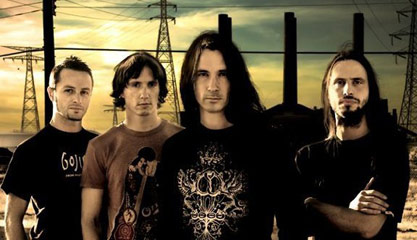 The idea of French extreme metallers Gojira breaking the cliche of French bands being on the mellow side has been present throughout the group's career, but was recently actually discussed by frontman Joe Duplantier. "In France, the vibe of the country is very far apart from metal, so we cannot really go, 'Yeah, we're French!" he said. "I mean, even though I was born and raised in France I had more of something else, this education, so since I'm a kid, I'm like, 'I'm not French, I'm a human being.' So Gojira is more like a 'human being' band. An intellectual band."
Nirvana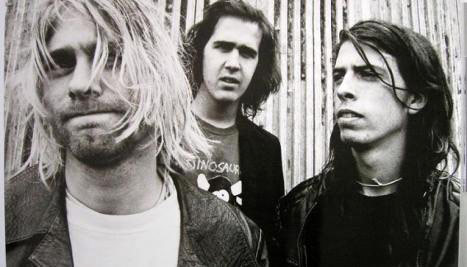 Setting up the grunge trend on a grand scale, Nirvana were among the early '90s band that broke the c-ck-rock behavior cliche set by glam rockers of the '80s. Dave Grohl still very much sticks to this trend, acting as one of the most down-to-earth rockstars of all time.
Skid Row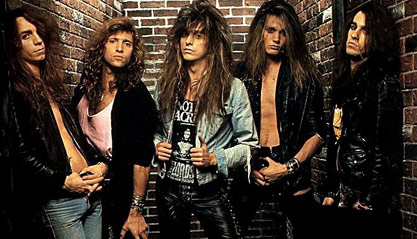 Typically ranked among the glam rock bunch, Skid Row in fact had very little in common with generic sleaze glam acts, apart from coming from the same time and scene. In general, the band's opus is packed with tunes much closer to classic hard-hitting rock sound, turning Sebastian Bach and co. into genuine cliche-breakers. So we've only scratched the surface here and now ask for your opinion on the subject. Got any cliche-breakers to share? If so, don't hesitate to join the discussion in the comments. And while we're on the matter, make sure to check out our list of tackiest rock cliches.