5 Problems Only Left-Handed Guitarists Will Understand
Left-world problems.
Niass
Ultimate Guitar

Niass
Serial Walken comma user. Stroopwafel enthusiast.
Posted Aug 03, 2017 02:20 PM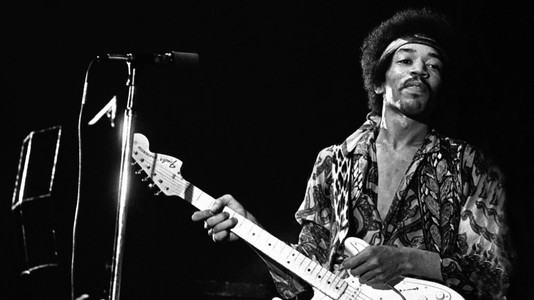 5. It's Hard to Find Learning Material
Most of the chord charts, guitar fingerings, and lessons in books and online are written for right-handed guitarists. So yeah, if you're a leftie you're assumed to be able to instantly mirror everything you see.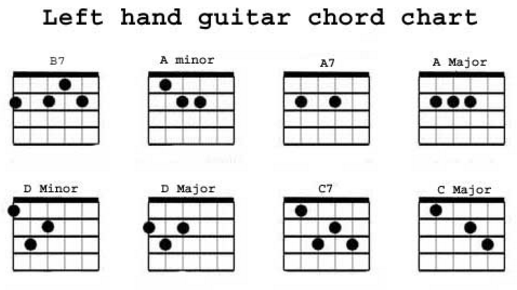 4. Store Selection is Poor
Found some guitar you really like? Well, there're probably no lefty versions of it and even if there are, there's an 80% chance that there're no left hand guitars in stock. So yeah, if you're a left handed guitarist, go play on your mom's nerves or something.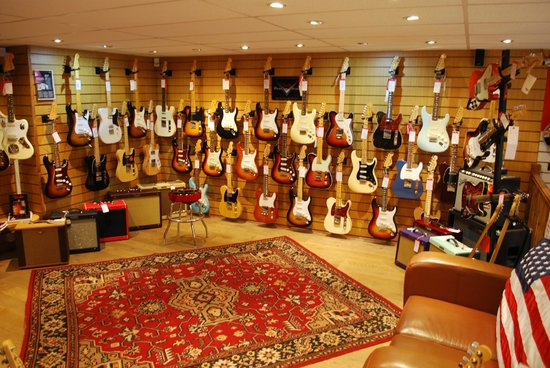 3. Left Handed Guitars Cost More
Always be prepared to pay an extra 50 bucks for a lefty guitar you like. Yup, on top of the left-handed guitars being harder to find, and coming in less colors, some brands even have the cheek to dump a 10-15% upcharge on southpaw models. Though, all of the things that are hard to get become more desirable in the end...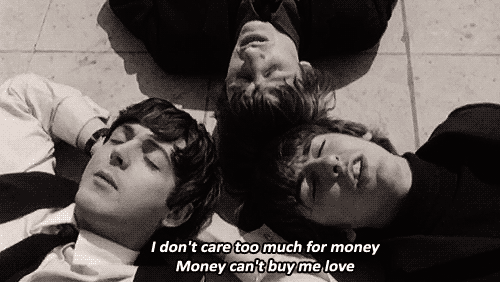 2. Some Right-Handed Guitarists May Be Pain In the Ass
'Why didn't you learn the 'normal' way?'
You probably heard this one a lot of times.
Right-handed guitarists can sure get annoying with dumb questions.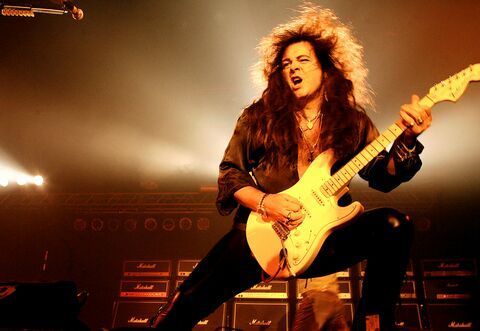 1. Can't Try Out Friends' Guitars
This one is probably is the worst. Your friend got that awesome vintage Les Paul you'd love to try, or you're sitting around a campfire with an acoustic being passed around?
Well, you're basically shit outta luck. You can hold it and get a feel of it, but that's about as far as you'll get, unfortunately. Unless you've learned to play Wonderwall right handed as a neat party trick.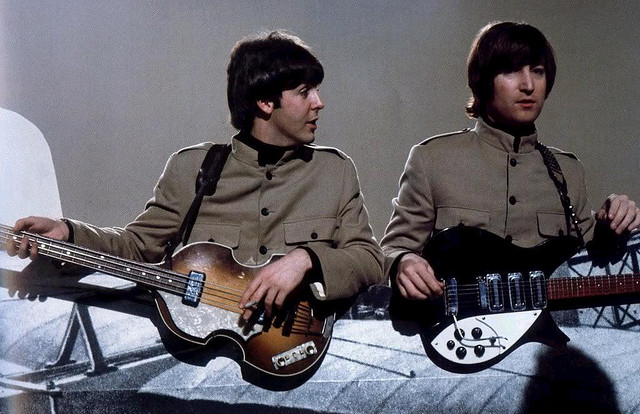 So, lefties of UG, what guitar do you have?