5 Things You Didn't Know About Ibanez Guitars
Probably didn't know, that is...
UG Team
Ultimate Guitar

UG Team
UG editorial team. A group of people who are passionate about guitar and music in general.
Posted May 16, 2016 10:24 PM
So the fun facts feature is back and this week we'd like to focus on Ibanez!
Dating way back to 1929, the company wasn't exactly off to a blistering start, and took decades before finding its signature vibe and significant share of the market.
In related stuff, here's 12 Things You Didn't Know About Les Paul, 10 Things You Didn't Know About PRS, 11 Things You Didn't Know About Fender Stratocaster, and 10 Things You Didn't Know About Gibson SG.
The Name of the Company is Spanish, But They're Actually From Japan
The arrival of the Ibanez brand dates back to 1929, when Japanese Hoshino Gakki company - a musical instrument sales division of a bookstore company called Hoshino Shoten - began importing six-strings from a Spanish luthier called Salvador Ibáñez. The name stuck around, and we ended up with a Japanese company carrying a bonafide Spanish name.
They Were Copycats Until the '70s, When a Lawsuit Pushed Them to Be Original
For quite a while, Ibanez didn't exactly have grand plans. After the humble start, they continued as pretty much a low-key company, mostly making copies of famous models of Fender and Gibson guitars.
However, as the company grew, they got on the big guys' radar, and were successful sued for plagiarism. After the lawsuit, the company dropped the copycat approach and began crafting original models, such as the iconic Iceman guitar. You can check out the old Goldentone model below via VintageIbanez.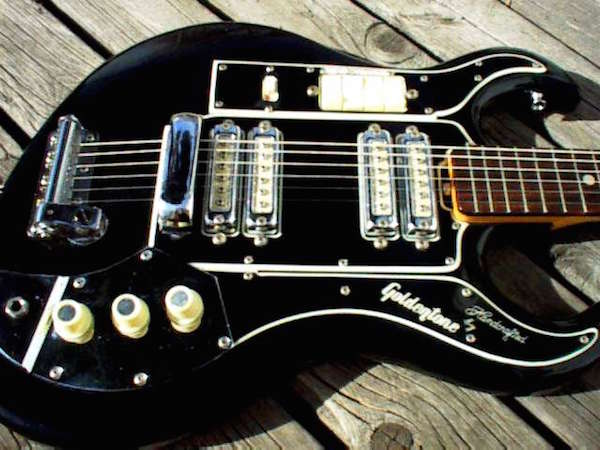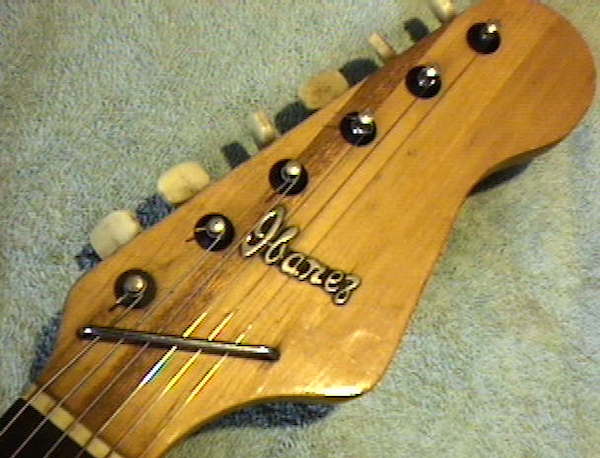 They Made the First Ever Mass-Produced 7-string Guitar
Introduced back in 1990, the UV7 came as a part of the Universe series and a signature model for Steve Vai. It featured a basswood body, a set of DiMarzio Blaze II pickups and a double locking tremolo. Apart from Vai, other notable players who wielded this seven-string include John Petrucci of Dream Theater and the guys from Korn.
The First 7-String Wasn't Initially Supposed to Have a Low B String, But a High A String
So Vai's attention was piqued by the idea of an extended range, but it wasn't specified in which sonic direction would that extension go. It turns out that the company's initial experiments focused not on the low B string, but a high A string that would go below the high E string.
Seeing that the low B string changed a lot of things in the world of rock and metal, it's intriguing to think about the direction guitar music would have taken with the high A instead...
Interestingly enough, Fender also worked on a 7-string guitar featuring a high A string three years before Ibanez. Although several prototypes were created, the guitar never reached the mass production stage.
The First Ever Mass-Produced 8-String Was Also Crafted By Ibanez
Continuing the path of innovation, Ibanez was also at the forefront of the 8-string movement. They introduced RG2228, the world's first mass-produced 8-string guitar, at the NAMM show in 2007.
Much like the seven-string, this instrument also ended up in the hands of innovative musicians who pushed the envelope and spiced up the world of guitars with new flavors. These folks include Tosin Abasi of Animals as Leaders, Fredrik Thordendal and Marten Hagstrom of Meshuggah, and Dino Cazares of Fear Factory.