6 Musicians Whose Voices Got Significantly Worse
Time spares no one.
Niass
Ultimate Guitar

Niass
Serial Walken comma user. Stroopwafel enthusiast.
Posted May 09, 2017 09:03 AM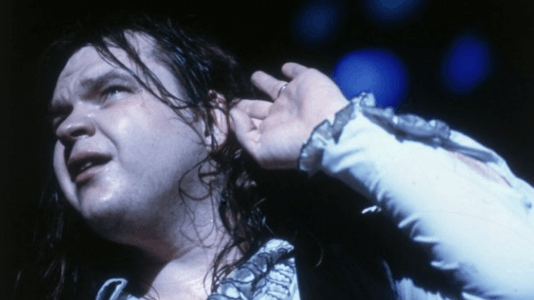 Vince Neil
Vince Neil has let himself go and sings through his nose. Enough said.
Meat Loaf
At one time, Meat Loaf was considered one of the greatest singers in the world. Now watch this video and remember, this is the guy that blazed through Bat Out of Hell. Tragic, isn't it?
David Lee Roth
Sadly, Roth's vocal cords haven't held up nearly as well as the rest of his body.
Joni Mitchell
Joni Mitchell sounds like she can hardly breathe while singing in this video, which should answer questions as to why she hasn't toured in a while.
Roger Waters
This video unfortunately shows what Waters has resorted to over the last few years: Backing tracks and backing vocals to hide just how badly his voice has disintegrated. One can hardly blame him considering his advanced age and all that screaming he did in the '70s, but it's just sad to hear him croaking along to "Have a Cigar" here. He should probably lay off the cigars, all things considered.
Ozzy Osbourne
More and more, Ozzy's singing voice is turning into his speaking voice and coming out as a mumble of "fuck"s and "go fucking crazy"s.