6 Nicest Guys in Rock
Being nice is much harder than being a jerk.
Niass
Ultimate Guitar

Niass
Serial Walken comma user. Stroopwafel enthusiast.
Posted Aug 01, 2017 08:16 PM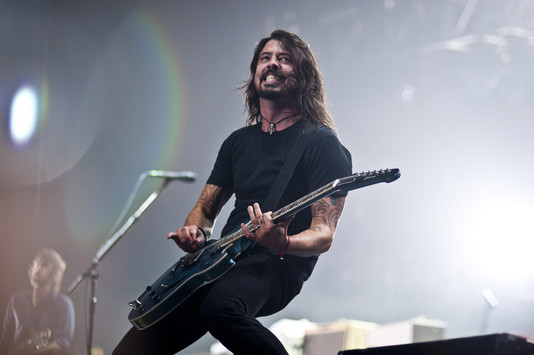 Devin Townsend
Devin Townsernd is always happy to speak with his fans and generally is a down-to-earth guy. According to one his fans, once after the concert, he climbed down into the crowd and shook hands with literally everyone from the audience, posing for pictures and even had small chats with random folk.
Here's one more quote from his fan:

Devin is by far the nicest musician I've ever met. When I saw him headline (back in 2011 I think), he hung out after the show (in a back alley, in late October, probably still soaked with sweat) for at least a half hour just chatting, taking pictures, and signing tickets for anyone who stuck around. He was such a kind and honest guy and he gave off this vibe that he was just really, really happy to be standing around talking to fans, even though I'm sure he was exhausted. I got a signature, a picture and a hug and it was awesome.
So I think we all can agree that Devin Townsend is a nice guy.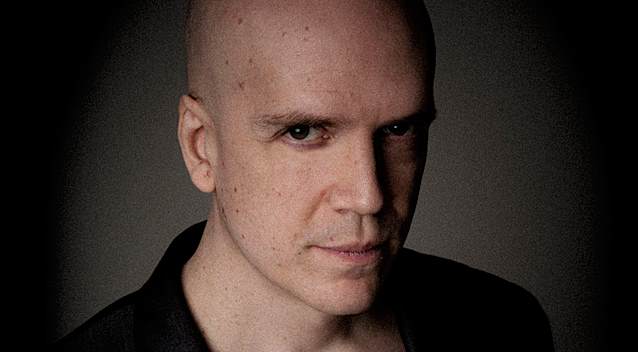 Alice Cooper
Contrary to his song, it seems like offfstage Alice Cooper is actually Mr. Nice Guy.
He quit drinking early on when he realized it might destroy him, and has been married to the same woman for 30-plus years. He helped Megadeth to go through their drug addiction and Dave Mustaine considers Alice his godfather.
"I'm astute at watching how things work and I watched these bigger-than-life characters like Jim Morrison and Janis Joplin burn out," he said. "They create a character and the show on stage is a party, but then when they came off stage, they didn't want the party to end." Once Cooper (real name: Vincent Furnier) quit drinking, he made sure his onstage persona never again encroached on his real life.
"I see Alice as the personification of a character who only lives on stage," he said. "Alice and I coexist, but offstage we have nothing in common, that's why I talk about him in the third person."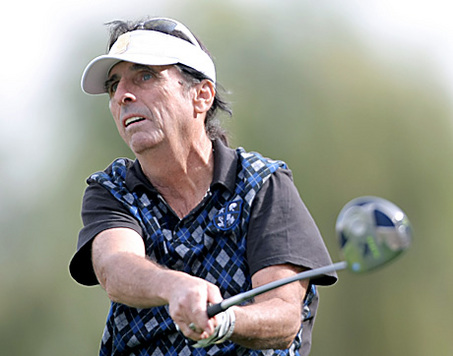 Dick Dale
The legendary surf guitarist Dick Dale had a longstanding tradition. At the end of each show, rather than disappear and leave the building, he and band mates would remain on stage, sitting down in front, and just talk to any fans who wished to come up and say hello or ask questions. I saw him in concert back in the 90s, and he was still doing this. He sits there for quite a while, truly interested in having that personal connection with the fans.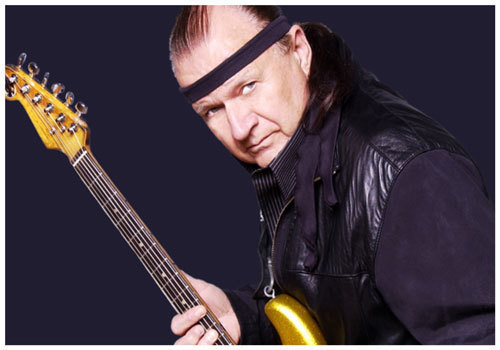 Weird Al Yankovic
Well, he's not a rocker in that sense of the word but hey, the guy did everything.
Weird Al sits on the steps of his bus after every show to meet fans, sign autographs, and take pictures. He's known for responding to fan letters, being easy to work with, and being an all-around nice, even — dare I say — normal guy. Listen to some of his podcast appearances. The guy's just a cool, sweet dude who happens to write insanely funny songs.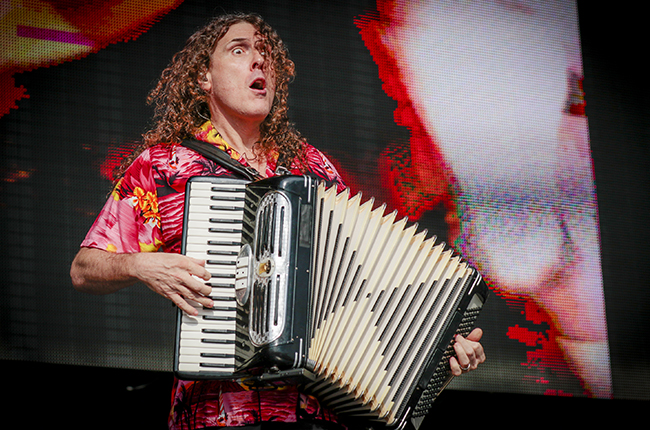 'Dimebag' Darrell Abbott

'Dimebag' Darrell was an awesome guy who helped many people. As Dave Grohl told in one of his interviews:
" There was an Ozzfest in England in 1998, and Korn canceled. So we got the call. It was Slayer, Pantera and Black Sabbath. We had to go on after Pantera. I was so terrified: 'There's gonna be a riot. I'm gonna get drawn and quartered. No one's going to like our band.'But we played, and I looked to the side. The guys from Pantera are watching us and singing the lyrics to our songs. Afte, wards we made friends with Pantera. I was nervous and scared; I didn't think I fit in. But they were so open to us. That backstage hospitality we try to have – it all came from Pantera. [Guitarist] Dimebag Darrell was the nicest fucking guy in the world. He could walk in and do a shot of Crown Royal with Justin Bieber, with Rick Nielsen, with James Brown – he was everybody's best friend. And you could feel that energy when he was playing"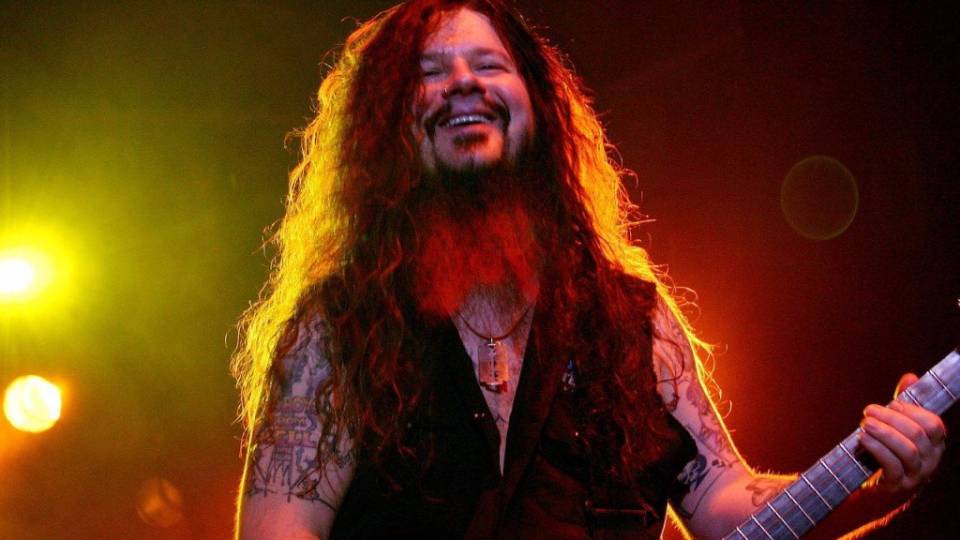 Dave Grohl
Well, was there any doubt?
Dave Grohl has long been thought of as the Nicest Guy In Rock. It's one of music's constant givens and one of the Foo Fighters frontman's defining attributes. Everyone who has a story to tell about him will tell you that, no, it isn't actually a myth – he really is that nice. He's preached peace and love at Foos gigs, dropped $1,000 tips at restaurants and helped out fans and fellow musicians in many ways. Well, he's Dave Grohl.