7 Famous Rock Photographers
Musician's best friends.
Maria_Pro
Ultimate Guitar
Posted Jun 15, 2017 06:57 AM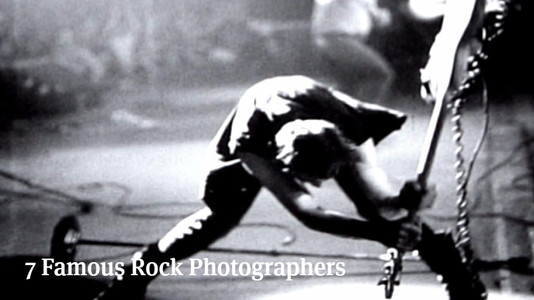 Have you ever wondered what does it take to be a celebrity photographer? Besides great photography and business skills, probably quite a bit of guts and connections. Here is a short list of some kick ass rock photographers that we like. Don't get us wrong, there are many more. But too much of a good thing can make you sick. Am I right?




Warning: the list contains some NSFW pictures. 
Brad Elterman
Growing up, Brad Elterman's father wanted him to follow in the footsteps and become a dentist. But Brad's career took a different turn. It started in 1974 with a stolen camera and a picture of Bob Dylan on stage. Two years after that, at age 19 he decided to be a celebrity photographer and dropped out of school to travel with rock bands. In 1980 he opened one of the first photo agencies in Los Angeles. He had met every celebrity on the list and was published in all of the relevant magazines you can think of, including Rolling Stone, Interview, Esquire, NME, People, L'Officiel and so on.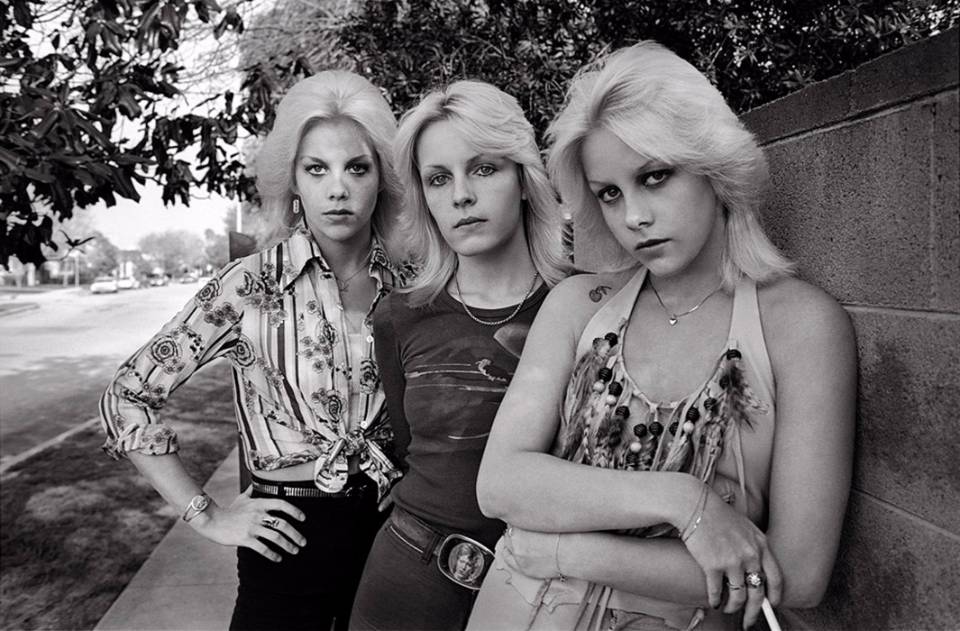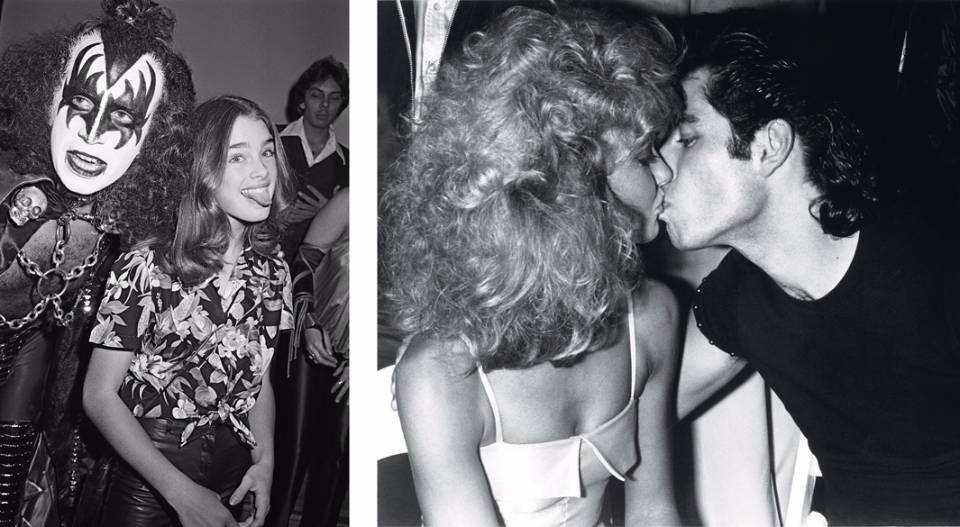 Jenny Lens
Jenny Lens did her most famous rock photography in late-'70s LA. She was one of the few women working in a very male-dominated field. She captured a big chunk of the West Coast and London punk scene. She photographed the first published image of the Germs, the possessed-looking image of Dee Dee Ramone dripping with sweat, the notorious image of Debbie Harry that revealed a particular body part, a nude shot of Captain Sensible and so on and so on. In 2008, Lens published Punk Pioneers, a collection of her most iconic photos.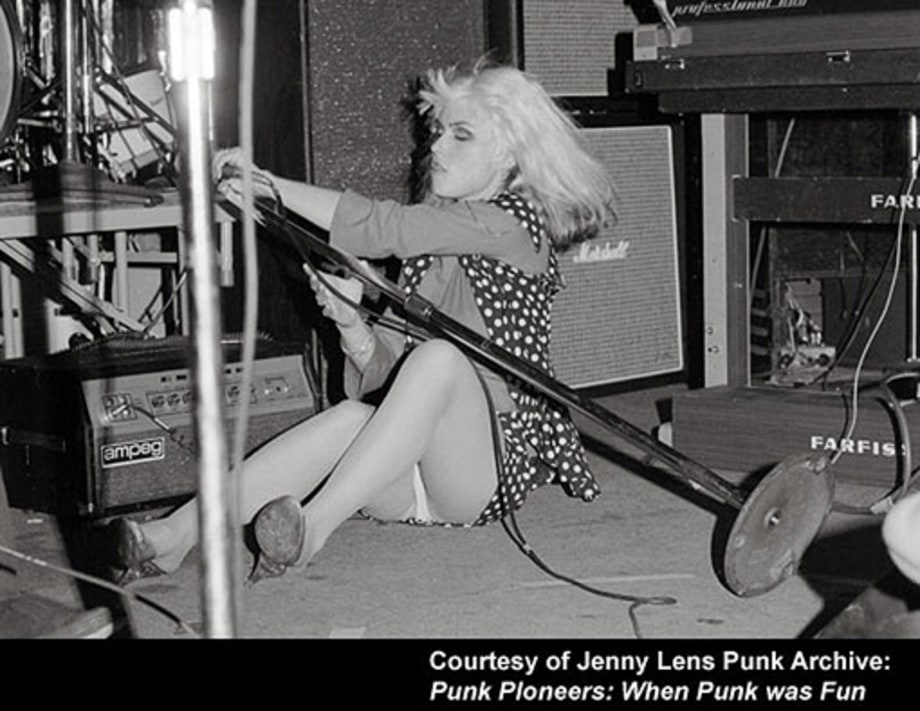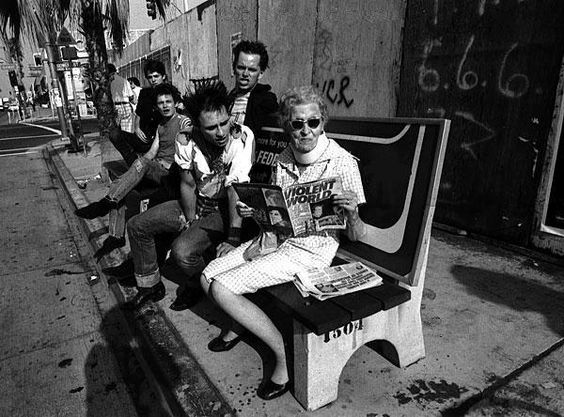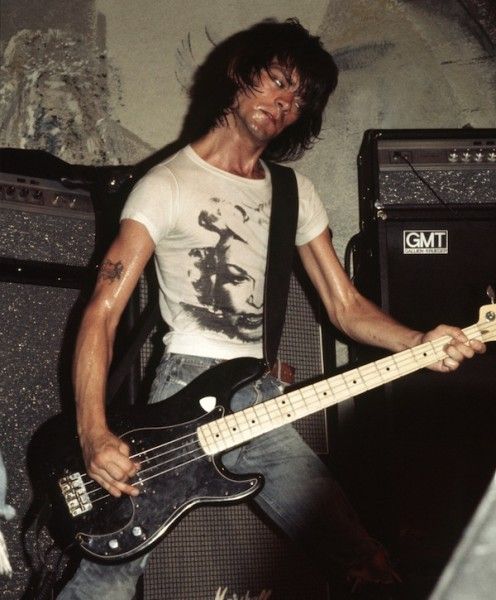 Terry Richardson
Terry Richardson's father, Bob Richardson, was a fashion photographer. He helped Terry to get a place as an assistant to famous photographer Tony Kent, and after that, his career took off. In his teenage years, Terry was a member of a punk band, but his interest in photography made him change his path. Now he is considered to be a rock star among the photographers. Terry has a very unusual provocative style. His works are usually balancing on the verge of fetishism and pornography. He often takes pictures of celebrities in front of a white background. He likes to erase the boundaries between him and his model, posing together with celebrities or making them wear his glasses.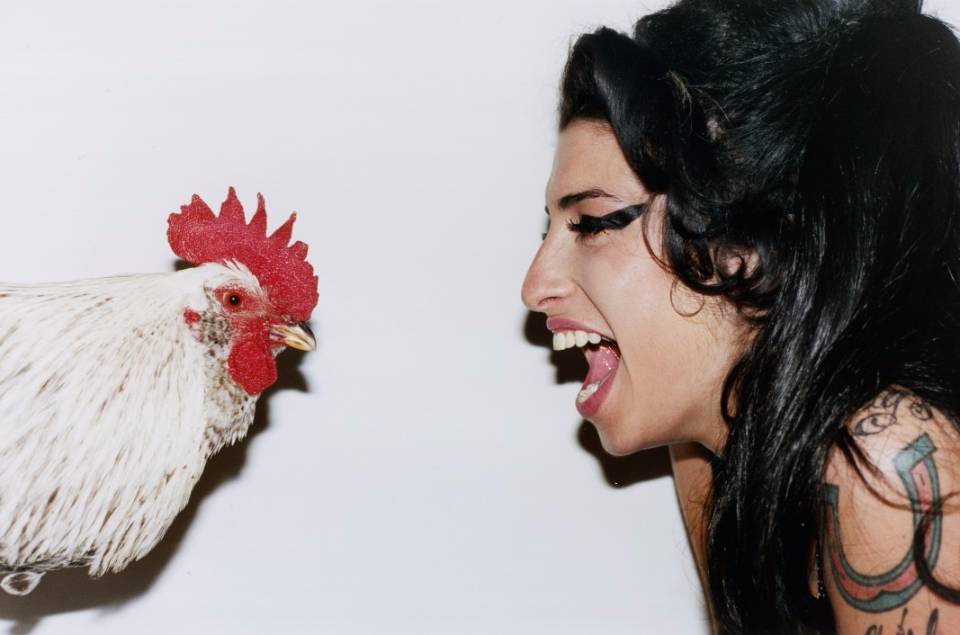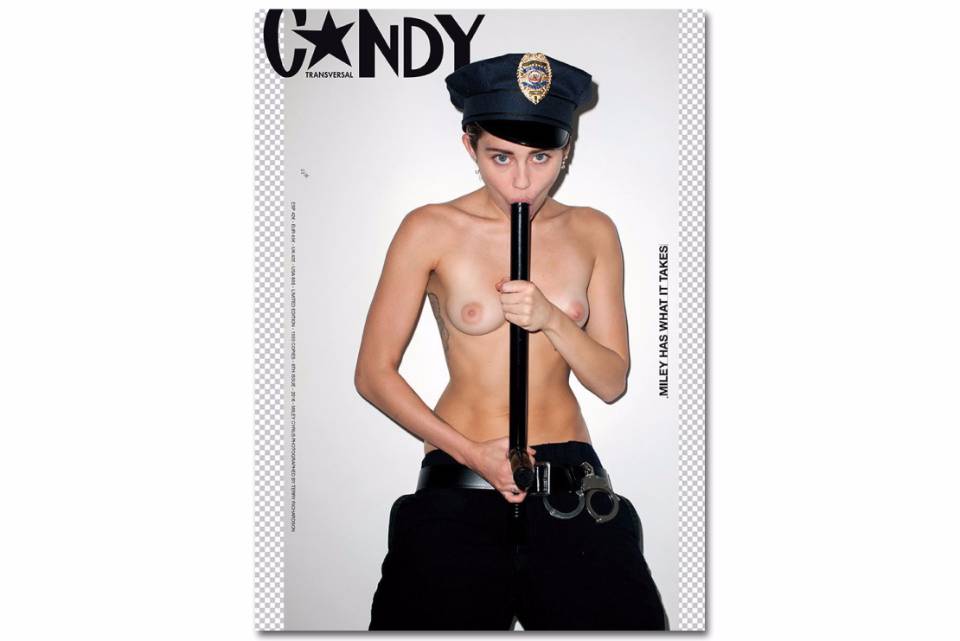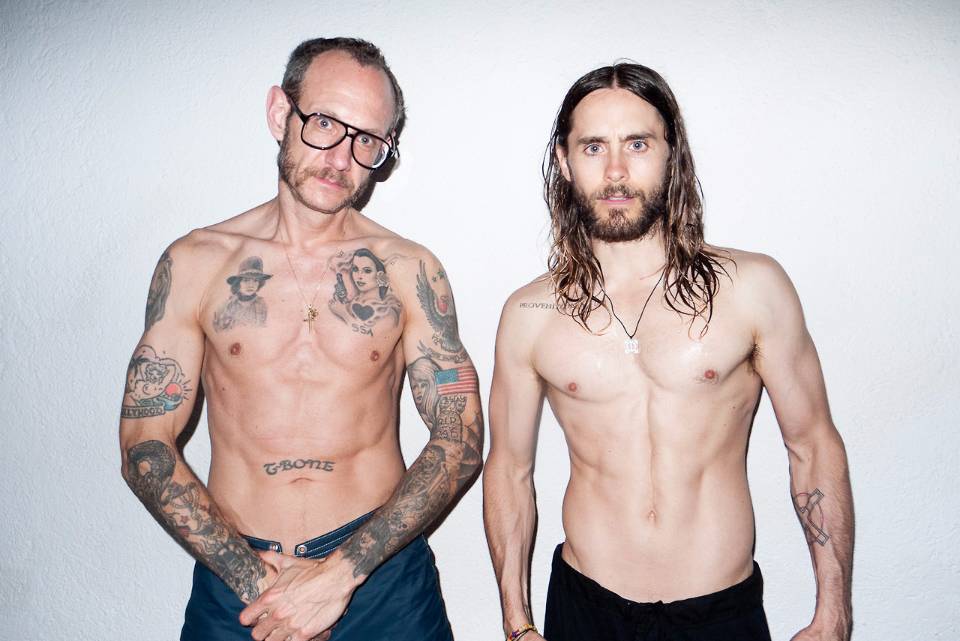 David LaChapelle
David LaChapelle started his career in the 80s. He was a photographer of Andy Warhol, Jean-Michel Basquiat and Jeff Koons in his teens. Soon he becomes one of the most influential commercial photographers, music video director, film director and artist of his time. He is famous for his exceptional talent in combining a unique hyper-realistic kitsch aesthetic with profound social messages.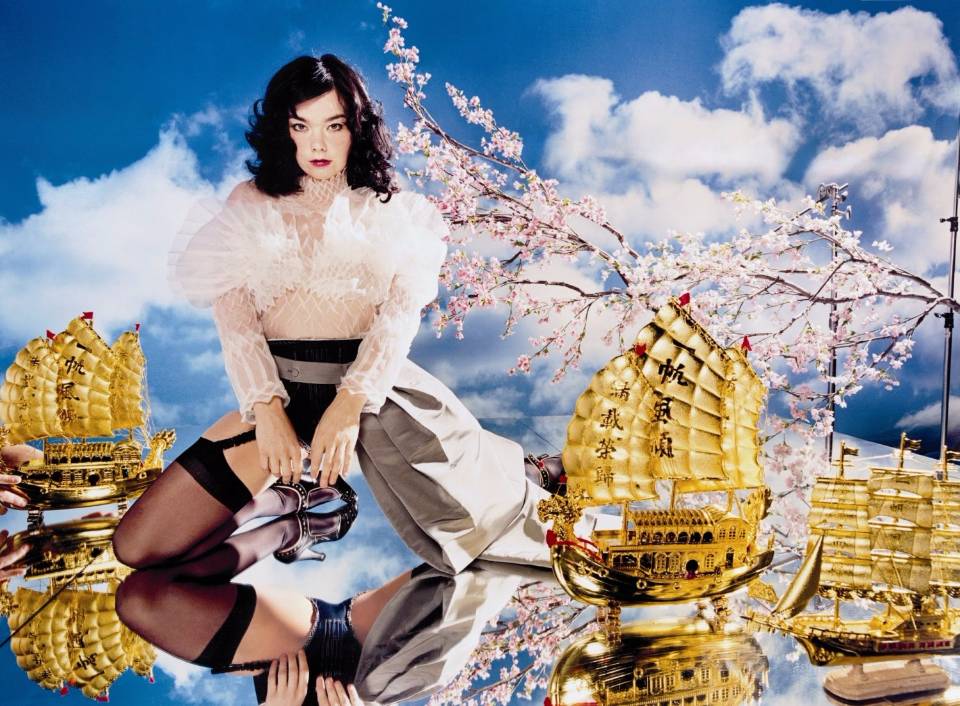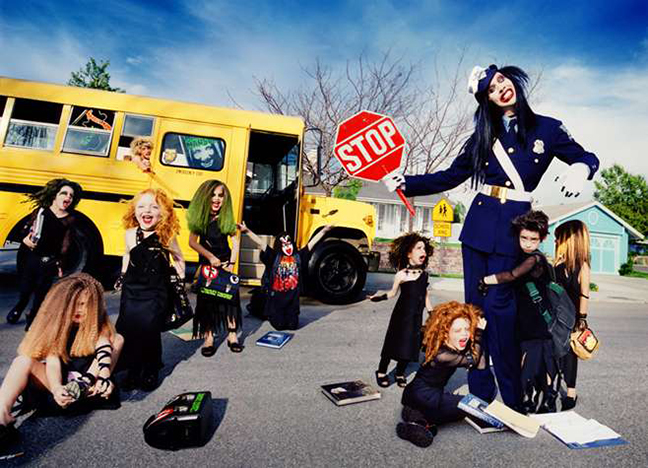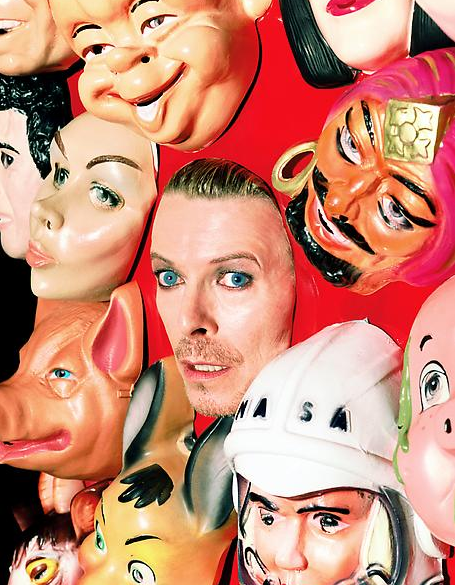 Pennie Smith
Smith got into music photography in the early '70s and spent several years working for NME. She took pictures of every important British act since, from Led Zeppelin to Siouxsie and the Banshees to Radiohead. The image she is most famous for was taken at New York's Palladium in 1979. It graces the cover of The Clash's 'London Calling.'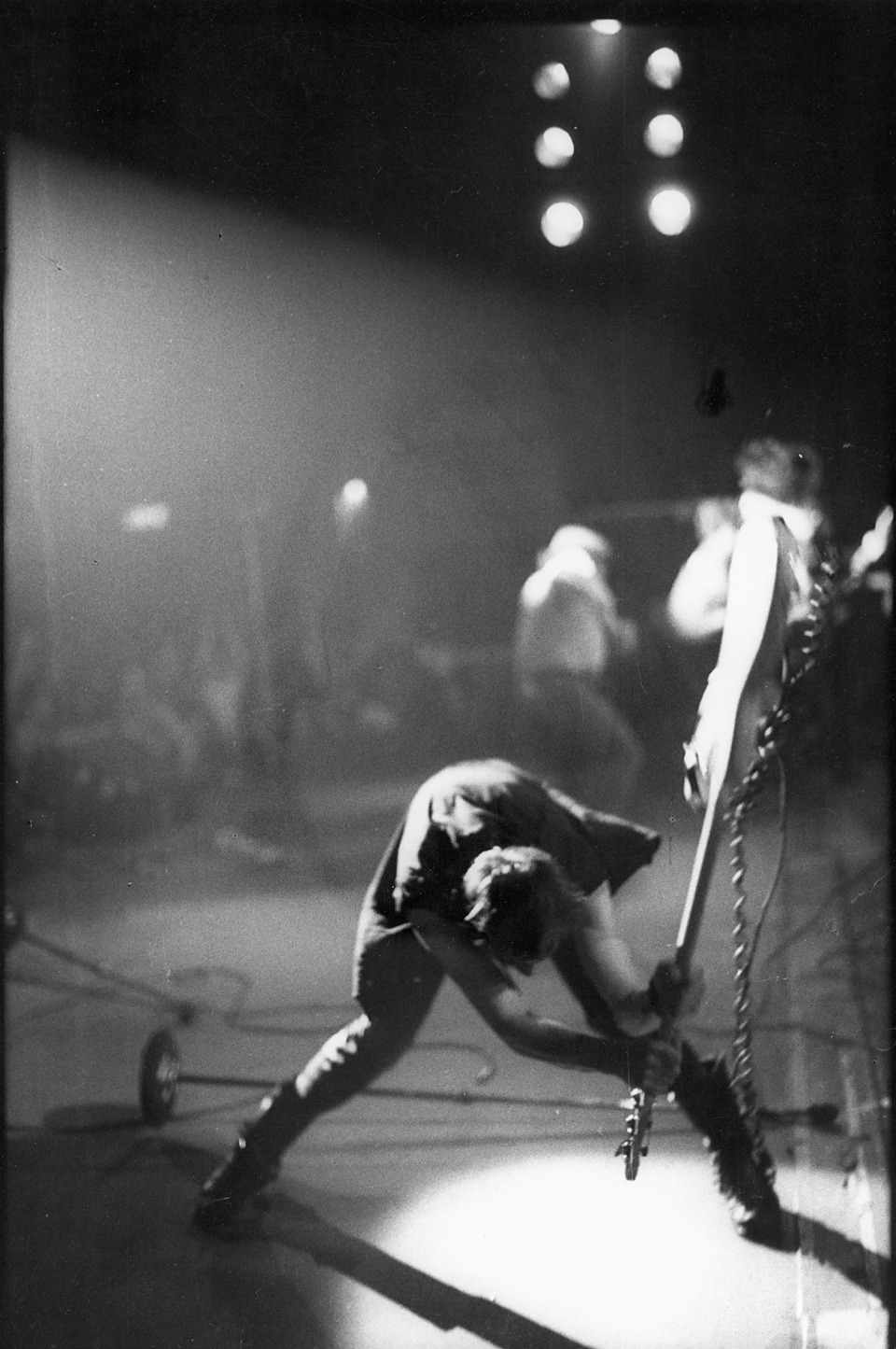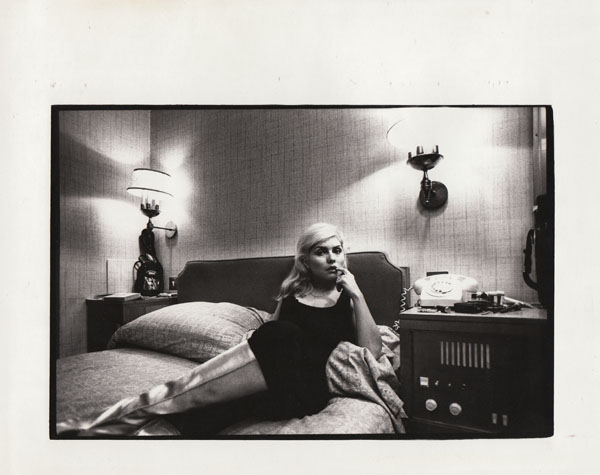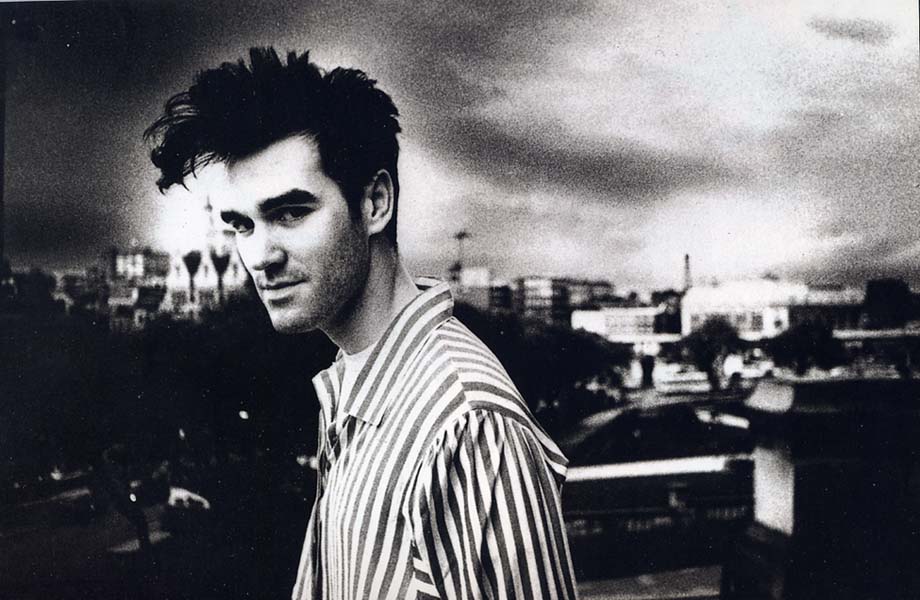 Anton Corbijn
At age 24 Corbijn left his homeland, the Netherlands, and went to London (as it turned out, forever). Shortly after, NME offered him a place as a staff photographer. His pictures were often chosen as covers for the magazine. He worked with pretty much everyone in the rock industry: Bob Dylan, Joy Division, Depeche Mode, Tom Waits, Miles Davis, Björk and many many others.
His music videos, including Nirvana's "Heart-Shaped Box" and U2's "One," have earned him a Director's Label DVD. In 1994 Corbijn debuted as a film Director with a BBC documentary called 'Some Yoyo Stuff.' In 2007 he directed "Control," the movie dedicated to the life and work of one of his favorite musicians, Ian Curtis from Joy Division.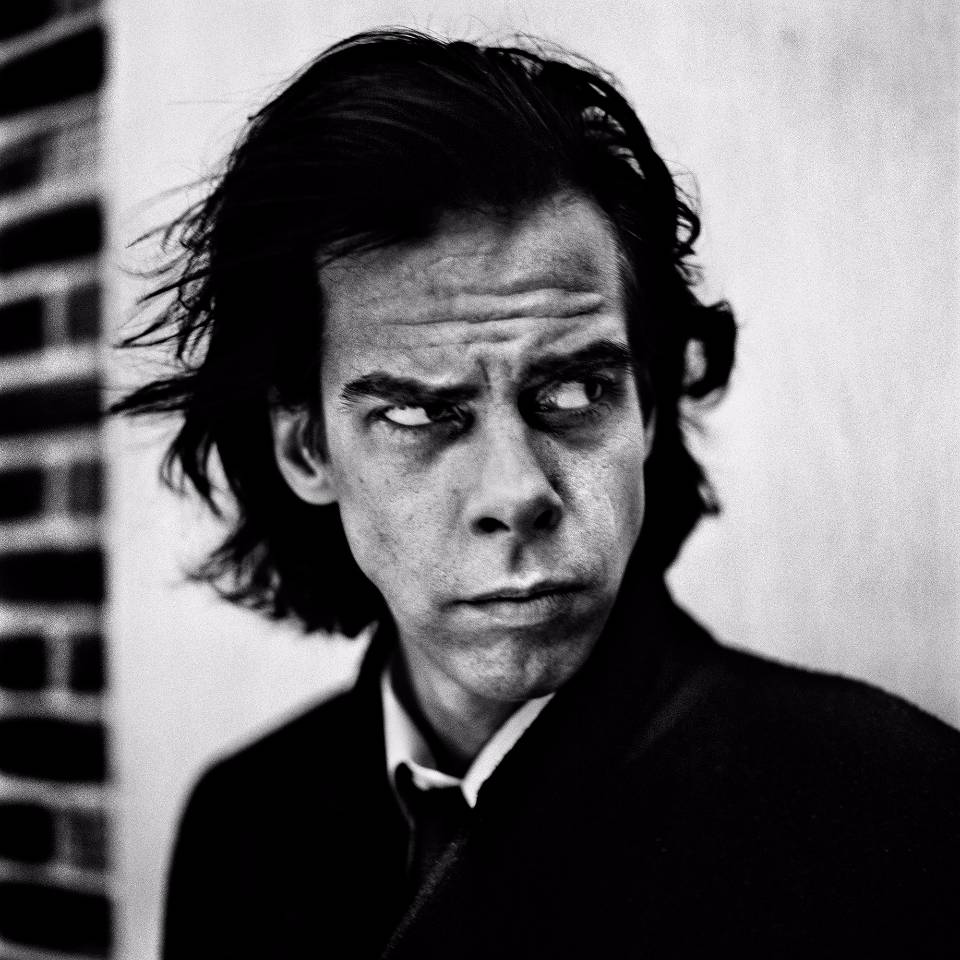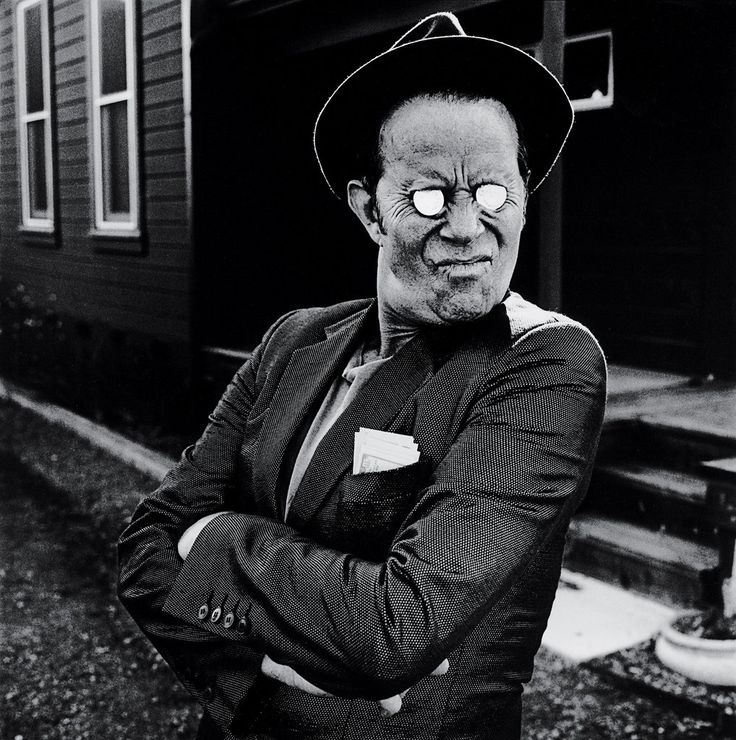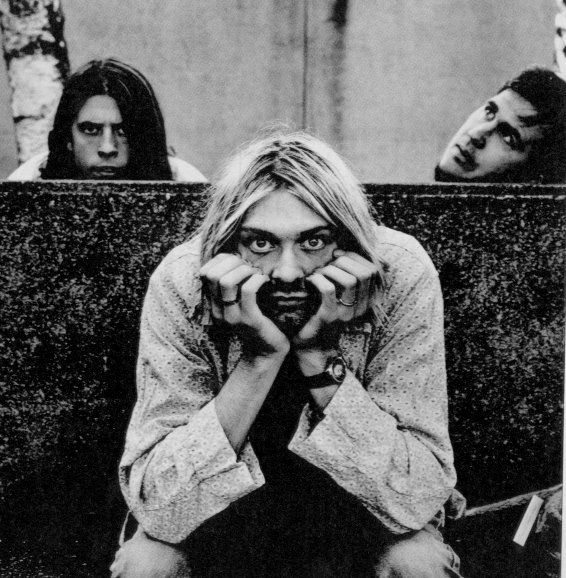 Danny Clinch
He started out as an Intern of the famous Ann Leibovitz and later became an equally important figure in his craft. Clinch has captured acts as diverse as Johnny Cash, Tupac Shakur, Bjork and Bruce Springsteen. He was published in Vanity Fair, Spin, Rolling Stone, GQ, Esquire, etc. He has witnessed love and despair, joy and sadness of the music idols. He has also directed music videos, concert films and designed music albums for the best of the best.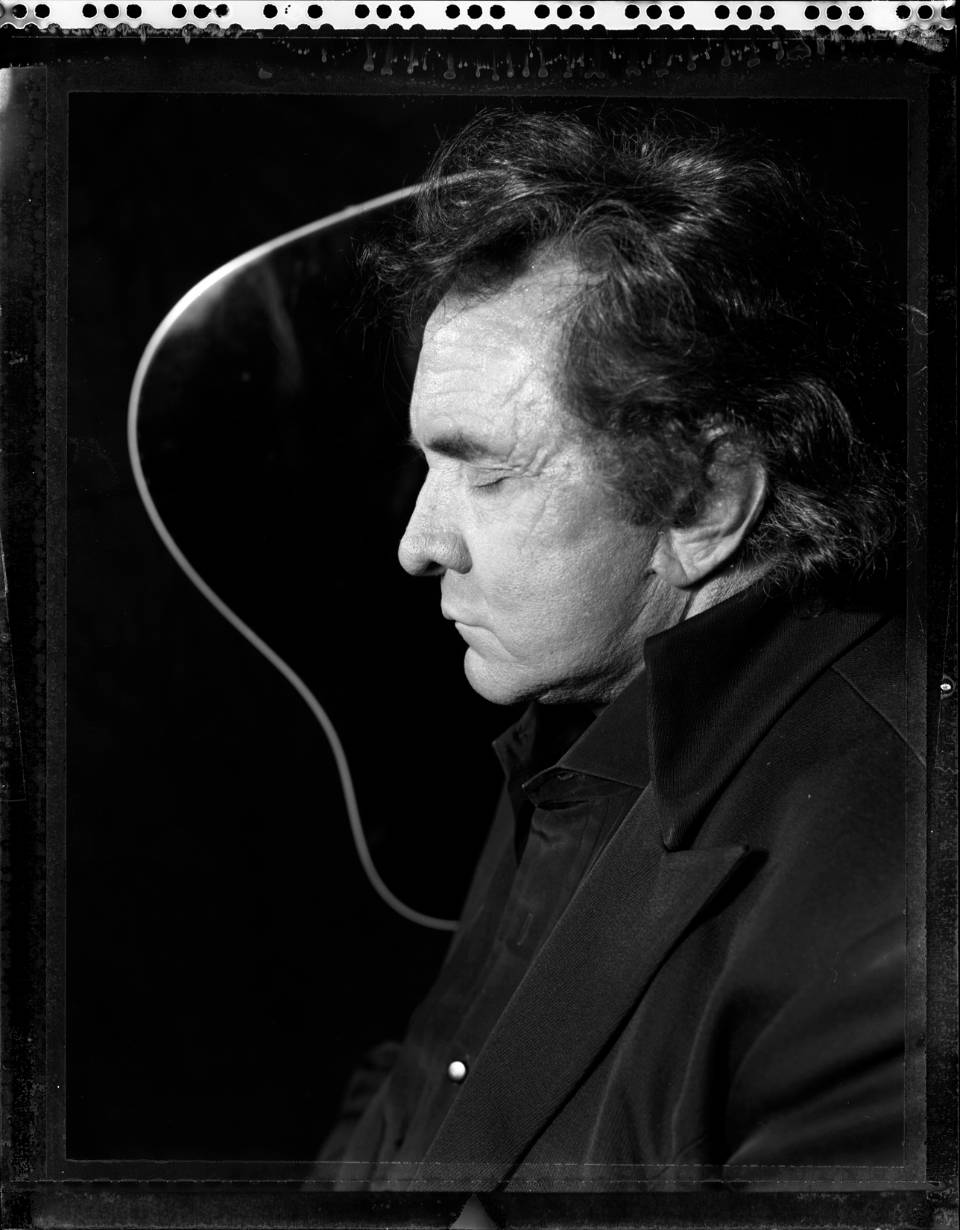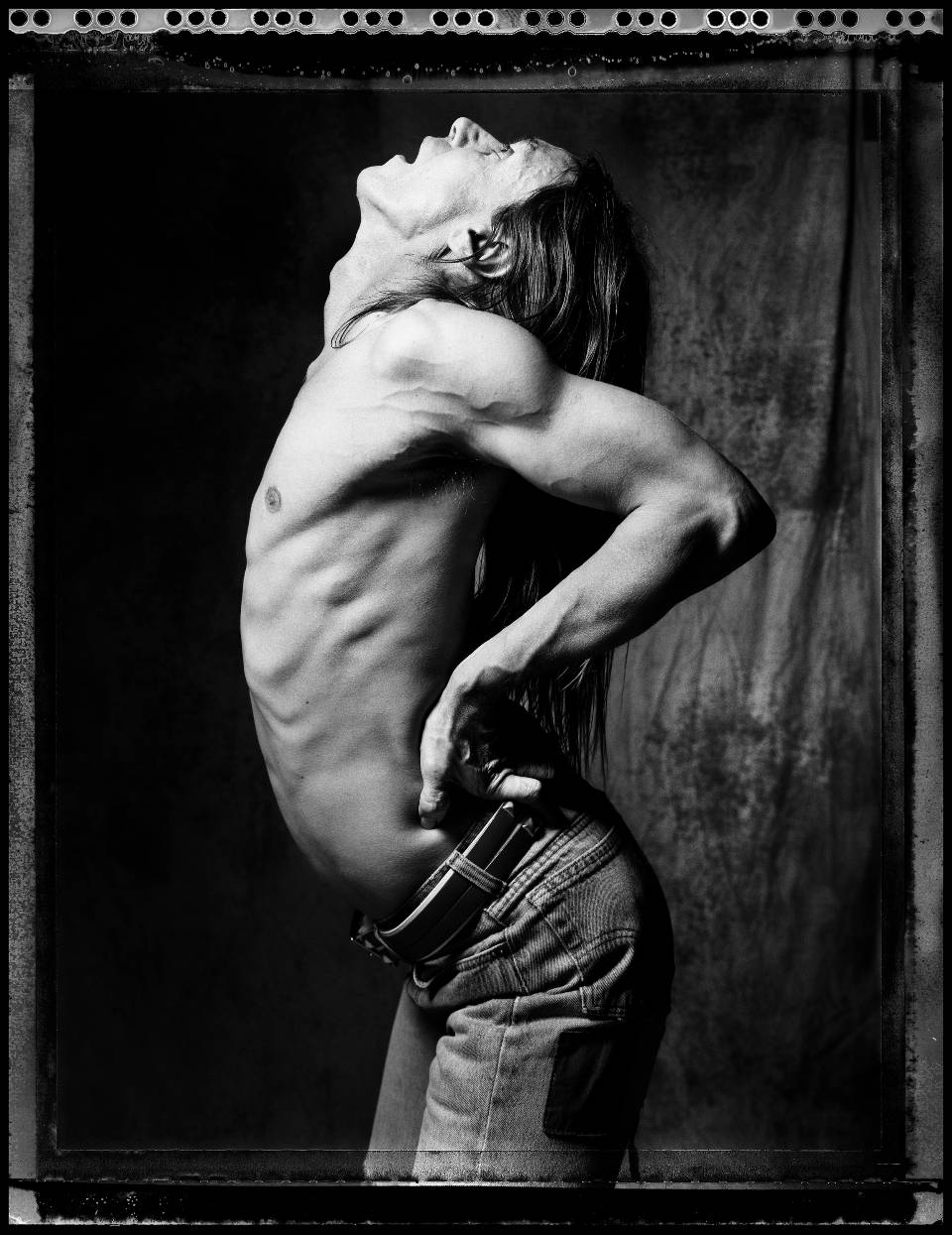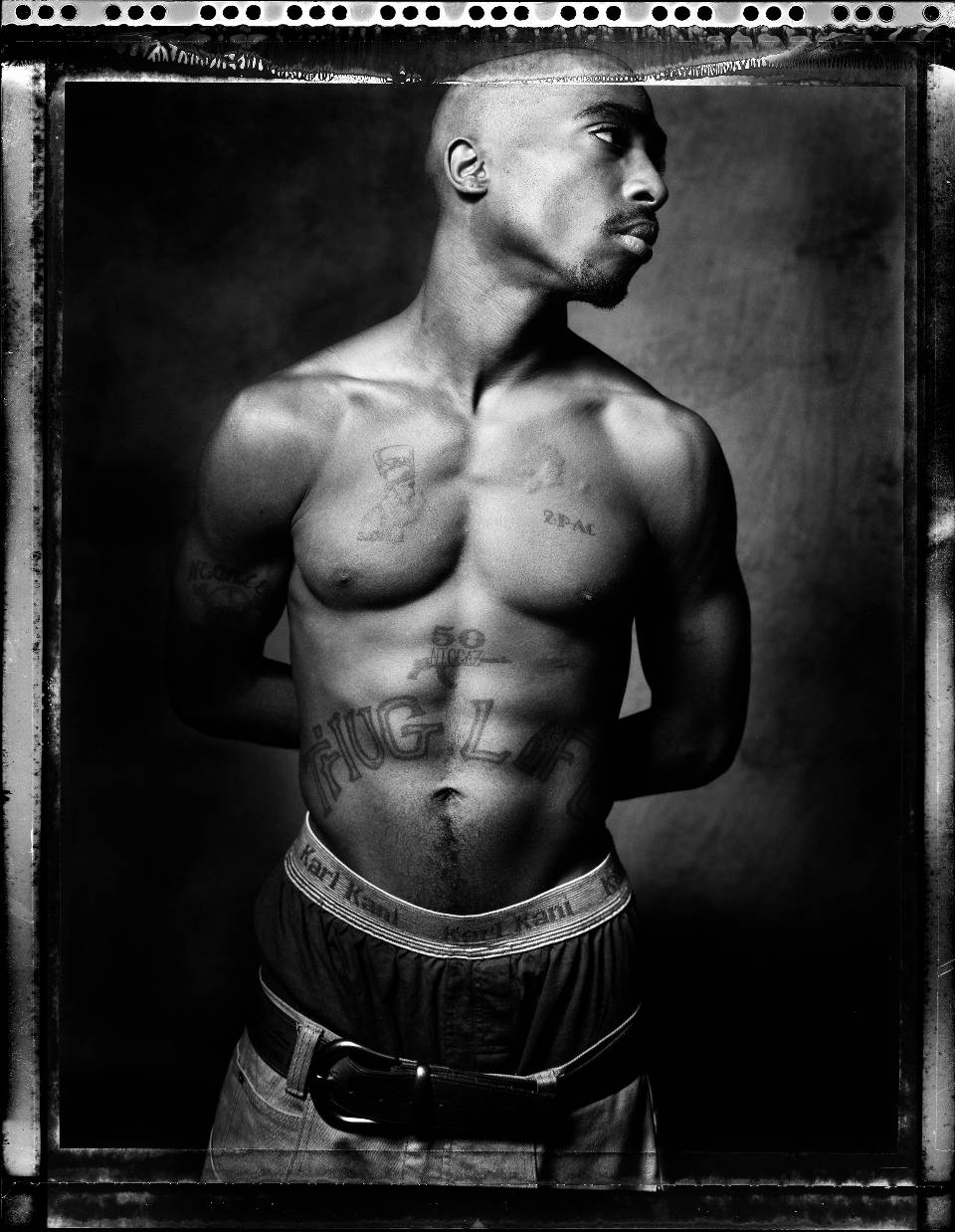 What's your favorite rock photographer? Please, let me know in the comment section.