8 Artists Who Were Banned from Certain Countries
When music and government don't get along.
Niass
Ultimate Guitar

Niass
Serial Walken comma user. Stroopwafel enthusiast.
Posted Jul 26, 2017 09:08 AM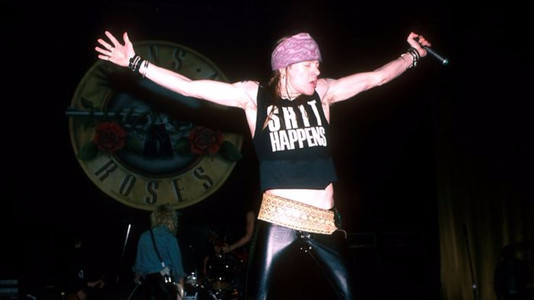 Rolling Stones
Banned from: Japan
The Stones were barred from Japan in 1973 due to Mick Jagger's two drugs convictions in 1967 and 1970. They were previously banned from appearing in Cleveland when a fan fell from a balcony and died at one of their gigs in the city, but the ban was lifted two years later. Moral of the story: you can't stay mad at Mick and co for long. Not even border control.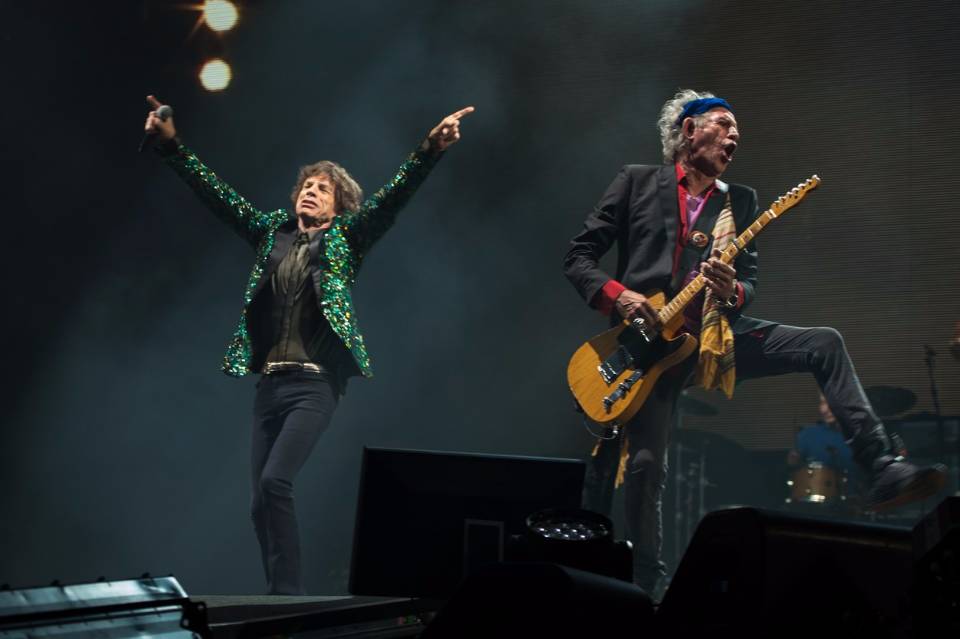 Bloodhound Gang
Banned from: Russia
'00s rock sophisticates Bloodhound Gang managed to piss off the Kremlin after a gig in the Ukraine, during which bassist Jared Hasselhoff appeared to wipe his bum on a Russian flag. "Don't tell Putin," he asked the crowd, but it looks as if someone did – the band were consequently banned from performing in Russia.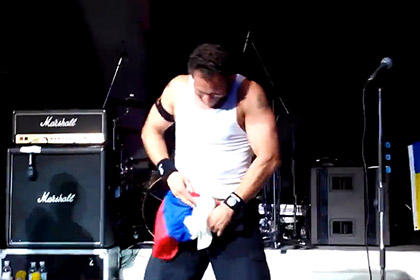 Lamb of God
Banned from: Malaysia
Malaysia barred the American metallers Lamb of God after Islamic officials said the group's work was "blasphemous". Maybe it was songs called 'Fake Messiah, 'Walk With Me In Hell' and 'A Devil In God's Country' that did it?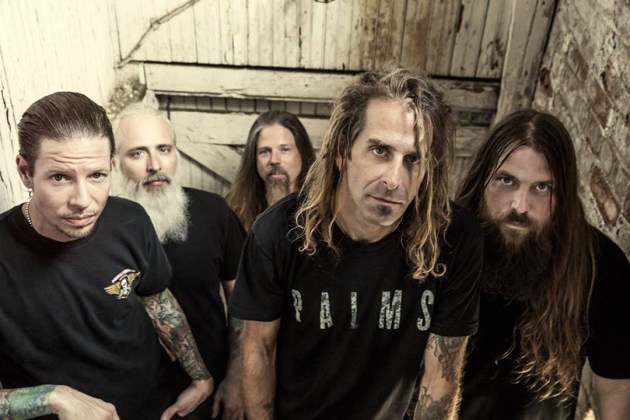 Elton John
Banned from: Egypt
Sir Elton John was banned in Egypt after claiming that Jesus was a 'super-intelligent gay man.' Mounir al-Wasimi, the head of Egypt's Musician Union, said that his country could not allow "a homosexual who wants to ban religions, claimed that the prophet Issa (Jesus) was gay and calls for Middle Eastern countries to allow gays to have sexual freedom" to perform there.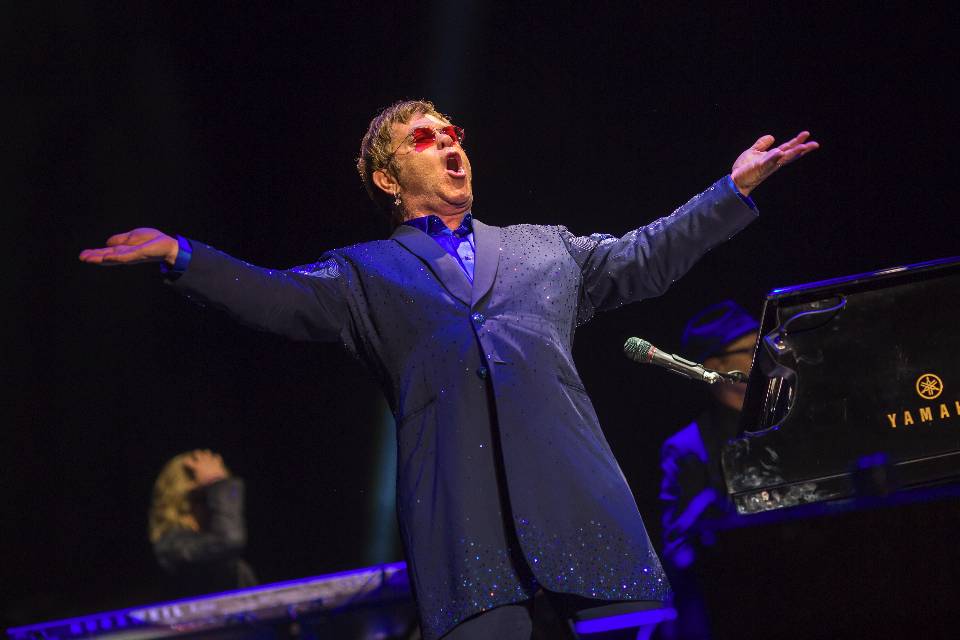 The Beatles
Banned from: Israel
The Beatles were once banned from playing in Israel until finally in 2008 a formal letter of apology was sent out to the two surviving members and certain relatives of the deceased members, including an invite for Paul and Ringo to come play at Israel's 60th birthday bash.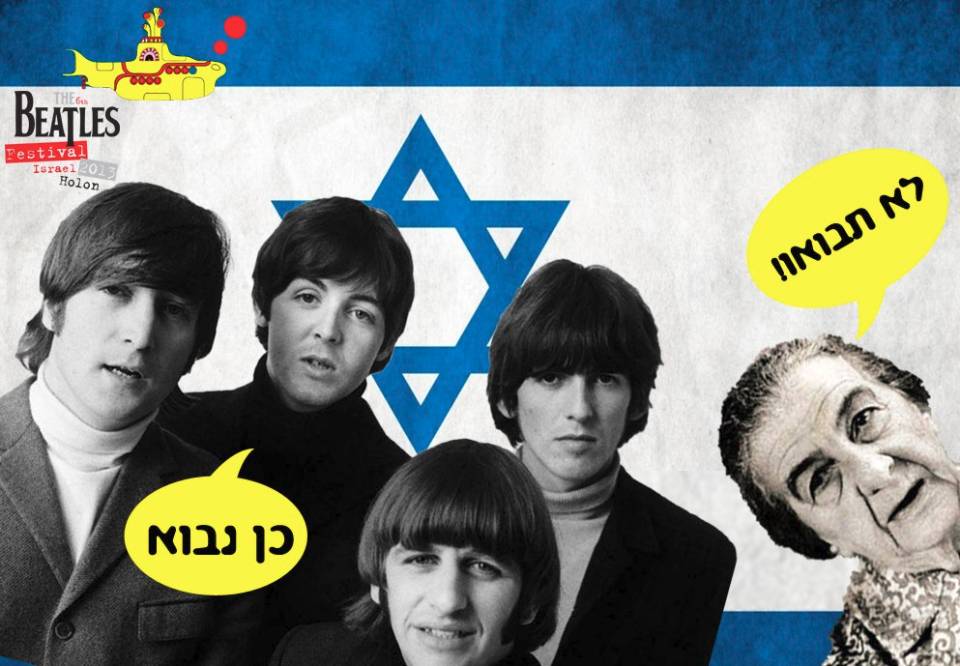 Yusuf Islam (Cat Stevens)
Banned from: USA
The artist formerly known as Cat Stevens' name ended up on USA a watch list after 9/11, and was banned from entering the country between 2004 and 2006 for alleged ties to terrorists. The musician himself denied the accusations by saying: "Everybody knows who I am. I am no secret figure," he said after the time. "I am campaigning for peace."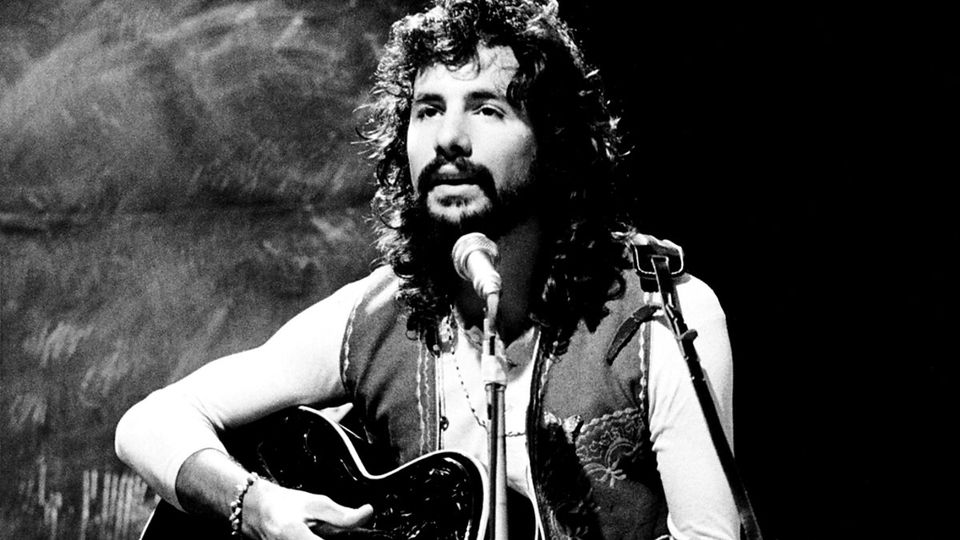 Snoop Dogg
Banned from: Norway
Snoop Dogg banned from Norway for two years after (what else?) trying to sneak eight grams of marijuana into the country.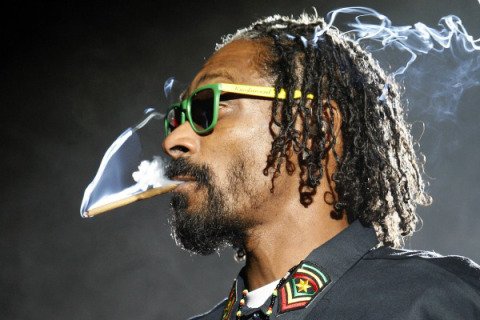 Guns N' Roses
Banned from: China
A lot of artists were banned from China for their attitude to Tibet, but in case with G'N'R, Chinese authorities cited the title of the album, "Chinese Democracy," as the principal reason. The title, thought up by Guns N' Roses frontman Axl Rose because he "liked the sound of it," violates rules established by China's Ministry of Culture that prohibit the word "democracy" to be used in the title of any music, book or film within mainland China. One can only assume that if the word "Chinese" precedes "Democracy" in a title, Chinese censors would become even more frightened.