8 Bands We'd Like to See Release at Least One More Album
Name a classic act that should honor us with at least one more effort.
jomatami
Ultimate Guitar

jomatami
UG News editor since early 2013. King Crimson fan. I handle the 'news' around here.
Posted Oct 10, 2014 02:22 PM
In recent years, we were in chance to witness some of the ultimate greats of guitar-driven sound making sort of a full circle with their musical journeys. However, there's still a handful of fan dreams we'd like to see fulfilled. Some might actually happen, some are wishful thinking, but here's a list of eight legendary bands we'd like to see release at least one more album, even if it's final.
Black Sabbath + Bill Ward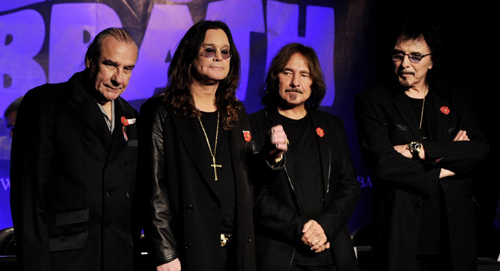 As Sabbath boys themselves noted, if "13" turns out to be their last album, it wouldn't be a bad finale at all. Well, they already shared plans to work on another LP, but what most fans would like to see, and what would really mark the full circle for the fathers of metal would be a comeback album that also featured original drummer Bill Ward.
As widely reported, Ward stepped out of the "13" reunion pretty much in the last minute due to contractual disagreements. And when you think about it a bit, it would really be a shame that it ends just like that.
Pink Floyd + Roger Waters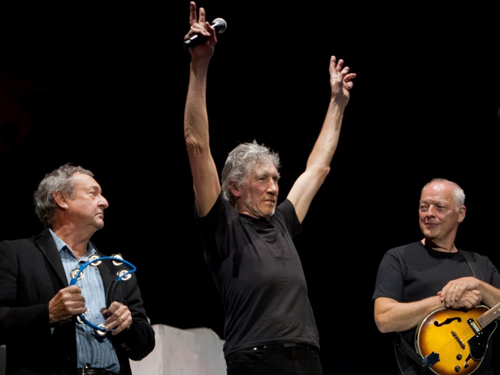 Switching to the wishful thinking category, the mere idea of one more album from David Gilmour, Nick Mason and Roger Waters is enough to get Pink Floyd fans excited. However, with late Rick Wright out of the equation, maybe "The Endless River" definitely is the best way to round up the majestic story called Pink Floyd.
Deep Purple + Ritchie Blackmore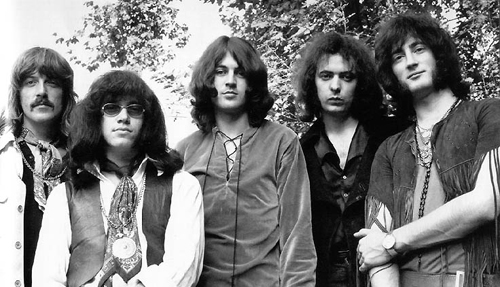 In a way, this might be the trickiest one yet. In cases of Black Sabbath and Pink Floyd, it's just a matter of the original guys reaching reconciliation. But in this case, Mr. Steve Morse is also in the equation, and simply getting him replaced with someone, even if it's Ritchie Blackmore himself, does tend to leave a sort of a bitter taste.
However, it still remains somewhat of a fact that the majority of Deep Purple fans would love to see the guys back together for one more album. Expectations would be rather high, though.
Led Zeppelin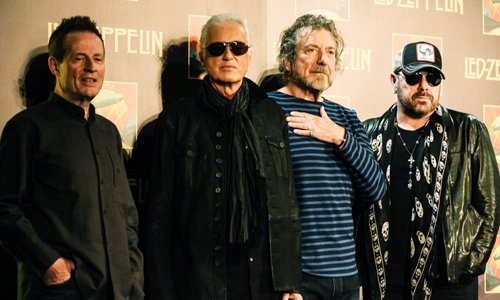 As much as everyone respects Robert Plant's decision to leave the Led Zeppelin legacy be, most are probably hoping that Jimmy Page's wishes of getting the band back on track get to be fulfilled one day. And if an album comes out of it, all the better.
Of course, Jason Bonham would be the one behind the battery kit. However, a question remains for most of these comebacks - could they live up to the hype? Well, why not? "13" is a perfectly good example if you ask me. It's a great album packed to the gills with quality stuff. Sure, it would never be as influential or revolutionary as the classic efforts, but I'm pretty sure that no one would complain about more good music from any of these guys.
Guns N' Roses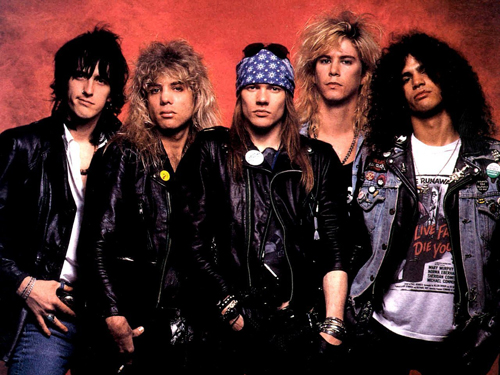 That would be the classic lineup, of course. With much respect to the current GN'R team, getting Slash and Axl back together would be a bomb. Extremely worn out topic though, so we'll just leave it at that.
King Crimson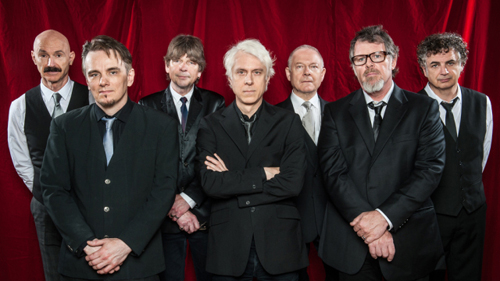 Back on track as a three-headed drumming beast, King Crimson have the full attention of the prog world once again. According to bassist Tony Levin, a new album is a possibility, but until Mr. Robert Fripp gives a green light, nothing is official.
Oasis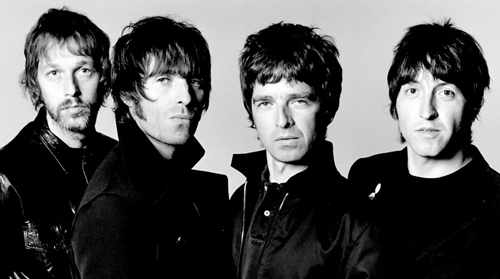 First things first, seeing the Gallagher brothers bury the hatchet would be nice. An album to crown it would be even nicer.
Tool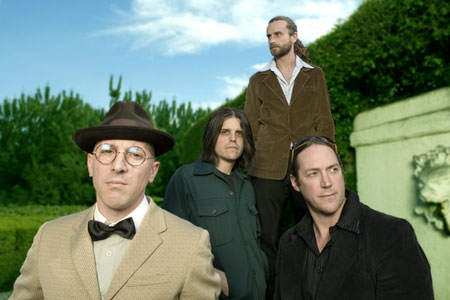 We'd just really like to see that album, finally...
Got more to share? Do it in the comments.