8 Biggest Jerks in Rock
When fame brings out the worst in people.
Niass
Ultimate Guitar

Niass
Serial Walken comma user. Stroopwafel enthusiast.
Posted Aug 01, 2017 08:15 AM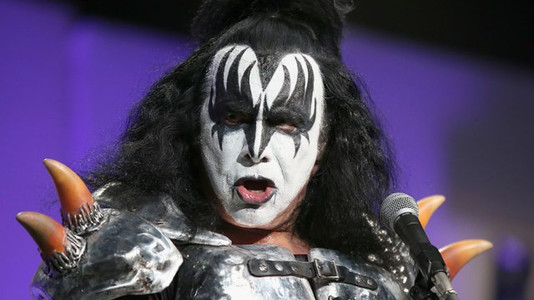 Phil Spector
Spector may be somewhat of a legendary producer standing who worked with artists such as The Beatles and The Ramones. Unfortunately, he is also an insane asshole who did a fair share of crazy shit like pulling a gun on the Ramones and aiming a crossbow at Leonard Cohen's head while barring the singer from his own sessions, among others - had long been the stuff of rock & roll legend. He was also fond of waving guns around his girlfriends, until he finally killed one of them, Lana Clarkson, in 2003. And now he's in prison. What a guy.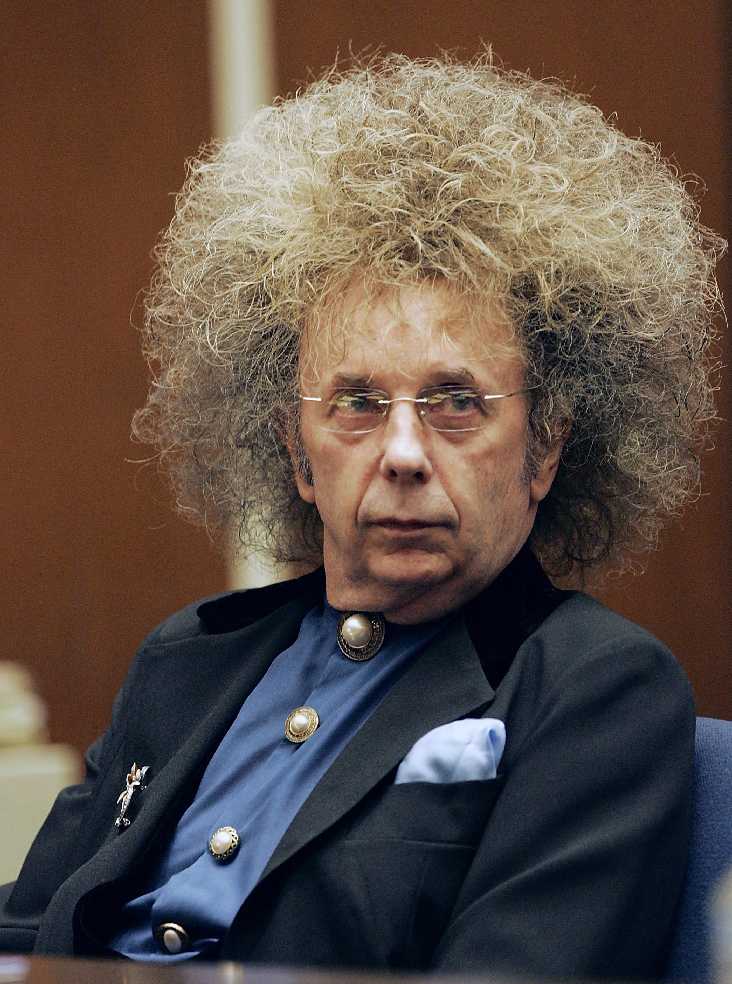 Liam Gallagher
While the rock of the 90's was full of assholes, Liam Gallagher proudly stands out of all of them. There's really a whole grab-bag of assholishness to choose from. Вitching out on a U.S. tour to go house shopping telling "I come first, before any fucker". Or Disappearing right before his band's MTV unplugged performance, only to materialize halfway through the set in the balcony, heckling big brother Noel, who was taking over vocal duties. "We're all big boys — I was only joking," he half-apologized on Behind The Music.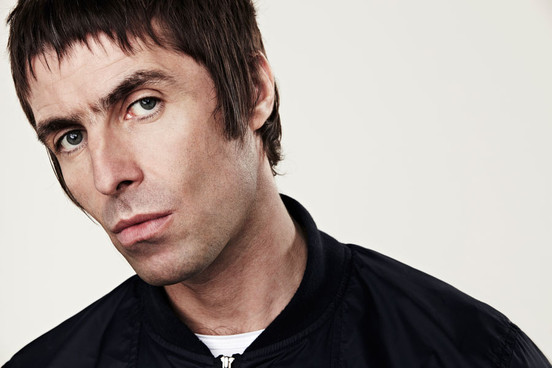 Anton Newcombe
In the documentary film DiG!, Brian Jonestown Massacre frontman Anton Newcombe pretty much destroyed any chance he had of creative, personal or professional success through a series of incidents displaying his brazen assholery. On top of that, Newcombe has been a first-class dick to his fans (once kicking a ticketholder in the head), his band (constant firings, more head-kicking) and other bands, most notably the hipper yet ultimately less talented Dandy Warhols (see BJM song "Not If You Were the Last Dandy on Earth").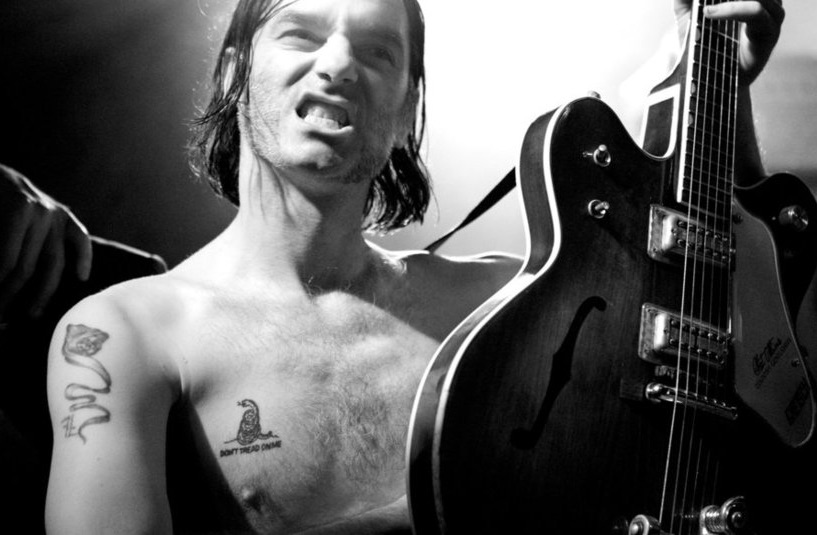 Gene Simmons
And instead of being in a rock and roll band -- who the hell wants to do that? I don't -- I want to be in a rock and roll brand. I want to be Disney without the overhead. And I'm on the way.

You don't even need the context to understand who said that.

It's one thing to brag in the press repeatedly that you banged 4,000 women during Kiss's heyday, or to merchandise your likeness to the point of overkill, but to single-handedly stand in the way of the original line-up's performance at the induction ceremony is the absolute height of Assholedom.

It wasn't that Peter and Ace didn't want to play, or couldn't play, or wouldn't play. Both were quite vocal about the fact that they would both love to take part in a performance by the original line-up that would be for the fans who put them there.

But Gene would have none of it. See, the idea of doing anything "for the fans" that does not also include charging them the most exorbitant price possible is as foreign a concept to Gene as smiling is to Dick Cheney. Gene could have played nice in the press, bit his tongue for three songs at the ceremony, and basked in the warm, loving glow of the Kiss. But, instead, Gene chose to project an air of pompous negativity and vitriol. This is a guy who literally believes that he made Ace and Peter who they are and that they should show some fucking appreciation.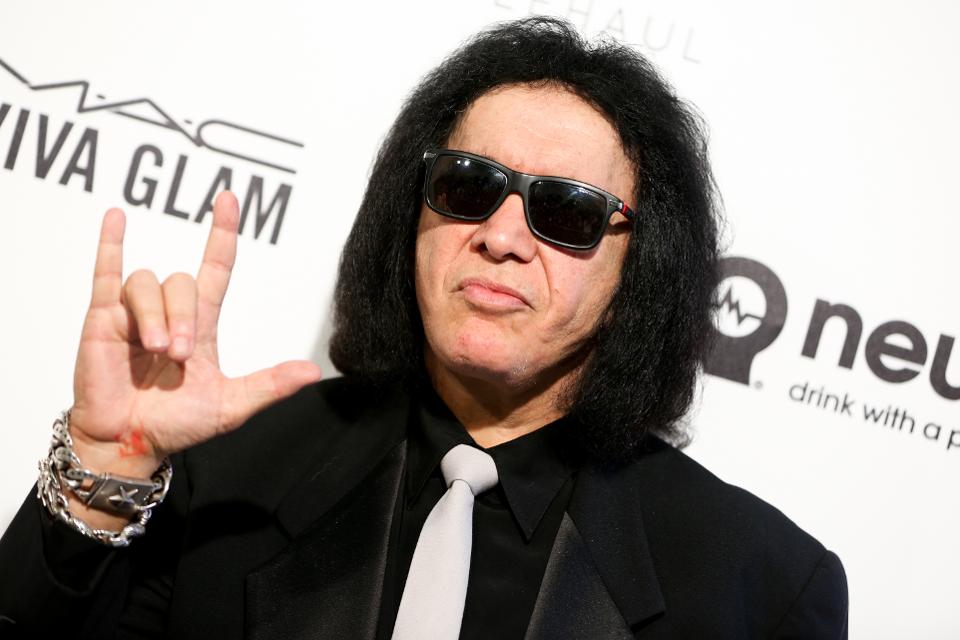 Ted Nugent
Ted Nugent is a great guitarist. He likes to hunt. He's a true right-winger, well, that's ok as well.
But damn he likes go over the top and say some fucked up stuff. Wishing the US had "Nagasakied" Iraq, threatening Obama and Hillary Clinton with bodily harm during a concert, verbally abusing anyone who disagrees with him, badmouthing Ozzy Osbourne, using racial slurs against blacks and Asians... the list goes on. The worst thing that media actually gives him credibility and invites him to various talk shows.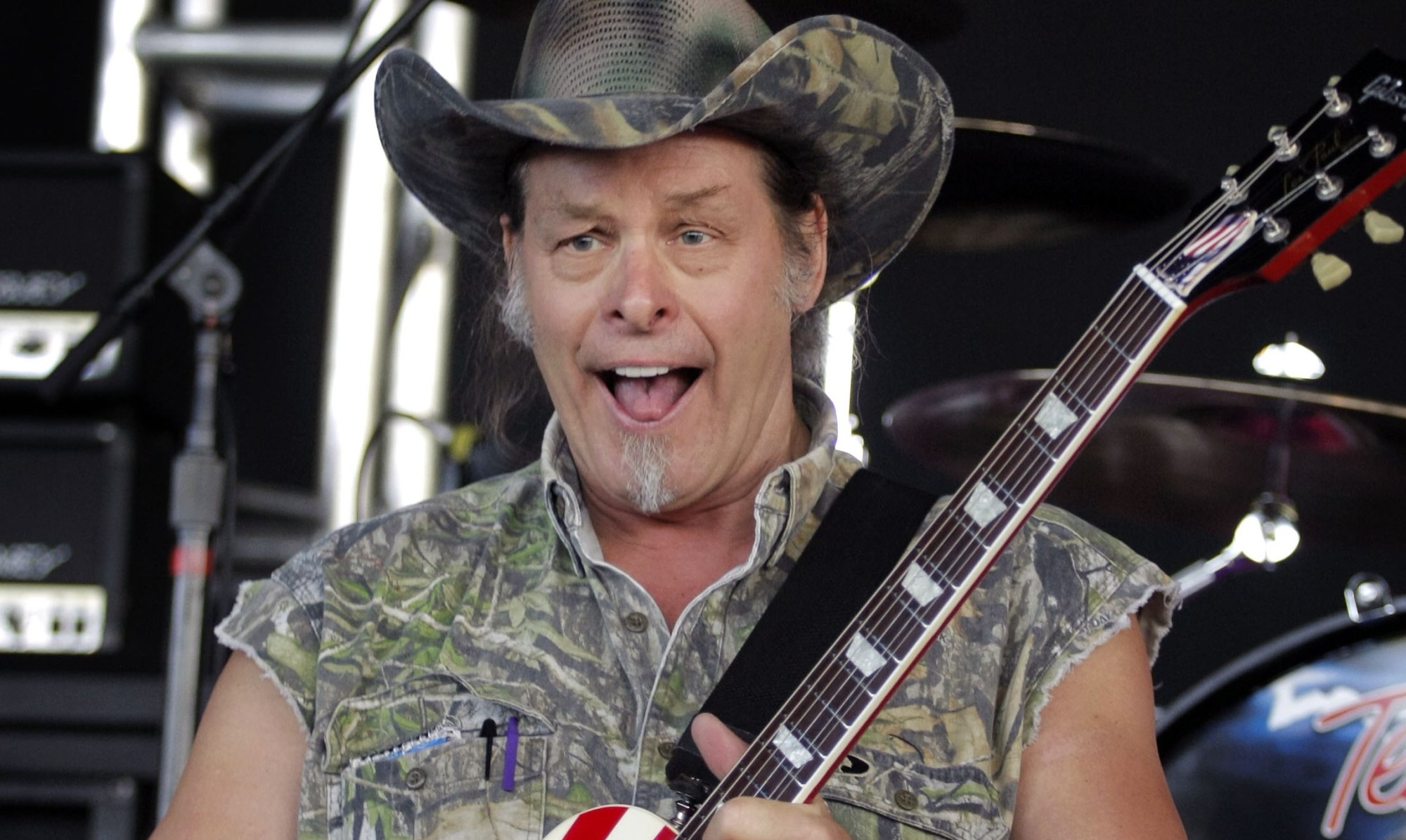 Morrissey
"However nasty Morrissey can be in print about somebody, he's even nastier out of print," said photographer and Morrissey best friend Linder Sterling. He has been involved in endless feuds and controversy since he started to talk. Whether kicking his bass player out of his band by leaving a note on his windshield or comparing meat-eating to child abuse (demanding that no meat be served in the same venue he's playing) Morrisey is sure not the most pleasant guy to deal with.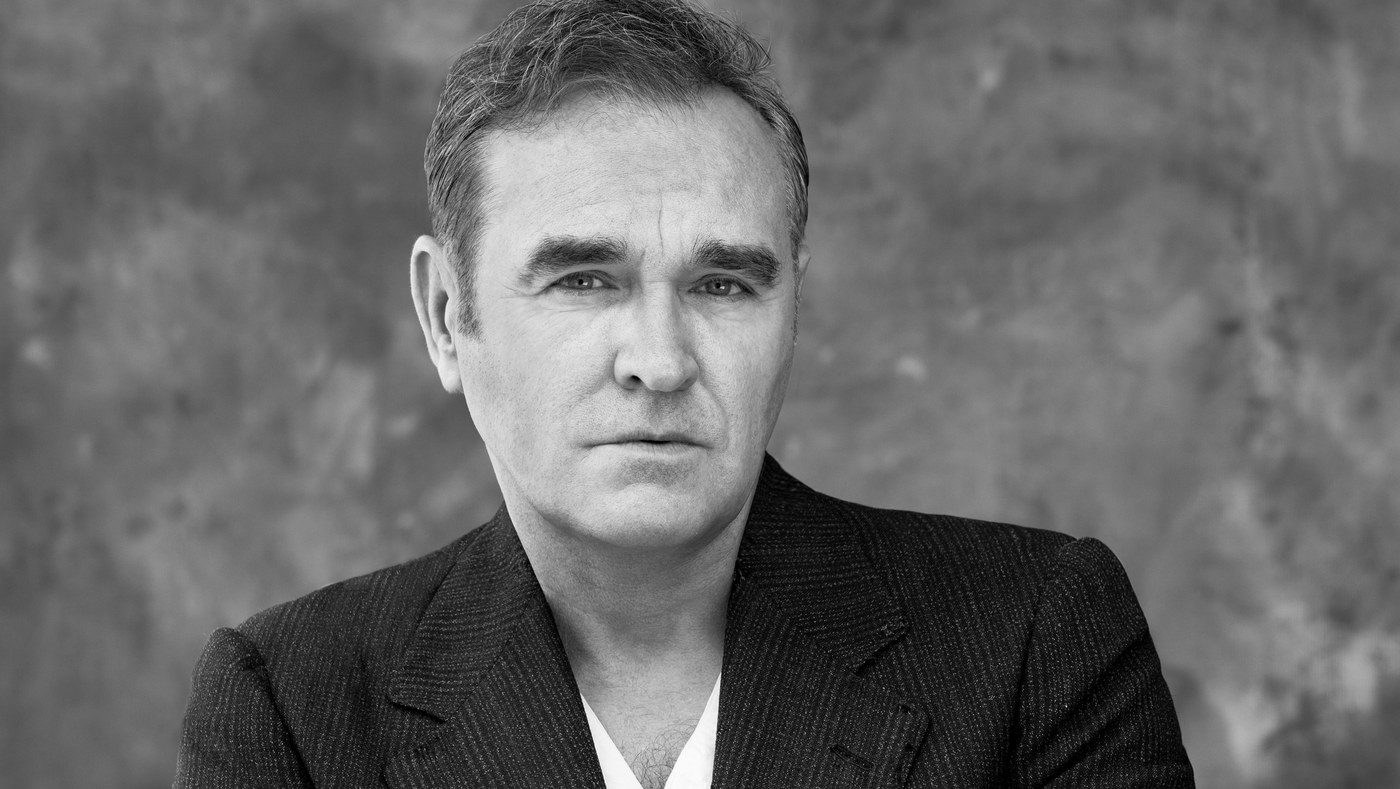 Eddie Van Halen
Great musician. A backbone of a legendary band. A vindictive prick. Well, guys who take all the credit don't usually work well with others. Endless feuds with Michael Anthony and David Lee Roth are a clear proof of it.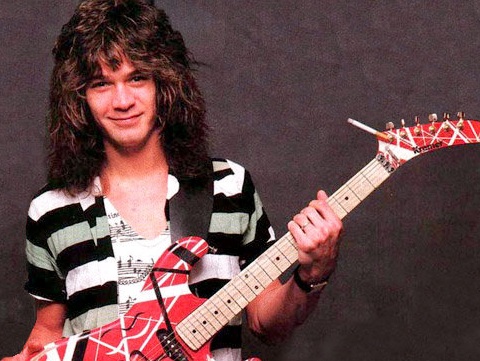 Axl Rose
Getting in fights with your own band makes you human. Getting in fights with other bands makes you kind of a dick. But leaping into the crowd to beat up someone who actively paid money to see you — now there's an asshole.

During his heyday, Axl Rose managed to pick up fights with everyone around him, he called Slash "cancer", fucked his bassist's girlfriend, stormed off the stage in the middle of a set for the smallest reasons. But he is, without a doubt, one of the most talented assholes of all time.