9 Biggest Womanizers in Rock
The chick magnets.
Niass
Ultimate Guitar

Niass
Serial Walken comma user. Stroopwafel enthusiast.
Posted Aug 08, 2017 12:07 PM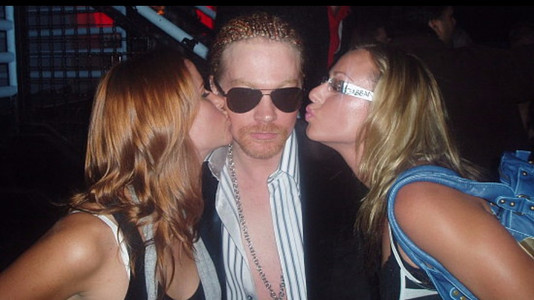 Tommy Lee
The founding member of glam metal band Mötley Crüe has been married three times; to Elaine Irwin Bergen, Heather Locklear, and Pamela Anderson. Lee and Anderson married four days after meeting and he can't seem to stop going back to her. He's also dated some of the sexiest women in Hollywood, including Carmen Electra, Pink, Kimberley Stewart, and porn star Jenna Jameson.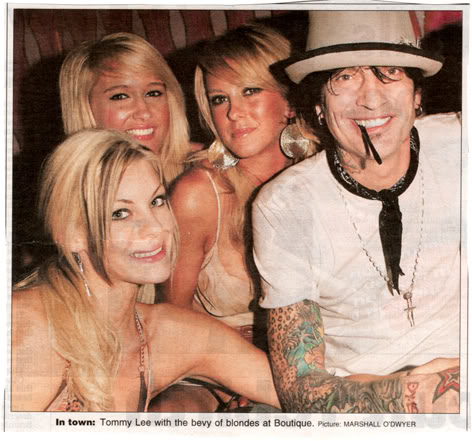 Marilyn Manson
While Marilyn Manson may appear creepy to some, he's sure had his share of women attention. The likes of Rose McGowan, Evan Rachel Wood, Jenna Jameson and CariDee English didn't mind waking up next to him so there is obviously more to Manson than meets the eye. Manson was involved with Dita Von Teese from 2001 and 2007, whom he met when she was asked to dance in one of his music videos. They became a couple soon after, but divorced in 2007. Manson's closeness to Evan Rachel Wood is rumored to have led to the marriage breakdown. The controversial musician is currently dating Lindsay Usich.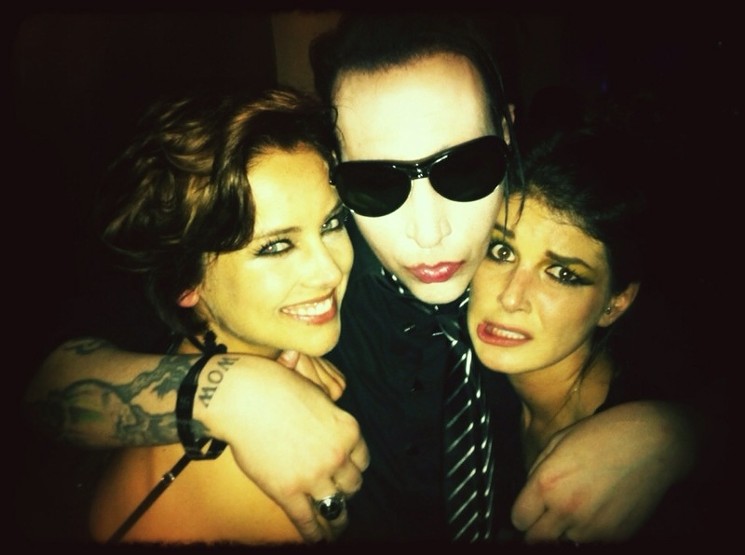 John Mayer
This California native with a pretty face made a fortune by cultivating a romantic singer-songwriter image, which helped him sell millions of albums. But when it comes to his love life, John Mayer has certainly been around the block a few times. He prefers his conquests young, beautiful, famous and at least somewhat talented, counting Jennifer Aniston, Katy Perry, Jessica Simpson, Taylor Swift, and Jennifer Love Hewitt among some of his many lovers in the past few years.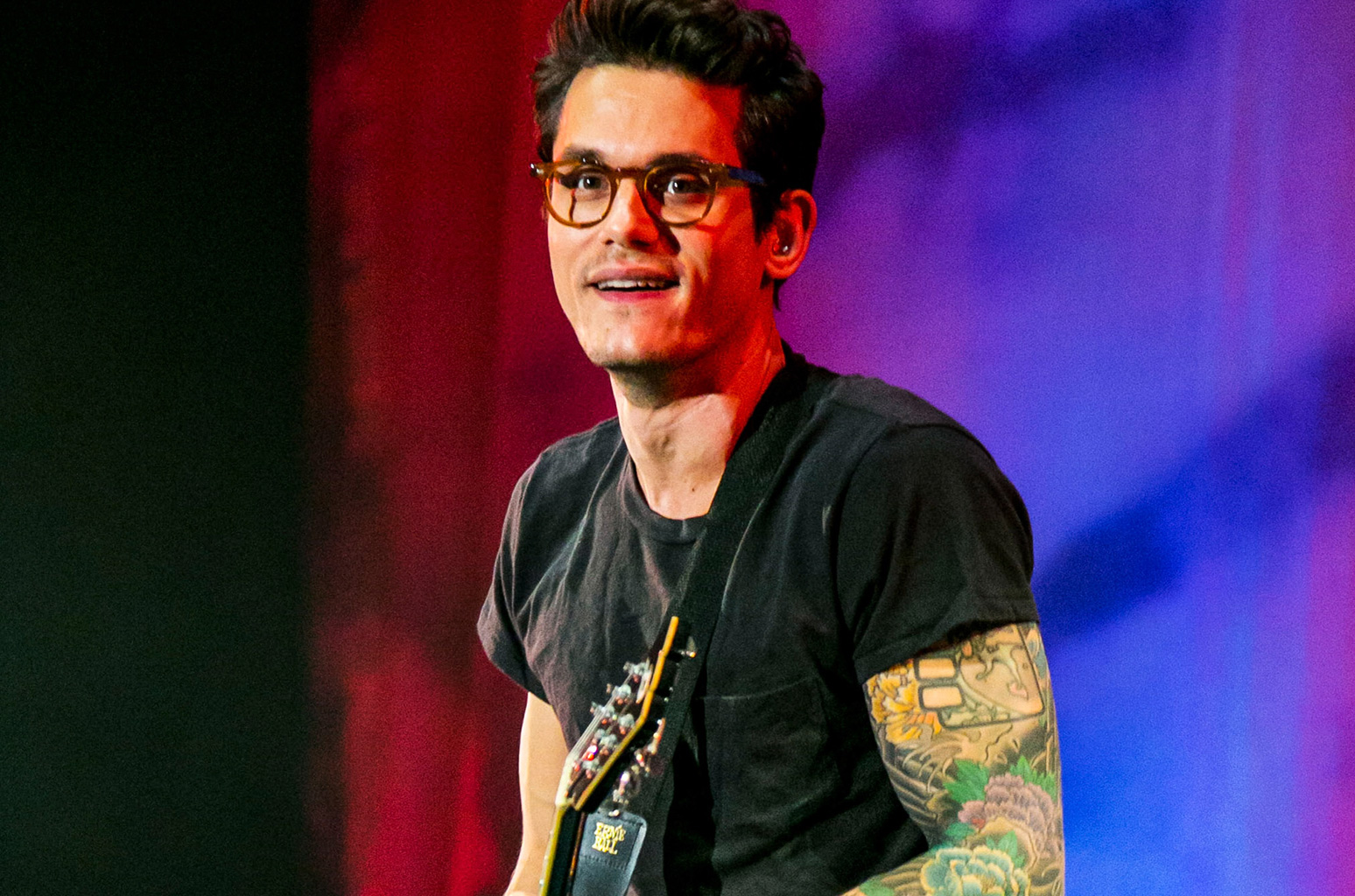 Lemmy
Lemmy was the true man of rock who slept with more than a thousand of girls in his life. When asked in an interview whether he regretted sleeping with any of them he said:
It's like the saying: I've never gone to bed with an ugly chick, but I've woken up with a few. Our lighting guy has a funny one. There were these two chicks who followed us around in Germany. We called them the Monsters of Rock. One of them had three teeth, the other one was bald, and they were both fat. One night he called one of them, desperate and drunk, and he went to bed with her. When he woke up he hid in the bathroom until she'd gone.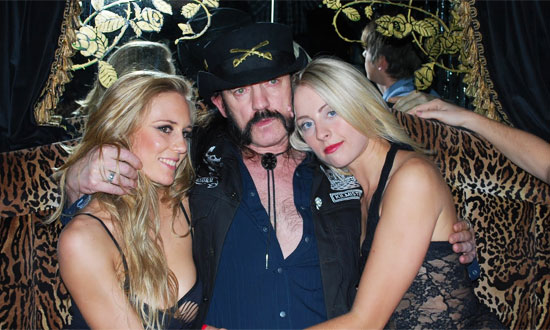 Steven Tyler
Steven Tyler's dating track record is quite lengthy, but we will only include the most famous scandals and/or relationships. He dated Elizabeth Jagger, daughter of Mick Jagger, before fathering a child with his 16-year-old groupie at the time, Julia Holcomb, persuading her parents to grant him guardianship of her so they could live together. During Tyler's brief relationship with model Bebe Buell, Liv Tyler was born, but Steven soon moved on to Cyrinda Foxe, an ex-Warhol model, whom he married and had Mia Tyler with.
They were married for 10 years, and 1 year after their divorce, Tyler married his second wife, designer Teresa Barrick. They have two children together, Chelsea Anna Tallarico and Taj Monroe Tallarico, who bear their father's last name. The couple divorced in 2005, and Tyler moved on to Erin Brady, from whom he separated in 2013.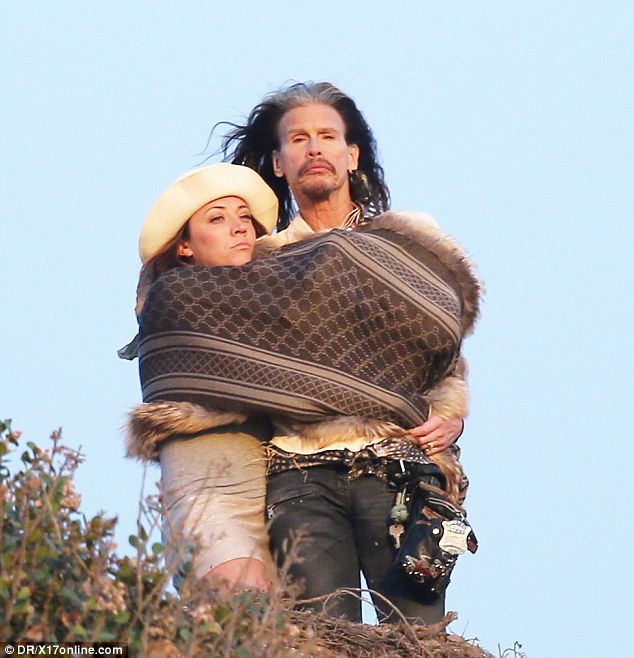 Kid Rock
True to the rock-star stereotype, Kid Rock has had his share of blond actresses, pornographic actresses and lingerie models. The list of pornographic actresses who have been linked to Kid Rock over the past 20 years includes Midori, Briana Banks and Jesse Jane. When Rock wasn't dating adult-film stars, he enjoyed the company of actresses Conchita Leeflang, Erin Naas, and models Krista Ayne and Alyssa Lipsky.
Needless to say, the most famous of all Rock's ladies are Pamela Anderson and Paris Hilton. Yep, we know you forgot about that fling!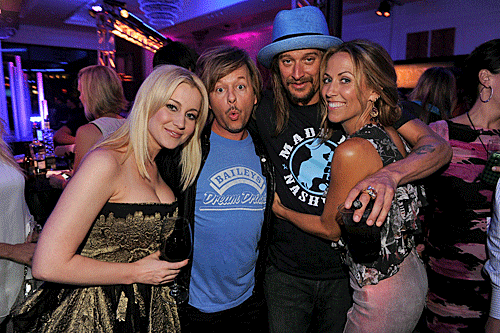 Mick Jagger
A living rock-and-roll legend, the Rolling Stones front man has one of the most astonishingly long lists of lovers in the entire industry. He counts a total of 4,000 women who have lain in his bed up until today. The list includes some of the most gorgeous females to grace the earth, such as Edie Sedgwick, Pat Cleveland, Farrah Fawcett, Chrissie Shrimpton, Linda McCartney, Uschi Obermaier, Bianca Jagger, and Jerry Hall…need I continue?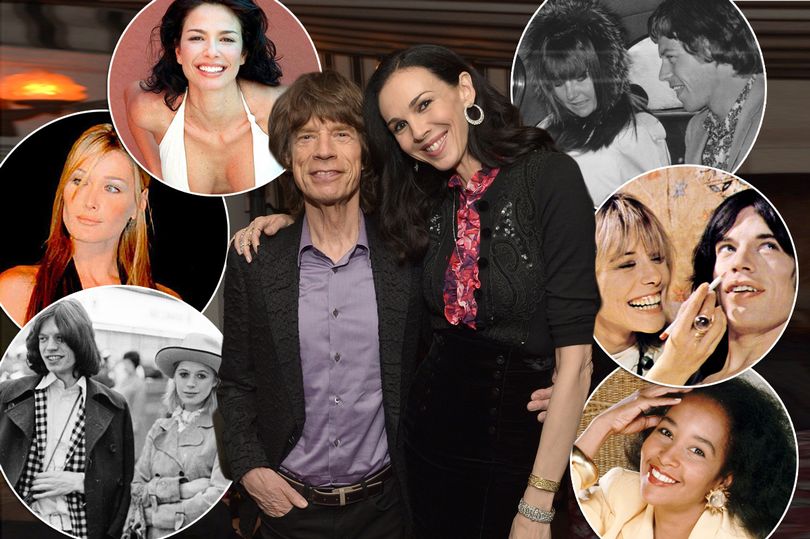 Keith Richards
Keith Richards may be 71 and happily married for the past 30 or so years, but this list wouldn't be complete without him.
One of the most unattractive uber-celebrities of all time, Keith Richards had been linked to some of the hottest women during the 1960s and 1970s, before finally settling down with none other than Patti Hansen, model and actress. But before scoring himself a model to call wife, Richards dated Sable Starr, Nancy Spungen, Candy Apples, and Kari Ann Moller. Let's not forget Richards's affair with Marianne Faithfull, Jagger's girlfriend at the time, for which Mick still hasn't forgiven him.
The list of Richards' flings and girlfriends goes on, mostly including very young women with questionable morals, but he's certainly changed his ways, and for that we applaud him.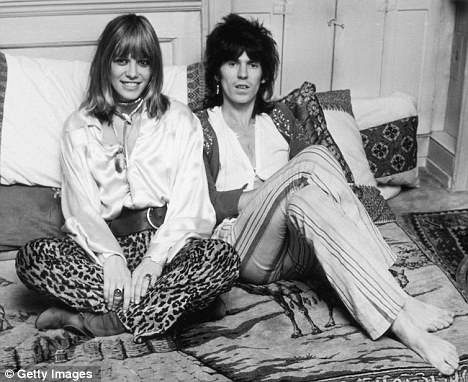 Gene Simmons
Kiss bassist Gene Simmons has bedded almost 5000 women in his lifetime and has the photos to prove it. In 2010, when Simmons was interviewed on WCOL-FM Columbus, Ohio's Woody & The Wake-Up Call show, he claimed to have Polaroid photos of all the ladies who "graced the bed in my room" during his 37 years of touring with Kiss.
No one knows if he's telling the truth or building his own myth, but one thing is for sure, he's done with part of the rock n' roll lifestyle. Simmons and partner Shannon Tweed tied the knot after 28 years together in 2011. Their son Nick, 25, was Gene's best man, while their daughter Sophie, 22, was Shannon's maid of honor.