Beginner's Tips for Practicing by UG Community
Bought a guitar, but don't know where to start from? This tips will help you to improve your skill.
Niass
Ultimate Guitar

Niass
Serial Walken comma user. Stroopwafel enthusiast.
Posted Dec 28, 2016 04:16 PM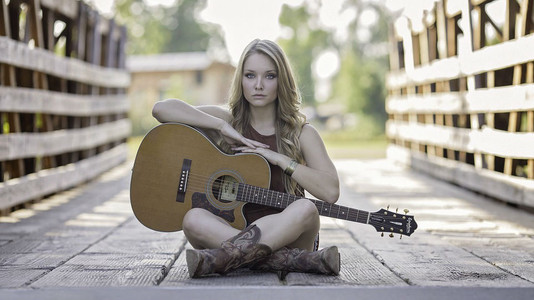 Our forum is the place, where you can find answers for almost every question that can arise during guitar practice. One of the most common requests are the tips for new guitar players. And with the help of our forum users reverb66, AlanHB, steven seagull, ayreon77, Tides9, copperwreck and MaggaraMarine some tips can be advised.
1. At first spend some time simply fingering chords and learn a few simple riffs. Try practicing more than one hour per day if possible. There is an initial difficulty hump that you should be able to clear within a few months, then playing and practicing becomes much more fun.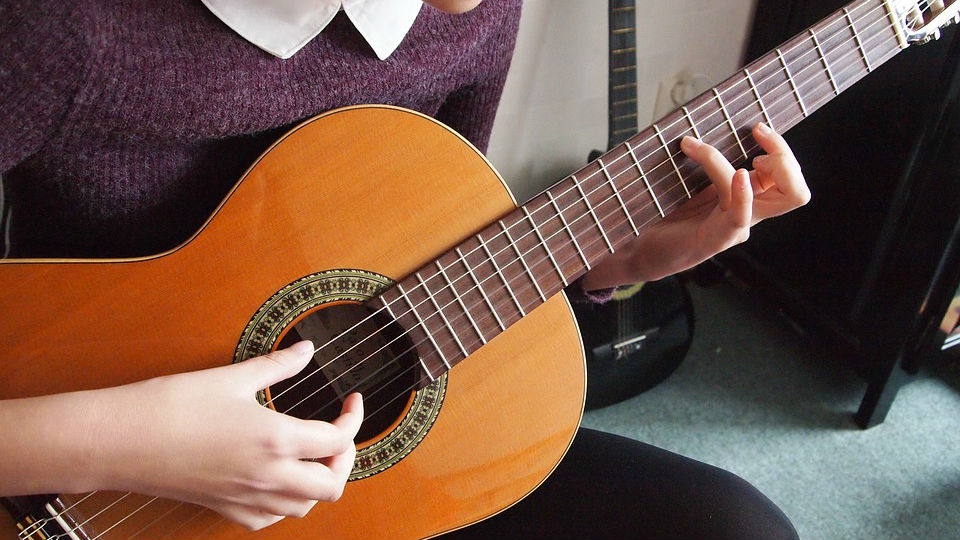 2. You should aim to learn some songs you like - start with something relatively slow. It's important to play things you like to stay motivated.
3. Don't worry about scales this early on, spend some time working with chords until your hands get a bit more of a feel for the guitar.
4. Don't be obsessed too much over what to learn and in what order, just invest a ton of time. Don't be afraid to screw around and invent things - have fun with it. Even noodling the same three notes for an hour is going to make you a better player.
5. Whatever you learn, try to apply it in the context of songs. If there is a technique you want to learn, say, smooth hammer-ons and pull-offs, find a song with that technique, something by Buckley, for instance, and learn that.
6. In the early stages of learning just holding down a single note and getting it to ring clearly can be a battle in itself, so even a relatively slow lead part can feel downright impossible.
7. All the theory stuff will start making more sense once your ear develops and you have more practical knowledge of music. Get some practical knowledge of music by playing music!
8. Do finger exercises and get used to using all 4 fingers of your left hand going up and down the frets till you can do it rather fast, this is done not just for speed but to strengthen your fingers,
9. Learn to practice repetitive things while watching shows and movies - it helps you get more hours.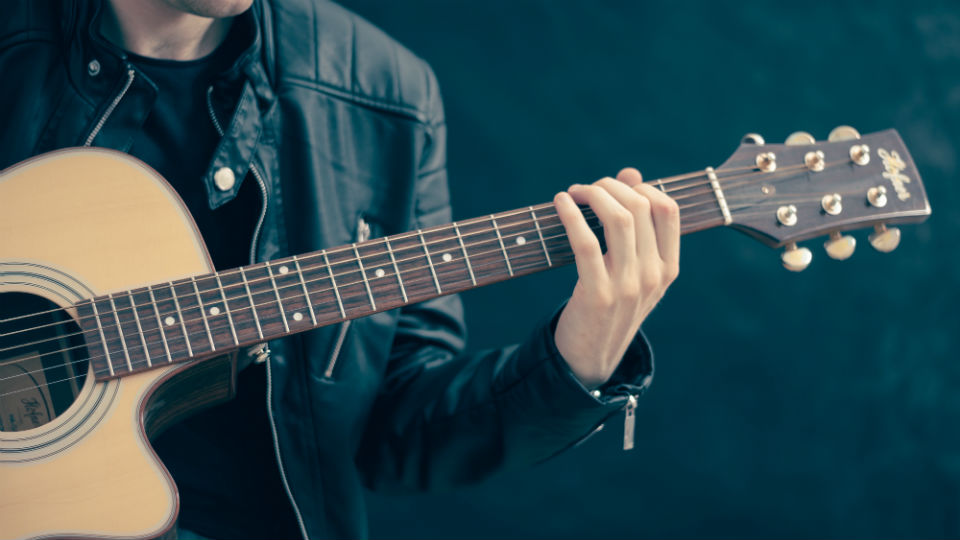 10. If you have any theory related questions, just ask us on the Forum. But it will start making more sense when you have a better ear and you've got some of the basics down.