Blood Bound: 19 Bands With Family Members
How can family affairs influence musical creativity?
jomatami
Ultimate Guitar

jomatami
UG News editor since early 2013. King Crimson fan. I handle the news around here.
Posted Jan 31, 2014 02:52 PM
Apart from being brothers in arms, musicians in famous bands are sometimes genuine brothers (or sisters). Such bond often has interesting consequences, ranging from pure genius to hilarious. Check out our rundown of bands with family members below.
Pantera
Kicking it off on a heavy note, Pantera's Abbott brothers, Vinnie Paul and late great Dimebag forged their own brand of sound alongside Phil Anselmo and Rex Brown, resulting in a series of metal must-haves.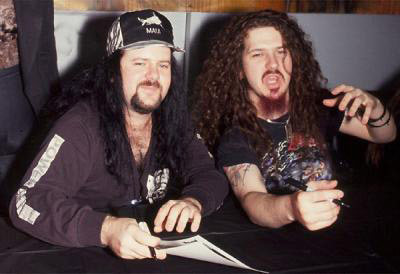 The Allman Brothers Band
More southern vibe with true Southern rock icons, the legendary Allman Brothers Band. Similarly to Pantera, the guitar-wielding brother, Duane, is not among us anymore. Frontman Gregg kept the band strong for 45 years, but the Allmans will call it quits lates in 2014, following the departure of Haynes/Trucks guitar duo. Interestingly enough, the band featured another duo of brothers in one of its lineups - the Toler bros.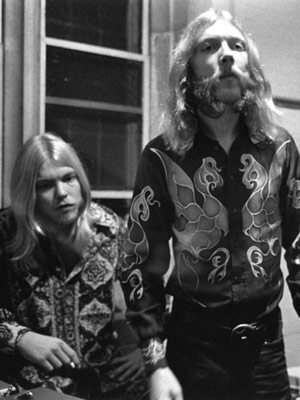 At the Gates
Swedish death metal greats At the Gates not only feature two brothers in their lineup, but they've include genuine twins in their roster. Anders and Jonas Bjorler helped the band rise to a cult status with their '90s opus and are coming back this year with a brand new effort.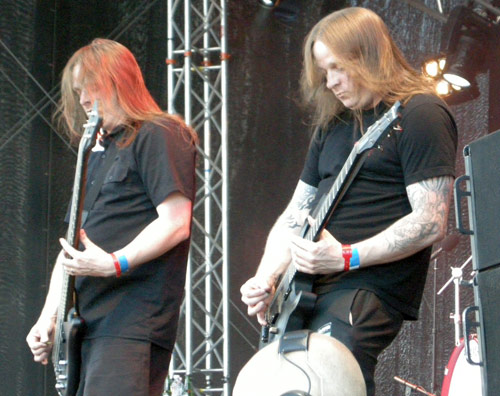 Oasis
Ranging from genius to ridiculous, the relationship of Oasis' Gallagher brothers is well documented in both classic rock numbers and excessive tabloid reports. Roger Daltrey of the Who recently brought up the idea of reuniting the guys for a benefit show, saying that "blood is thicker than music." Do you think he has a chance?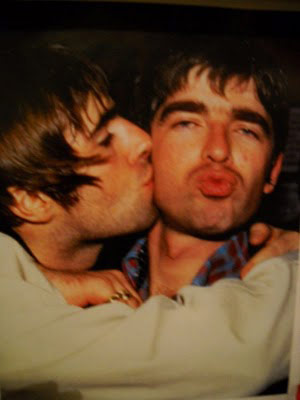 Megadeth
Not exactly an obvious choice, but Megadeth did feature two brothers in one of its lineups. Back around 2004, brothers Shawn and Glen Drover were handling guitar and drum duties, respectively. As you might already know, Shawn is still bashing skins for the thrash titans.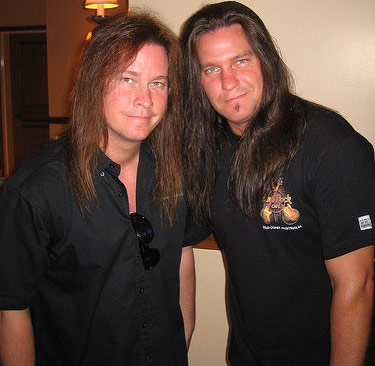 Kings of Leon
With not two or three, but four brothers, Kings of Leon consist solely of the Followill family members.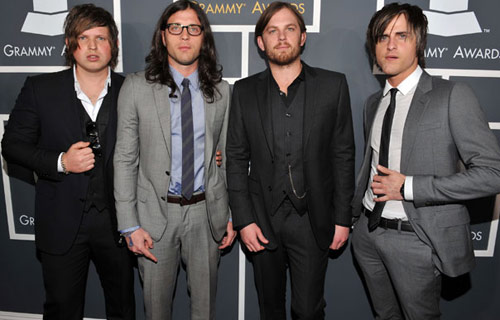 The Kinks
Going back a bit, one of quintessential '60s rock bands, the Kinks, was formed by brothers Ray and Dave Davies. Among the batch of their all-time hits, you're bound to know at least "You Really Got Me."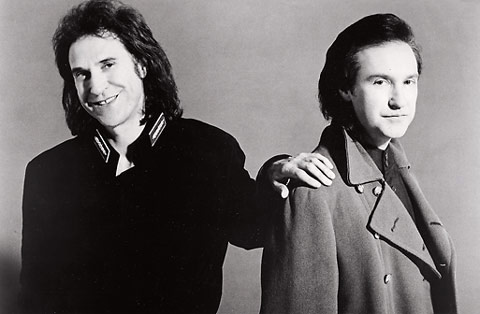 AC/DC
Still ruling the hard rock domain, Young brothers have been ripping it up with AC/DC for well over four decades. And the boys are still going strong.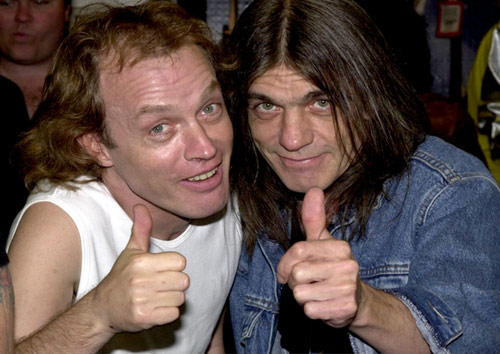 Van Halen
Speaking of guitar gods, it's hard not to mention Van Halen. Do you think Eddie would reach the axe master plateau without his brother Alex on drums?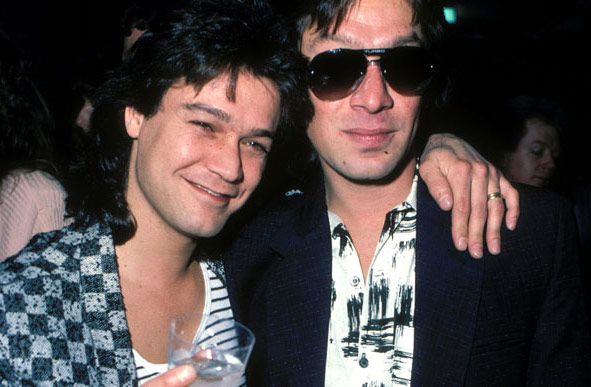 Heart
Representing the ladies, Ann and Nancy Wilson of Heart started jamming together as early as 1963 and are still hitting it strong.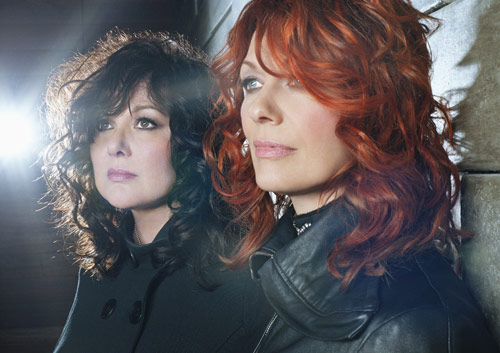 Radiohead
Standing by Thom Yorke's side since the birth of Radiohead, brothers Colin and Jonny Greenwood helped form and define what the alt rock act is all about.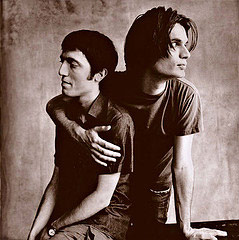 Stone Temple Pilots
With all the drama going on after Scott Weiland's firing, STP's DeLeo brothers, Dean and Robert, found themselves in the limelight of the rock world. As the band's founding members, the brothers are now venturing forth with Linkin Park's Chester Bennington handling the vocal duties.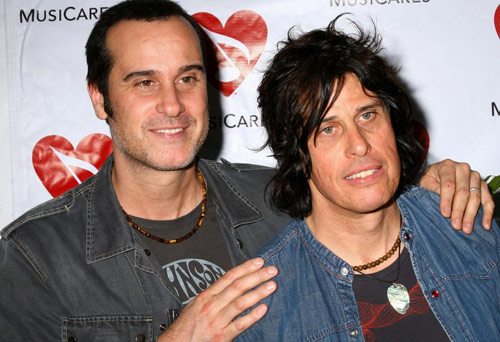 Arcade Fire
Canadian indie rockers Arcade Fire are rightfully ranked among last year's more prominent rock acts thanks to their latest effort "Reflektor." Apart from the other three guys and a gal, the band is led by a sibling duo Win and Will Butler.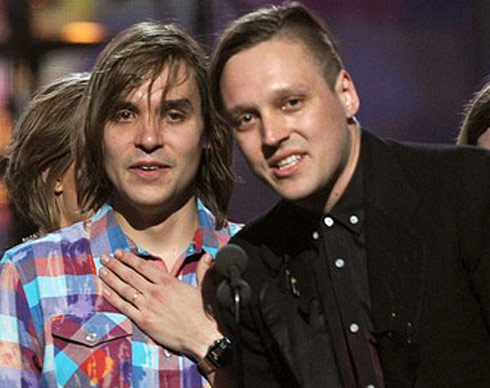 Gojira
Shifting toward the heavy domain once again, French extreme metallers Gojira feature two siblings in their lineup - frontman Joe Duplantier and his brother Mario on drums.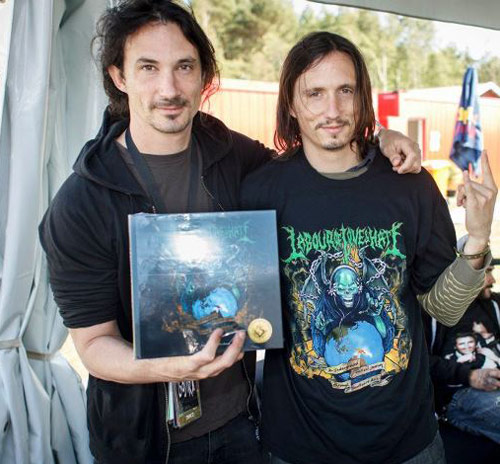 Creedence Clearwater Revival
Apart from band leader John Fogerty, rock icons CCR also consisted of John's brother Tom handling the rhythm guitar. Overshadowed by his younger brother, Tom still helped forge the band's distinctive tunes and all-time classics.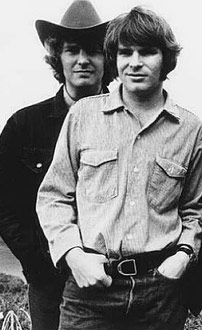 Dire Straits
Speaking of musically dominant brothers, Dire Straits frontman Mark Knopfler was accompanied by his brother David for three years as the group's co-founder before David's band departure in 1980.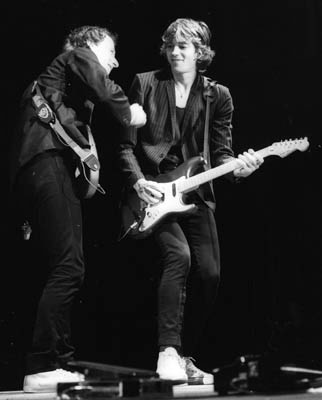 Sepultura
Throughout the group's classic period, Cavalera brothers Max and Igor have been ripping it up hard, unleashing a number of groundbreaking records and putting the Brazilian act on the map of the heavy metal world.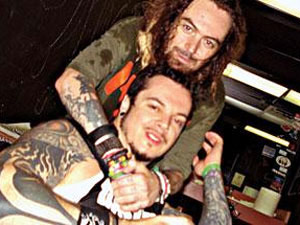 My Chemical Romance
Before calling it quits last year, Way brothers Gerard and Mikey had quite a good run with My Chemical Romance. Handling vocal and bass duties, the sibling duo served as the band's driving force for over 12 years.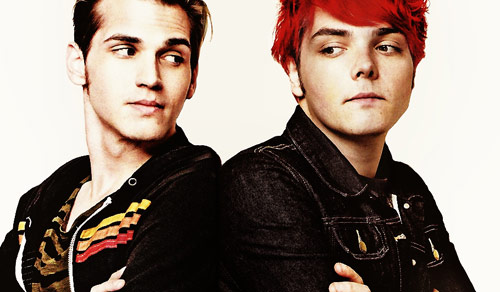 Nickelback
UG favorites Nickelback are also eligible for the list with Kroeger brothers. Frontman Chad stands out as the band's prominent figure, while his brother Mike's been handling the low end since the group's formation back in 1995.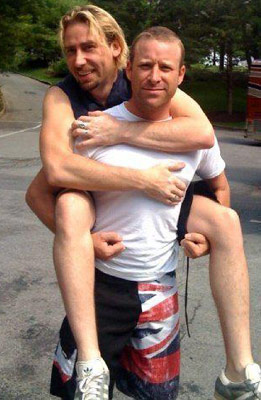 Got any other family bands to share? The Ramones, the White Stripes (or not)? Let us know in the comments.