Common Occupational Hazards of Guitarists
Carpal tunnel syndrome and how to avoid it.
Maria_Pro
Ultimate Guitar
Posted May 12, 2017 09:30 PM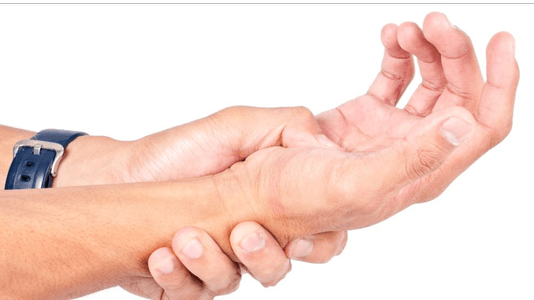 I guess many of you heard about the carpal tunnel syndrome. It is an inflammation of the median nerve which spoils the life of guitarists, drummers, gamers and many others. Even the metal guitar star Andy James suffers from it.
The trauma is caused by prolonged tense and repetitive flexion-extension movement of the wrist. Often carpal tunnel syndrome is identified as a "repetitive strain injury".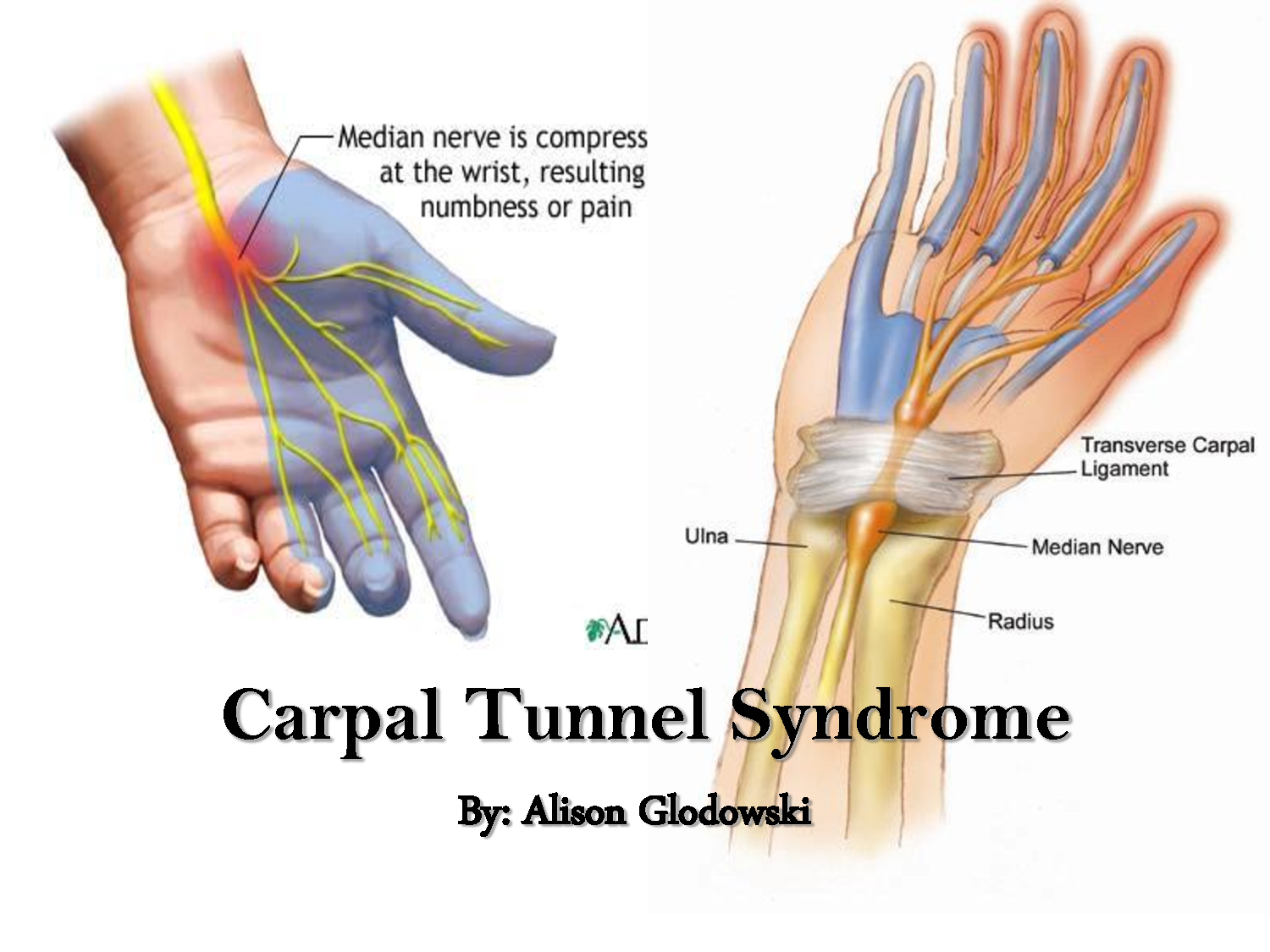 Here are three basic exercises that may prevent CTS. They are very simple, don't require any equipment and can be done at any time during the day.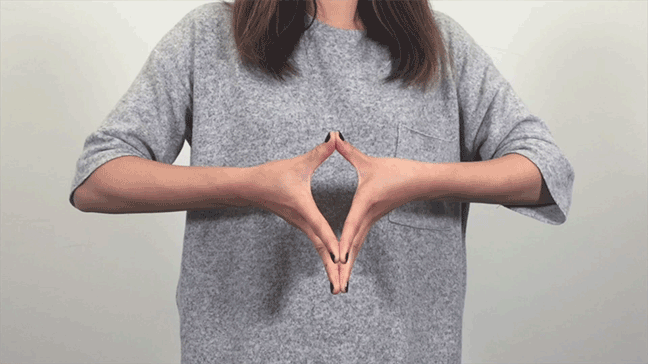 Start with your hands together in prayer position.
Spread fingers apart as far you can, then "steeple" the fingers by separating palms of hands, but keeping fingers together.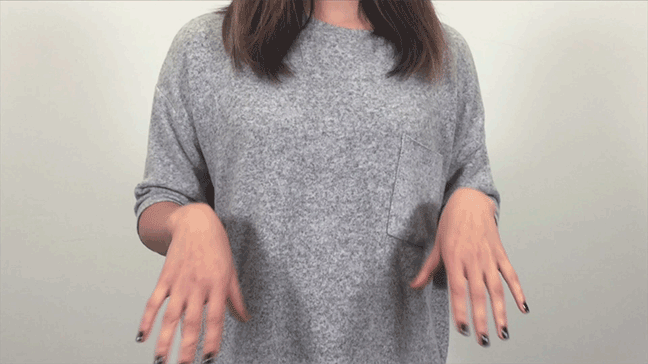 Shake your hands for a minute or two every hour to keep flexor muscles of your hands and its median nerve from getting cramped and tight during the day.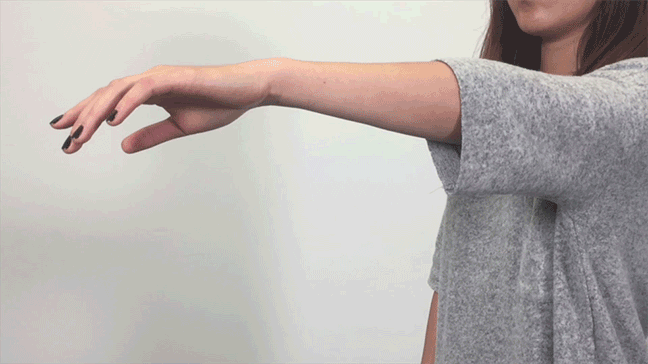 This last exercise is the deepest stretch of the set:
1. Place one arm straight out in front of you, elbow straight, with your wrist extended and fingers facing the floor.
2. Spread your fingers slightly and use your other hand to apply gentle pressure to the downward-facing hand, stretching your wrist and fingers as far as you're able.
3. When you reach your maximum point of flexibility, hold this position for about 20 seconds.
4. Switch hands and repeat.
Do this two to three times on each side, and try to do this stretch every hour. After a few weeks of doing this multiple times a day, you'll notice significant improvement in your wrist's flexibility.
There is also a less widespread occupational injury among guitarists called a wrist hygroma. It is a benign tumor, a thick elastic formation of round shape with clear contours. It is formed from the surface of the membranes of the joint. It is a capsule filled with serous liquid with the admixture of fibres of the protein fibrin and mucus. Delicious. It is formed under the skin on the up side of the wrist. It is particularly noticeable when flexing.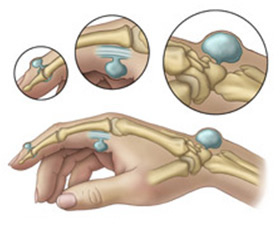 Stay healthy and take good care of your hands!
Please leave a comment and share your ways of treating these injuries.