Creative: 8 Most Innovative Album Releases
Name the most creative way for a record to drop.
jomatami
Ultimate Guitar

jomatami
UG News editor since early 2013. King Crimson fan. I handle the news around here.
Posted Sep 12, 2014 04:52 PM
These days, it's all about being innovative. With so much music out there, adding an extra dose of creativity in the marketing department can be crucial in scoring additional attention from music fans. So without further ado, let's check out some of the most innovative record releases thus far.
No. 8 - GN'R's Midnight Train (1991)
"Use Your Illusion" was released on September 17, 1991, but here's the trick - it dropped at the day's very beginning, at midnight. This left fans lining up for hours on September 16, as over 1,000 stores kept working way past overtime for the sake of this effort alone. By the morning of September 17, over 500,000 copies were sold.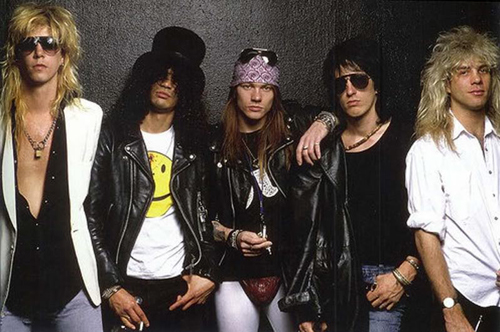 No. 7 - NIN's Alternate Reality Game (2007)
The promotion of "Year Zero" involved an intricate alternate reality game that began in a venue toilet in Lisbon, Portugal. The whole thing really caught fans' attention, read about it here.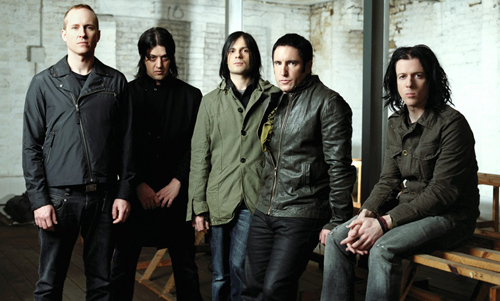 No. 6 - Radiohead's Pay What You Want (2007)
Free from their label contract, Radiohead celebrated the release of "In Rainbows" by offering a revolutionary (at the time) option to fans - pay what you want. The trick worked like a charm, as the band members noted that it was their most profitable record ever.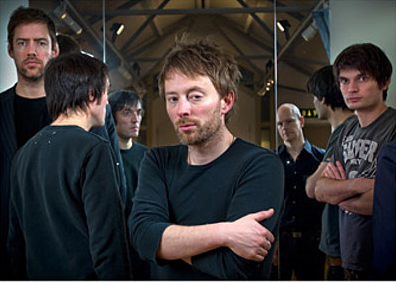 No. 5 - Jack White and No Announcement (2008)
In order to reduce leaks and illegal downloads, Jack White announced the second album of his side project The Raconteurs, "Consolers of the Lonely," only a week before the release. His scheme was uncovered by the press though, making the plan only half-successful.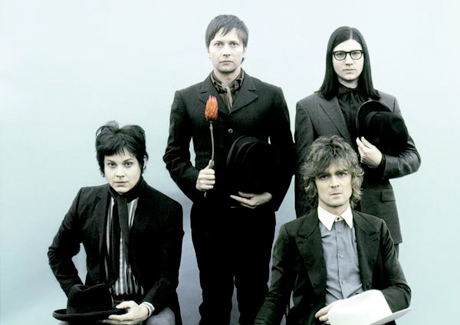 No. 4 - Beck's Sheet Music (2012)
Beck was always an odd fellow, and his 2012 effort "Sheet Music" just screams eccentricity. It's quite simple really - instead of bothering with recording, Mr. Hansen released a book of actual sheet music.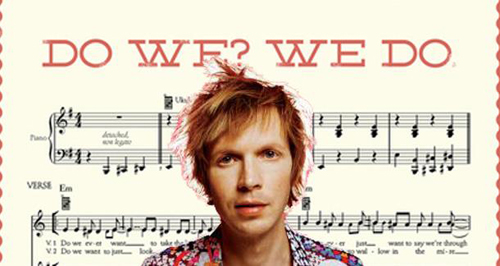 No. 3 - Death Grips Stick It to the Man (2012)
Death Grips and Epic Records always sounded like a weir pair. So in short, the group planned to release both "The Money Store" and "No Love Deep Web" in 2012, but the label insisted that 2013 release for the latter title is the only way to go. The response - DG made the album available for free download with a super-mega-ultra explicit cover. They were fired from Epic within a month.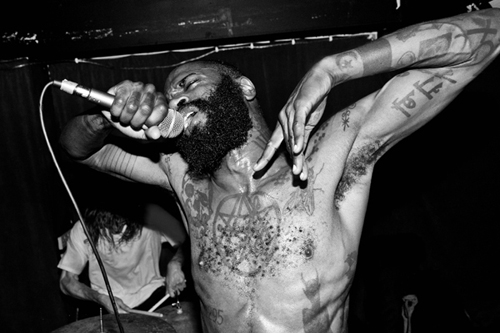 No. 2 - Bono (2014)
The most recent one - U2's surprise album launch during the latest Apple event. "Songs of Innocence" was made available to all iTunes users for free. However, the record sales seem to be low, very low. Read about it here.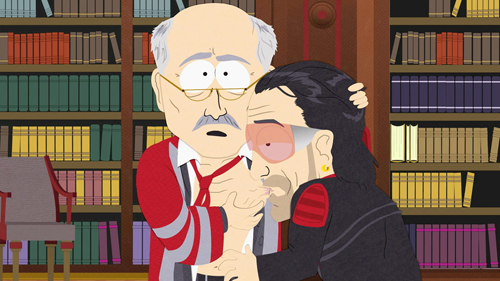 No. 1 - Wu-Tang Clan and the Super-Exclusive (2014)
You probably read about this one as well - Wu-Tang Clan decided to create a single copy of their new album "The Wu - Once Upon a Time in the Shaolin" and set it off on a museum tour to allow fans individual listenings. Finally, the single copy will be sold to the highest bidder.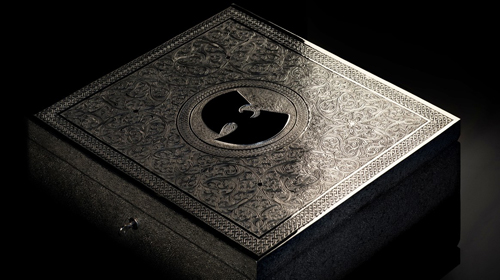 So try to answer this one as honestly as possible - were you hooked by any creative release and was ever an innovative release the factor that got you to buy the album? Also, if you got more to share, do it in the comments please.