Friday Top: 20 Unlikely Musical Collaborations You'd Like to See the Most
As voted by UG community.
N-D
Ultimate Guitar

N-D
UG editor. Music lover. Constant searcher of something interesting and unique.
Posted May 13, 2017 07:56 AM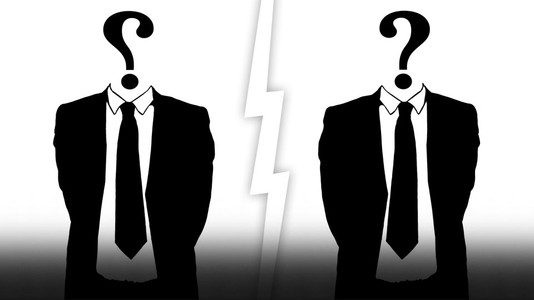 This week's traditional Wednesday Question saw the people of UG community discussing the matter of unlikely musical collaborations you would like to see happen the most. Based on your votes and almost 250 comments, we summed this one up to a Top 20 rundown, make sure to check it out below.
Before kicking things off, this week's notable prank votes are:
Nickelback and talent
Linkin Park and Brad Delson
Metallica and Lou Reed
And now, the actual list!
20. Serj Tankian and Les Claypool
Wake up! This duet sucks!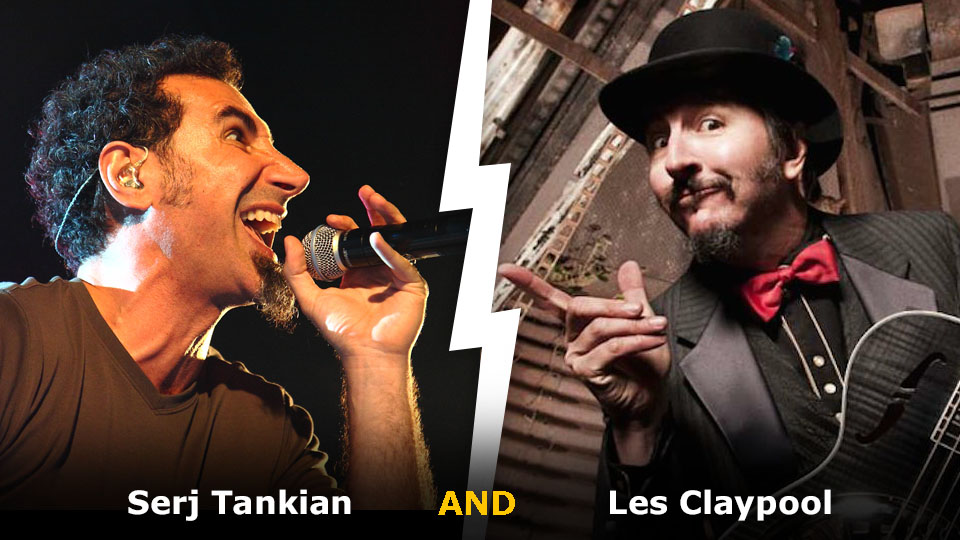 19. Robert Plant and Jimmy Page
Robert Plant hates "Stairway" too much for this to happen, but, yeah, why not.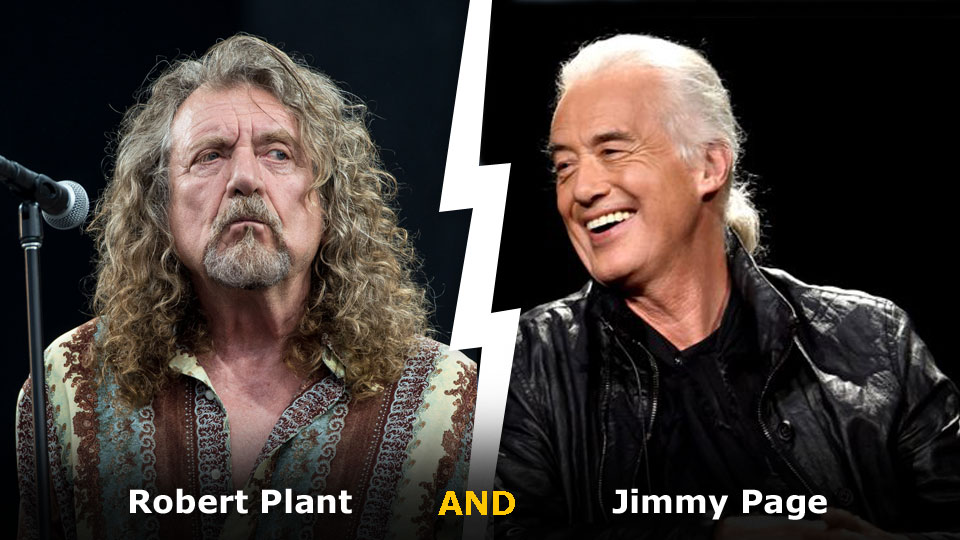 18. Eddie Van Halen and Steve Vai
Solo virtuorgasm.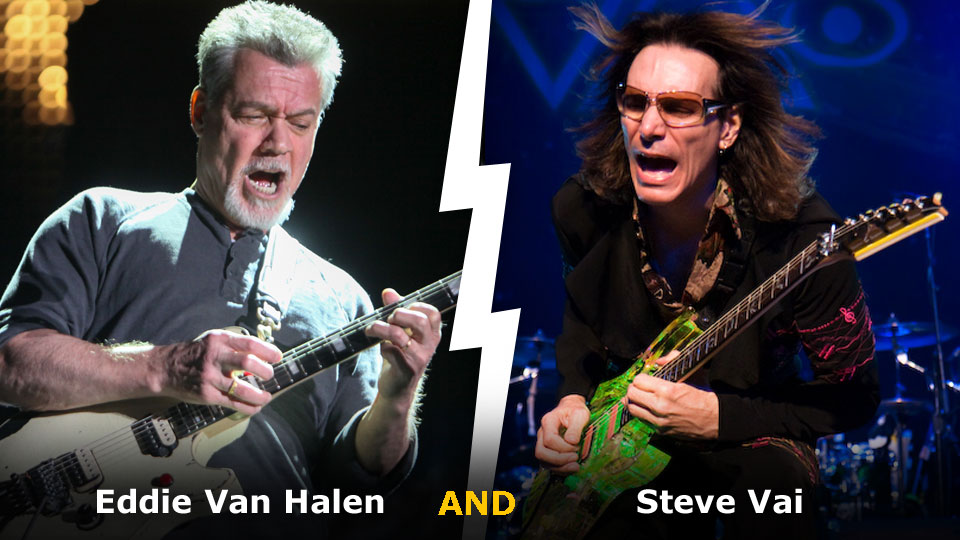 17. Gorillaz and Trent Reznor
Cartoonish version of Trent Reznor? Sign me in!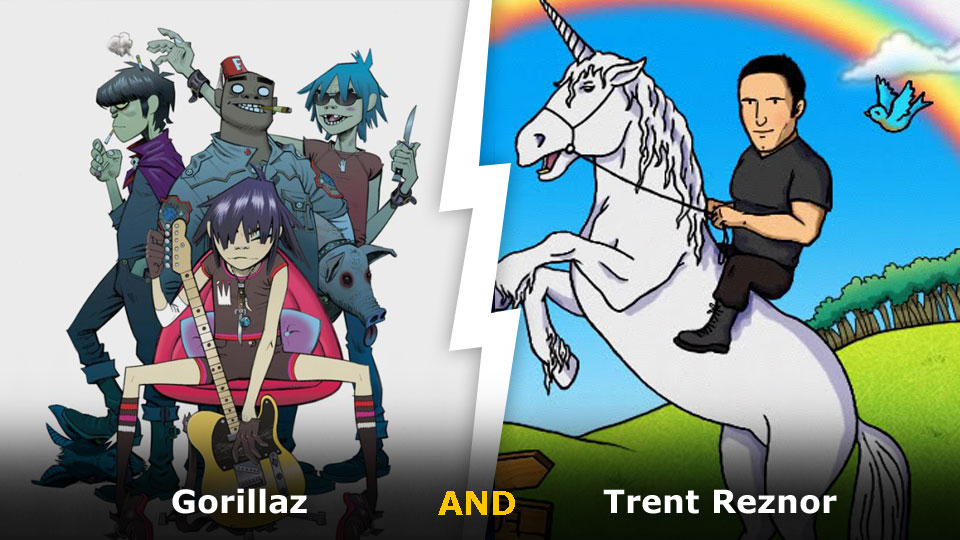 16. Maynard James Keenan and Thom Yorke
Great music, atmosphere of impending doom, however, by the end of the day, they'll be asked to play "Creep."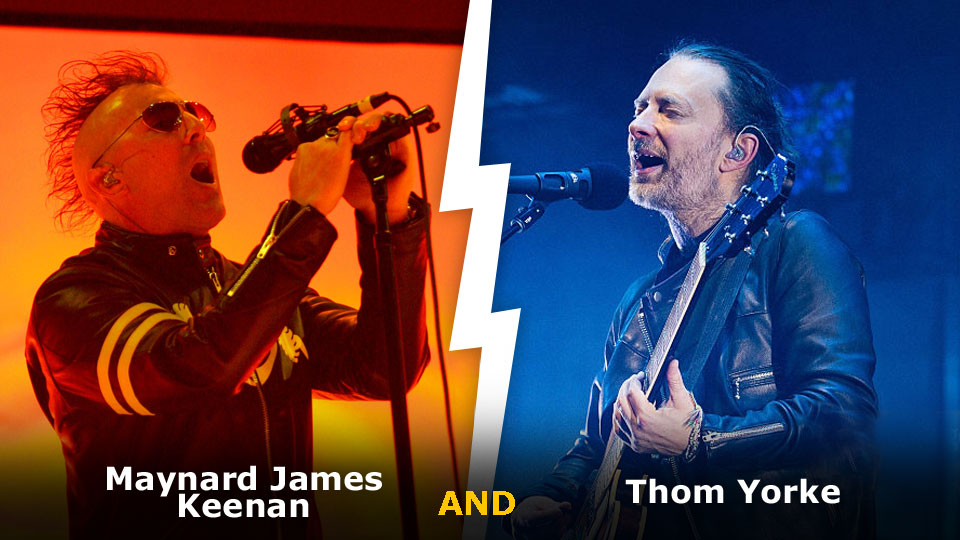 15. Devin Townsend and Steven Wilson
Wet dream of all prog fans.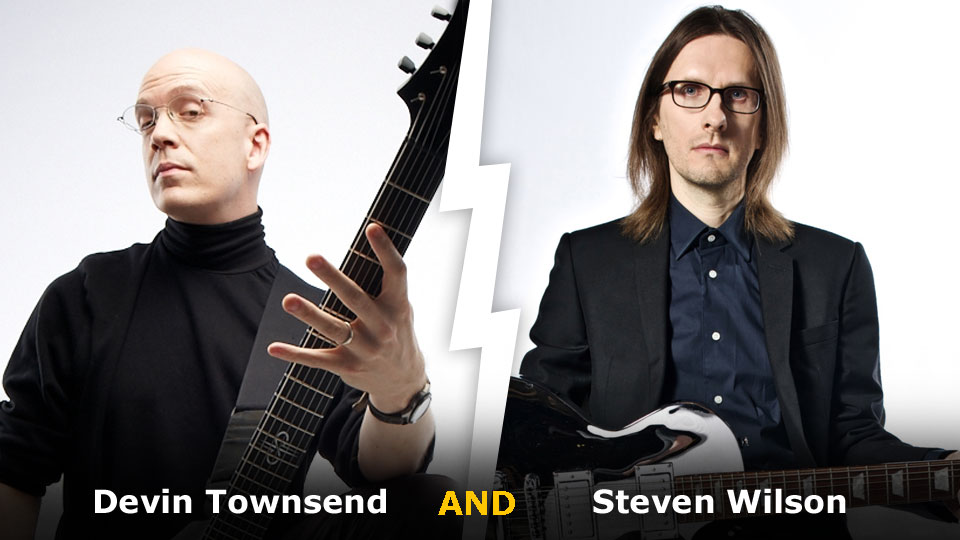 14. Steven Wilson and Thom Yorke
That would be mesmerizing, to say the least.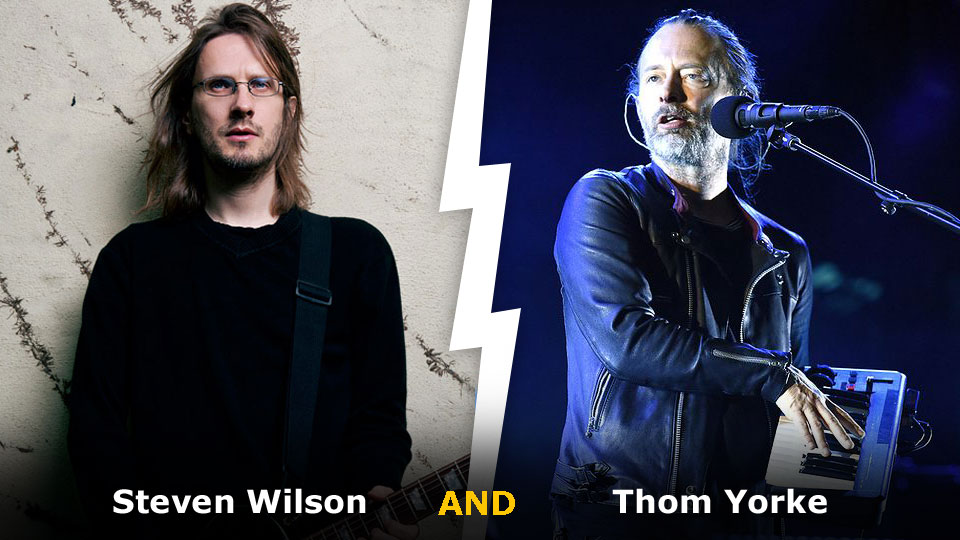 13. Chris Cornell and Robert & Dean DeLeo
Embodiment of grunge.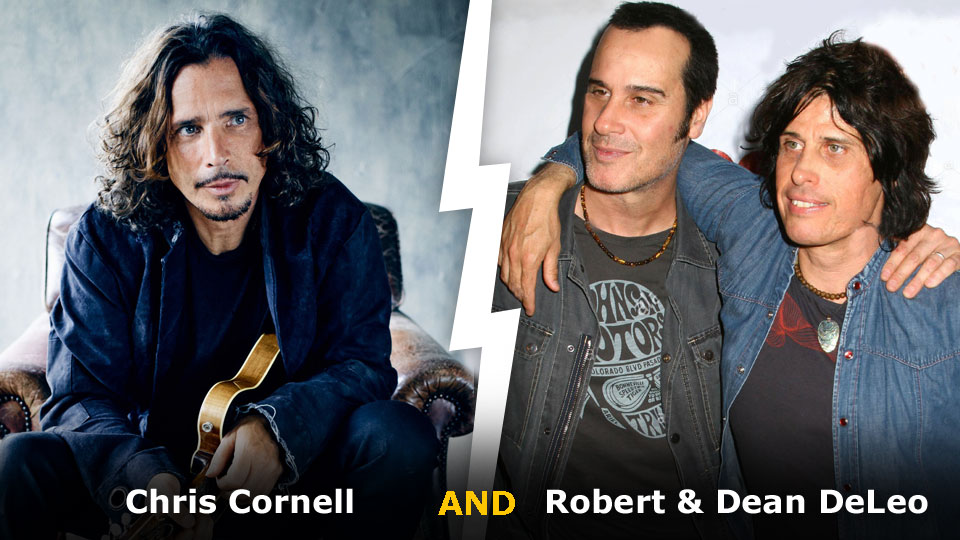 12. Roger Waters and David Gilmour
Make Pink Floyd a thing again!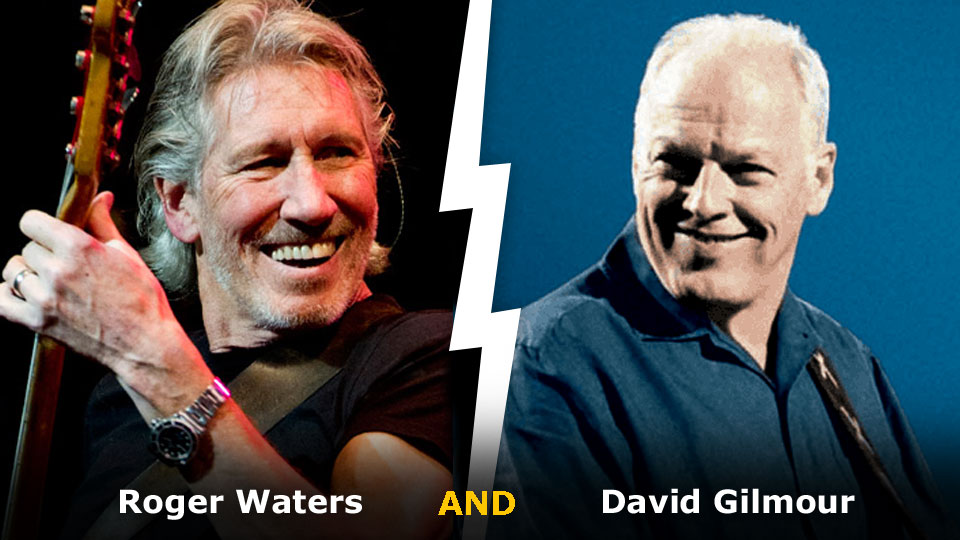 11. Tool and Buckethead
How many albums will this duet release in a year? To answer that question you need some serious math shit.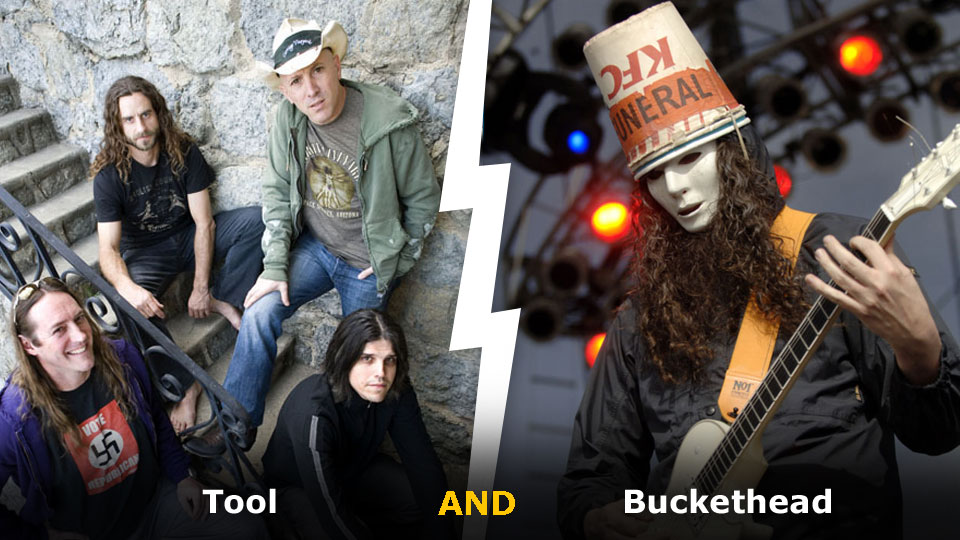 10. Chet Atkins and Cannibal Corpse
Fingerpicking sodomy on the stage.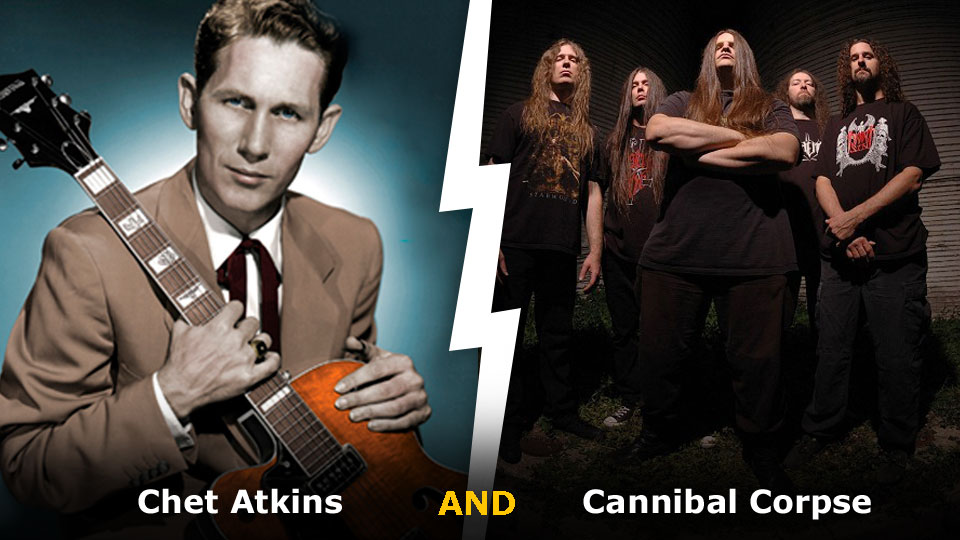 9. Mike Patton and Alice in Chains
Patton's vocals harmonizing with Cantrell would be absolutely amazing. Patton would sure nail "Rooster."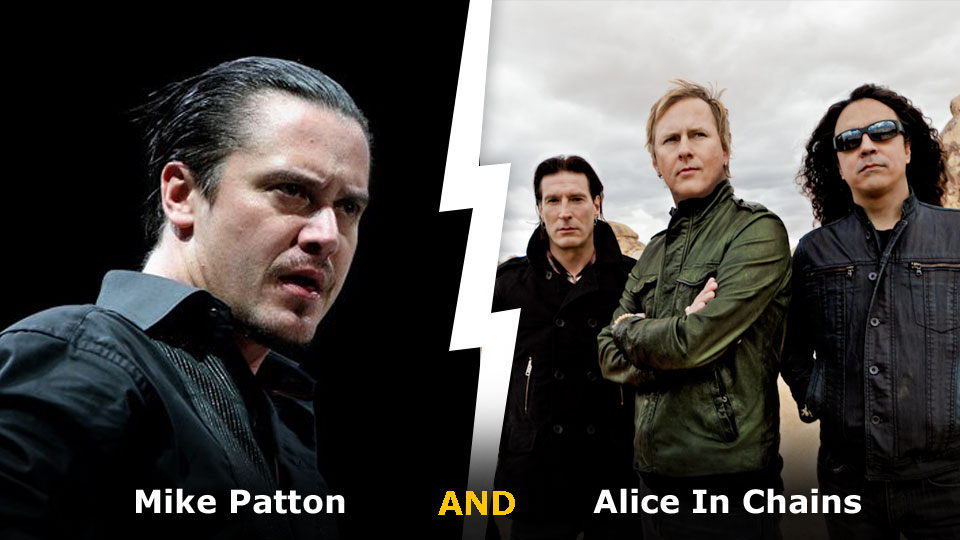 8. John Frusciante and Red Hot Chili Peppers
A lot of RHCP fans still miss John Frusciante...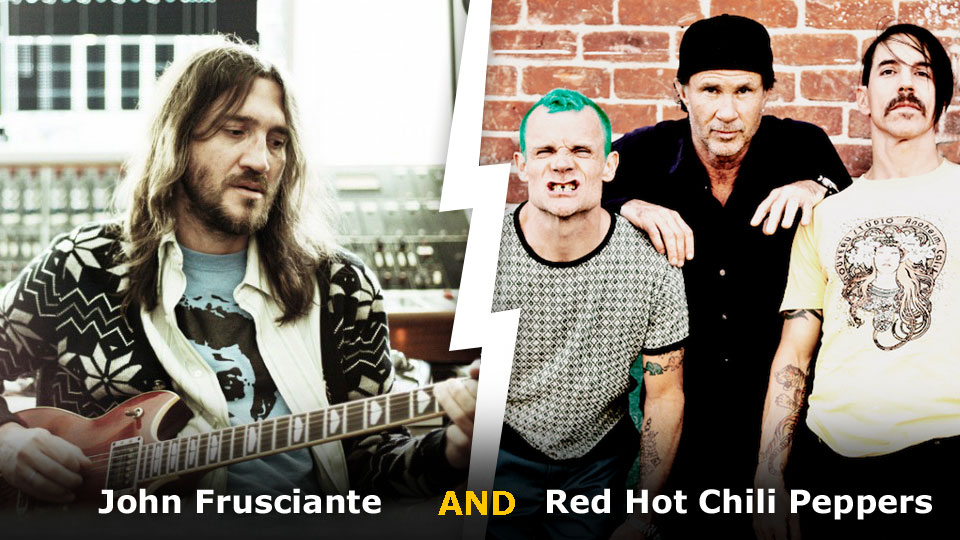 7. Josh Homme and Royal Blood
Josh Homme's guitar playing would sure spice up Royal Blood tunes.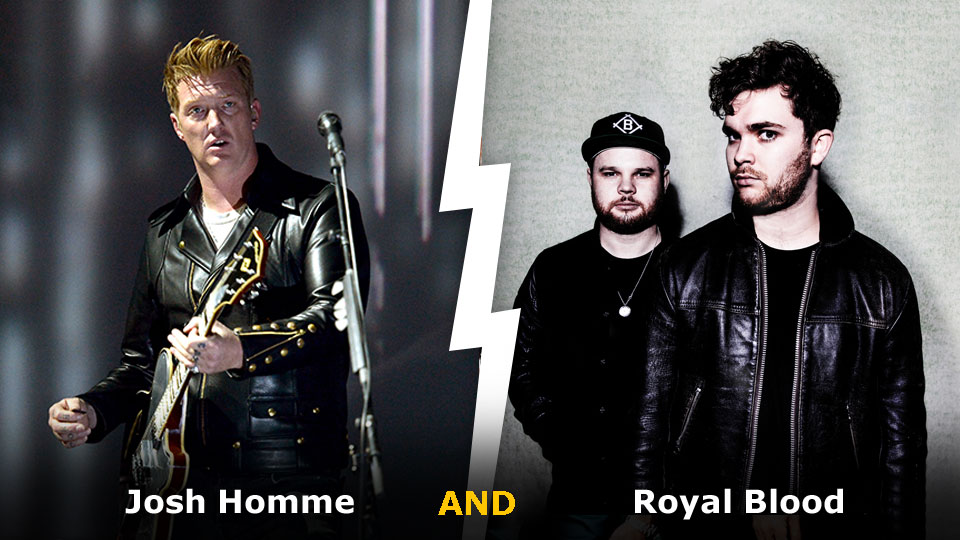 6. Zakk Wylde and Pantera survivors
The only one who's worthy to replace Dimebag is Zakk Wylde.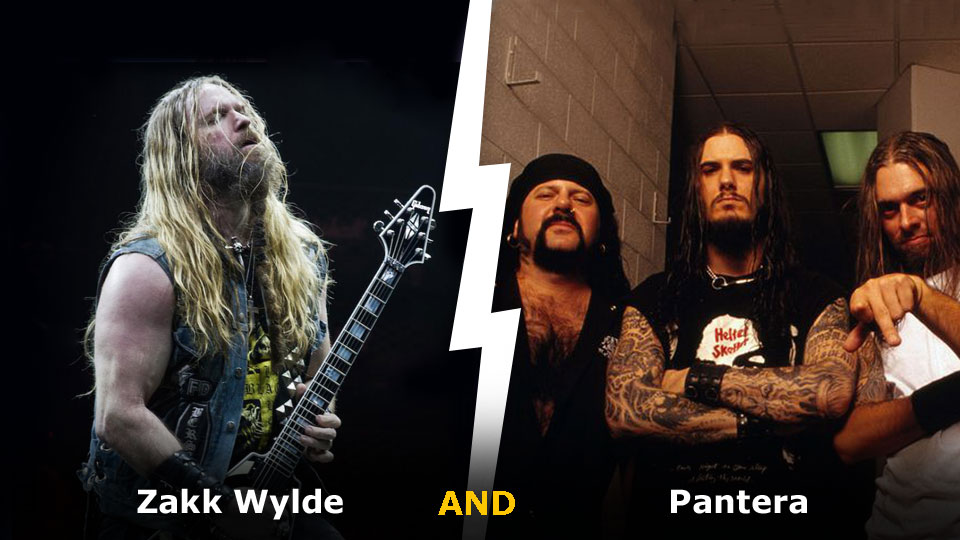 5. Dave Mustaine and Metallica
Like in good ol' days...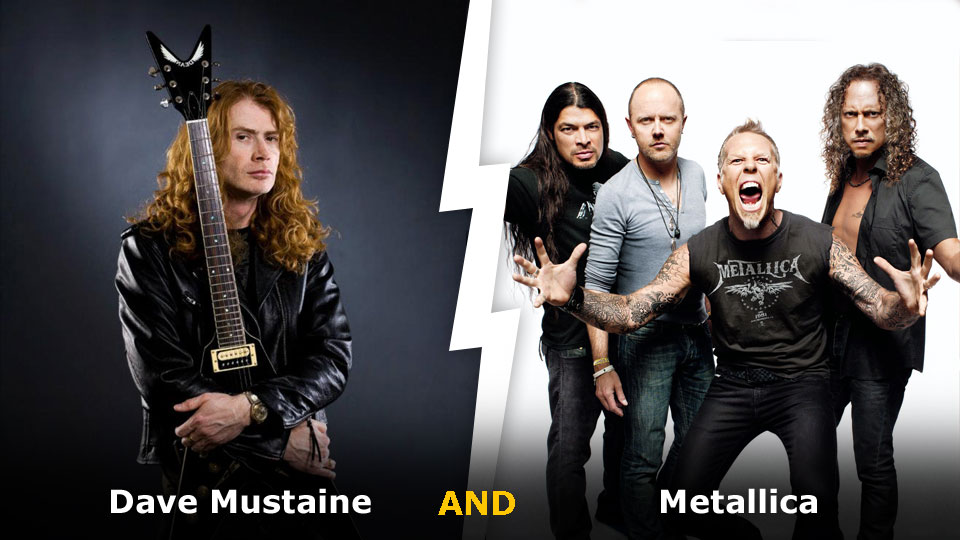 4. Mike Patton and Les Claypool
Everything's better with Mike Patton... Even Les.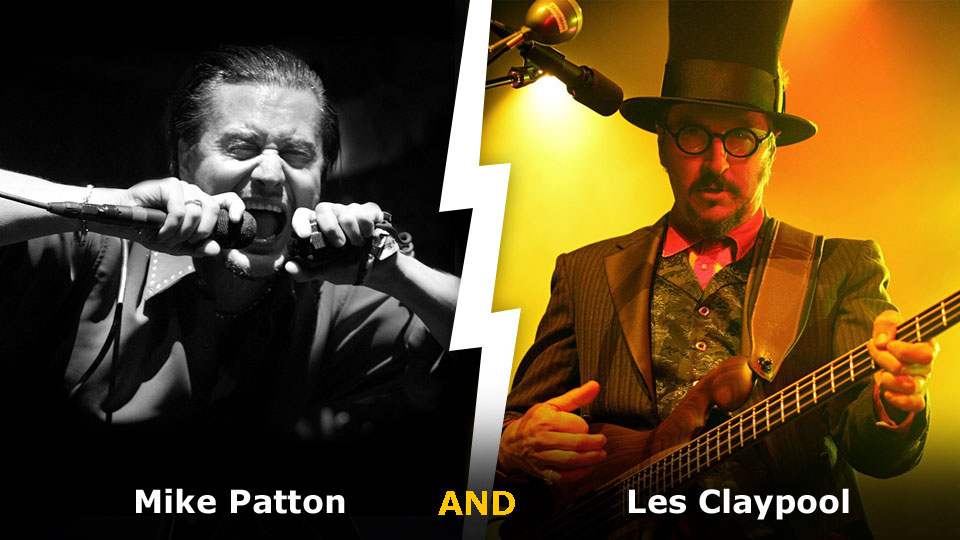 3. Steven Wilson and Trent Reznor
Ultimate prog by production wizards.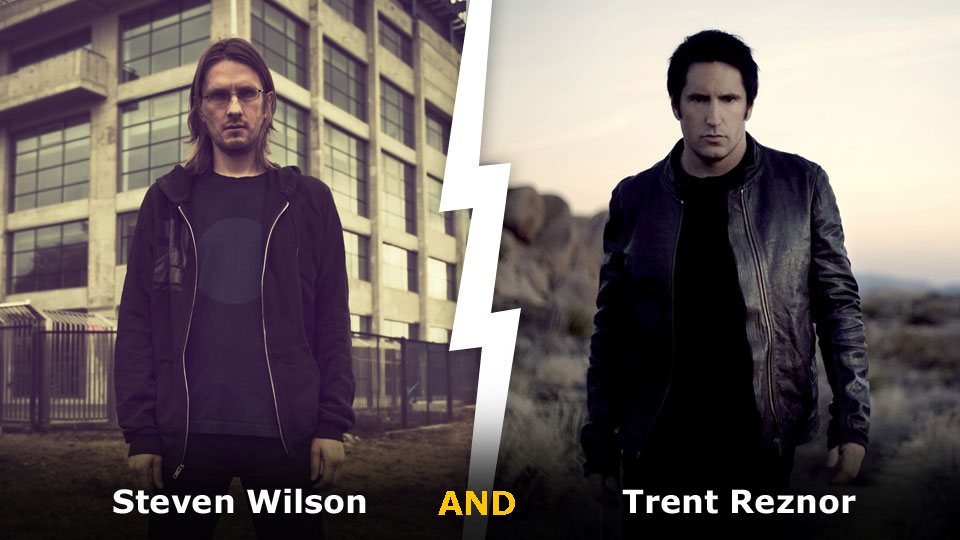 2. MegaDave!
Grohl, Mustaine, Navarro, Matthews, Diamond, Gilmour, etc. (With Lombardo as a guest member as well).

This what happens when you take a mortal Dave and put him in control...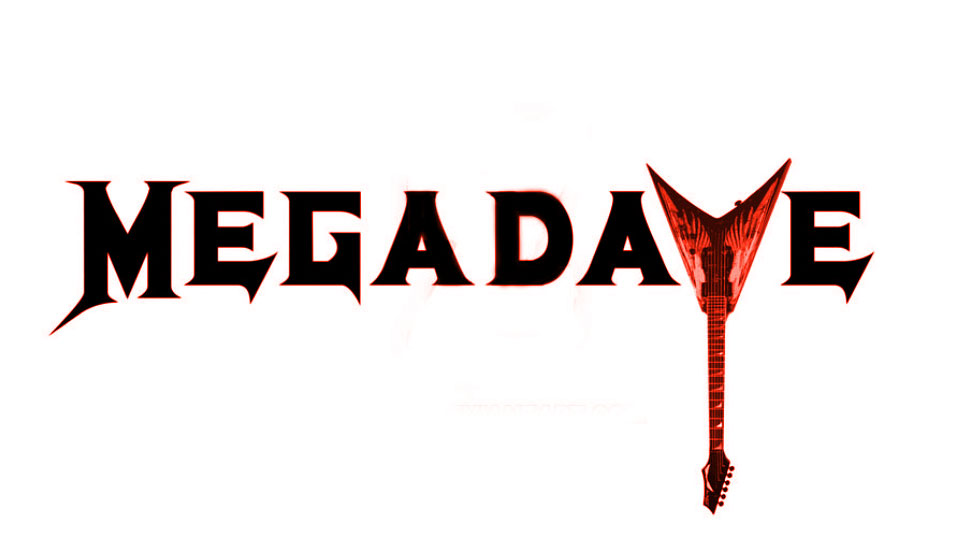 1. Jack White and Jack Black
This is not the greatest band in the world... this is a tribute. (With album artwork done by Alex Grey!)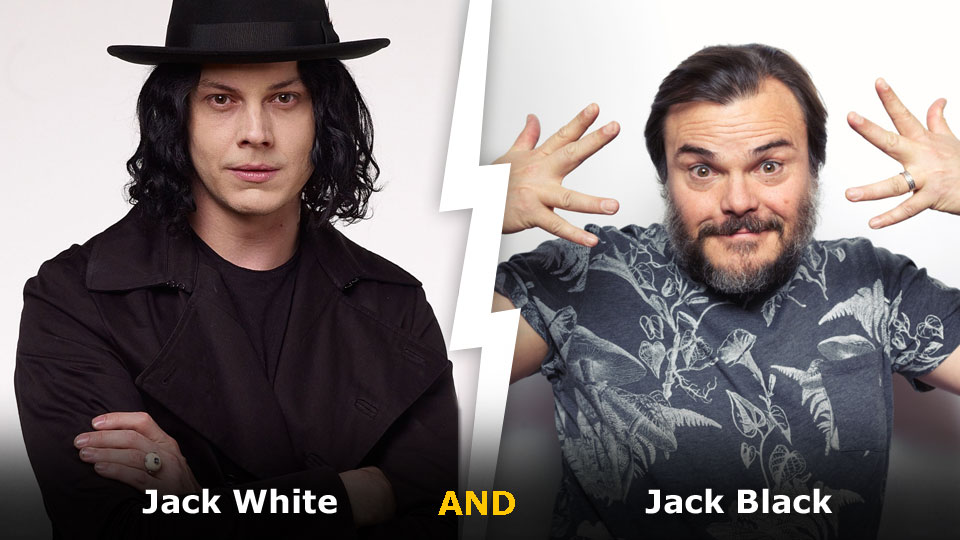 That's all folks; we hope you enjoyed the top, stay tuned until next week for another WQ!