Guitar Accessory Pack Giveaway
Enter your e-mail. Take your chance.
Niass
Ultimate Guitar

Niass
Serial Walken comma user. Stroopwafel enthusiast.
Posted Sep 02, 2017 09:17 AM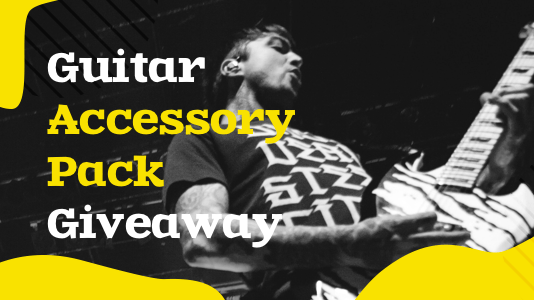 Hey, everyone!
September is coming and though many of you are not students anymore it's never too late to learn how to play the guitar!
So to celebrate the beginning of a new academic year we decided to give away 10 Guitar Accessory Packs with awesome prizes provided by our sponsors.

Here are the items what will be included in the packs:
ELIXIR Electric Nickel Plated Steel with OPTIWEB Coating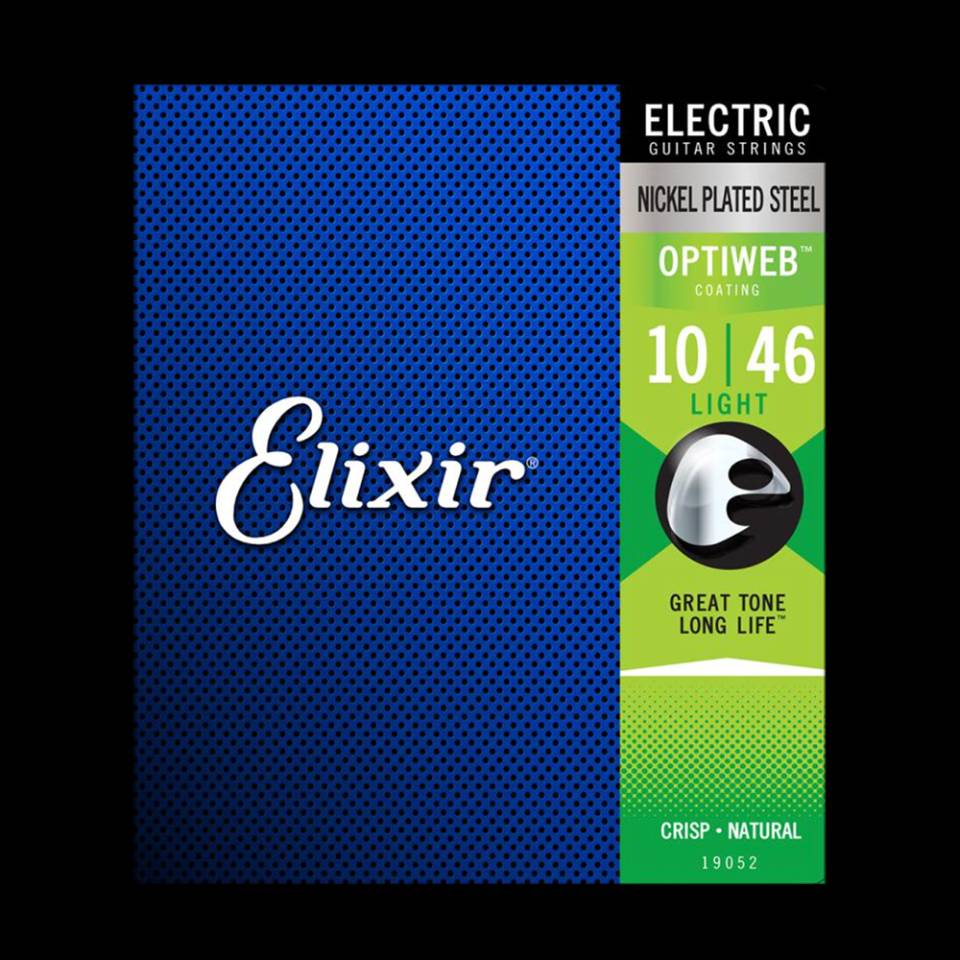 The key innovation behind the OPTIWEB™ Coating is a proprietary process that produces a lightweight coating, which not only protects the string from the elements for longer tone life, but also allows the string to vibrate with less damping – for a crisp tone with a firm, natural grip, putting you in control of bends, vibrato and sustain.
Uncoated strings are popular for their crisp tone, natural feel and playable grip, which come at the expense of tone life. Dirt, sweat, oils and air can quickly drain the life from a guitar string, making more frequent changes necessary, which can be both inconvenient and costly.
Ok, that all sounds good in theory. But one of the main pain points is the sound. Guys from ELIXIR compared OPTIWEB Coated strings to uncoated strings during play-testing and published the results on their website. You can compare the sound of coated and uncoated strings on the ELIXIR website.
Korg PC1 Pitchclip Clip-on Chromatic Tuner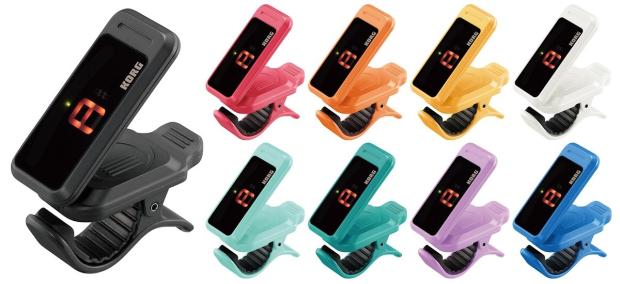 Korg PC1 Pitchclip Clip-on Chromatic Tuner is a simple, convenient clip-on style chromatic tuner with a compact, lightweight, and discreet design. The clear, bright, and easy-to-read LED display reverses to assure easy viewing when mounted on either side of the headstock.

Boastingfastpitch detection and processing, accuracy with ±1 cent, and a detection range from A0 to C8, the Korgpitchclip outperforms many of the clip-on tuners on the market today. By locating the battery compartment in the clip itself, the display unit has become discreet, lightweight, and articulate. Thepitchclip's high-contrast LED display can be inverted, assuring clear visibility when mounted in front of or behind the headstock on any instrument - classical guitar, electric bass, ukulele, etc.
Minotaur Guitar Straps
Minotaur is a Greek company that makes custom straps for guitar. For example, they came make one with a name of your band or your initials. Every Minotaur strap is designed to be comfortable, durable, and fashionable.
All of this comes with a set of picks with UG logo.
Enter to win

So yes, all you gotta do is to enter your e-mail and keep your fingers crossed.
But wait there's more!
A new UG IQ Contest is on its way and 3 users will also get the packs, but with two extra items - a guitar case and an amp!
Apex Electric Guitar Case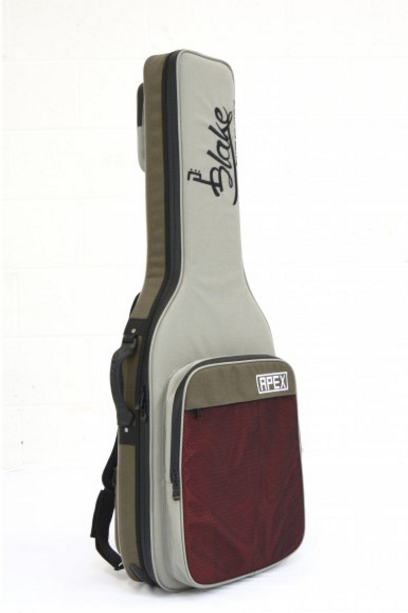 The Apex guitar case provides the ultimate storage for standard sized solid body electric guitars, offering the protection of a hard case with the portability of a soft case. Reinforced rigid front and back panels protect your guitar from any bumps or knocks whilst padded back support and shoulder straps ensure it is comfortable and convenient to carry to any practice or gig. Pair this with massive external storage pockets and a deluxe fur lining usually only found in hard cases, and you have the perfect combination of features.
VOX MINI3G2BK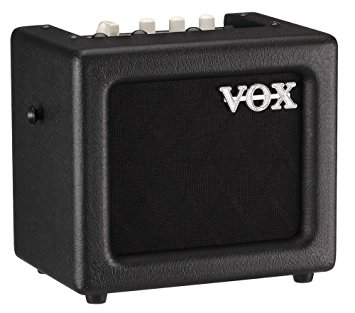 VOX MINI amp packs a massive amount of features into a compact and portable package. Complete with the iconic looks of classic VOX amplifiers, VOX MINI amps are a great practice solution while you're on the road and provide an easy and stylish way to take your music to the street. Available in both 3 and 5 Watt varieties, VOX MINI amps feature multiple expertly voiced amp models and several high-quality on-board effects!

So you better grab your guitars and start preparing for the next UG IQ contest that starts this Sunday!
Good luck, everyone!