How to Sell Albums in the Digital Era
Selling notes with loud profits.
Maria_Pro
Ultimate Guitar

Maria_Pro
If you're going to be crazy, you have to get paid for it.
Posted Apr 25, 2017 07:15 AM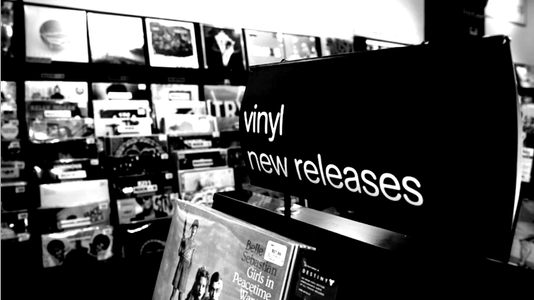 I don't know how we've come to this (or I'd rather say it's just too long of a story) but we live in a world where musicians really don't make that much money selling their records. Social media platforms have allowed artists to bypass labels and mainstream radio stations but there is a downside to this musical free-for-all. Every infant knows how to find any kind of entertainment online for free. It makes the record sales go down. Which means only one thing – it's time for the music business industry to find new ways to milk money!
One of the most known cases of unconventional selling strategies is probably Radiohead's «In Rainbows». Breaking the industry tradition the UK band had told fans that it's up to them what they pay to digitally download the album. Technically anyone could get it for free from the bands website. This experiment turned out to be a huge success. Music Ally notes that Radiohead had made more money before «In Rainbows» was physically released than they made in total on «Hail to the Thief» which is surely an evidence of great success. The only downside of this story is that ever since Radiohead started to test out new selling strategies their fans have to empty both of their pockets to see the band perform live. Tickets for their show were sold starting at 500$ up to 2000$ recently in California!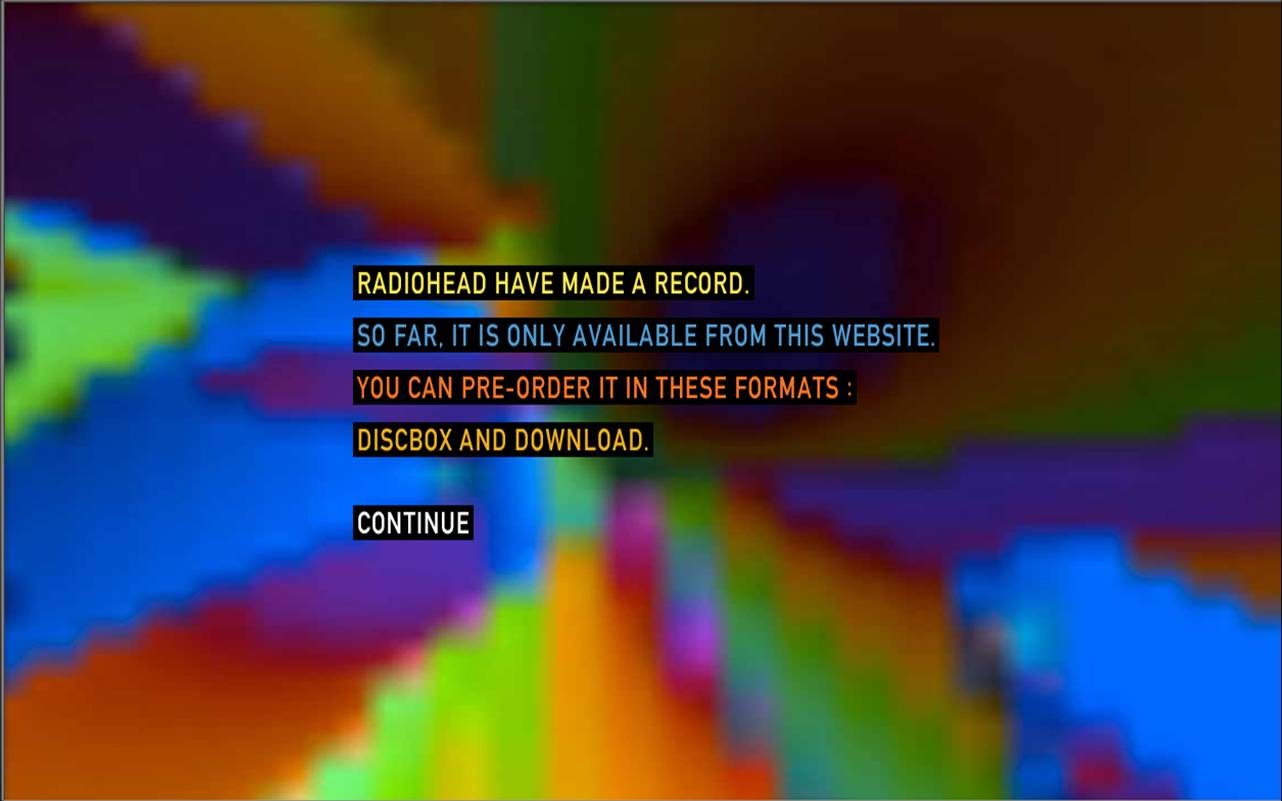 Another example of a great modern music business solution is Frank Ocean's "Endless" and «Blonde» releases. The 28-year-old musician presented two streaming-only albums in three days this summer. Apple Music exclusively released both albums. «Blonde» was also made available in pop-up stores along with a 360-page limited edition glossy magazine called «Boys Don't Cry». The magazine contained a copy of «Blonde», as well a spread of high-fashion photos, poems penned by Ocean, short stories, an outline for a television show and interviews with Lil' B and Om'Mas Keith and additional content by numerous music idols.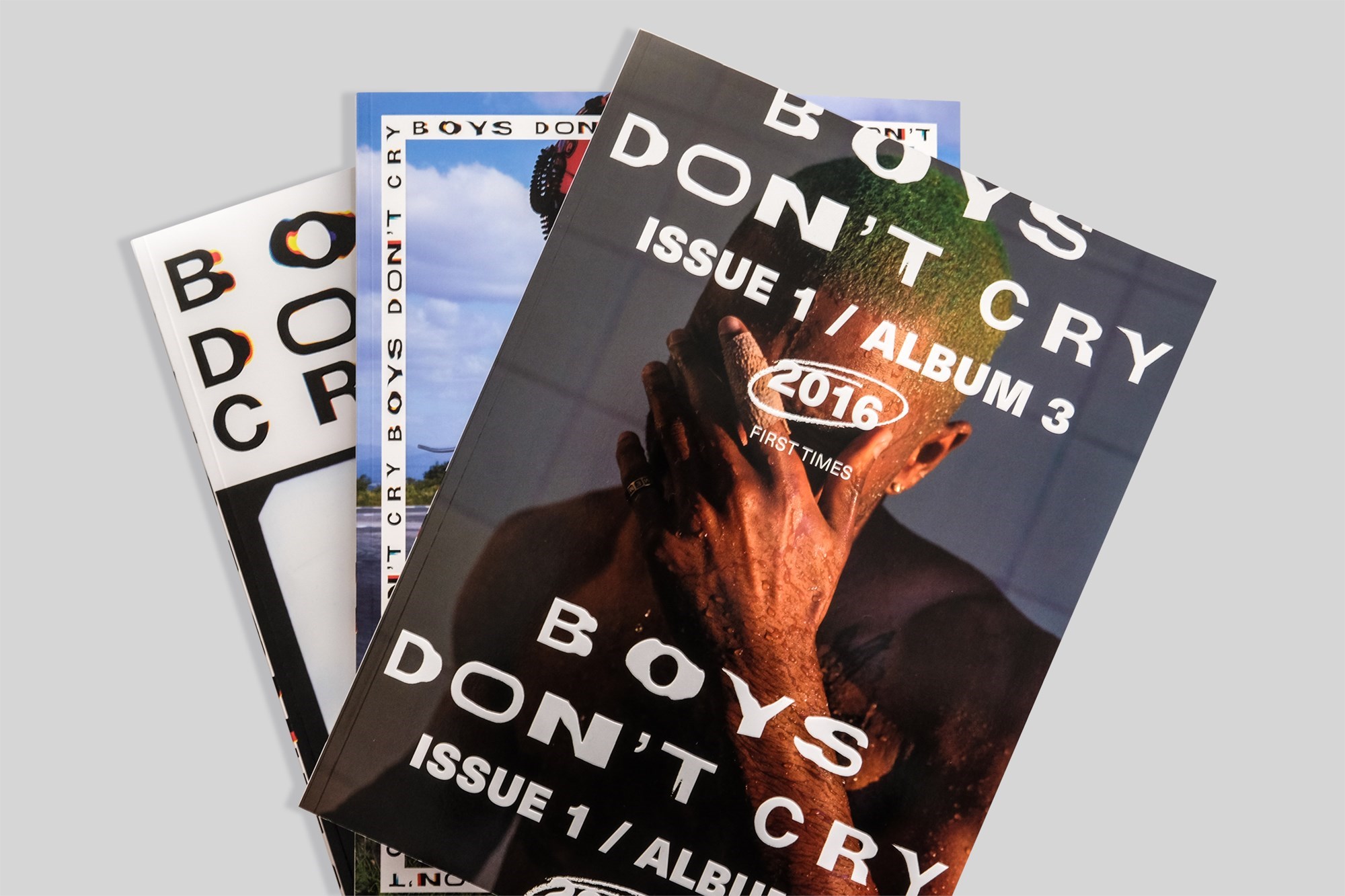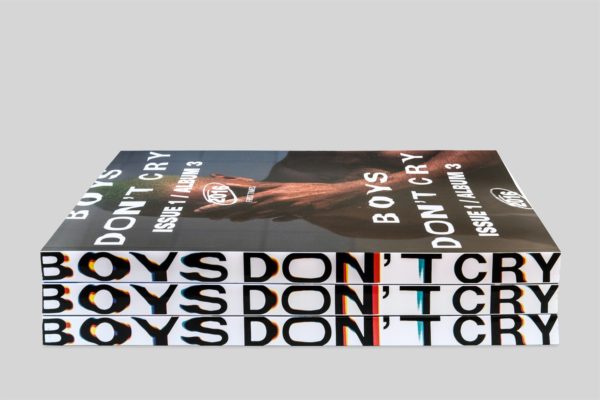 On the first week of release «Blonde» rested comfortably on top of the Billboard 200 chart as the year's third-largest debut and had generated about $2.12 million in total.
Surprisingly enough all this success was reached without using social networks! Ocean hasn't posted on Twitter, Instagram or Facebook in over three years, although he occasionally has been active on Tumblr.
Also a great lesson to be learned from Frank's new album is how to incorporate a brand deal into your art and not to look like a sell out.
His new five-minute track, titled "Nikes," arrived on Apple Music accompanied by a video that, among other things, features an appearance from rapper A$AP Rocky and pays tribute to victims of gun violence.
Even tough the song is named after a famous brand and contains such lyrics as «All you want is Nikes / But the real ones / Just like you / Just like me» it has a great story and covers some relevant topics. Neither Ocean nor Nike has publicly stated that it is a brand deal but it undoubtedly could be a mutually beneficial bargain for the artist, the brand and the audience.
Have you heard about any other cool marketing strategies in music business lately? Share them in the comment section below.