Nudie Cohn. The Rhinestone Cowboy Glam
The man behind the country music signature look.
Maria_Pro
Ultimate Guitar

Maria_Pro
If you're going to be crazy, you have to get paid for it.
Posted Jul 11, 2017 01:43 PM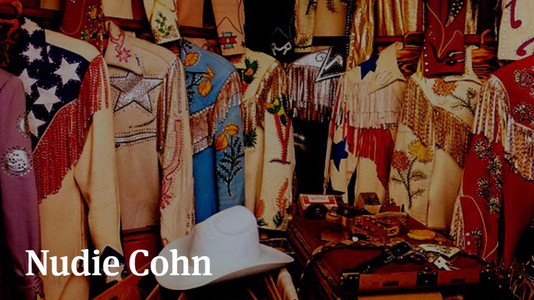 This is a story of Nudie Cohn, the man who came from nothing and became a trendsetter in Hollywood and country music, making the show business shine like never before.
Nudiу Cohn, originally named Nuta Kotlyarenko, was born in 1902 in Kiev, Ukraine to a modest family of a cobbler. Escaping the pogroms, his family went to America in search of a better life. The world tried to take the shine out of Nudie Cohn, but Nudie Cohn fought back.
For a time he crisscrossed the country, working as a shoeshine boy and later a boxer. He later claimed that he was hanging out with the gangster Pretty Boy Floyd. He was also a big fan of country music and had some friends among the musicians. Besides, in 1934 Nudie got married and to open his first store, 'Nudie's for the Ladies', specializing in custom-made undergarments for showgirls.
Cohn and Helen "Bobbie" Kruger (his wife) moved to California in the early 1940s and began designing and manufacturing clothing in their garage.
In 1947 Cohn persuaded a young, struggling country singer named Tex Williams to buy him a sewing machine with the proceeds of an auctioned horse. In exchange, Cohn made clothing for Williams.
Here is a video of Tex performing in one of Nudies suits many years later:
When Tex's suits started to gain the attention of the broader public, Cohns opened a shop called 'Nudie's of Hollywood' on the corner of Victory and Vineland in North Hollywood, dealing exclusively in western wear.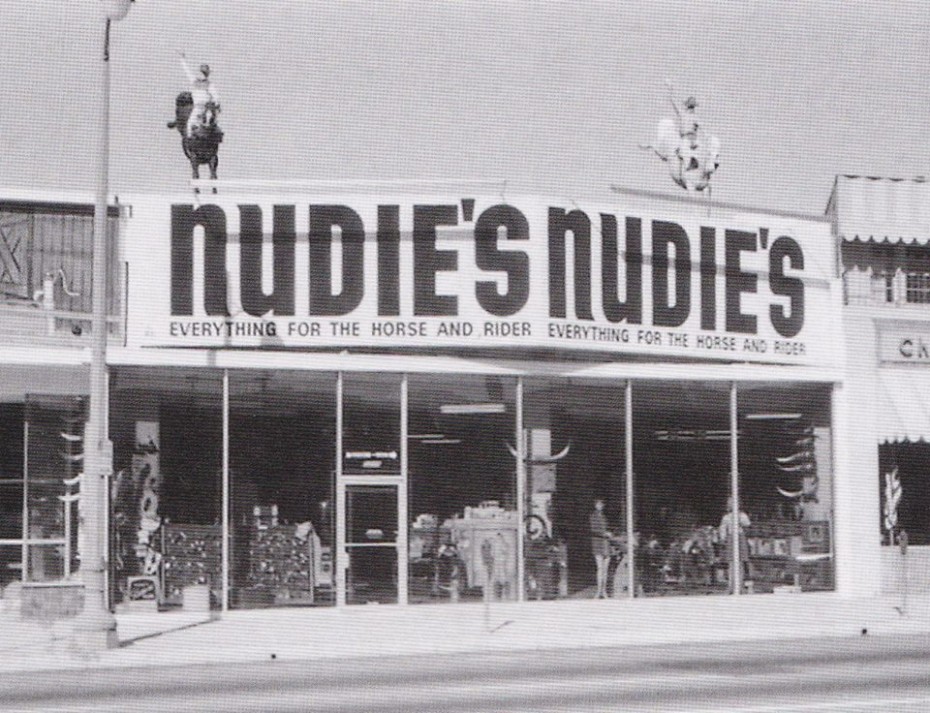 Nudie's designs brought the colorful western style to a new level. His clothes popped with intricate patterns, chain stitch embroidery, and sparkled with big, gaudy rhinestones. One of his early designs, in 1962, for singer Porter Wagoner, was a bright-colored suit featuring rhinestones, a covered wagon on the back, and wagon wheels on the legs. The popular performer served as a billboard for his clothing line, and the business started to grow rapidly. Nudie hit the big time after designing an outfit for a honky-tonk singer Lefty Frizzell. On the back, Nudie wrote Lefty's initials with blue rhinestones, and the rest of the country community was awestruck.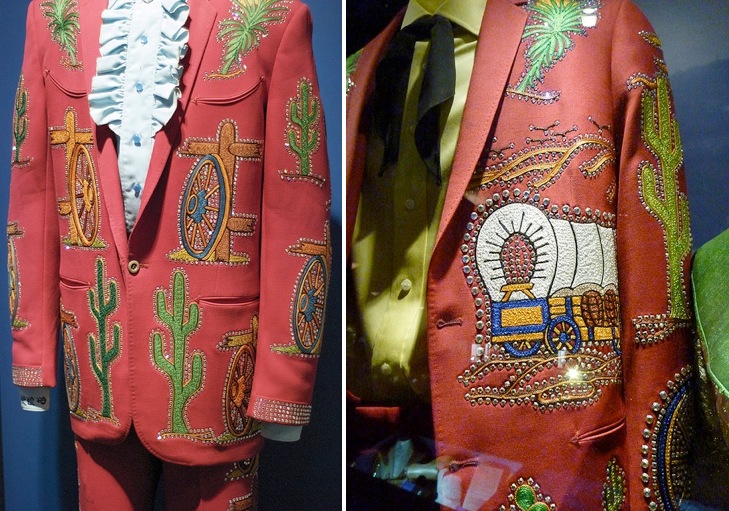 In 1963 the Cohns relocated their business to a larger facility on Lankershim Boulevard in North Hollywood and renamed it 'Nudie's Rodeo Tailors.'
Here is a distinctive cowgirl label that they used on all of their clothes.

Many of Cohn's glamorous western wear designs became signature looks for the era's brightest stars. Among his most famous creations were Elvis Presley's $10,000 gold suit, the iconic Robert Redford costume worn in the 1979 film Electric Horseman.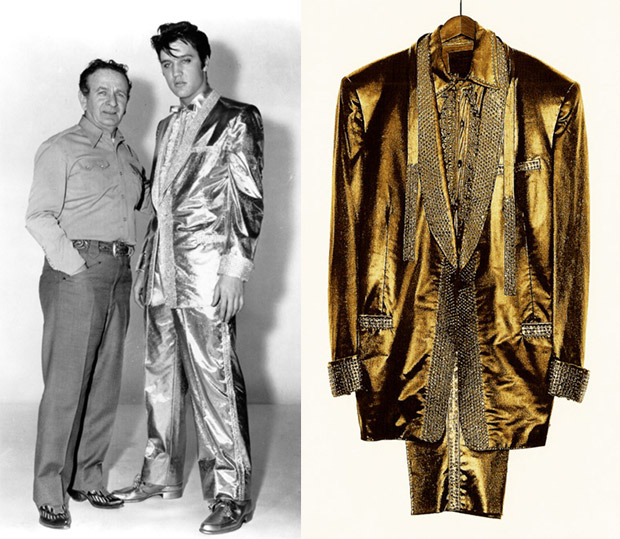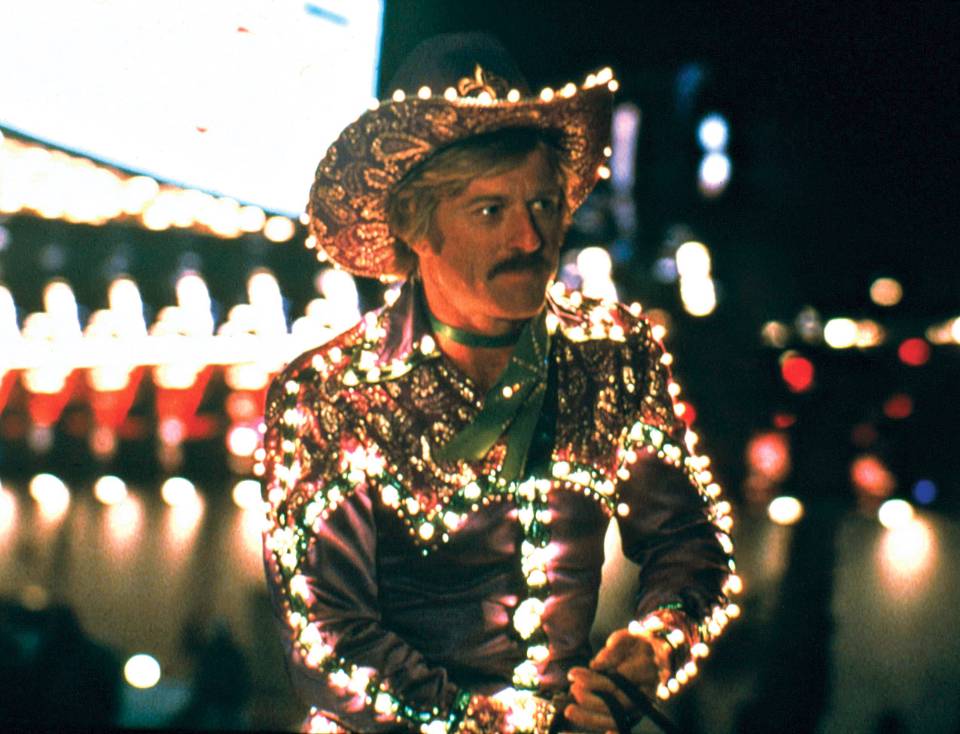 In 1969 Nudie was featured on the cover of The Rolling Stone magazine, which in a way, declared him a rock star.
Cohen created Hank Williams' white cowboy suit with musical notations on the sleeves, and Gram Parsons' suit for the cover of the Flying Burrito Brothers' 1969 album 'The Gilded Palace of Sin', featuring pills, poppies, marijuana leaves, naked women, and a huge cross.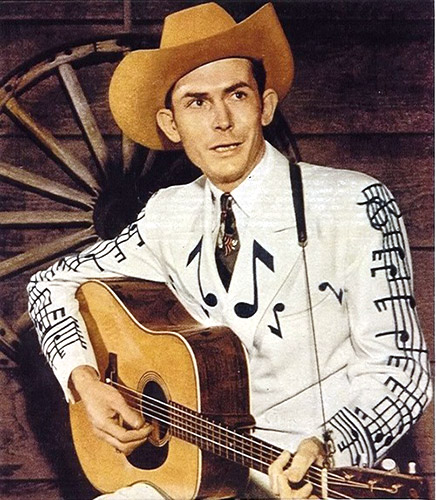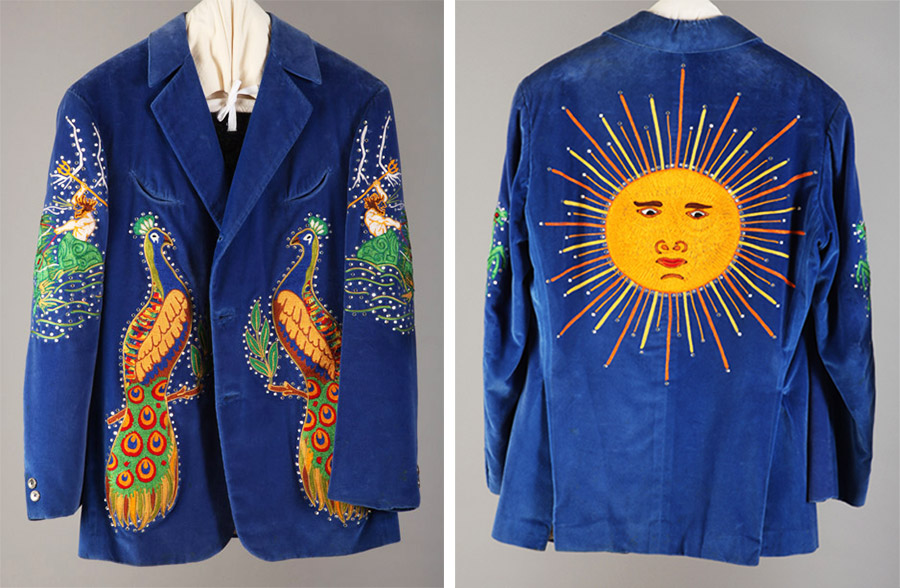 Nudie's celebrity client list included The Rolling Stones, John Lennon, John Wayne, Gene Autry, Cher, Ronald Reagan, Elton John, Dolly Parton, Janis Joplin, Bob Dylan, Robert Mitchum, Tony Curtis, the 'Rhinestone Cowboy' Glen Campbell and many many others.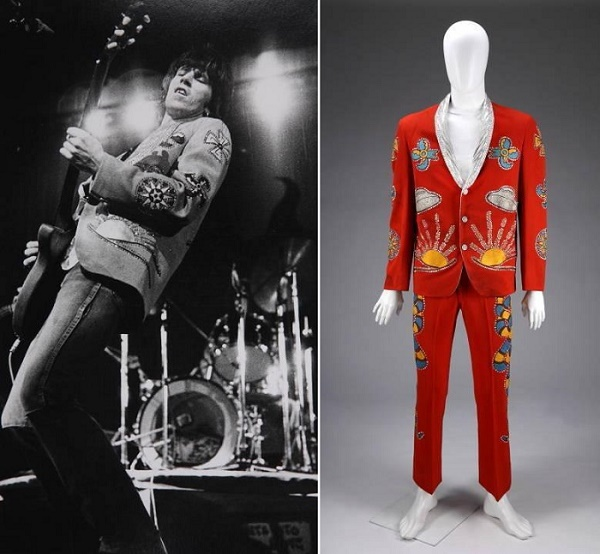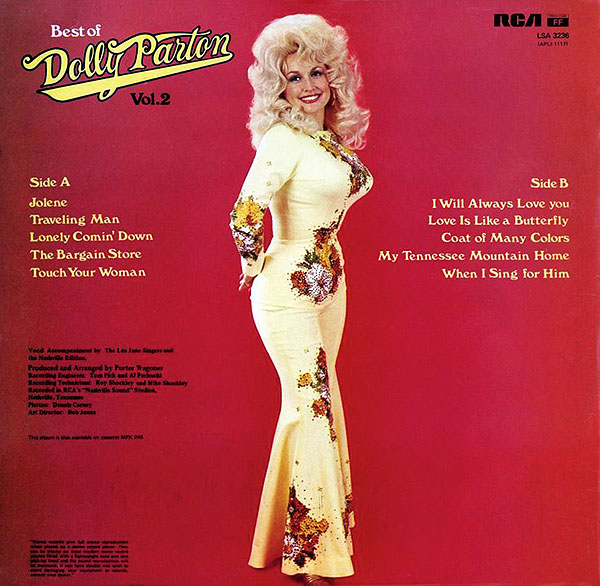 In 2006, Porter Wagoner said he had accumulated 52 Nudie Suits, costing between $11,000 and $18,000 each, since receiving his first free outfit in 1962.

Nudie also loved to pimp out Cadillacs and Pontiacs. These insane automobiles came equipped with Longhorn horns on the hood, Colt pistols for door grips, and saddles instead of child seats. He designed 18 vehicles in total.
'Nudie would hop in his custom Western-themed Cadillac convertible, with pistols for door handles, a hand-tooled leather dashboard covered in silver dollars, horseshoe hood ornaments, and steer horns jutting forth from the front grill, and drive to the clubs to hear the band play.'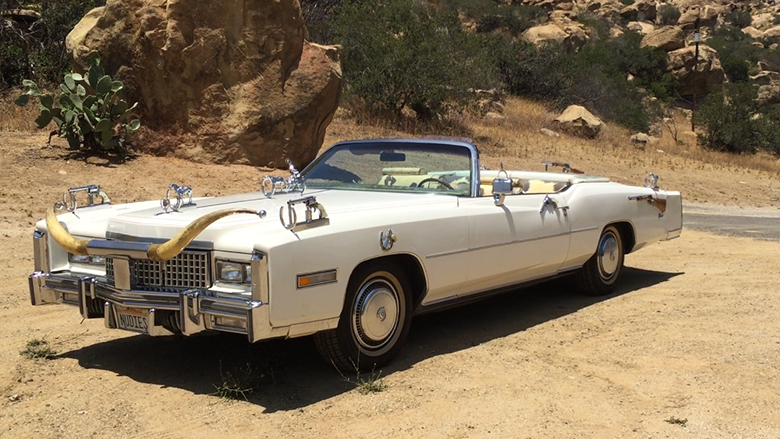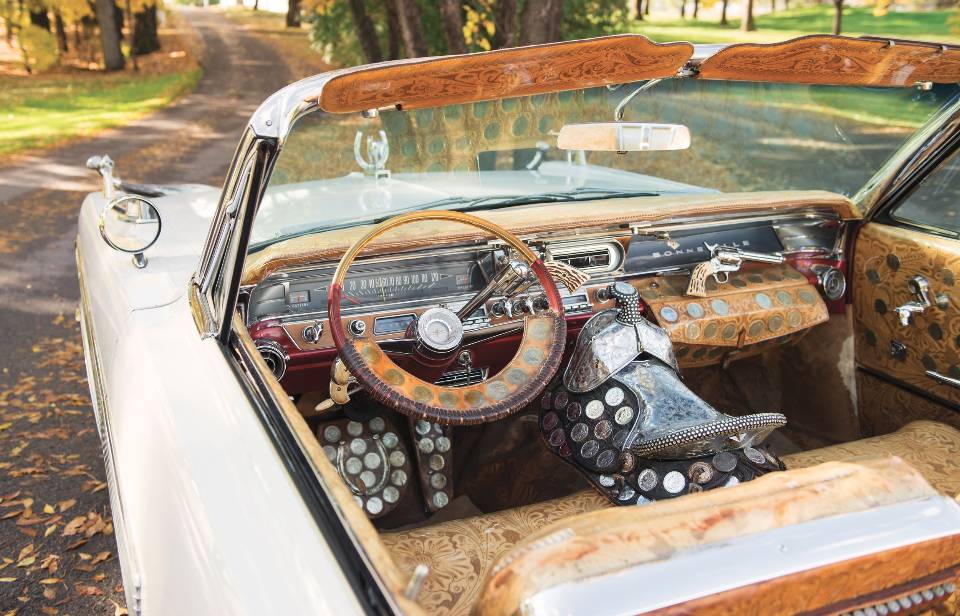 Interestingly, Nudie's son-in-law, Manuel Cuevas, designed the Beatles' marching band suits for Sgt. Pepper's Lonely Hearts Club Band, Johnny Cash's black suits, the roses and skeletons logo for The Grateful Dead, and Mick Jagger's inflated lips pillows which inspired John Pasche's tongue and lips design for The Rolling Stones.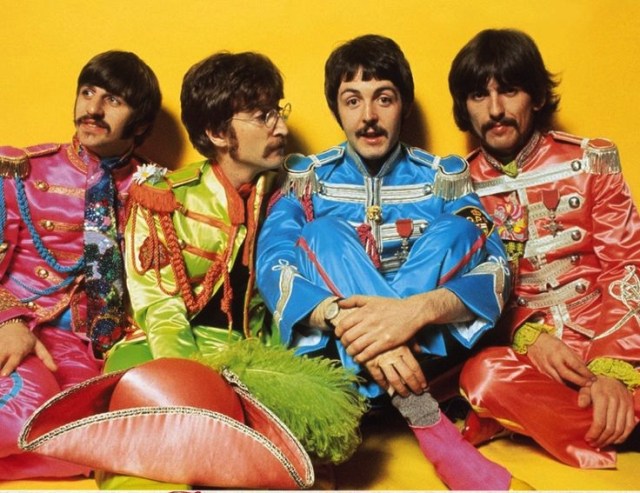 Nudie, the Rhinestone king, died in 1984. His wife Bobbie and their granddaughter Jamie continued to run the business until its close in 1994. Today Jamie Nudie runs the website devoted to her grandfather's work.