Success: 8 Famous Rockers With Lucrative Side-Careers
Name a musician with a successful second job.
jomatami
Ultimate Guitar

jomatami
UG News editor since early 2013. King Crimson fan. I handle the 'news' around here.
Posted Sep 19, 2014 02:55 PM
Despite having one of the greatest jobs in the world, some musicians are always hungry for more. Whether it's exploring other artistic domains or just diving straight into the business side, here are eight musicians with lucrative side jobs.
Jared Leto
Arguably the most prominent musician-turned-actor these days, Jared Leto of 30 Seconds to Mars managed to build a successful acting career, strong enough to support him on its own without the music side. Some of his major movie features include "Requiem for a Dream," "Dallas Buyers Club," "Lonely Hearts" and more.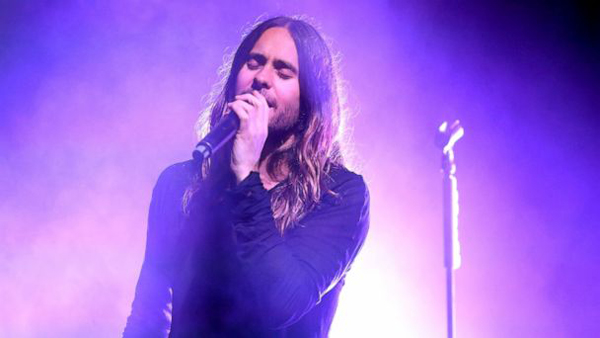 Vinnie Paul
Vince recently discussed his business ventures, stating that music hasn't been his primary source of income for well over a decade. Specifically, Pantera drummer owns four stripper bars, a sports bar, a music complex, and his own tour bus company.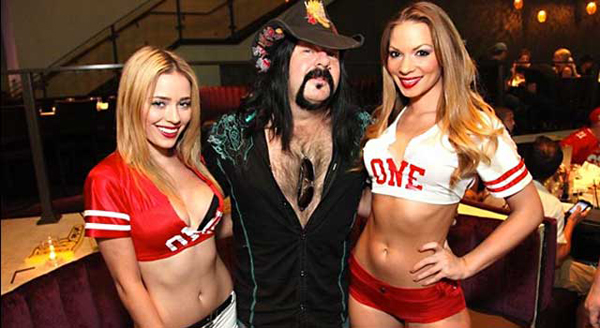 Meat Loaf
He's the proud owner of one of the top-selling albums in history (1977's "Bat Out of Hell" sold around 34 million copies), but Metal Loaf also appeared in over 50 movies and TV shows. The role of Eddie in "The Rocky Horror Show" and "The Rocky Horror Picture Show" is often considered his most notable one, but for us he'll always be Robert "Bitch Tits" Paulson from the "Fight Club."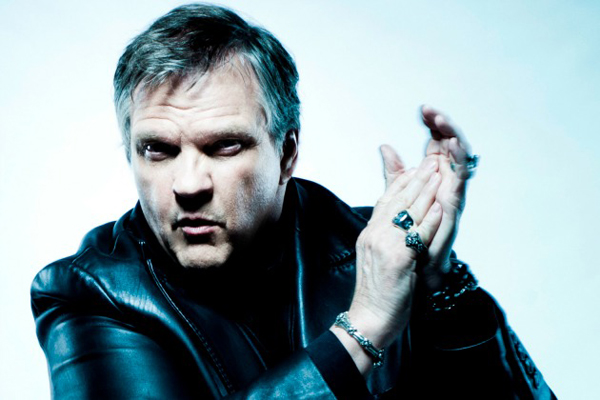 Bruce Dickinson
How to be a successful businessman rockstar and be loved by everyone? Ask Bruce Dickinson. He's a pilot, the boss of Cardiff Aviation aircraft maintenance company, a brewer behind signature Maiden beer "The Trooper," radio and TV host, book author and a founder of fencing equipment company "Duellist."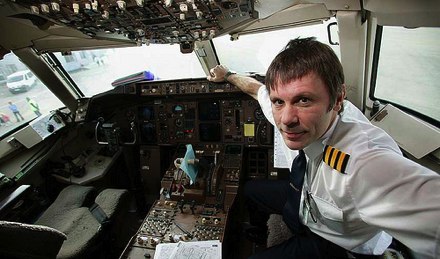 Gene Simmons
How to be a successful businessman rockstar and be hated by everyone? Ask Gene Simmons. Apart from being the co-owner of LA KISS football team, the bassist is in charge of over 2,500 KISS-related licensing deals.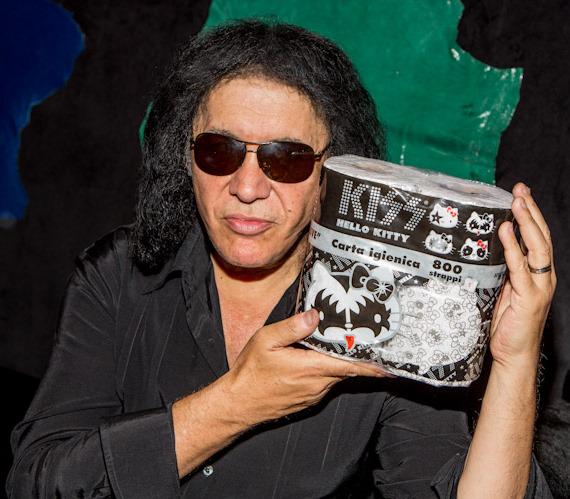 Ice-T
Back to actors. Apart from rocking the stage with Body Count, Ice-T appeared in over 50 movies since 1984, making him a legitimate actor.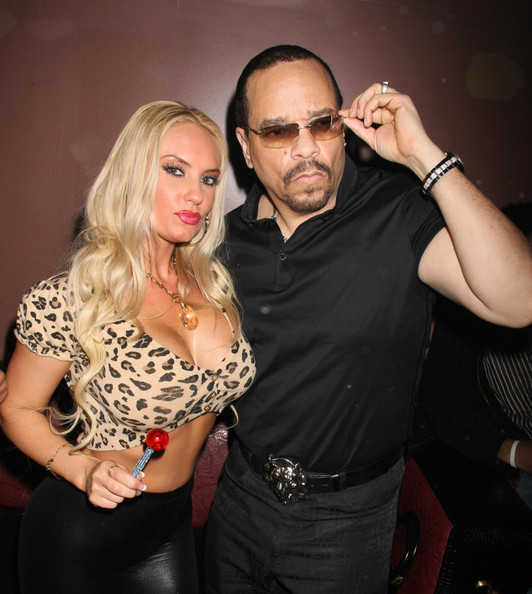 Sammy Hagar
Up next is the booze lord! Former Van Halen singer started off his Cabo Wabo restaurant chain in the '80s, ultimately launching the Cabo Wabo Tequila line about a decade later. He sold 80% of his booze business to Gruppo Campari for a hefty sum of $80 million. And while we're talking alcohol business, here's a shout-out to Maynard James Keenan and his wine empire!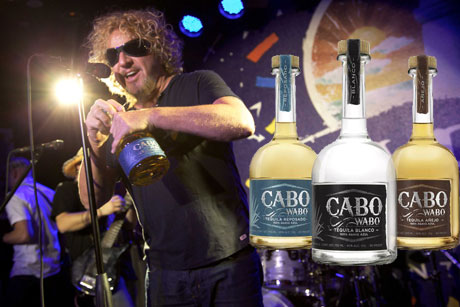 Bono
The one and only Bono - it's enough to say that he owns 1.5% of Facebook, and that stake alone is estimated to be worth over $1 billion. U2 frontman has a few prominent side businesses as well, namely a five-star resort and a place on the board of Elevation Partners private-equity company.