The Phenomenon of Riot Grrrl Movement
A brief overview of the '90s Grrrl Powered Rock.
kurakovanna
Ultimate Guitar
Posted Sep 23, 2017 10:33 AM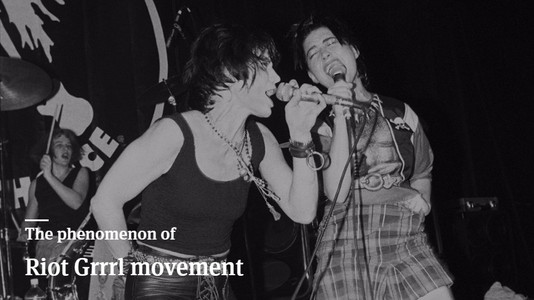 So What's Riot Grrrl exactly?

Before we start talking about Riot Grrrl music, we'll have to rewind it back and talk about punk first. As many of you already know, the arrival of punk rock and an introduction of iconic bands like The Clash, The Slits and The New York Dolls in the late 1970s and early 80s has forever changed the world. A revolutionary subculture was born.

In the late '80s and early '90s, few years after the punk's heyday, a new underground movement of DIY grunge bands (Nirvana being the most famous) made an exciting alternative to mainstream pop, but was less than kind to minority fans like women and the LGBTQ community who were victims of numerous assault and sexism during the shows.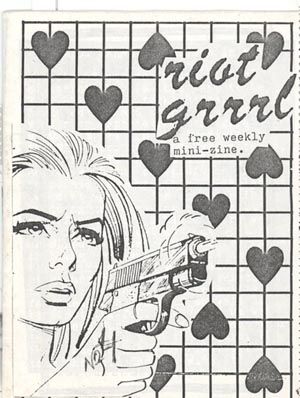 In response to feeling unsafe and unwelcome at gigs, a few women went on to form their own revolutionary and inclusive space to tackle such topics as the patriarchy, sexuality, race, rape, and empowerment. They were at the forefront of a new movement. This was "riot grrrl."


The Trailblazers
In 1990, in Olympia, the US state of Washington, singer/songwriter Kathleen Hanna, bassist Kathi Wilcox, guitarist Billy Karren, and drummer Tobi Vail got together to start a band that came to be known as Bikini Kill, which name was taken from one of the fanzines that they created together.
Their purpose was «denouncing the links between social classes and genders, and to show that you can be sexual without having to wear a nylon miniskirt'.» In 1991, other students (Allison Wolfe, Molly Neuman, and Erin Smith) who also wrote a feminist fanzine, founded the band called Bratmobile without knowing how to play a single instrument between them.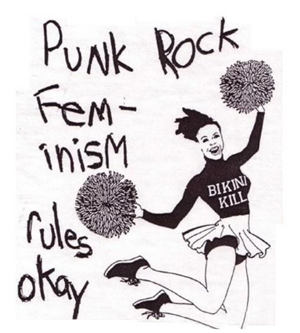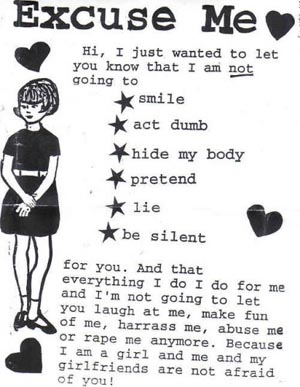 The meeting of these two groups and the complaints of many girls that were sidelined in the music world will give rise to a suggestion that one of her friends (or a journalist according to sources) made to a member of Bratmobile: «we need to start a girl riot.»

Bikini Kill and Bratmobile were far from the only bands involved, of course. There was also Sleater-Kinney, Huggy Bear, Heavens to Betsy, Team Dresch, Skinned Teen and many, many more.
What did they stand for?
What was great about the Riot Grrrl movement, is that even though bands didn't necessarily have the same sound, they shared the same beliefs and attitudes - they were mainly by and for women. Female empowerment and freedom of creative expression were at the core of riot grrrl movement. They've also encouraged girls to be themselves, creating a sense of safe community where they were discussing important issues such as domestic abuse and shunning patriarchal, heteronormative discrimination and outdated gender roles through their lyrics.
In a flier from the period, Bikini Kill summed up themselves what theywantedtoachieve:
"BECAUSE we girls want to create mediums that speak to US. We are tired of boy band after boy band, boy zine after boy zine, boy punk after boy punk after boy… BECAUSE we need to talk to each other. Communication/inclusion is the key. We will never know if we don't break the code of silence… BECAUSE in every form of media we see us/myself slapped, decapitated, laughed at, objectified, raped, trivialized, pushed, ignored, stereotyped, kicked, scorned, molested, silenced, invalidated, knifed, shot, choked and killed. BECAUSE a safe space needs to be created for girls where we can open our eyes and reach out to each other without being threatened by this sexist society and our day to day bullshit."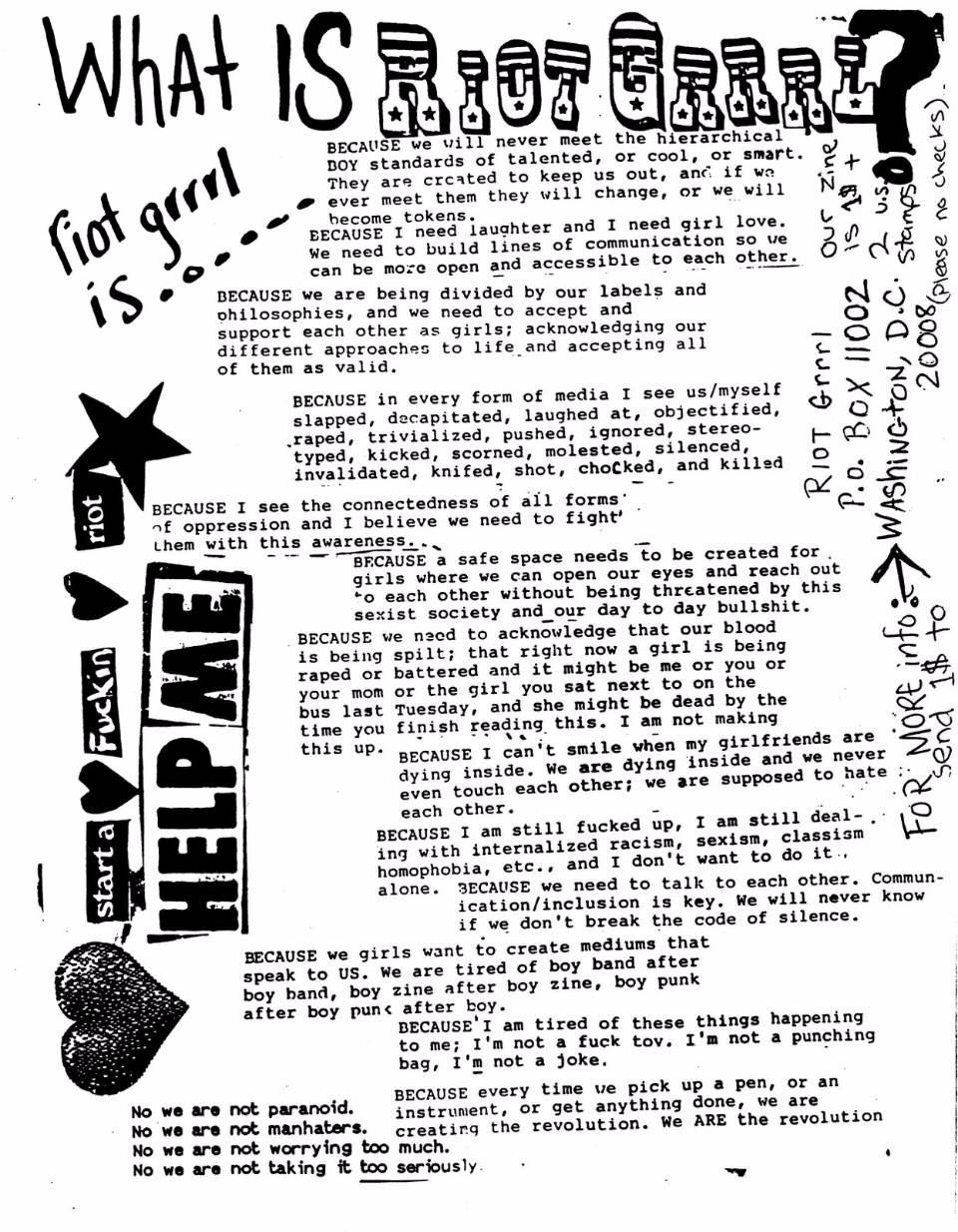 They pushed the conventions in the 1990s showing that rock could also be a girl's thing. Twenty-seven years later and they're as relevant as ever. It seems as if we need another feminist revolution similar to that of riot grrrl. One that uses art, creativity, passion, talent and whatever it is that we possess, to speak messages that are relevant to our lives and to support one another.

Oh, and if you were wondering, some riot grrrl bands included men too (like Bikini Kill), because feminism is for everyone.