The Sound City: Rebirth of a Legendary Studio
"Rock and roll is fire, man, FIRE."
yukajii
Ultimate Guitar
Posted Jun 13, 2017 07:24 PM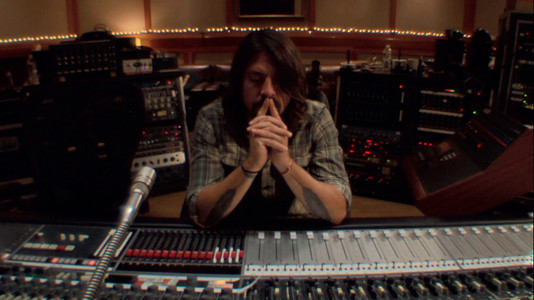 "Rock and roll is not sedate. Is not safe. Has nothing to do with money. Rock and roll is elemental - it's like wind, rain, fire. Rock and roll is fire, man, FIRE. It has to do with how much you can thumb your nose at the world."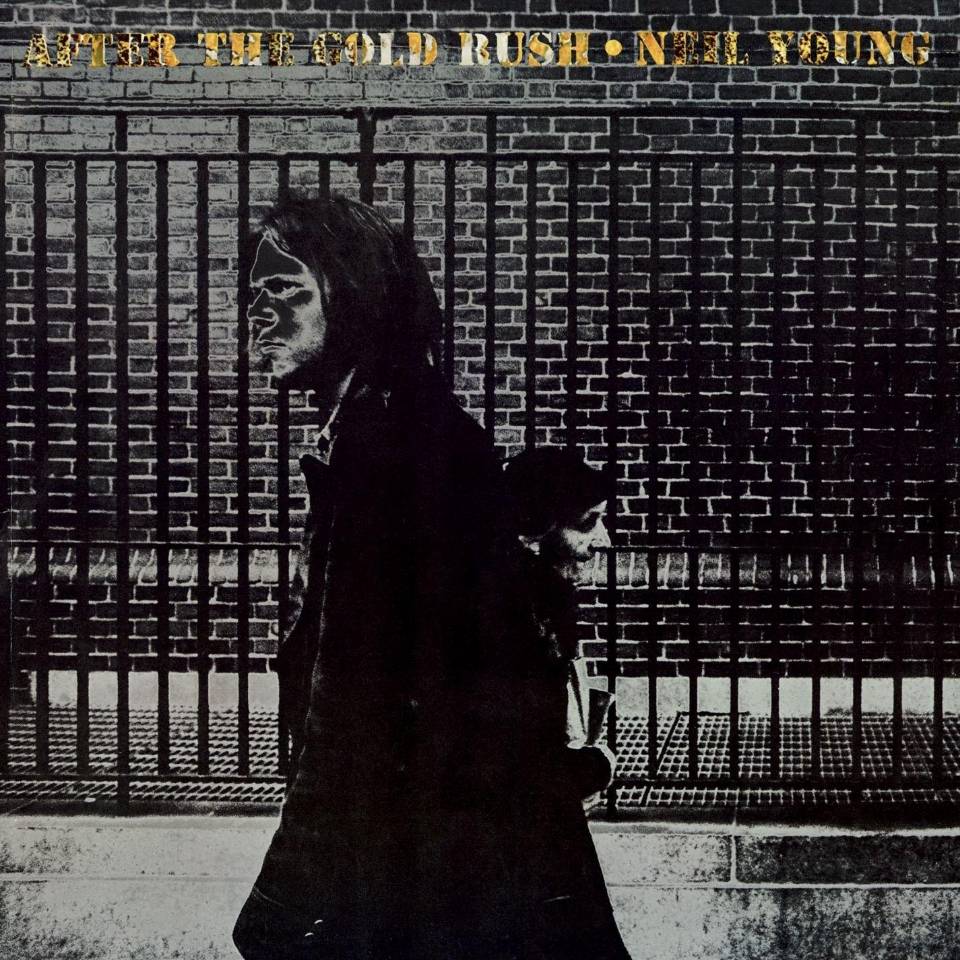 This phrase by David Briggs was quoted in Neil Young's autobiography "Waging Heavy Peace: A Hippie Dream," and it seems like the most accurate description of the Sound City people lifestyle. David Briggs was one of the first producers in this studio, the first man to work with legendary Neil Young on his self-titled album. He was the one to record his third album "After the Gold Rush," which was ranked the 47th in 100 Best Albums Ever by the Guardian in 1997.
But this behemoth of an album was just the beginning of the glorious history of this place to the northwest from Hollywood Hill. In the next 40 years, it harbored so many soon-to-be rock stars that one could make another Walk of Fame in Van Nuys. However back in 1970 the studio's had only recorded one album - "Twelve Dreams of Dr. Sardonicus" by the band Spirit, and Briggs was the one to make it. The commercial success of 'After the Gold Rush' is often seen as a starting point of the Sound City's fame. We can only imagine what it could've become if a script by Dean Stockwell with the same title was finally made into a movie. However, Young's contribution to various movie soundtracks cannot be underrated.
But Spirit and Neil Young are only the very beginning of a list of over a hundred albums released in Sound City. The rest of the list includes, but is not limited to artists such as Elton John, Bill Cosby, Grateful Dead, Rick Springfield, Santana, Kyuss, Rage against the Machine, Red Hot Chili Peppers, Johnny Cash, System of a Down, Vanilla Ice, Metallica and Mastodon and Arctic Monkeys. But there's one album that was arguably the most influential for the future of both the studio and the music industry in general - Nirvana's "Nevermind."
It's a load. It's such a load that it burns people out after a few years. Even the best of 'em burn out. People get old ' they forget what it's like to be a kid, they're responsible, they're this, and they're that... You can't have it both ways. You're a rock and roller. Or you're not." David Briggs, again.
Guitarist and artist, songwriter and poet, a heroin addict and spokesman of a generation - these and many other labels can be applied to Kurt Cobain. Chronically ill and depressed, he basically kickstarted modern mainstream alternative rock movement, while his fame came from long recording sessions in sunny Sound City in 1991, where "Nevermind" was being recorded literally from noon until midnight. The producer Butch Vig greatly influenced the process, above else by convincing Kurt to use unwanted gimmicks, like "John Lennon double-tracked." Even though the process started a year before in the Smart Studios, the only song recorded there that made it to the final version was "Polly," in which Nirvana's original drummer Chad Channing had taken part.
Profoundly sad, almost agonizing message of the album, which has taken over the charts and was eventually sold over 30 million times worldwide, was so attractive that it made thousands to pick up a guitar and a pen. It was originally meant to be titled 'Sheep' addressing the listeners: 'Because you want to not, because everyone else is.' And everyone did, bringing alt rock from dusty home basements to equally dusty underground clubs.
Years after Cobain's death, in 2011, his friend and now leader of Foo Fighters Dave 'best drummer in the world' Grohl (don't go apeshit, that's Kurt's words) came to the Sound City. The studio had closed its doors for commercial activity, to acquire something that was perceived as it's heart - Neve 8028 analogue mixing console, one of the four ever produced. This unique device was moved to Grohl's personal Studio 606, where he collaborated with a number of legendary musicians and recorded 'Sound City: Real to Reel' - the official soundtrack of the documentary Sound City. The studio reopened as of early 2017.
Just in case someone missed out the movie, take a look at the trailer, pretty sure it'll make you want to have a glimpse at it at least. The film was received exceptionally well by both viewers and critics, scoring a whopping 100% rating on Rotten Tomatoes. It tells a story not only about the studio but about making great music and living by it.
The studio's heart - Neve console and its savior Dave Grohl, the brain - owners Joe Gottfried and Tom Skeeter, and many souls that inhabited the producer's chair, they all deserve to be mentioned along with the albums that shaped a massive chunk of modern rock music.
And they will be if you act like grateful descendants and listen carefully to the tales of an old man (yours truly). What would you like to hear next time? Do you want to know about hard sounds of Mastodon and Metallica? Or a story about notable Bill Cosby and Evel Knievel? Or maybe about someone less famous, but subtly influential like Kyuss and Tool? Please let me know in the comment section below.