Tips for Bassists Switching From Guitar by UG Community
What to expect and the most common mistakes.
Niass
Ultimate Guitar

Niass
Serial Walken comma user. Stroopwafel enthusiast.
Posted Dec 28, 2016 04:24 PM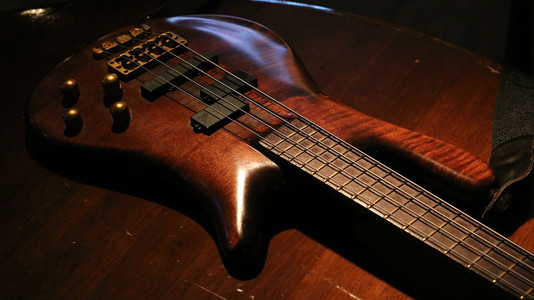 Been playing the guitar for long? Want to get started with the bass, but don't know where to start from? 10 tips from our users Thomme, RubberSoul54321, interforce, smtp4me and arvarna will help.
1. Get the thing set up by a pro. Bass setup and intonation is much more crucial than on guitar. Producing single notes instead of chords, it's imperative that it sound "right."
2. Get good strings. A lot of starter basses come with really harsh strings. A good set of strings will make it sound better, make it more comfortable and encourage you to play more.
3. Learn scales, keys and the circle of fifths. These are universal languages that span all instruments and having an understanding of these, you'll be able to adapt much better to your playing situations.
4. Don't upgrade the bass, upgrade the rest. While most starter basses usually come with subpar electronics, in the case of Bass (versus guitar) your amp is the main determiner of tone. On cheap amp, the tone doesn't come through too different between different basses, be that vintage wound, hot wound or quarter pounder. Running through a good amp, you'll get much more articulation, clarity, and thump to your tone.
5. Try thinking in terms of rhythm rather than melody/leads/etc. It's up to the bass player to lock with the drums and lay the foundations - don't try to compete with the guitar line, compliment it.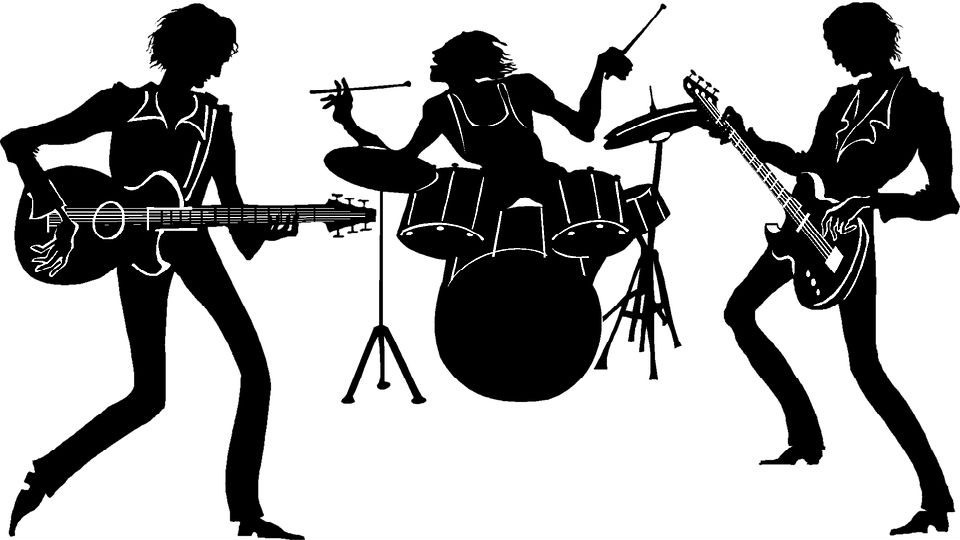 6. Major/ minor scales, and practice technique, for example being able to fret strings with all four fingers, will stand you well. A big part of what we bassists do is rhythm and playing with feel, you can get away with, and recover from playing a few bum notes on a gig, but lose the groove and everyone will know. Practice playing with a metronome, or better yet, get some drum loops of different types of music, and in different time signatures.
7. Whatever you play, play a lot of it. Compared to the guitar the bass is a strength instrument.
8. Learn the bass line for the songs you like. Play along. Pay attention to how the notes follow the chords played by the guitarist and/or keyboardist. Listen to how the bass player is in sync (hopefully) with the drummer.
9. You need to consider that you'll be using different muscles or hand techniques when you play the bass. If you do stuff like finger permutations, the speed and precision of your practice on the guitar won't be as great on the bass, so you're recommended to start thinking about practicing your technique.
10. Learn proper fingering techniques. Once you learn how to properly walk your fingers, your playing will get much faster and cleaner.