Top 11 Richest Rock Musicians
Find out who is the richest rock star.
UG Team
Ultimate Guitar

UG Team
UG editorial team. A group of people who are passionate about guitar and music in general.
Posted May 02, 2015 11:48 AM
Considering that rock music had an enormous impact on the culture of the 20th century, it becomes fairly obvious that many individuals were able to become very rich from good ole rock 'n' roll.
But as always, some are richer than the rest. Check out the richest rock stars list below.
Bruce Springsteen - $300 million
120 million albums sold worldwide and so many packed arena tours have earned The Boss a spot among the greats of rock, as well as the richest rockers of all time.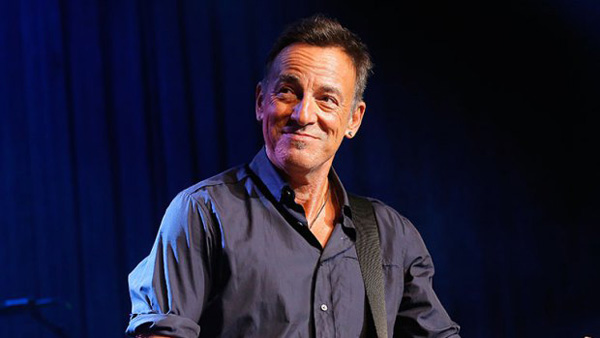 Gene Simmons - $300 million
In KISS bassist's own words, "I live to make more money. People who say that money is the root of all evil are morons, a lack of money is the root of all evil."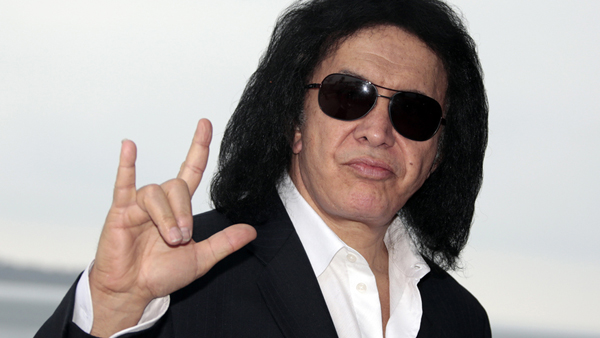 Sting - $300 million
International success with the Police, a massively-successful solo career,  too many awards and accolades to count. In a nutshell, Sting has a $300 million net worth.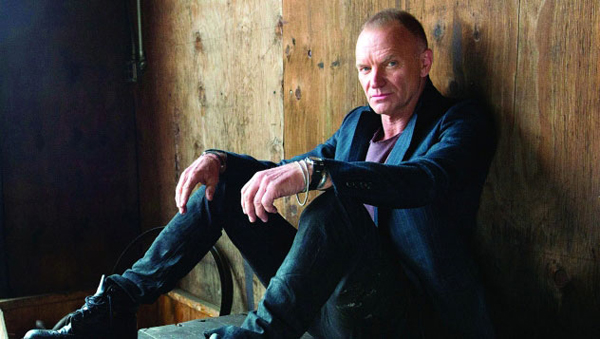 Jon Bon Jovi - $300 million
Bon Jovi are one of the best-selling bands of all time, both in terms of album sales and concert attendance. 100 million albums, and over 2, 700 concerts which saw Mr. Jovi and co. Rock over 34 million faces.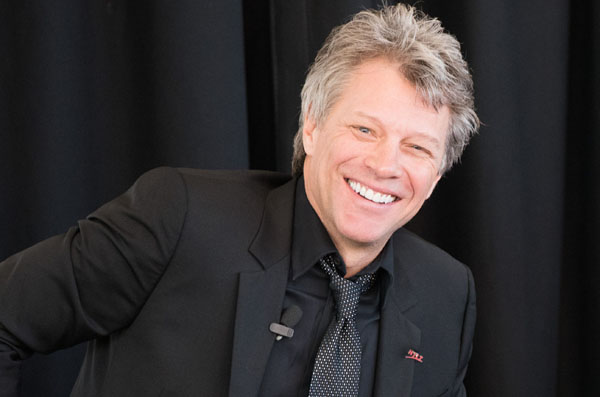 Ringo Starr - $300 million
He's a former Beatle after all, and in case you weren't aware of it, the Beatles have revolutionized music as we know it. Ringo Starr wasn't the most prominent Beatle, though, resulting in mere $300 million net worth.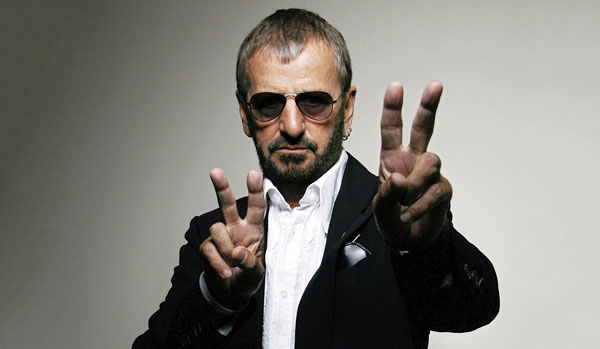 Keith Richards - $340 million
He's Keef, he's rich.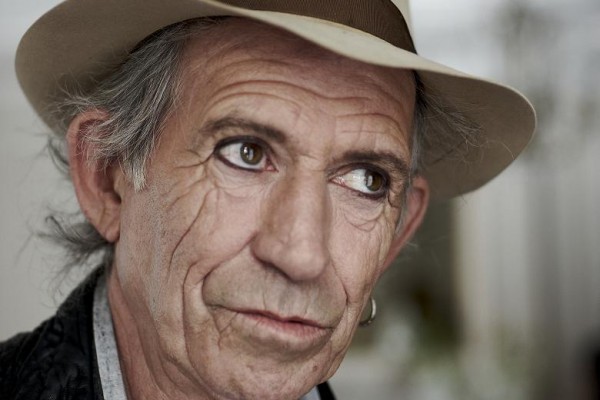 Mick Jagger - $360 million
Just $20 million above his childhood friend, the Rolling Stones vocalist Mick Jagger is worth a hefty sum of $360 million.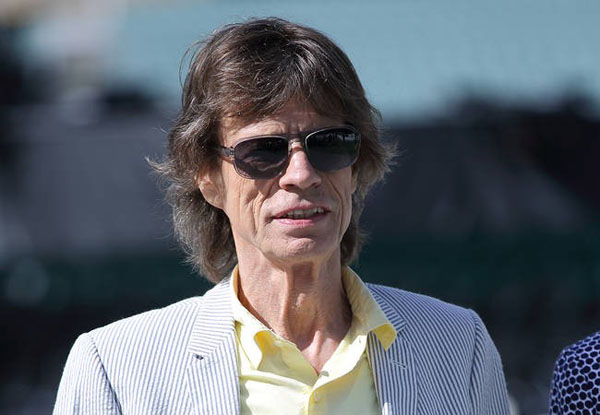 Jimmy Buffett - $400 million
"Who the hell is Jimmy Buffett?" you might ask. Jimmy Buffett is the guy who performed "Margaritaville" and the owner of Margaritaville Cafe chain.  Needless to say, he's a shrewd businessman and a solid chunk of his wealth isn't related to music.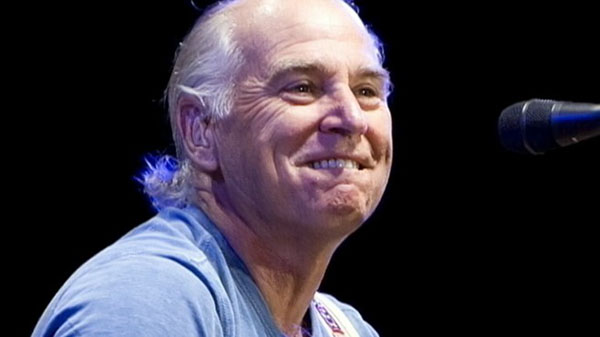 Elton John - $450 million
Sir Elton sold 300 million albums in his career and is the proud owner of the title of the best selling single of all time with 33 million copies sold by "Something About the Way You Look Tonight."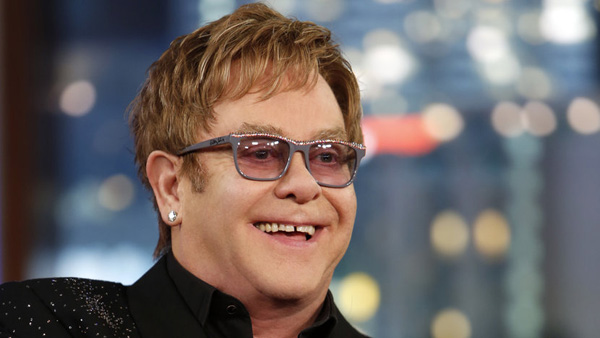 Bono - $600 million
Apart from selling 150 million albums with U2 and still maintaining the record for the highest-grossing tour of all time, Bono owns a portion of Facebook, elevating his total net worth to $600 million.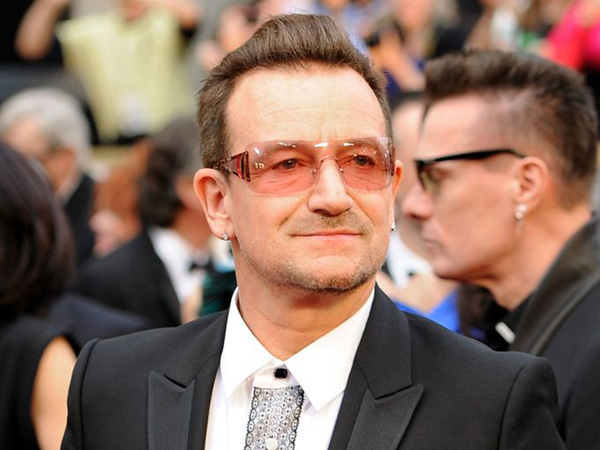 Paul McCartney - $1.2 billion
The world's richest rock musician and the only billionaire rocker in the world, the one and only Sir Paul McCartney gets to top the list. Apart from over 100 million albums and 100 million singles sold, Sir Paul is the co-author of the most covered copyrighted song in history - "Yesterday."