Top 5 Metal Covers by Kids
You're never too young to rock.
Niass
Ultimate Guitar

Niass
Serial Walken comma user. Stroopwafel enthusiast.
Posted Jul 20, 2017 08:36 AM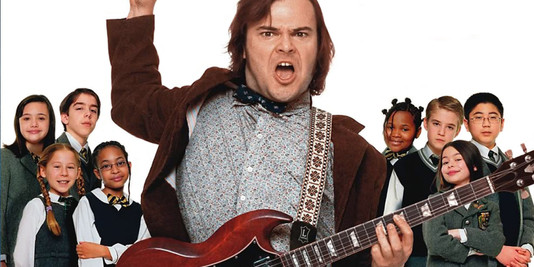 The Mini Band - Enter Sandman (Metallica)
The video of these guys playing Enter Sandman went so viral that even the men of Metallica were impressed. The guys took to YouTube to post a one-minute video clip singing the heavy metal praises of the Mini Band.
Recess - Sweet Child O' Mine (Guns 'N' Roses)
A rather good sound, well-executed solo and a chubby vocalist, how could this cover be any better?
The Gauchos - The Trooper (Iron Maiden)
These kids from Argentina may not have a lot of resources at their disposal, but they're just glad to be there cranking out the metal!
Children Medieval Band - Sonne (Rammstein)
Children Medieval Band is a band that consisted of kids between the ages of 7 and 11. While the singer-guitarist may not have the baritone voice of Rammstein singer Till Lindemann, he puts forth a solid effort. The little girl who is savagely pounding away at her drum anchors the group with her steady sense of timing.
The best thing about it is that Rammstein themselves asked the youngsters to open for them at a concert in 2012.
O'Keefe Music Foundation - Cowboys from Hell (Pantera)