Top 7 Facts About Black Sabbath
7 facts about the band that has the best name ever.
Niass
Ultimate Guitar

Niass
Serial Walken comma user. Stroopwafel enthusiast.
Posted Aug 04, 2017 01:39 PM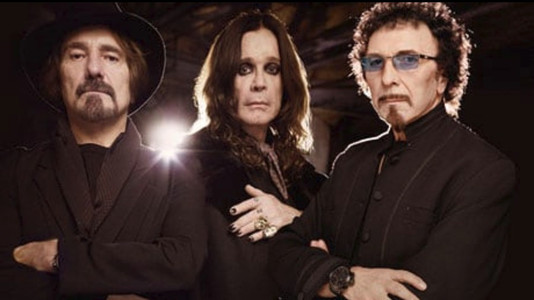 Michael Bolton Almost Became Their Vocalist
One of the candidates to replace Ozzy when he left in 1978 was Michael Bolotin, who would later change his name to Michael Bolton and sing soft rock. They went with Dio instead.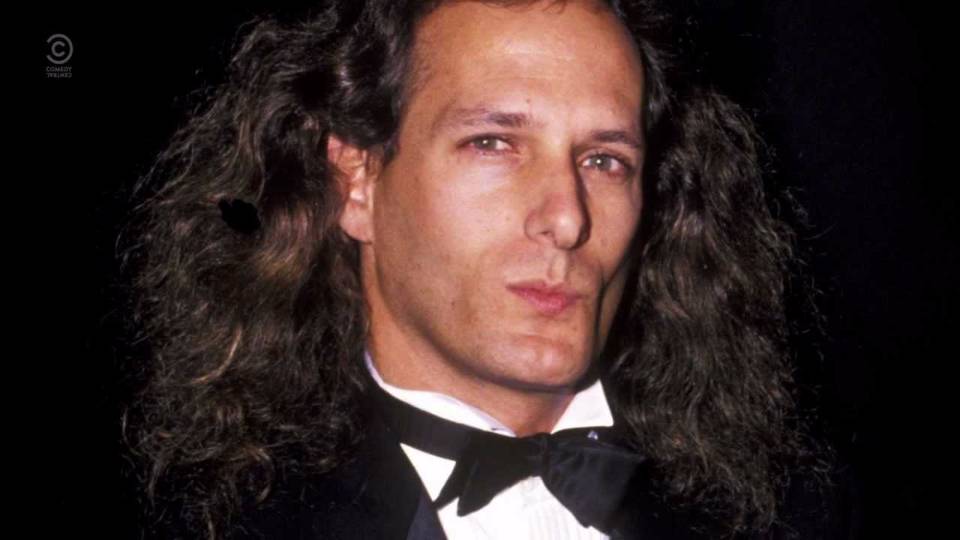 Osbourne and Dio Hated Each Other
One of Ozzy's tours featured a dwarf who Ozzy would call "Ronnie," referring to the vertically challenged Ronnie James Dio. Dio in turn refused to appear at any date in which Black Sabbath was slated to open for Ozzy's act, calling Ozzy a clown.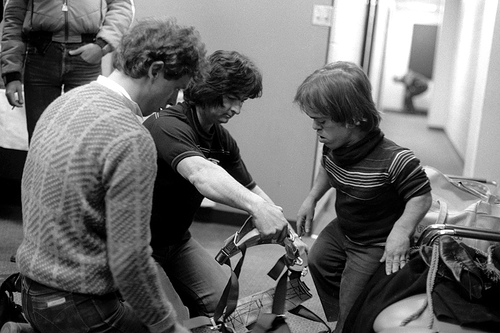 Tony Iommi Used to Play the Guitar Upside Down

At one point Tony Iommi played an upside down Gibson SG. Someone saw him doing it and said "I have a [right-handed] friend who plays a left-handed one upside down"! That guy and Tony swapped guitars, and both were happy.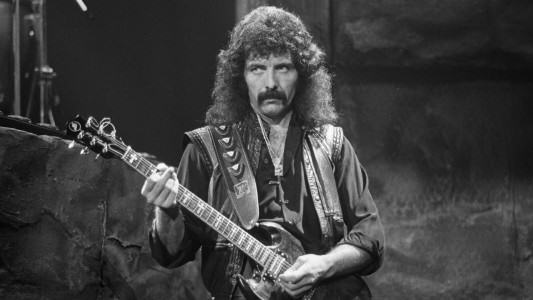 'Technical Ecstasy' cover was designed by famous art designers
Black Sabbath hired respected art designers Hipgnosis to craft a sophisticated cover for 1976's 'Technical Ecstasy,' but Ozzy later dismissed it as "two robots screwing on an escalator."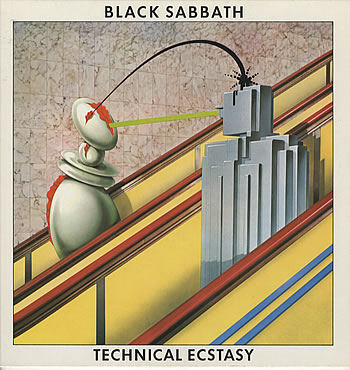 Tony Iommi Was Engaged to Lita Ford
Tony Iommi was briefly engaged to wed metal goddess Lita Ford. But after the album he produced for her was shelved indefinitely, Lita broke off the engagement and was soon singing a duet with Ozzy on the 'Close My Eyes Forever' single.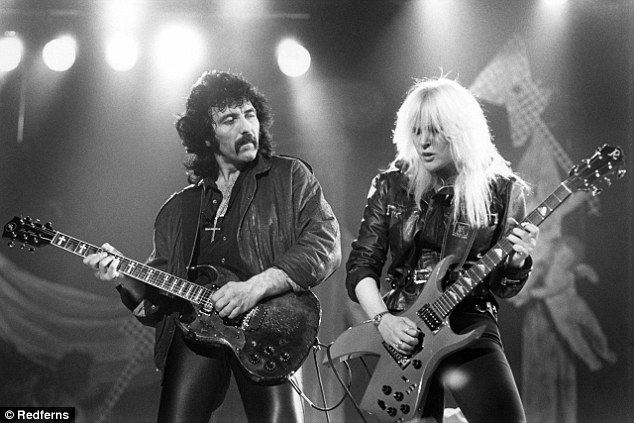 'When Death Calls' features Brian May On Guitar
Queen guitarist Brian May plays lead guitar on a Black Sabbath song: the particularly heavy and evil-sounding 'When Death Calls' from 1989's 'Headless Cross' album.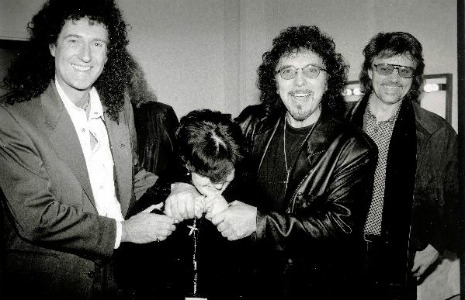 Tony Iommi Once Set Bill Ward on Fire
In a moment of hijinks-gone-wrong, Tony Iommi accidentally set Bill Ward on fire during the recording of Heaven and Hell, sending him to the hospital with third-degree burns on his arms and legs. "The next day his mother phoned me up," says Iommi, and said, 'You barmy bastard. It's about time you grew up.' "