UG Awards 2016: Vote for Album of the Year
Name the best record that was released in 2016. WQ voting system, votes and nominations inside...
Shura_FYI
Ultimate Guitar

Shura_FYI
Posted Dec 06, 2016 07:01 PM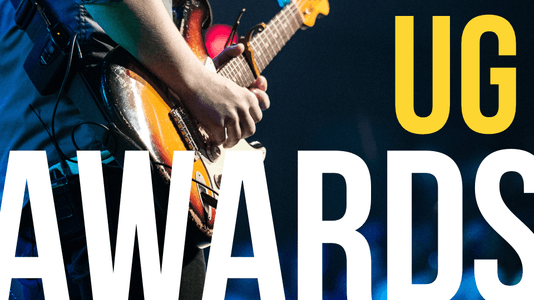 It's that time of the year already when you lovely people of UG community get to name the greatest achievements of the year.
Kicking off the 2016 UG Awards, we'd like to ask you this:
What is the best album of 2016?
Also, it would be cool if you included a few comments on why the given effort is the best of 2016 in your opinion.
- Post only one suggestion per comment after checking that your favorite wasn't already nominated (Ctrl+F and all).
- Multiple nominations of one album create heavy confusion, since on one hand it's unfair to the given record to take into consideration only the most upvoted nomination, but seeing that multiple nominations allow one user to give two or more votes to the same effort, it's also unfair to other nominees not to discard it.
- Vote up the ideas you support and vote down the ones you dislike.
- Needless to say, only full-length studio albums with original music released in 2016 are eligible.
We'll sum up your votes soon and bring you the list of top 2016 albums in the eyes of UG community. Show us what you got now!

In related stuff, you can vote for song of the year here.