UG Challenge: Can You Read These 10 Ridiculous Band Logos?
Test yourself.
Niass
Ultimate Guitar

Niass
Serial Walken comma user. Stroopwafel enthusiast.
Posted Jul 12, 2017 10:13 PM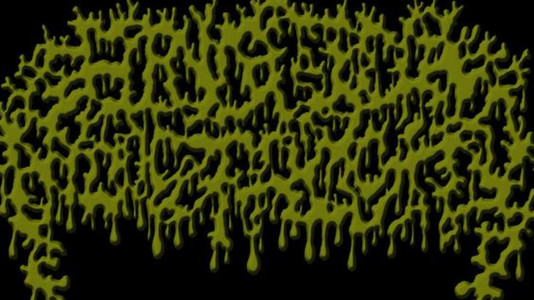 Ah, the unreadable logos... The staple of almost any black metal band. Here are 10 such logos, can you read them all?

Find answers at the end of the page and tell everyone how many you were able to read in the comment section below!
1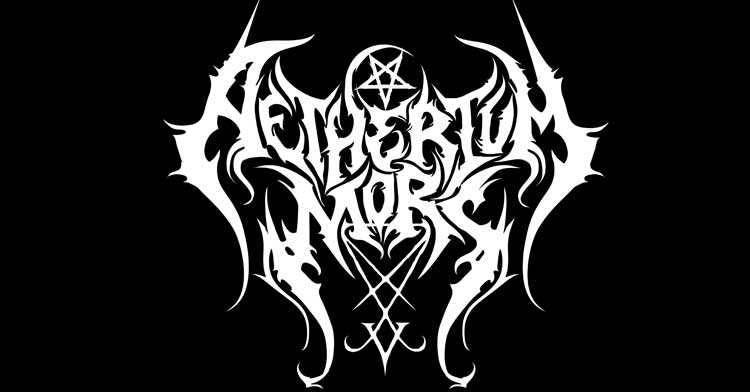 2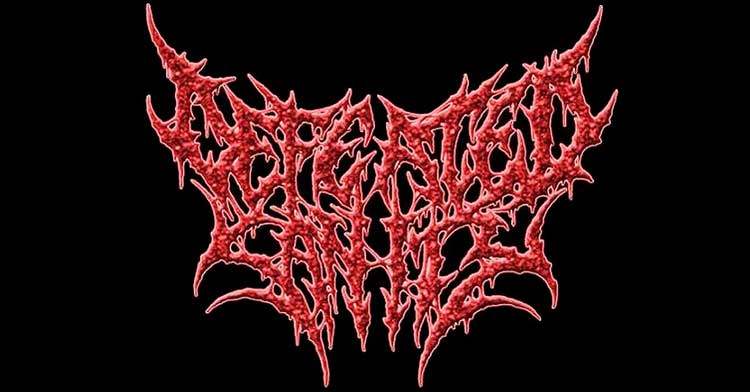 3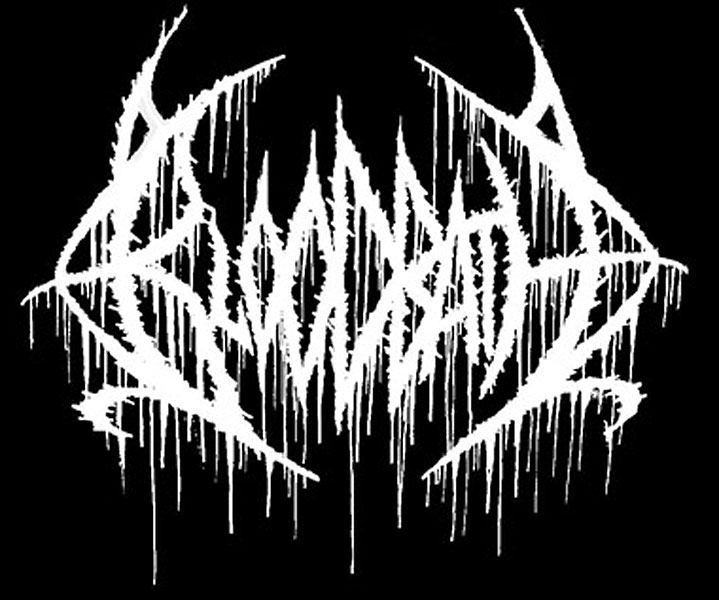 4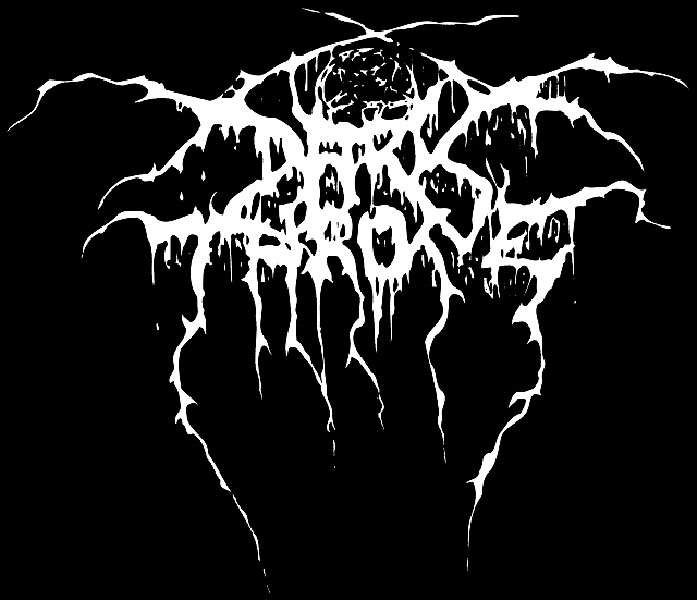 5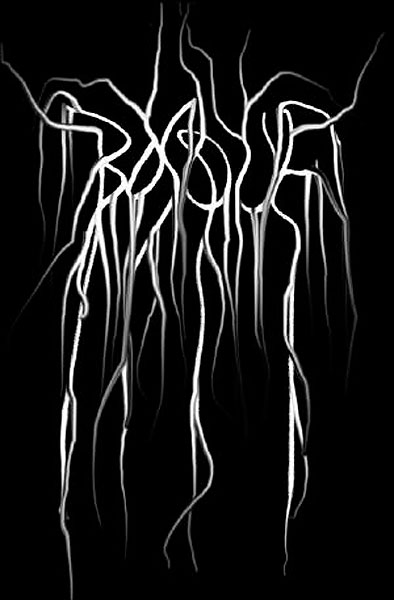 6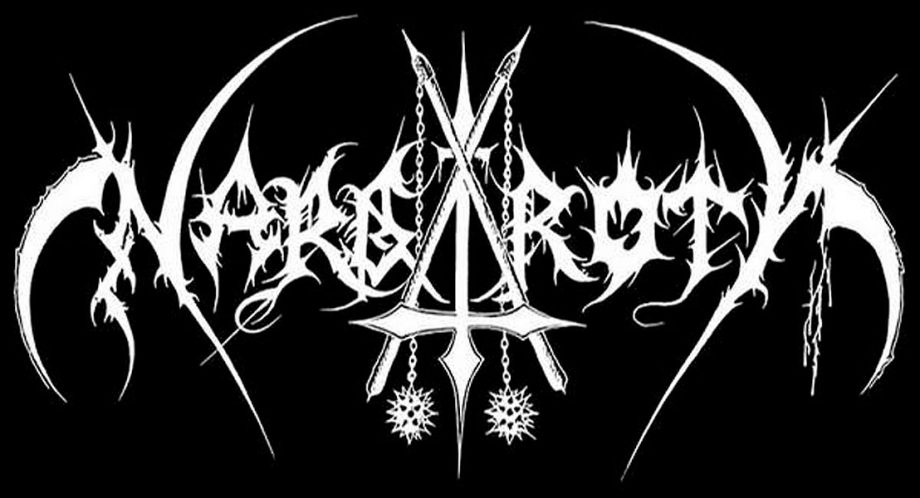 7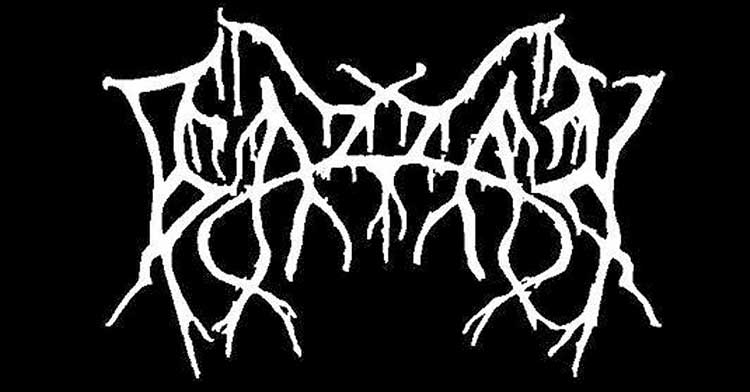 8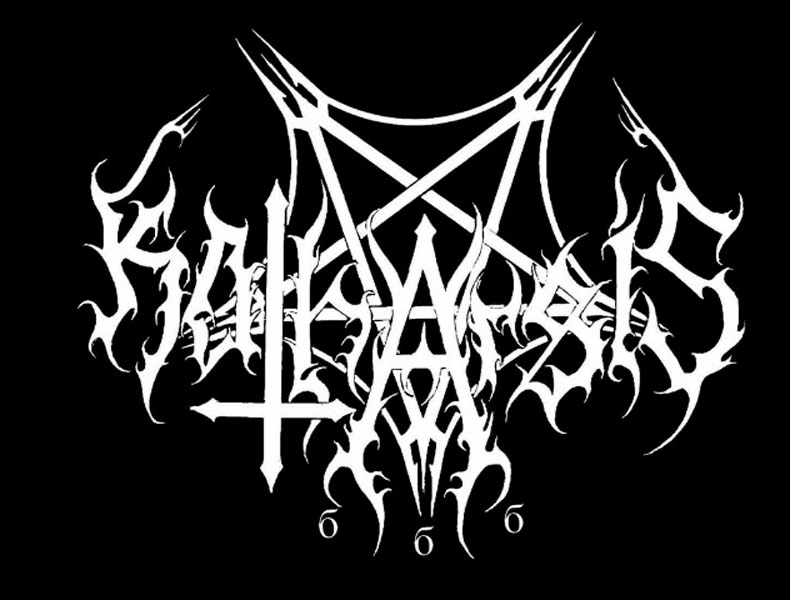 9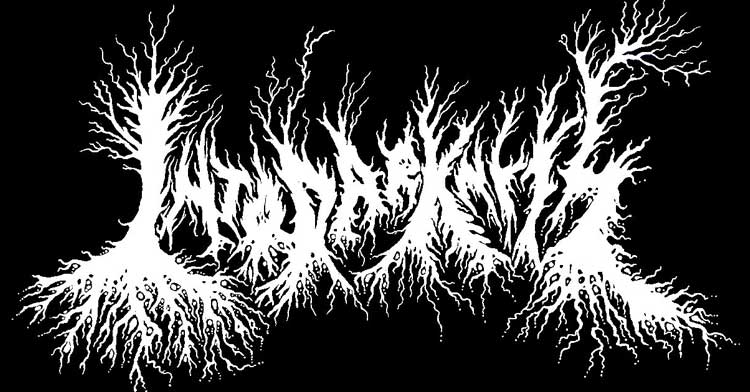 10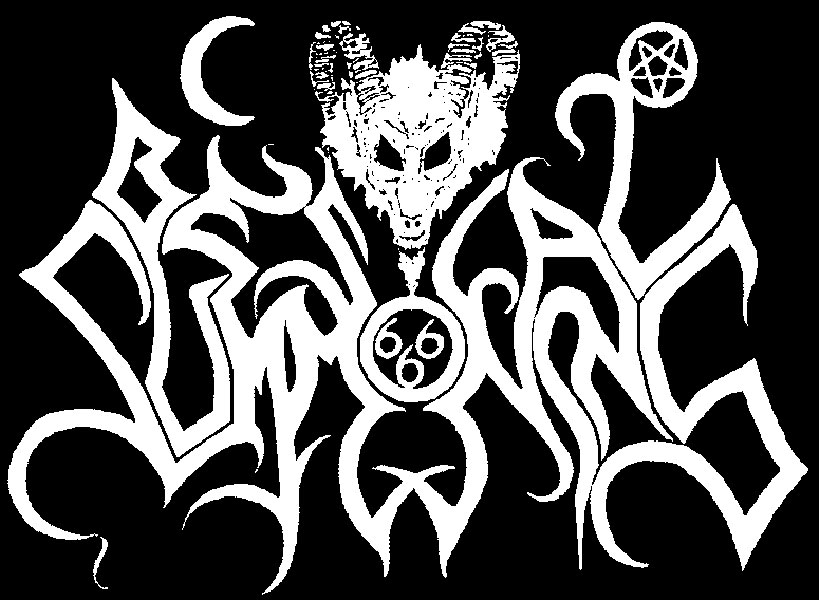 Answers:
1. Aethertum Mors
2. Defeated Sanity
3. Bloodbath
4. Dark Throne
5. Bosque
6. Nargaroth
7. Bazzah
8. Katharsis
9. Into Darkness
10. Bestial Summoning